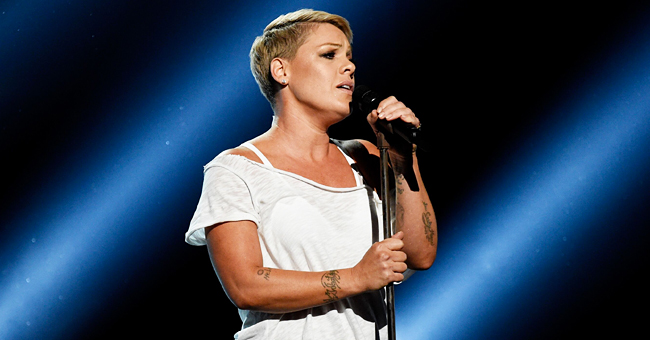 Getty images
Pink Shares Message in Defense of Her Children Running at a Holocaust Memorial
Pink and her family got to visit Berlin and one of the sites they went to see was the Holocaust Memorial. While sharing images from the trip, the star preempted fans by defending one photo that featured her children.
Pink, 39, visited the Holocaust Memorial in Berlin, Germany with her daughter Willow Sage, 8, and son Jameson Moon Hart, 2, during her tour. In a photo shared on Instagram, the children were pictured running in the memorial.
The singer made sure to caption the image with an explanation as to why she had allowed her children to run in a place that others would deem sacred. She started off by clarifying that they were all Jewish.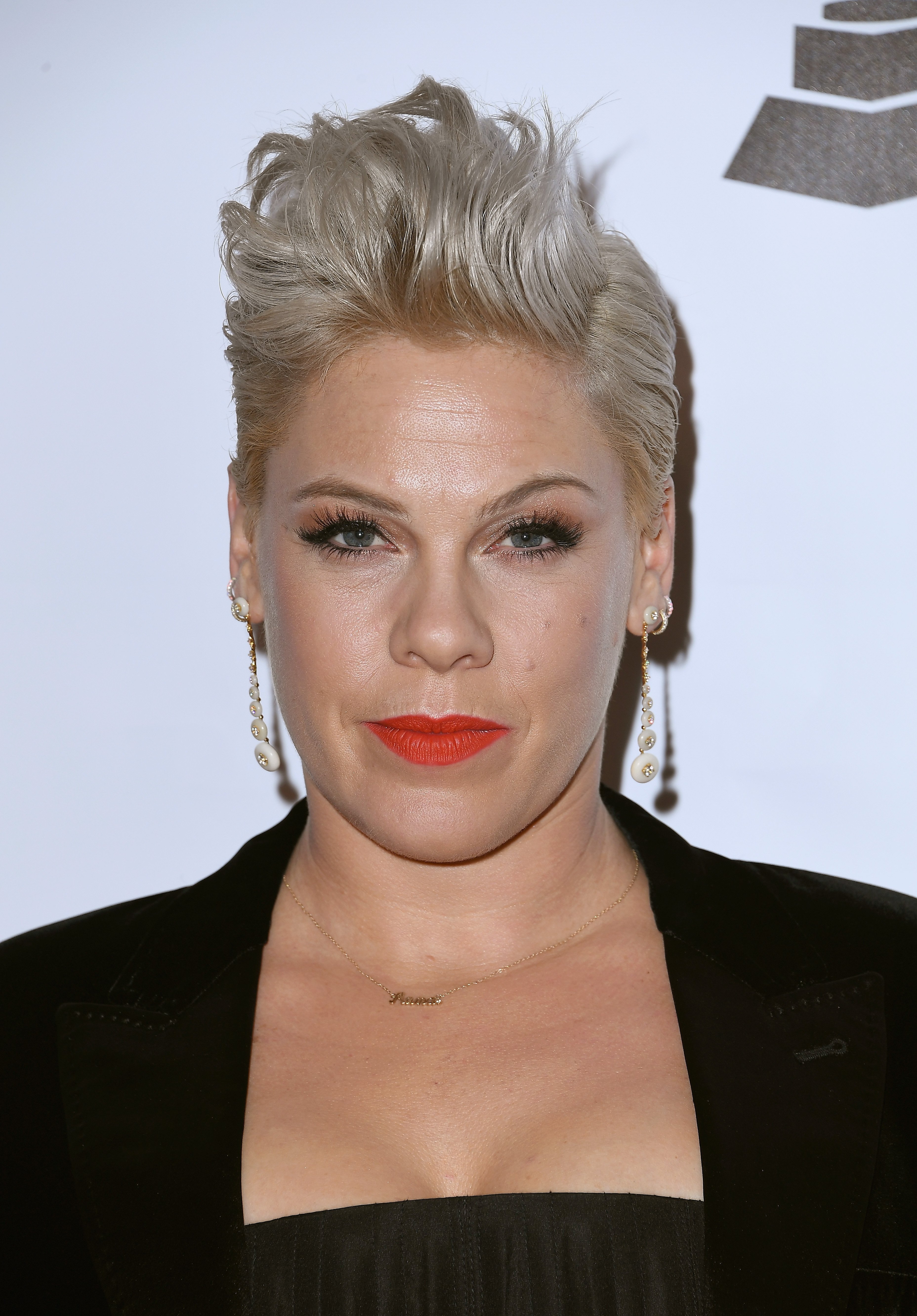 Pink | Photo: Getty Images
SINGER CALLS FOR NO "JUDGMENT" FOR HER CHILDREN
Pink also explained that her mother's side of the family was also Jewish. Delving into her reasoning for allowing her children to play in the memorial, she stated that the creator of the building "believed in children being children."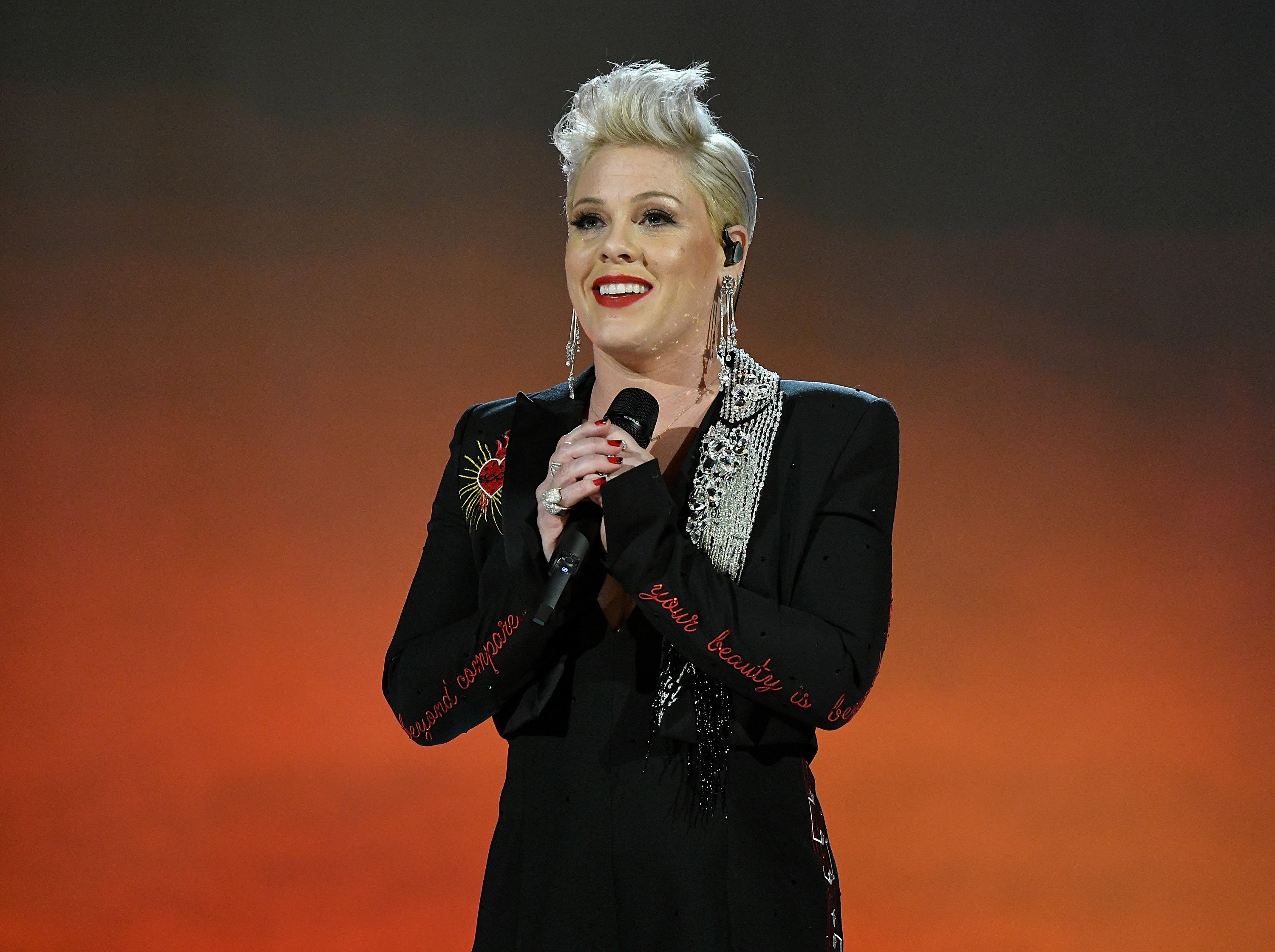 Pink | Photo: Getty Images
WHY PINK WAS IN BERLIN
On Sunday, she performed in Olympiastadion as part of her Beautiful Trauma world tour. American architect Peter Eisenman was the one who designed the memorial in the city of Berlin.
In a previous interview, he shared his take on how people should behave at the building. He revealed that he had no issues with people taking a more light-hearted approach to the space.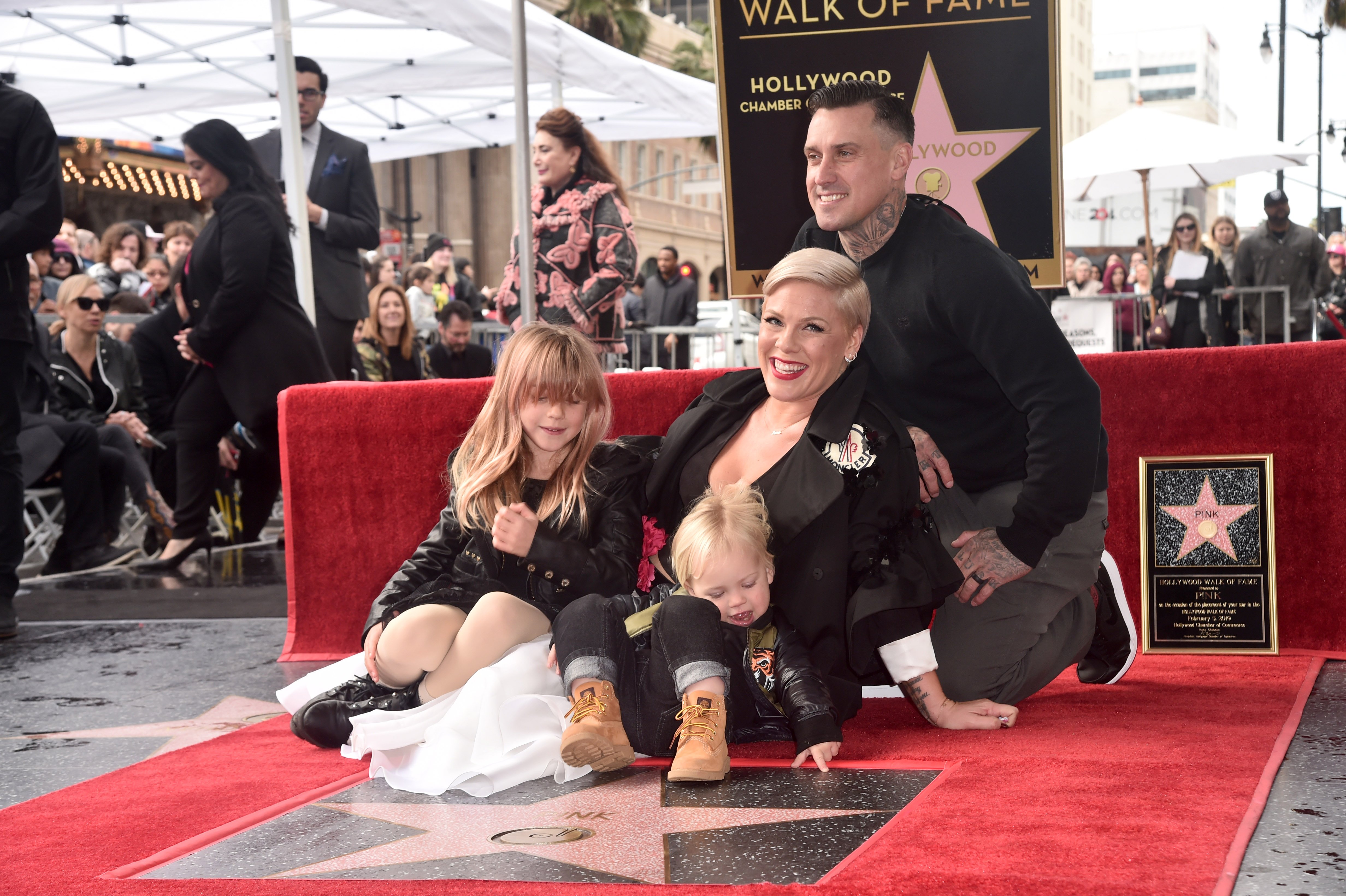 Pink receiving her Hollywood Walk of Fame Star accompanied by her children and husband | Photo: Getty Images
MEMORIAL'S CREATOR SHARES HIS VIEWS
While speaking to BBC in 2017 he said:
"People have been jumping around on those pillars forever. They've been sunbathing, they've been having lunch there and I think that's fine. A memorial is an everyday occurrence, it is not sacred ground."
A number of Pink's fans responded positively to her take of the memorial and its use. While a few others still had negative responses to the image.
PINK WON'T SHARE HER CHILDREN'S PHOTOS ANYMORE
No matter what image of her children she'd post, there would be people posting with negative comments or mom-shaming her.
Please fill in your e-mail so we can share with you our top stories!