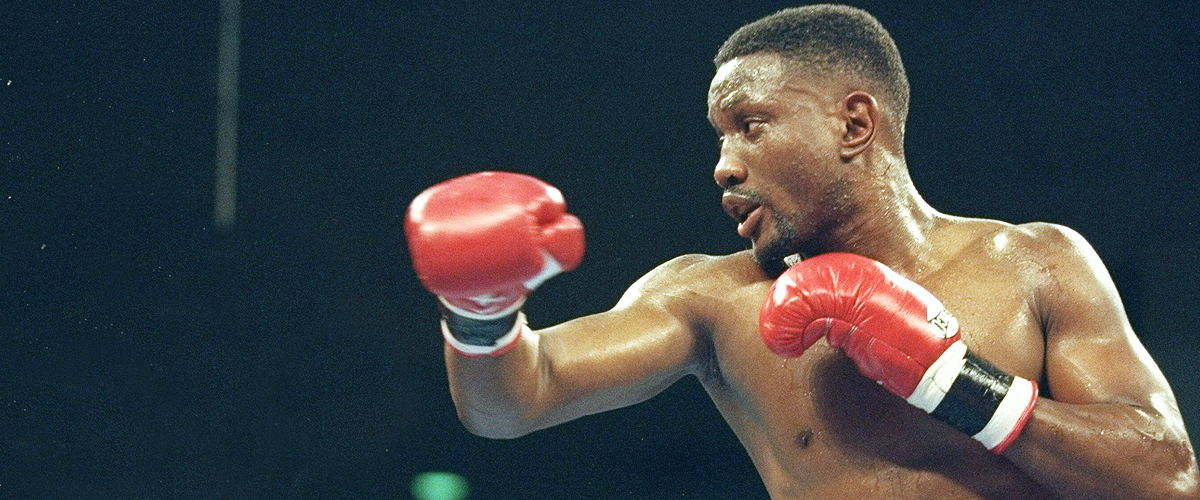 Getty Images
Boxing Legend Pernell Whitaker Dies after Being Hit by Car

Pernell Whitaker, who competed as a professional boxer from 1984 to 2001 and won titles at four different weight categories, passed away in Virginia aged 55.
As TMZ reported, Whitaker, considered by many as one of the greatest boxers of all times, was hit by a car at the intersection of Northampton Boulevard and Baker Road, which is not a popular nightlife area.
Officials received a call reporting the incident shortly after 10 pm Sunday and, when they arrived at the scene, Whitaker was "in really bad shape." Sadly, the former boxing legend died soon after.
So far, the details of the accident are still unclear. TMZ pointed out, though, that the driver involved in the event stayed on the scene and talked to the police, but it is unknown whether or not they were arrested.
Dominique, one of the four children who survive Whitaker, released a statement announcing her father's passing.
"To everyone, please respect my family's privacy in this trying moment. I want to inform people that today we lost a legend truly one of boxing's greatest pound-for-pound champions, my father Pernell 'Sweet Pea' Whitaker."
Please fill in your e-mail so we can share with you our top stories!