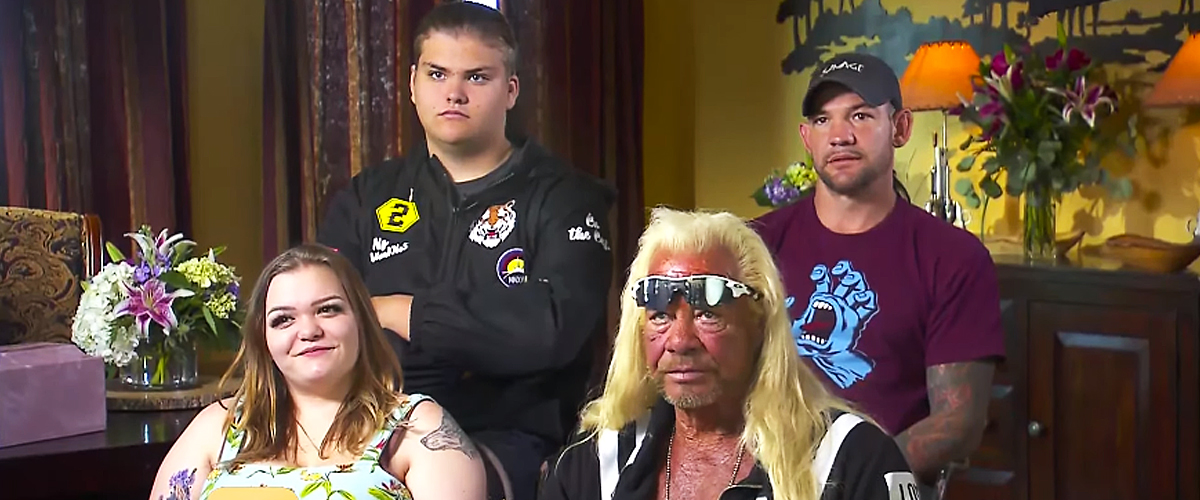 youtube.com/Entertainment Tonight
Beth Chapman's Children Remember the Wonderful Mother She Was After Memorial Service

Beth Chapman's family was recently interviewed by Kevin Frazier, fron Entertainment Tonight, and they all paid tribute to the late 51-year-old by sharing some of their memories.
During the emotional interview, Duane "Dog" Chapman, along with his children, Leland, Bonnie and Garry, revealed the life lessons Beth left them with.
Leland, despite not being Beth's son, had a very close relationship with her and said thar she made the family strong by running "a tight ship," which is why they will be able to pull through.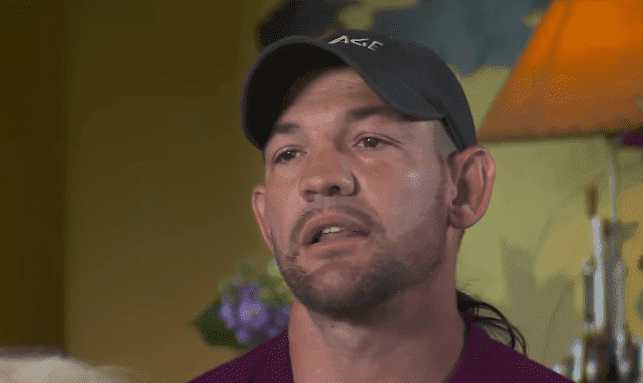 Leland Chapman | Photo: Entertainment Tonight
THE TOUGHEST ONE IN THE FAMILY
According to the 42-year-old, who whose mother is Dog's first wife, La Fonda Sue Darnall, Beth's strength and discipline will forever run in the family.
He said:
"We're a strong family and it's terrible that we had to go through that, but like I said, I know our bond is strong and we work together, which makes it even stronger."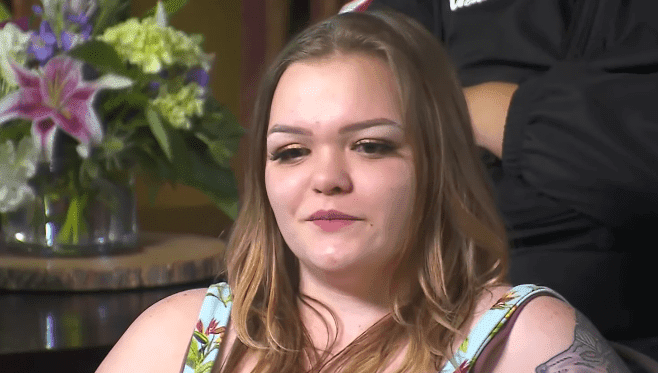 Bonnie Chapman | Photo: Entertainment Tonight
BETH'S LEGACY
Bonnie, who couldn't hold the tears while talking to Frazier, claimed that she learned how to be determined and passionate from her mother, and believes she has grown into a mini Beth.
The 20-year-old considered herself blessed for having her in her life and for inheriting her ferocity, adding that she is really going to miss her laugh, which "made the whole family happy."
Beth and Dog's youngest son, Garry, revealed how grateful he was for how his mother raised him, for making him the man that he is today and always being there to support him.
Dog jokingly said that Garry was called "Little Beth" and that he was her favorite out of all their children, even though she had the same love for every single one of them.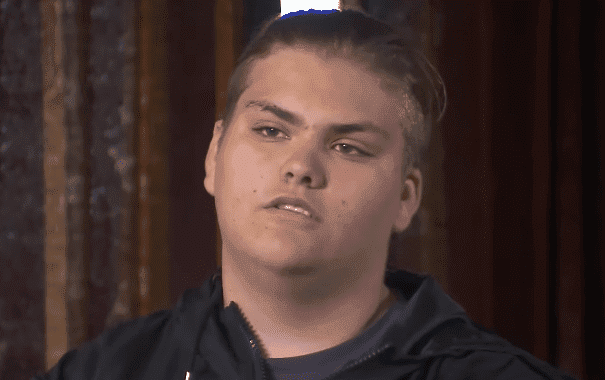 Garry Chapman | Photo: Entertainment Tonight
As for Dog, who shed a few tears while Bonnie was talking, opened up about how much of Beth would be shown in the upcoming show "Dog's Most Wanted," a spinoff of "Dog the Bounty Hunter."
The 66-year-old admitted that seeing some of the footage made him cry a lot, but also found it therapeutic because, while most people have pictures of their loved ones, he has Beth still alive on the show.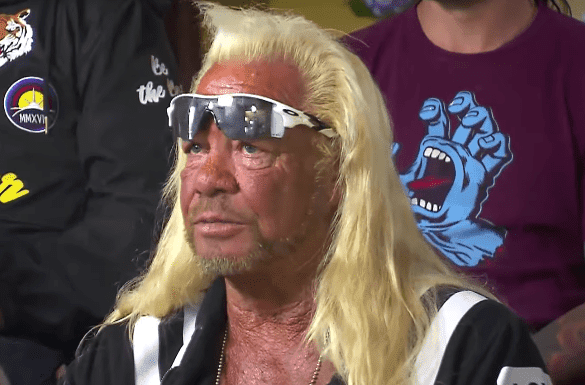 Duane "Dog" Chapman | Photo: Entertainment Tonight
HONORED FOR A SECOND TIME
The Chapmans held a second memorial for Beth on Saturday, in Aurora, Colorado, a ceremony that was attended by family members, friends and plenty of fans.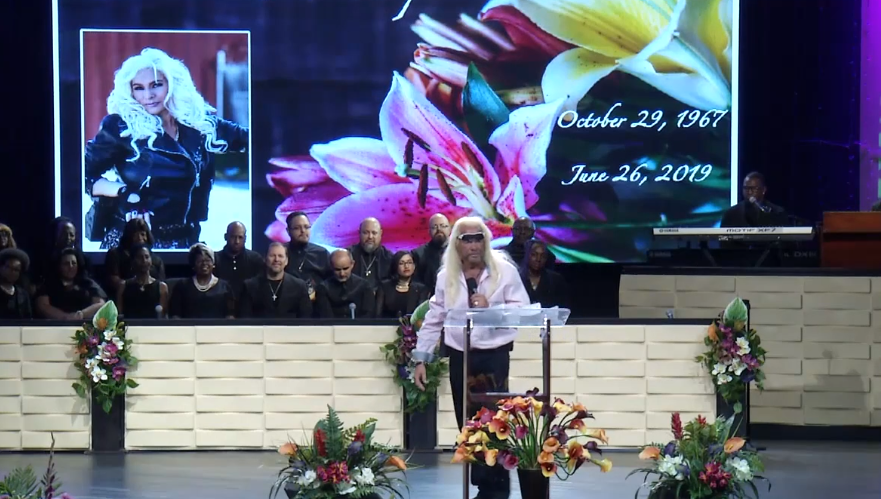 Duane "Dog" Chapman at Beth's second memorial service | Photo: WGN America
The service was live-streamed so fans around the world could pay their respects to the Beth, who passed away on June 26 after a long and fierce battle with throat cancer.
Please fill in your e-mail so we can share with you our top stories!