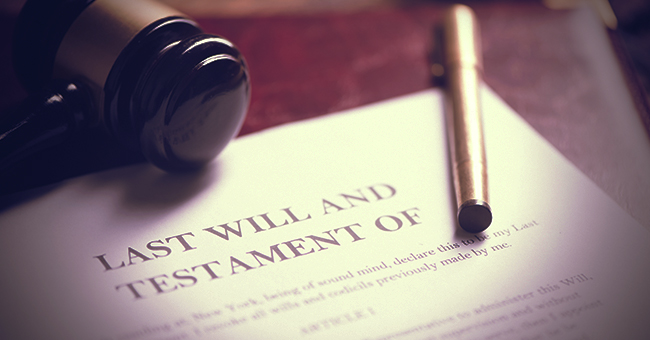 Shutterstock.
Man Sparks Debate for Not Wanting to Share Inheritance with Late Brother's Ex-Wife and Kids

Inheritance rights came into the spotlight when a man decided to honor the will of his deceased brother by not giving his brother's ex-wife any of the money left to him.
In a post shared on Reddit on July 15, 2019, a 21-year-old shared that his older brother made big money when he bought into cryptocurrency. He bought Bitcoin when it's value started to climb, and sold just as the price peaked.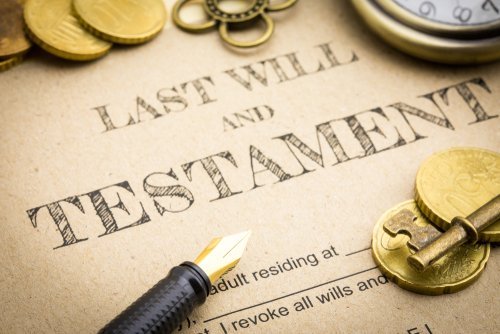 Close-up of documentation for a last will and testament. | Source: Shutterstock.
Until his big score, the two lived together, but then his older brother moved out, and they started seeing less and less of each other.
Sadly, a few weeks before the post, his brother died from a crystal meth overdose. He didn't even know that his brother took drugs apart from the occasional cannabis joint.
"Surprisingly, he had a will despite his age and left almost everything to me. This includes a house worth 800K+ and almost 4M in cash/stock," he wrote.
The 21-year-old's brother paid $500,000 into a trust that will be paid to his two children once they turn 30. Since his brother never saw his children because the ex-wife wouldn't let him, he figured his brother had a good reason for having cut his ex-wife and children out of the will.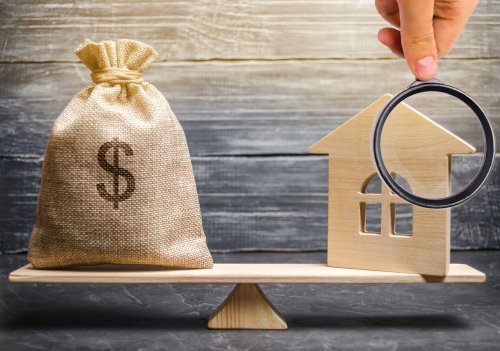 A scaled money bag and wooden house. | Source: Shutterstock.
Some netizens wholeheartedly agreed with the brother's decision as one wrote, "He left this to you for a reason, he's obviously thought it out enough that his ex-wife been left anything and the kids taken care of with his assets."
But other social media users pointed out that a story has two sides, and that his drug use could have contributed to his ex-wife keeping their children from him.
"But I'm curious if he was doing crystal meth before or after the divorce. Because if he was doing it while married, then she's doing a great job as a mom keeping them away from a junkie," another added.
However, on the same platform, another sibling experienced a similar situation after the death of his brother. And he too decided not to give in to the financial demands of his brother's ex-wife.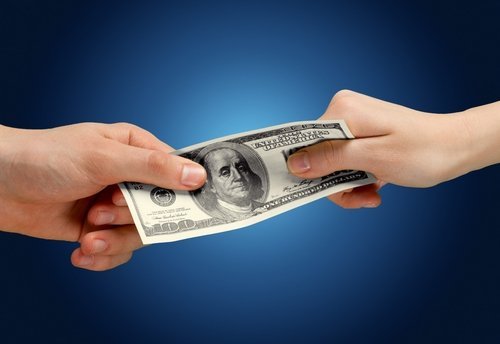 Concept of fighting over money. | Source: Shutterstock.
"They're asking me to pay their car bills, help with tuition, and even buy plane tickets to Vegas (apparently it's a great place to mourn your dead father). I have refused them even a dime, and feel that I am in the right on this matter," the man wrote.
Comments corresponded with the feedback netizens gave the 21-year-old brother as one user wrote, "Your brother knew what he wanted with the money, and at the moment he has what he wanted - you in control of the finances. If he wanted to give them money, he would. Don't remake his decision for him; he already made it."
In a related story, a man received backlash for how he chose to spend money his wife inherited after her mother's death.
While his wife still grieved her late mother, the man decided to buy a house with his wife's money without her knowledge.
Please fill in your e-mail so we can share with you our top stories!