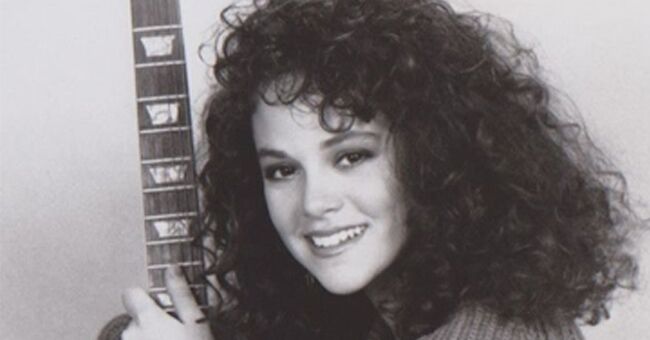 Wikimedia
Rebecca Schaeffer's 1989 Murder Changed Hollywood Forever
The horrific murder of model-turned-actress Rebecca Schaeffer in 1989 became a wakeup call to Hollywood.
Schaeffer was fatally shot at her West Hollywood home by Robert John Bardo on July 18, 2019. She was only 21. The culprit was the rising TV star's fan who had been stalking her for a long time, as reported by TODAY.
"This sent a shockwave through Hollywood. It was pretty clear (Bardo) was mentally disturbed."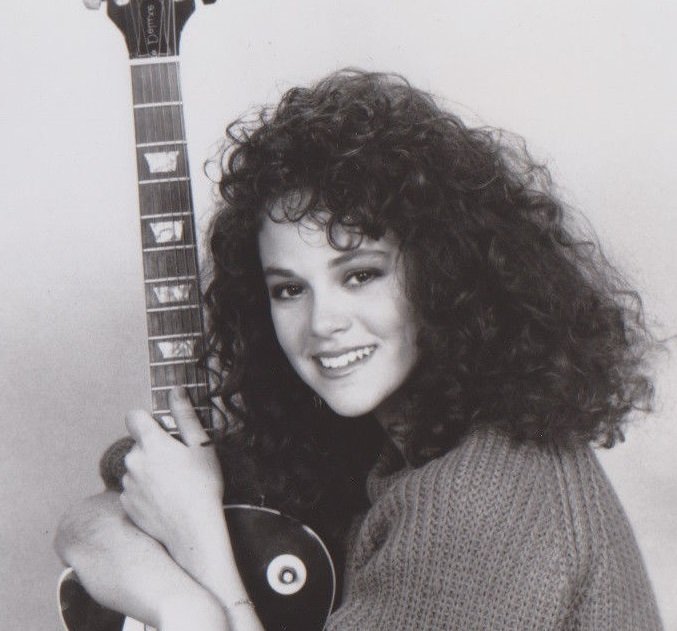 Press photo of Rebecca Schaeffer for "My Sister Sam" in the 1980s | Photo: Wikimedia Commons
Bardo made a trip to Los Angeles in 1987, planning to meet with Schaeffer on the set of her hit comedy show "My Sister Sam." However, the security of Warner Bros. turned him away. After a month, Bardo returned armed with a knife, but security guards again stopped him from gaining unapproved access to Schaeffer.
In 1989, he got angry after watching Schaeffer in the comedy show "Scenes from the Class Struggle in Beverly Hills," in which the actress showed up in bed with a male actor.
Bardo decided that Schaeffer ought to be punished for turning into "another Hollywood whore." He approached a detective agency and paid them to locate the actress's place of residence.
He then headed out to Los Angeles armed with a handgun. After locating Schaeffer's apartment, he approached the porch and rang the doorbell.
Schaeffer was getting ready for an audition for a role in "The Godfather Part III" at the time. Expecting a script to be delivered, she answered the door.
Bardo then showed Schaeffer a letter and autograph she had previously sent him. After a short discussion, the actress asked Bardo not to return to her home again.
Bardo decided to go to a restaurant nearby. But he came back to the actress's apartment an hour later. As soon as she answered the door again, he pulled out a gun from a paper bag and shot her in the chest.
Schaeffer shouted and collapsed in her doorway. She was bleeding as Bardo fled. A neighbor called paramedics, who arrived to transport her to a hospital. Thirty minutes after her arrival, Schaeffer was declared dead.
Bardo was captured the following day wandering a highway in Tucson, Arizona. He was sentenced to life in jail without the likelihood of parole in 1991. He is now serving his sentence at Avenal State Prison in California.
Schaeffer's passing incited new assurances against stalking. It also suggested an early look at the manner in which the media would cover wrongdoing and celebrity throughout the following decade.
Veteran Hollywood journalist David Robb told TODAY:
"This sent a shockwave through Hollywood. It was pretty clear (Bardo) was mentally disturbed. It raised the very real issue that the privacy and safety of celebrities (were) at risk, even in their homes."
Schaeffer, who was born on November 6, 1967, in Oregon, developed a passion for drama at an early age. She was later approached to try modeling. A couple of years later, she decided to move to New York City to pursue a full-fledged career in entertainment.
Schaeffer originally secured a role on the soap opera "One Life to Live." However, her huge break came when she was picked to star as Patti on the sitcom "My Sister Sam."
Please fill in your e-mail so we can share with you our top stories!