Suzanne Somers and Alan Hamel Are Still Happily Married after 40 Years
Suzanne Somers and Alan Hamel seem to have unveiled all the secrets to a happy marriage. After 40 years of marital bliss, the couple is still going strong. Read on to find out what the secret to their marital success is!
After being married for 40 years, Suzanne Somers and Alan Hamel are still in love with each other.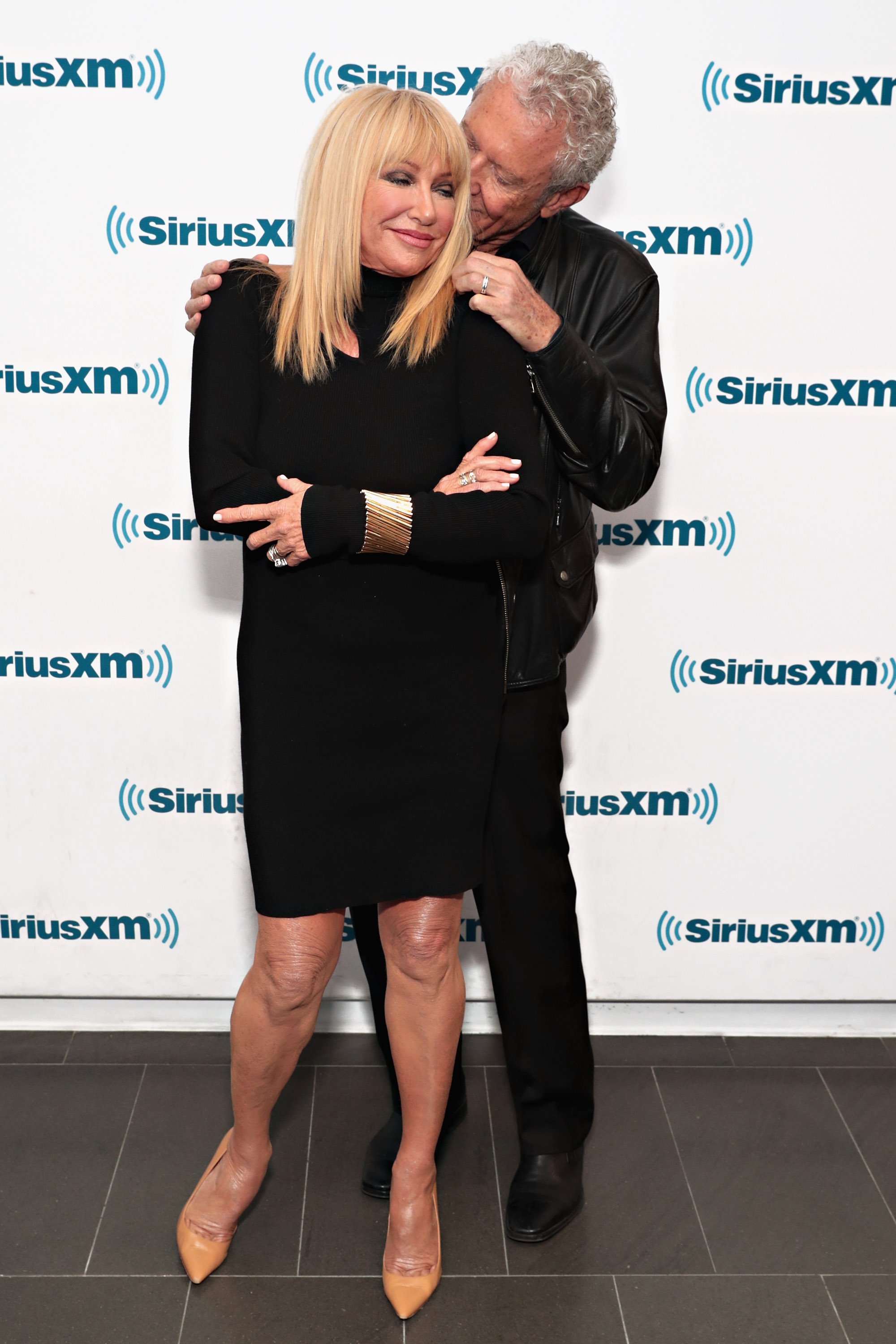 The couple first met on the set of "Anniversary Game" where Alan was the host and Suzanne was a prize model. 
Alan, who is 10 years older than Suzanne, was spellbound by her beauty and the two hit it off instantly. After dating for almost a decade, the couple tied the knot in 1977. 
THEIR SECRET TO A HAPPY MARRIAGE
In an interview with TODAY's "One Small Thing," Suzanne opened up about what keeps her marriage healthy and successful.
Sharing how it is important to give each other attention in a marriage, she said:
"Give each other a lot of attention. And in a good marriage, you want to give the other a lot of attention. He takes care of me in the morning. He makes me coffee and it's really, really great coffee."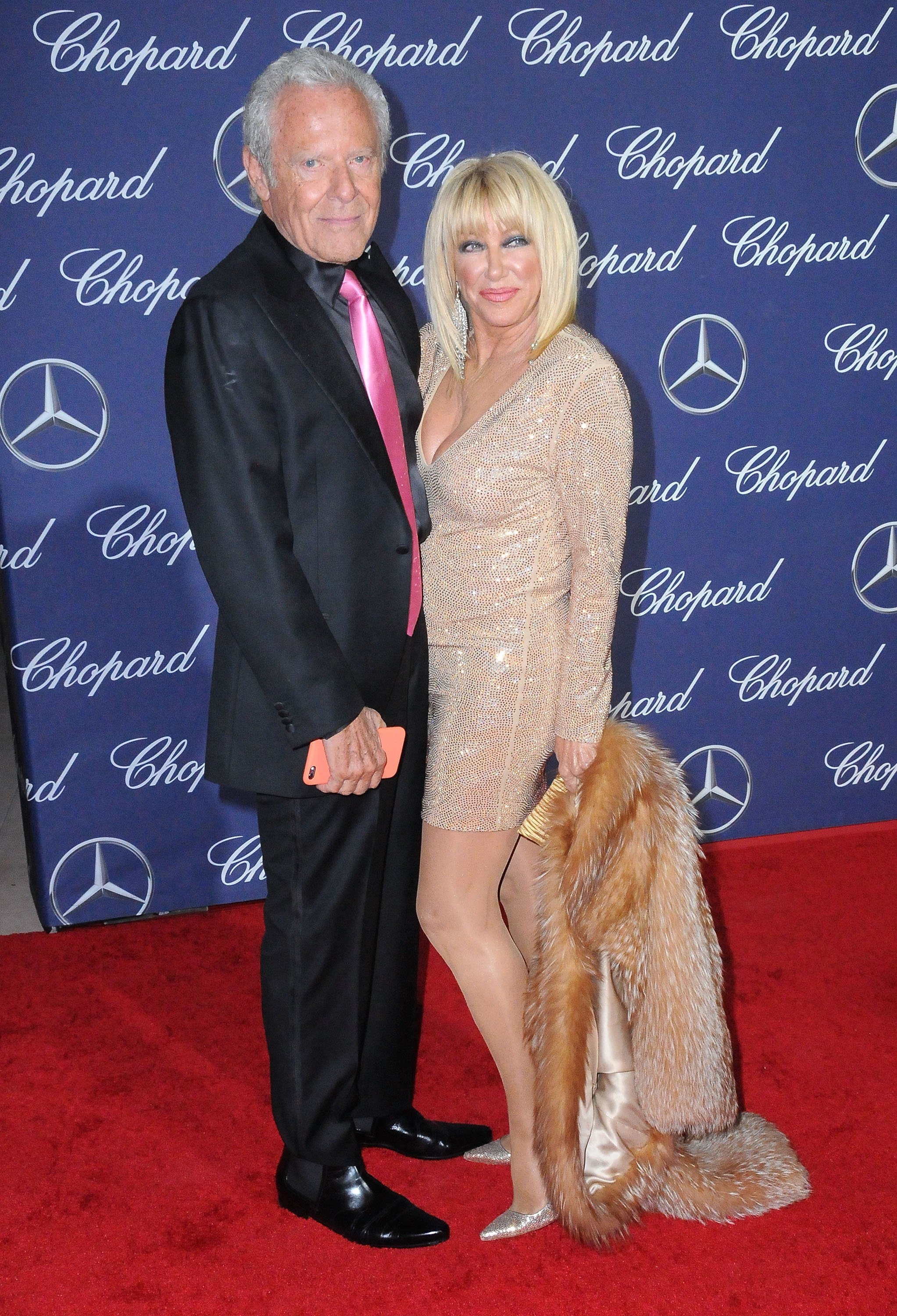 She also shared how it is necessary to constantly create special moments in a relationship. Revealing how she and Alan have romantic "date nights," she said:
"And then at night, we often date. And we'll share a tequila. Sometimes we dance. And then I make him a great dinner, and I always light candles, and I just keep the romance in our relationship."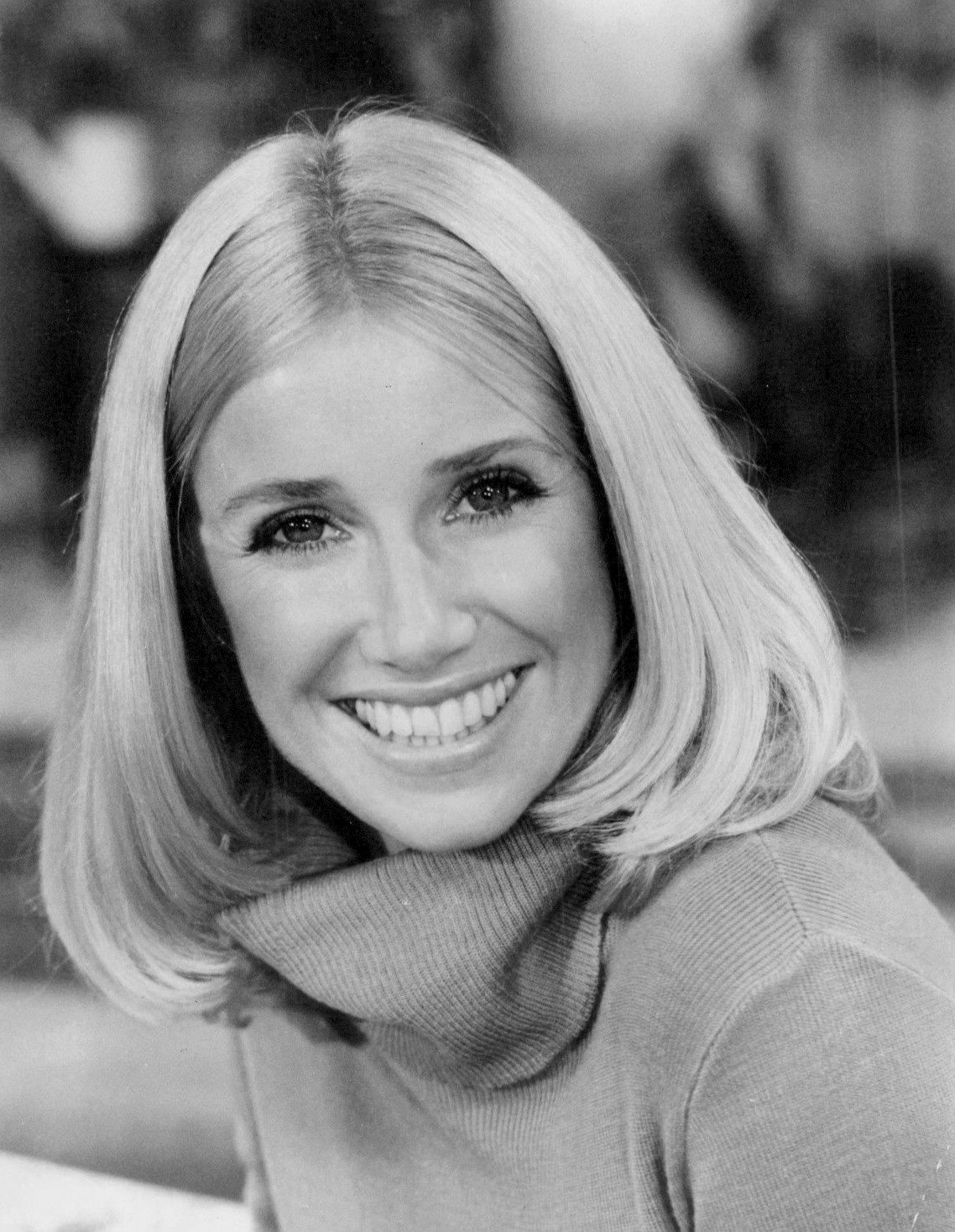 The couple was spotted after a long time in West Hollywood as they enjoyed a dinner date at Craig's in June 2019. They looked happy as ever as they posed for the cameras. Dinner dates are quite effective, it seems. 
DEALING WITH ARGUMENTS
Of course, no marriage is free from occasional rifts and disagreements. Sharing some enlightening advice on how to handle arguments in a relationship, Suzanne said:
"We argued a lot in the first 10 years, 'cause we were blending families," she said. "And that's very difficult because there's no child who wants a new parent, so we're trying to put our kids together, and you just have to be patient. The last 10 years, I don't remember having an argument. We're so compatible that even a cross tone will hurt one another's feelings."
A wise piece of advice, indeed.
According to Suzanne, the key to getting your point across is to avoid sentences that start with "you should," "you always," or "you never." 
"That's like backing the other person into the corner, and they have no choice but to strike. So, here's how you do it effectively. 'When you do this, it makes me feel that.' Try it — it works every time, and you just won't fight, because then the other person says, 'Well, I didn't mean to make you feel like that.' And then you get a real 'I'm sorry.'"
SUZANNE AND ALAN HAVEN'T SPENT A NIGHT APART IN 37 YEARS
It might be hard to imagine for many, but spending each night together has proved to be nourishing for Suzanne and Alan's marriage. 
"I miss him if he's in the other room, and vice versa. We're probably like those birds that pair up forever."
If that isn't relationship goals, we don't know what is.