Suzanne Somers of 'Three's Company' Fame Steps out with Husband of 42 Years, Producer Alan Hamel
In a rare appearance, Suzanne Somers stepped out with husband Alan Hamek for a dinner date in West Hollywood. The couple looked amazing as they enjoyed their night out and flirted in front of the cameras. 
Clad in a tropical orange blazer, Somers, 72, gave off summer vibes as she posed for the cameras with her producer husband. She paired the chic outerwear with a matching thigh-grazing skirt and a black V-neck blouse.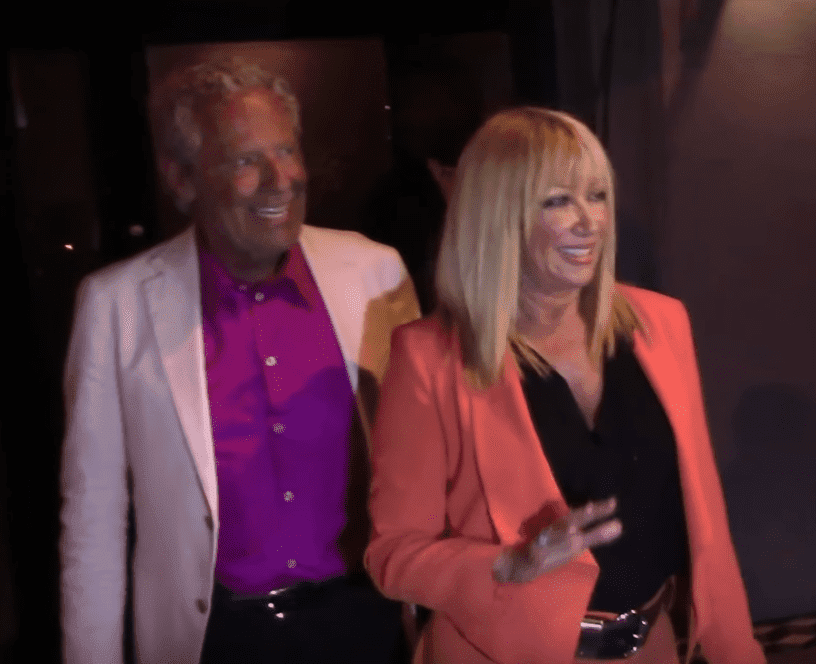 Hamel looked equally stylish alongside his wife in a hot-pink button-up paired with a cream-colored blazer. 
As the duo made their way out of Craig's in West Hollywood, they were approached by X17 Online who asked Somers to express her thoughts on Whoopi Goldberg's comments following Bella Thorne's hacked nude photo scandal. 
"I wanna see Whoopi naked," Somers said with a chuckle. 
When asked if she thinks Whoopi should upload some photos in the cloud, she replied: "I do. I bet she's done it."
BELLA THORNE'S PHOTO LEAK SCANDAL
Thorne is having a pretty rough time following the photo leak scandal and "The View" host Whoopi Goldberg's comments regarding the issue just made things worse for her. 
According to Goldberg, a famous person should not be taking nude pictures of themselves whatsoever. 
The host further blamed Thorne, hinting that she dug her own grave by posing naked for the camera. 
"If you're famous, I don't care how old you are, you don't take nude pictures of yourself," she said.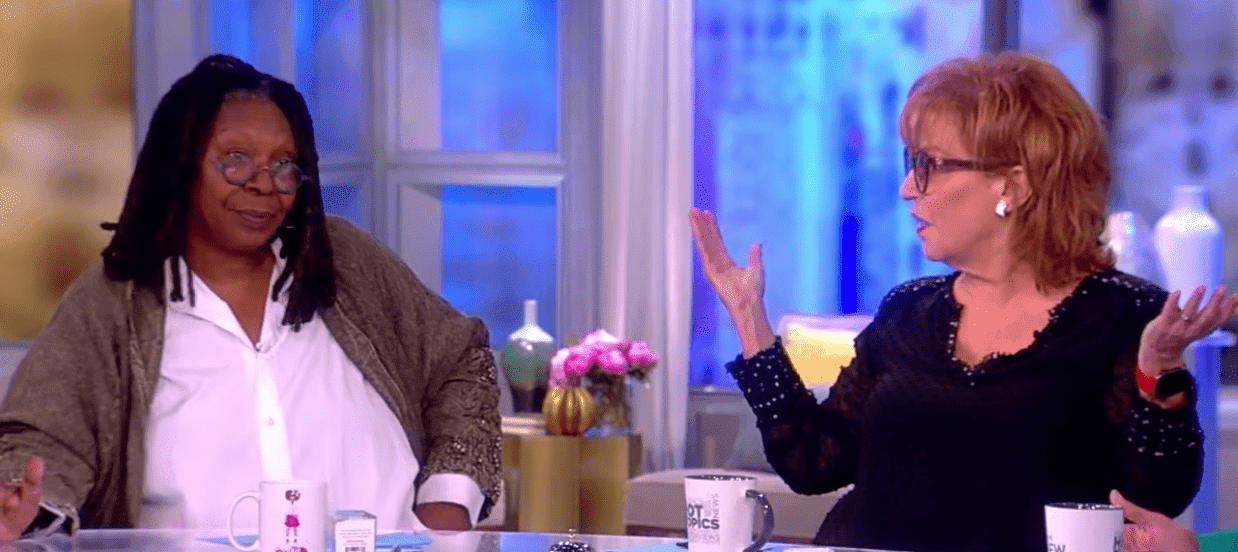 After Goldberg made remarks about the situation, Thorne decided to speak out and responded to the host to condemn her. 
"Shame on you. Watching this interview, you made me feel really bad about myself and I hope you're happy, I really do…You're so crazy for thinking such terrible things on such an awful situation," she said on her Instagram story.
The actress even canceled her interview on "The View" after Goldberg's crude remarks about her unfortunate situation.