Rob Reiner Who Directed 'When Harry Met Sally' Reveals the Script's Alternative Ending
In an enlightening interview, director Rob Reiner revealed the unexpected ending of the movie "When Harry Met Sally." Fans didn't see that coming!
Rob Reiner is a man full of surprises.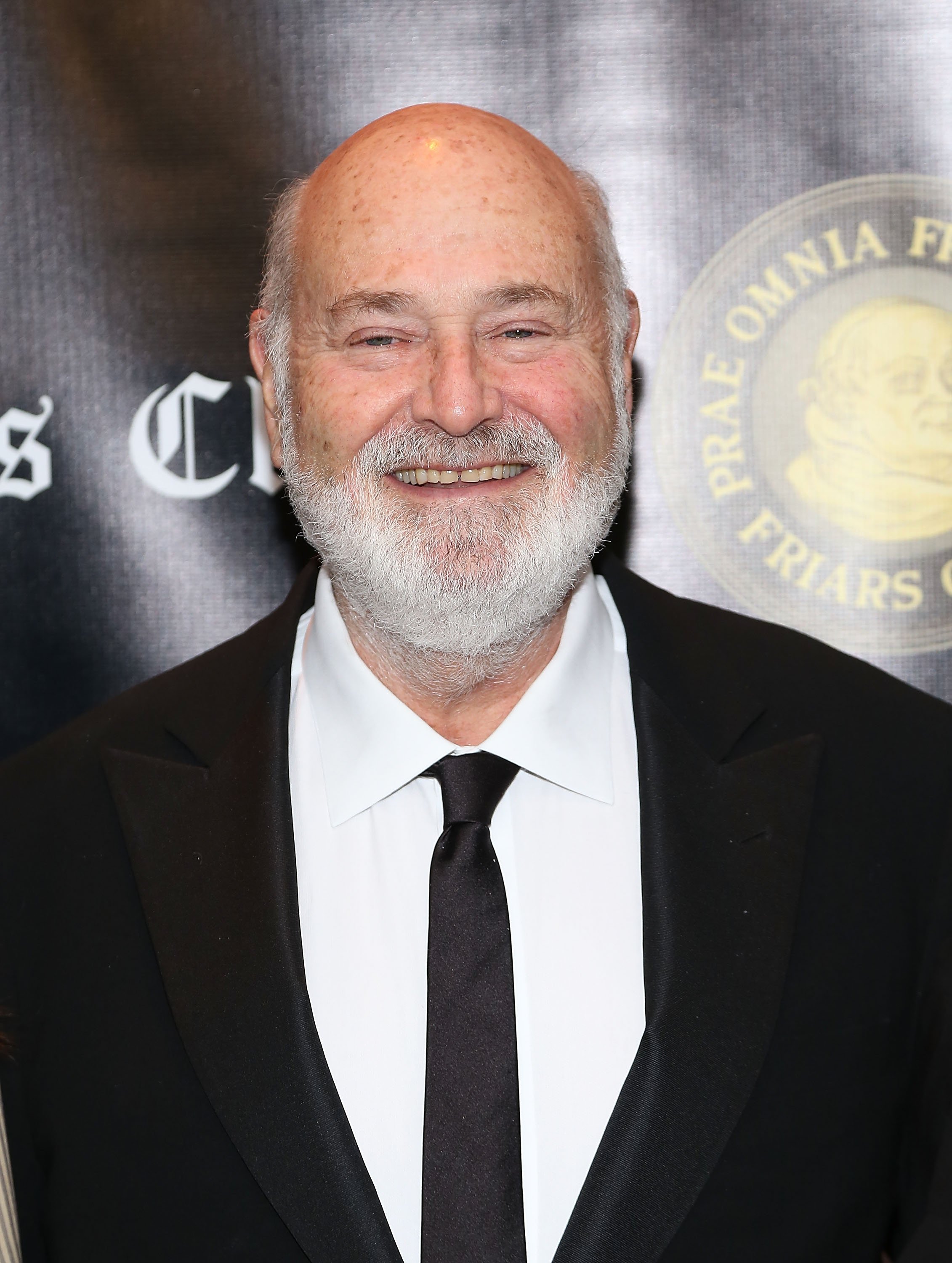 "When Harry Met Sally" is one of the most popular romantic comedies of all time and to think that it might have a different ending is unimaginable for most fans.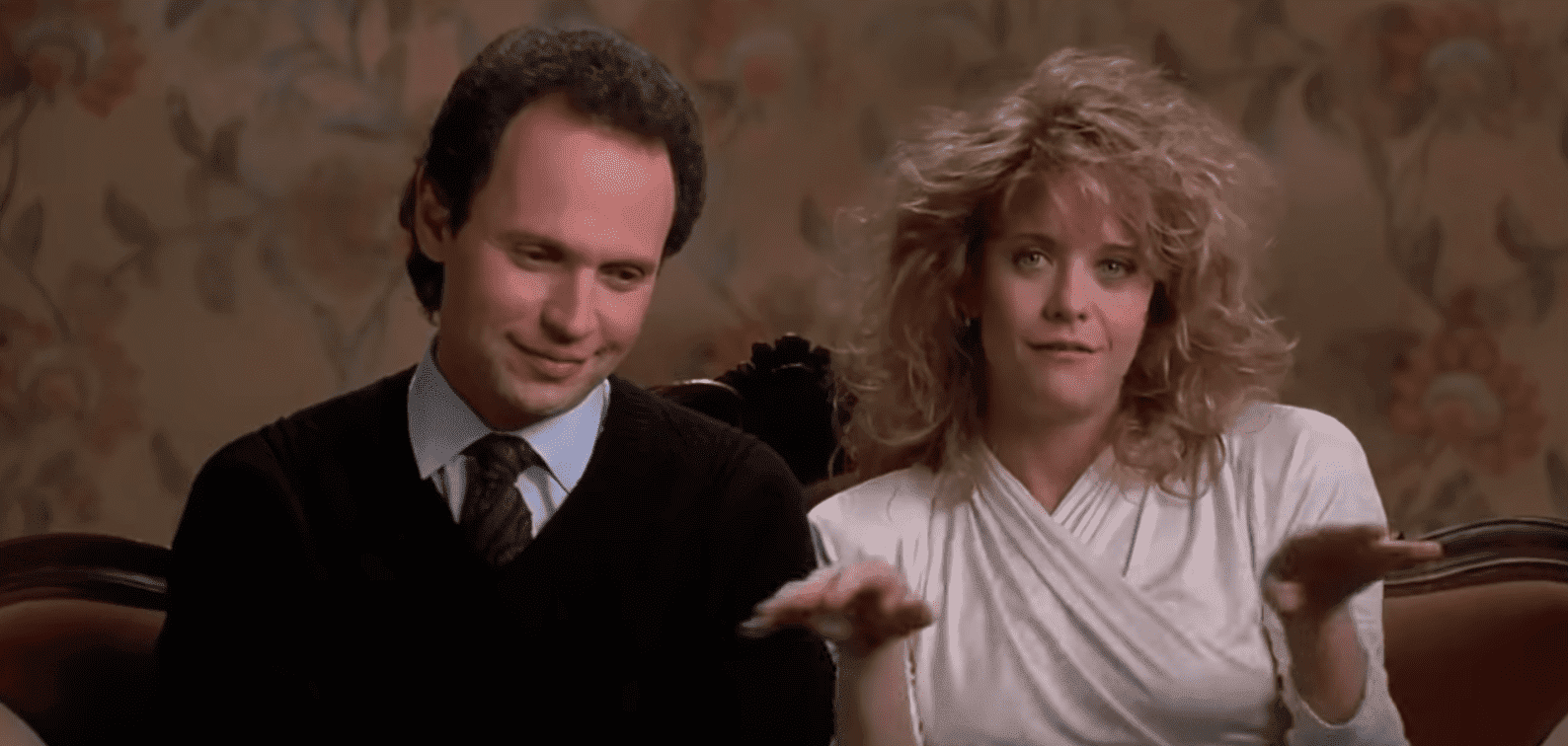 In an interview with People TV's Couchsurfing, Reiner spilled the beans about the initial ending that he had scripted for the movie. 
A SHOCKING ALTERNATIVE ENDING
The movie recently celebrated its 30th anniversary, and director Reiner presumably thought it was high time for the fans to know about what he had originally planned for its ending.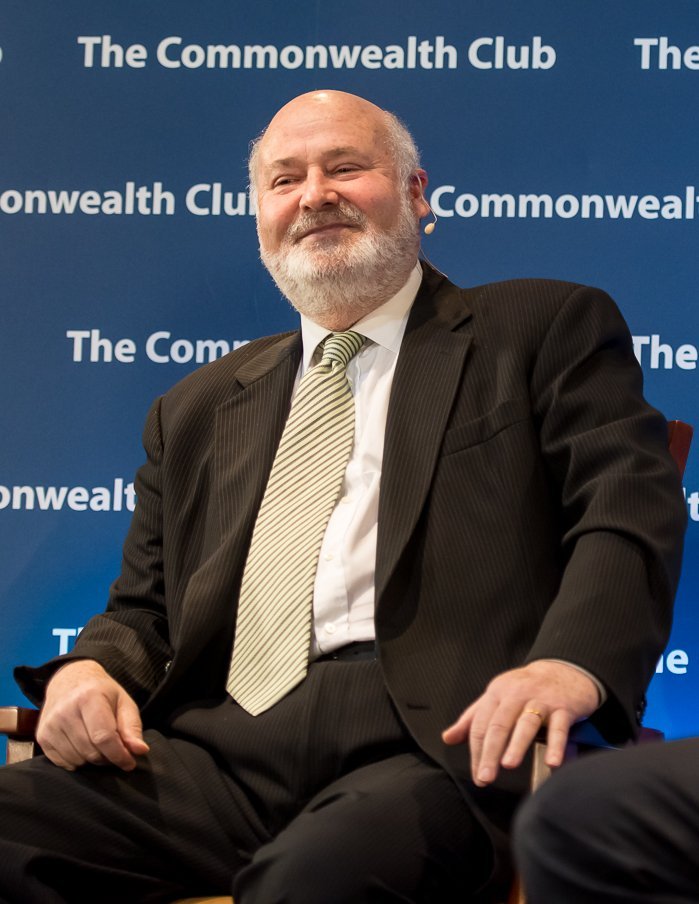 Opening up to host Lola Ogunnaike about the initially planned ending, Reiner said:
"Now, this is interesting that we're watching this scene because I'd been married for 10 years, I was single for 10 years and making a mess of my personal life, in and out of relationships and not being able to make anything work. And when the first draft of the script, or the draft we were going to shoot, Harry and Sally don't get together. They meet each other years later and walk their separate ways."
Now that is some surprise to the fans of the beloved romcom.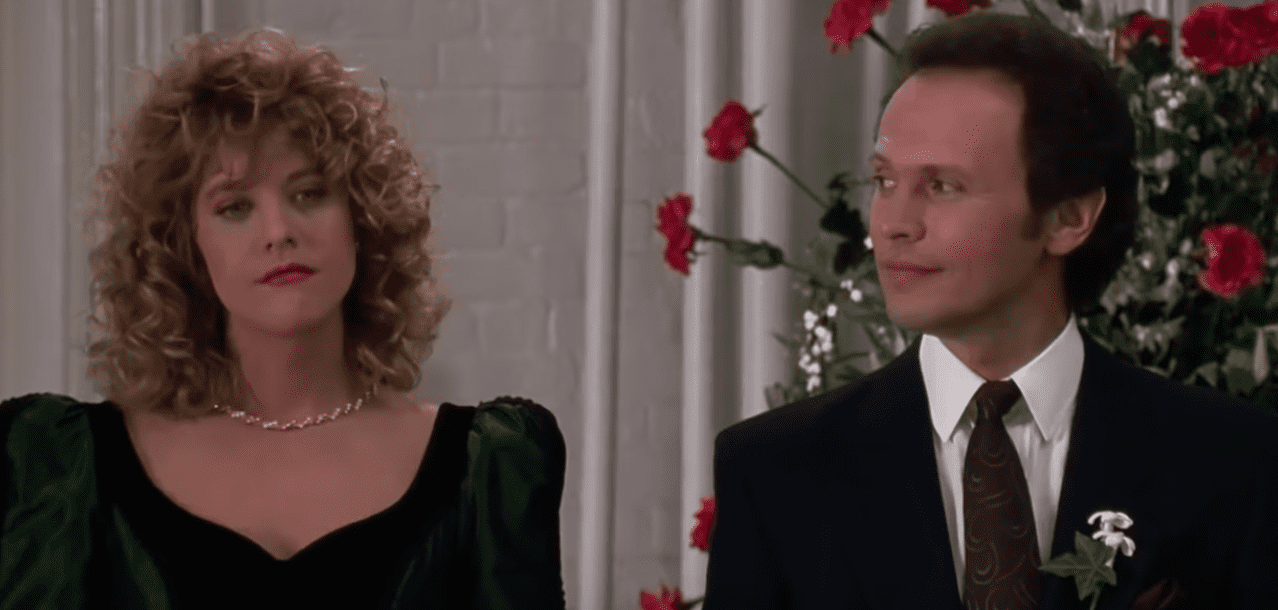 THE REASON WHY HE CHANGED THE ENDING
A
special event
in Reiner's life prompted him to change the fate of Sally and Harry in the movie--after he met his second wife, Michele Singer Reiner, they came up with a new, happier ending together.
"I met my wife while making the movie and we changed the ending and this is what we came up with. Billy came up with some of this dialogue and that's how we decided to end the movie, that they do end up together."
Thanks to Reiner's wife, the famous movie starring Billy Crystal and Meg Ryan had a happy ending.