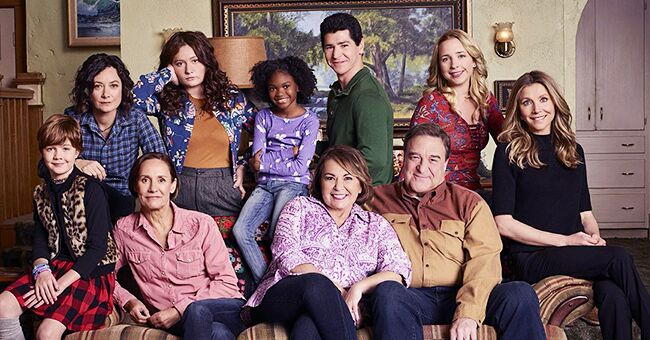 Michael Fishman of 'Roseanne' Shared Photos with His Kids and Siblings
Time never stops moving, but memories made in it will stay forever. Actor Michael Fishman reminisces as he shares image showing himself as well as loved ones on his Facebook page.
In a series of images, Michael shared several moments over his life. The photos featured moments as early as his childhood days with his siblings and went as far as more recent events where he now has his kids all grow up.
In one photograph, Michael was seen alongside his two siblings. The adorable little actor was dressed in a suit as he posed for the camera.
He captioned the image:
"Throwback Thursday in honor of national sibling day."
Others showed Michael with his siblings now as adults, his two kids with him all smile as they posed at the beach, and also, his beautiful daughter dressed in a gorgeous blue dressed as they posed on the red carpet for the California Fire Foundation support.
However, there's one particular image which captured several fans' attention. The photograph was showing Michael and his two children when they were toddlers. The beautiful image was followed up with a caption which read:
"Time is the most precious thing we have. Spend it with those who make it joyfully race. My youngest sent me this. We were all so young. No time could be better than with my kids."
Unfortunately, Michael's wife of 20 years, Jennifer, filed for divorce a few years back. The couple got married in October 1999 and have two children together. According to details obtained from court documents,
Jennifer wanted a divorce due to irreconcilable differences. The pair were legally separated on June 16, 2017.
Please fill in your e-mail so we can share with you our top stories!