Beyoncé, Ciara, Lizzo, Cardi B: 9 Catchy Songs to Jazz up Your 2019 Summer Playlist
"Old Town Road" is arguably the song of summer 2019, thanks to Billy Ray Cyrus crooning while Lil Nas X raps along to a danceable trap beat as a banjo plays in the background. Plus it doesn't hurt that the lyrics are easy to remember. But while that is an easy pick, here are some songs that definitely deserve some airplay.
Ah, summer. That time of the year when the sun is out, the breeze is cool, and the skies are clear. It's about barbecues and beach vacations, all happening to the soundtrack of the best summer songs. But what is a summer song?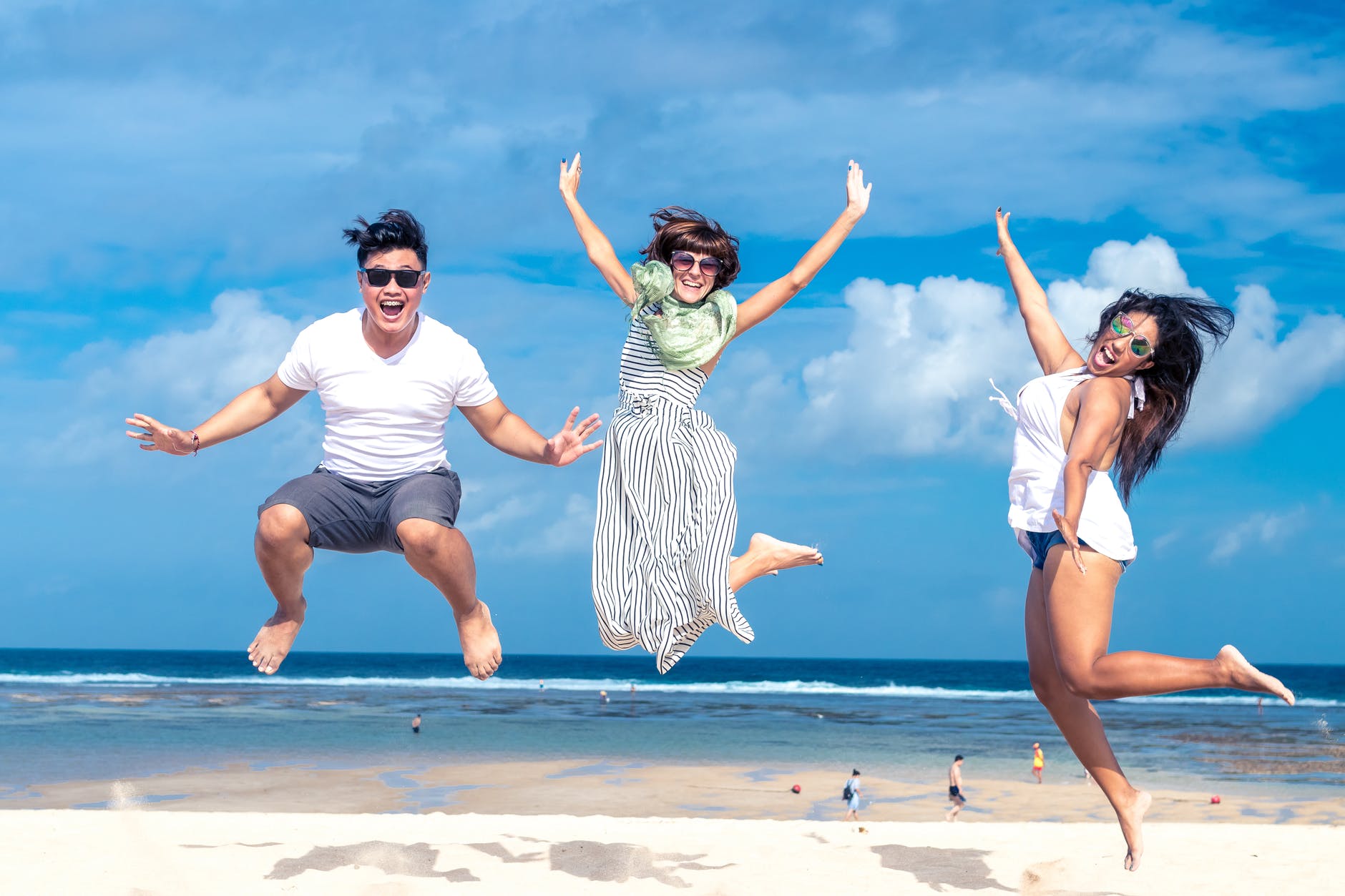 A summer song is more about the vibe it gives and the way it makes you feel, than the number of weeks it's spent on the charts. It's that song you blast as you head to the beach or the one that makes you dance as you get ready for a wedding. The song that makes you raise your drink in the air and sing along as your body sways to the beat.
Like Drake's "Nice For What" that got plenty of airplay in the summer of 2018. With its Lauryn Hill vocal sample and energetic beat - not to mention all those gorgeous female celebrities that featured in the video -  the song got you moving wherever you were and had the rare appeal of still sounding fresh after countless replays.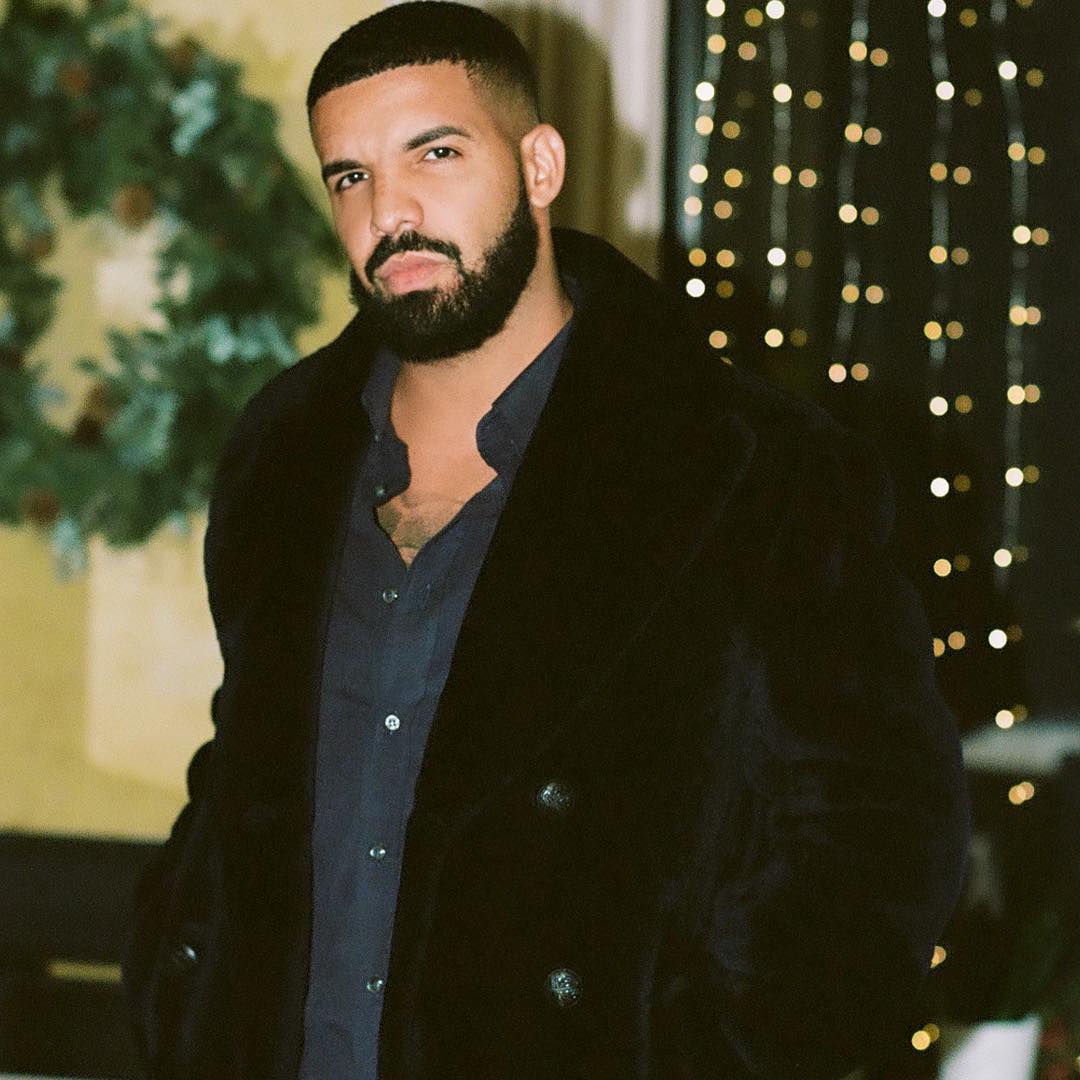 Or OMI's remix of his song "Cheerleader" that dominated the airwaves in 2015. From the horn instrument intro to the track that is a blend of pop, reggae and EDM, this was a catchy track that was lighthearted and fun to dance to.
SUMMER ANTHEMS TO MAKE IT LAST FOREVER
Let's get this out of the way - "Old Town Road" might be the song of the summer because of its massive run on the charts. It's spent an impressive 15 weeks at No. 1 on Billboard Hot 100, breaking the record for longest-running hip-hop song to stay at the top.
But just in case you've listened til you "can't no more," here are 9 summer-worthy songs to have on constant replay.
1. Beyoncé – "Before I Let Go"
She isn't called Queen Bey for nothing. After her awe-inspiring performance at Coachella last year, Beyoncé made sure her fans could relive it whenever they wanted by releasing a surprise live album dubbed "Homecoming: The Live Album." One of the bonus tracks was a rendition of 1981 Maze and Frankie Beverly classic, "Before I Let Go." Beyoncé made it her own by sampling "Candy" from Cameo and adding new lyrics. The perfect cookout song that will have you doing the bunny hop, bunny hop, drop, pop.
2. Lizzo – "Juice"
Lizzo is a force to be reckoned with. She's a curvy girl who sings, raps, twerks, plays the flute, and will probably cuss you out if you give her the side-eye. But her fans love her. And her body-positive songs are out there giving much-needed love and confidence to all the women who've got more to love. "Juice", off her third studio album "Cuz I Love You," is a feel-good song about self-love and optimism. With its retro groovy beats, this song is bound to be a hit that gets people on their feet.
3. Ciara – "Thinkin' Bout You"
After the release of the up-tempo hit that is "Level Up," and the stripped back "Greatest Love" ballad, "Thinkin' Bout You" is an upbeat song with a catchy chorus and an '80s feel to it. The loved up lyrics are a perfect soundtrack for summer flings, stolen kisses and whispered sweet nothings.
4. Cardi B and Bruno Mars – "Please Me"
After their memorable collaboration on "Finesse," it was hard to imagine what Bruno and Cardi could do to top themselves. Well, they slowed it down and came up with a sensual track that won't leave you guessing what Bruno is begging for. This is a bump 'n' grind anthem reminiscent of '90s hits like Jodeci's "Freek'N You" and Silk's "Freak Me." Perfect for those warm summer nights where anything can happen.
5. Daddy Yankee & Snow – "Con Calma"
Puerto Rican artist Daddy Yankee is said to have introduced the world to reggaeton with his 2004 hit "Gasolina." His collaboration with Latin pop singer Luis Fonsi on "Despacito" gained global success and became the most-watched video on YouTube. He's back with another collaboration, and this time he's reworked '92 dancehall hit "Informer" by Snow. Even if you don't speak Spanish, you can still yell out "a licky boom boom down" at the chorus.
6. Sam Smith and Normani  - "Dancing With a Stranger"
Sometimes that's what summer is – a chance to get that person off your mind and fall into the arms of someone new and exciting. This sultry track, paired with the vocal geniuses that are Sam and Normani, captures the mood of that late hour on the dance floor where all you want is to dance without questions.
7. Sofía Reyes featuring Rita Ora and Anitta – "R.I.P"
Mexican artist Sofía Reyes teamed up with U.K. singer Rita Ora and Brazilian pop superstar Anitta to come up with this girl-power anthem sang in English, Spanish and Portuguese. If you need to kiss your troubles goodbye this summer, then sing along with these beauties and say "R.I.P. to the bull__."
8. Ed Sheeran and Justin Beiber - "I Don't Care"
This one is for the boo'd up ones. What do you get when you mix songwriting maestro Ed Sheeran and his velvety voice with Justin Beiber, one of the world's most popular singers? A dancehall-influenced rhythm with electro-pop beats that makes you want to pull your significant other close and sway to the music.
9. Avicii featuring Aloe Blacc – "SOS"
It was a sad, sad day when Swedish electronic superstar Avicii left this world too soon at the age of 28. But he continues to live on in his music, and his first posthumous album, "TIM," was released on June 6, 2019. For "SOS," the producer teamed up with Aloe Blacc once more after their 2013 smash hit, "Wake Me Up." The song has a classic EDM feel to it, but Aloe's poignant words elevates it to something else. The video features messages from fans revealing how Avicii's music impacted them. A great listen for those days when you're moody and introspective.
May the rest of your summer be full of good vibes and songs to make the memories last!