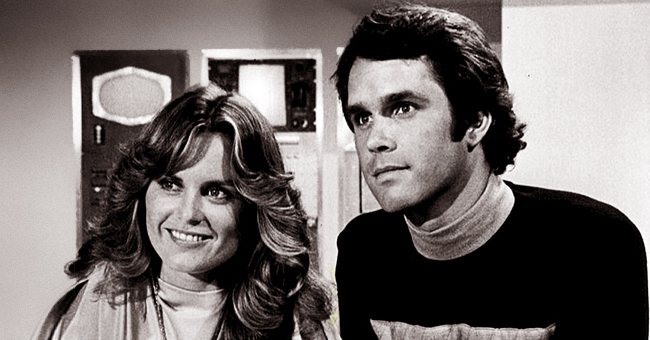 Wikimedia Commons
Life and Struggles of 'Trapper John, M.D.' Actor Gregory Harrison

Gregory Harrison went through a lot of personal struggles to get where he is today. Interestingly, his way out of the darkness was through his own personal conviction.
Actor Gregory Harrison has been in the game for several years, and he's seen all the ups and down of what comes with Hollywood life. The "Trapper John, M.D." actor started off strong, even after he fell into cocaine addiction.
Harrison actually thought that cocaine made him a better man
In fact, an interview with the LA Times revealed that he "felt more intelligent, more handsome, more creative, witty and charming" in the early 80s, when he and several others began taking the drug.
Eventually, the truth of any addiction reared its ugly head and Harrison felt the negative effects of his drug abuse. "It's that convincing an illusion. For four or five years it didn't harm me," he explained.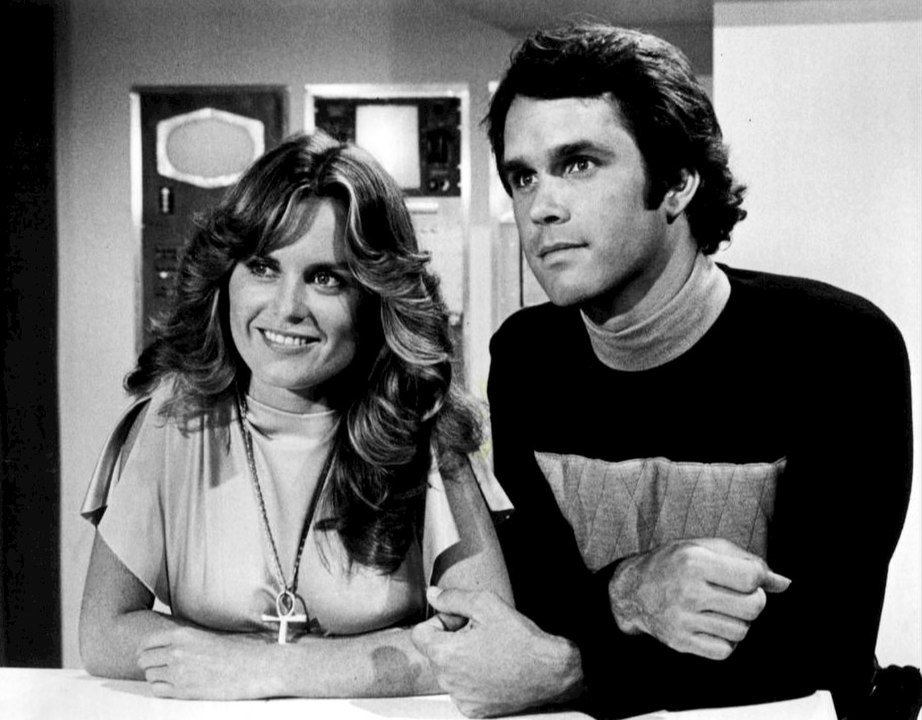 Gregory Harrison in "Logan's Run" | Photo: Getty images
But when things came crashing down, no one could help him except himself
Harrison got married in 1980 to Randi Oakes, but not even his wife could help the situation. August of 1987 was when he finally reaped what he sowed. At his worst, he contemplated suicide.
He would remain "holed up" in his office and home gym, not making use of the equipment due to fatigue. "The isolation becomes more and more severe," Harrison described. He divulged that Oakes wasn't aware of what was going on, and he would lie to "protect [his] habit."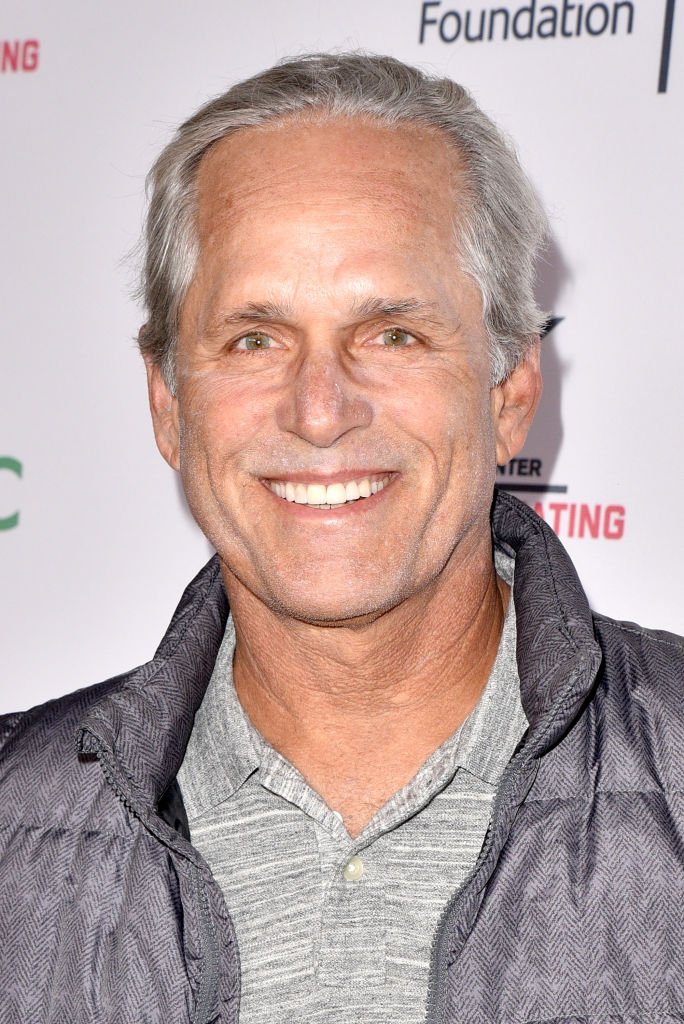 Gregory Harrison attends the 18th Annual Emmys Golf Classic in Los Angeles, California on October 30, 2017 | Photo: Getty Images
His first child, who was less than a year old at the time, would refuse to climb up on him. Harrison lost his "self-confidence and self-esteem" and eventually his health started to suffer. Finally, alcohol entered the picture when he attempted to counteract the negative effects of cocaine.
He found the strength to do what needed to be done
Thankfully, even in that dark hole, Harrison had the clarity of mind to check himself into a treatment center. He drove from Los Angeles to Palm Springs where he visited the Betty Ford Center and successfully completed a program.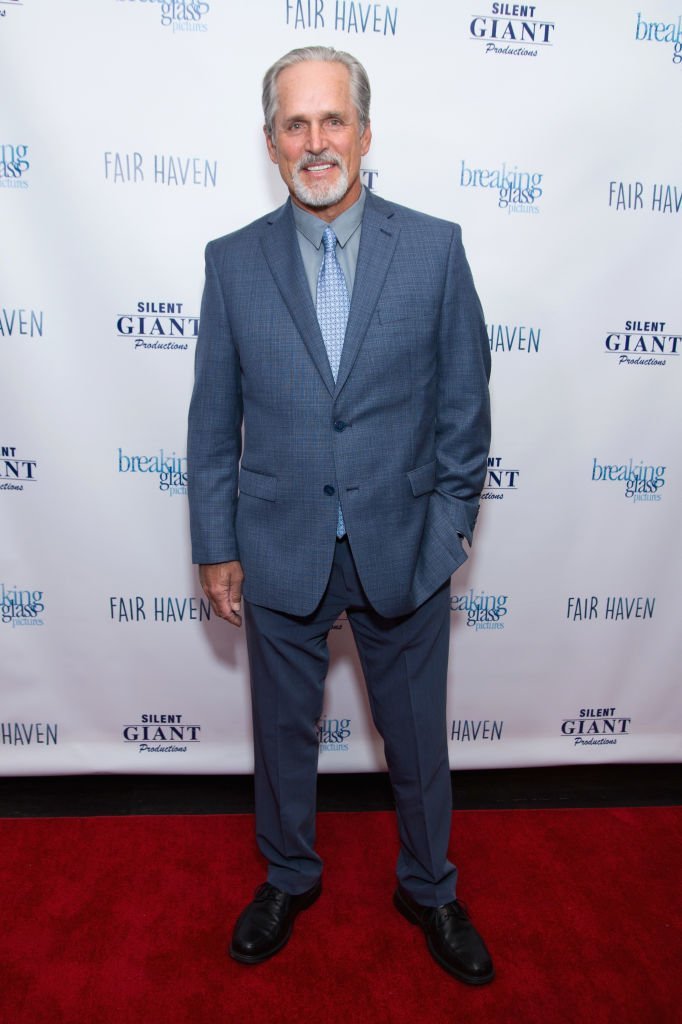 Gregory Harrison attends a screening of "Fair Haven" in Santa Monica, California on March 3, 2017 | Photo: Getty Images
Harrison's most well-known throwback hit was 1976's "Logan's Run," but after he fell victim to cocaine and took the time to recover, he went on to star in a number of other movies like "Air Bud" and "The M Word."
And is now seasoned in the industry and in a successful marriage
In 2015, he played the part of an anchorman in the Hallmark film "Cloudy with a Chance of Love." In an interview about the film, Harrison reminisced about being "the youngest guy in the cast" as opposed to now when he is "the oldest guy in almost every cast."
Time flies as we all know. Indeed, it's been nearly four decades since he and Oakes have been together. Their secret to a successful marriage according to Harrison could lie in the fact that he's so often absent due to work.
However, Harrison stated that "the real bottom line to it is we have maintained a level of respect even when we don't necessarily feel all the other things you're hoping for in a marriage."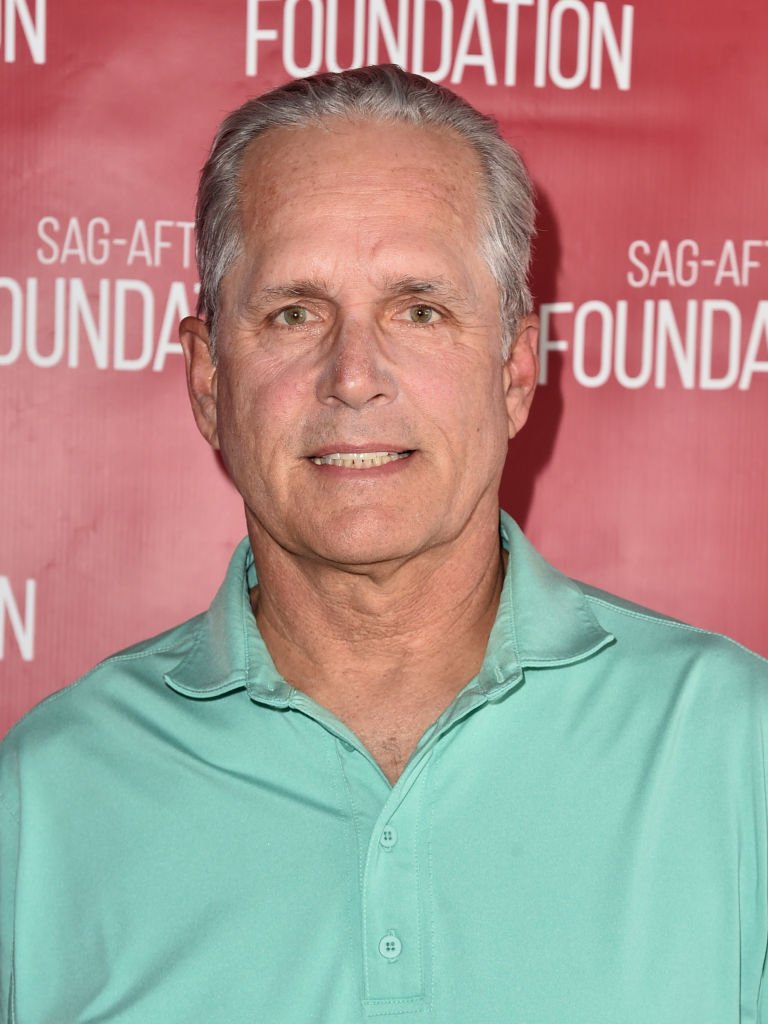 Gregory Harrison attends the SAG-AFTRA Foundation 10 LA Golf Classic in Burbank California on June 10, 2019 | Photo: Getty Images
His kids have all made names for themselves and some followed in his footsteps
The couple shares three daughters and one son, but they've kept their kids away from the limelight. Lily, now 30, followed in her father's footsteps and became an actress while Kate Harrison followed in her mom's footsteps and became a model.
Emma, the oldest, is an artist as well but took a different route and became a designer, while son Quinn is still unsure what he wants to pursue. As for Harrison, he's not afraid to tell his story.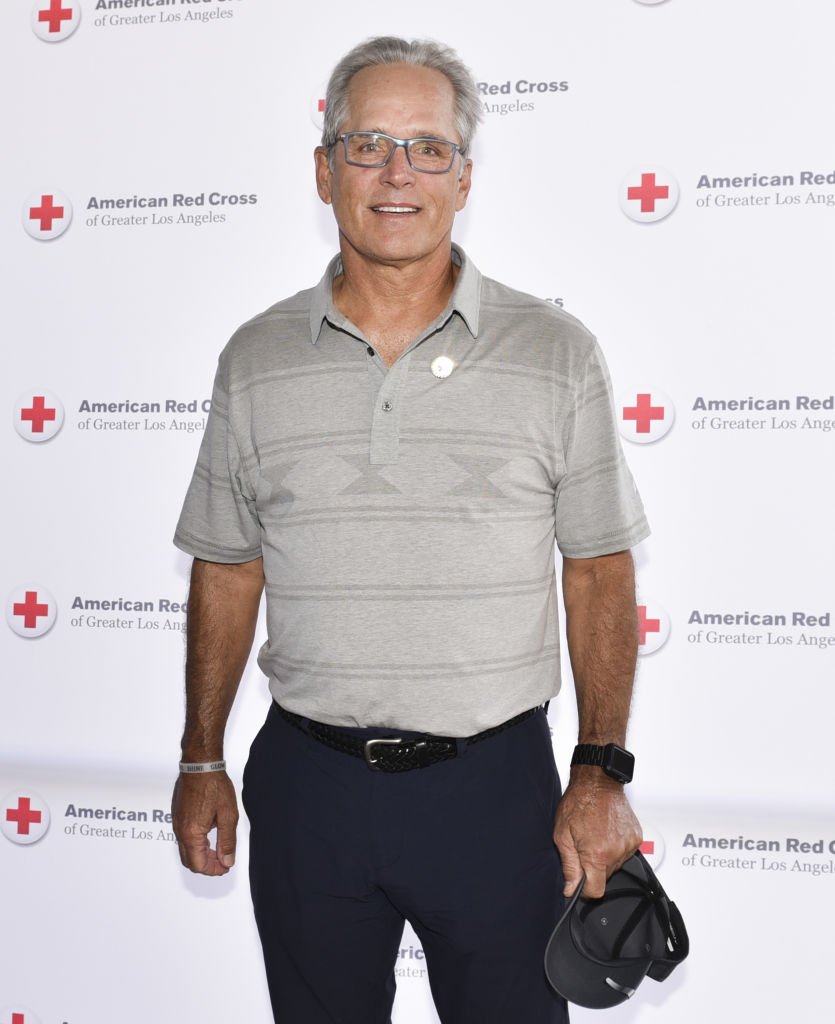 Gregory Harrison attends the American Red Cross Los Angeles Region's Celebrity Golf Tournament in Toluca Lake, California on April 17, 2017 | Photo: Getty Images
"I'm very comfortable talking about it," he reportedly said in the LA interview years ago. While he's not had to deal with the same issues for years now, the hope is that his story can help others overcome their own struggles. We wish him and his family continued success.
Please fill in your e-mail so we can share with you our top stories!