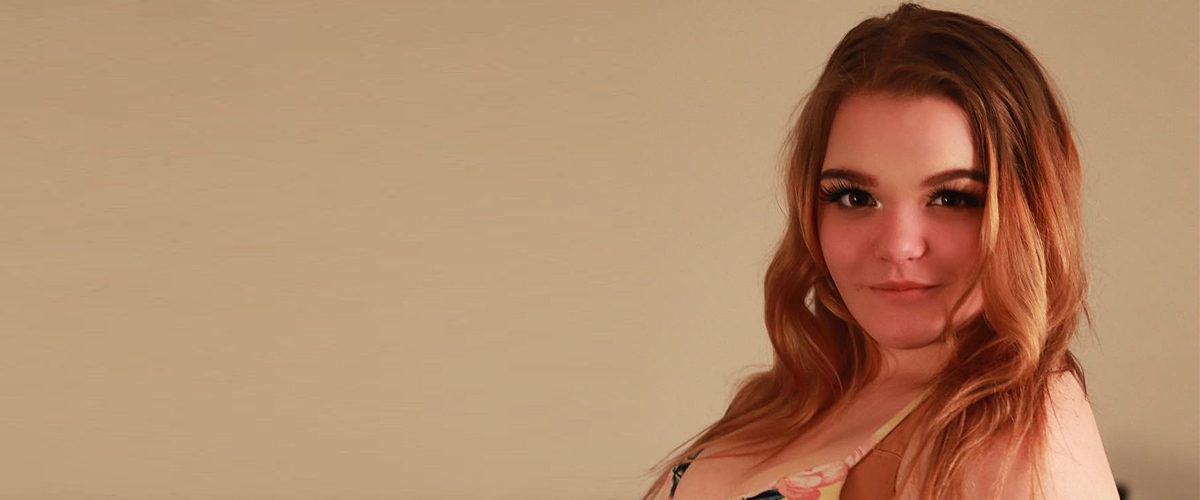 Getty Images
Bonnie Chapman Claps Back at Rumors of Not Being Beth and Duane's Biological Daughter

Bonnie Chapman is still trying to process the loss of her mother, Beth Chapman, who passed away on June 26, but she is also having a hard time dealing with rumors.
Recently, the 20-year-old took to her official Instagram page to shut down a particularly bad one that even caused her to lose sleep: that she was not Beth's daughter.
The rumor claimed that Bonnie was Beth and Duane "Dog" Chapman's granddaughter and that they adopted her after her real mother passed away.
CLEARING THINGS UP
According to an Instagram user who messaged Bonnie, Barbara, Dog's daughter who died in 2006, had a daughter of her own who was then raised by her parents.
After reading the message, Bonnie used her Instagram stories to clear everything up, saying that her sister Barbara had a son, Travis, not a daughter.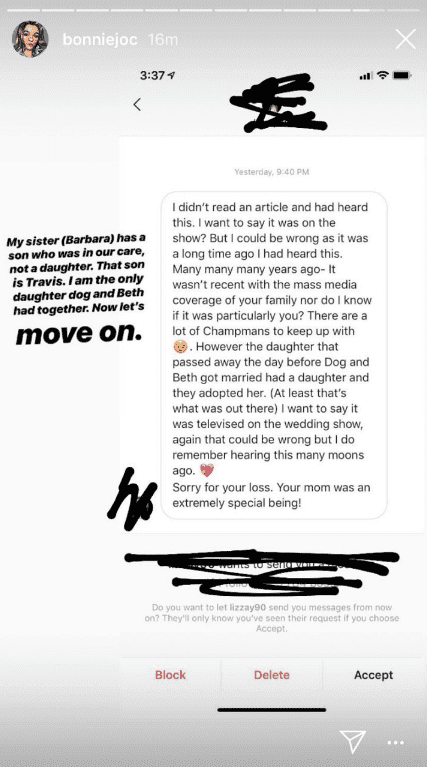 Photo: Instagram/bonniejoc
Also, the 20-year-old explained that the little girl fans saw on the show was not her, but Abbie, Lyssa Chapman's first daughter, and granddaughter to Beth and Dog.
AFFECTED BY THE MADE-UP STORIES
The rumor stated that Bonnie was Barbara's child, which is not the case, and that bothered her so much that she couldn't sleep from thinking about it.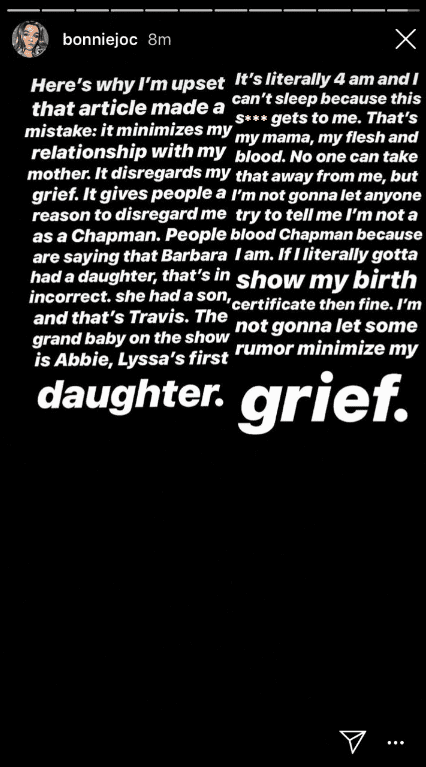 Photo: Instagram/bonniejoc
She wrote:
"It's literally 4 a.m. and I can't sleep because this s*** gets to me. That's my mama, my flesh and blood. No one can take that away from me."
Bonnie added that she will not allow anyone to tell her she's not a blood Chapman and suggest that she would gladly show her birth certificate to prove it.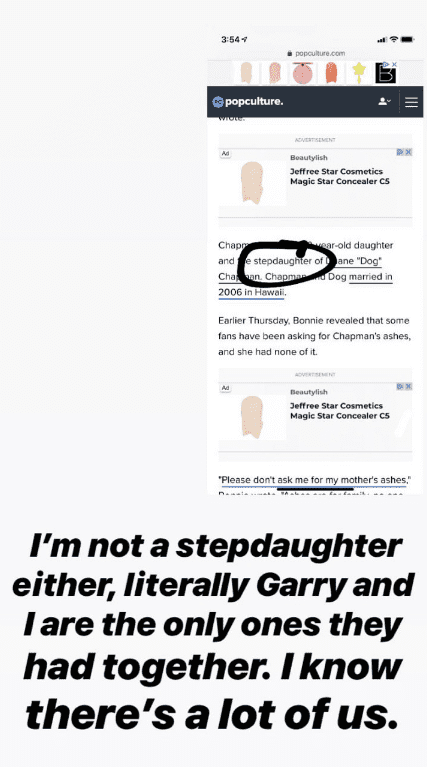 Photo: Instagram/bonniejoc
DOG'S STEPDAUGHTER
The grieving daughter ended her message by saying that she will not let some rumor minimize her grief. In another Instagram story, she also criticized a publication that said she was Dog's stepdaughter.
According to Bonnie, she and Garry Chapman, her 18-year-old brother, are the only children Beth and Dog had together. She also had to shut down a claim regarding the most recent picture posted by her brother, Leland Chapman.
Some fans said that Duane Lee Jr., the controversial member of the Chapman family, could be seen in the photo, kneeling on the floor. However, Bonnie was quick to clarify that the man was just a friend named David.
Please fill in your e-mail so we can share with you our top stories!