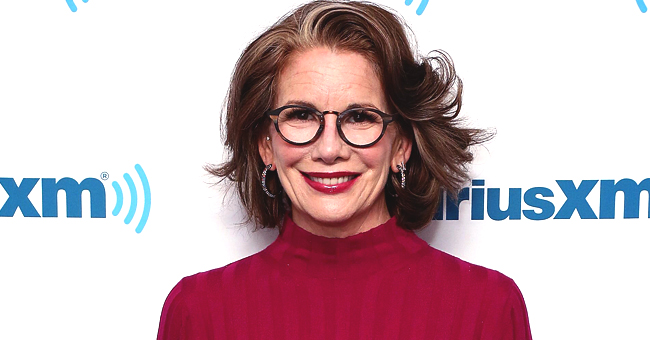 Getty Images
Melissa Gilbert's Husband Timothy Busfield Praised for Cooking for Her Youngest Son Michael (Photo)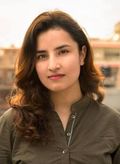 Actress Melissa Gilbert's fans went on a frenzy after the actress posted a few photos of her husband cooking for her son, Michael Boxleitner, on Instagram.
Timothy Busfield is a dream husband!
Gilbert made many fans jealous when she posted a series of snapshots of her husband Michael getting busy in the kitchen in a quest to prepare a meal for her son.
"Watching my love cook for my youngest," she captioned the post.
Delighted fans immediately took to the comment section to share their views.
"You got yourself a *Great* Hubby there Mrs.B," one user wrote.

Fan comment on Melissa Gilbert's post. | Source: Instagram/melissaellengilbertbusfield
Another one commented: "Can he teach MY hubby?"

Fan comment on Melissa Gilbert's post. | Source: Instagram/melissaellengilbertbusfield
A third fan commented: "I need a man who cooks."

Fan comment on Melissa Gilbert's post. | Source: Instagram/melissaellengilbertbusfield
Gilbert is indeed a lucky wife.
HOW GILBERT FOUND THE MAN OF HER DREAMS
Gilbert and Busfield have been married for 6 years now, and the story of how they met for the first time is nothing short of delightful.
In an interview with Jen McKee from MLive, the couple recalled the day they hit it off. Sharing his part of the story, Busfield said:
"I was just going out to get a slice of pizza and a beer and watch sports on TV, and I knew just the spot that would be empty. So I walked in the front door, and there was one person, sitting in my chair, at the bar. I looked, and then I stepped back outside. It was like when Indiana Jones sees snakes in 'Raiders of the Lost Ark' and says, 'Why does it have to be snakes?' Because my first thought was, 'I haven't been on a date in 6 months, I'm just working and not dating, I really don't want to date anyone right now.' So I sort of talked to myself for a moment, and then I went in, sat at the bar, and ordered a drink. Then I saw her smile and I was gone."
Gilbert quickly clarified, saying that she wasn't alone that night.
"I usually don't just sit in bars alone," said Gilbert. "I was out with my gay best friend. … This bar we were going to go to was closed, so we moved on and decided, well, let's sit in this place until the other place is open and then we'll go dancing. But he'd left his cell phone at my place, so while he went back to get it, I was alone, talking to Joe the bartender."
Busfield then shared how they got together for brunch the next morning and never looked back ever since.
As their relationship grew sweeter with every passing day, Gilbert and Busfield finally decided to say "I do" on April 2013. Melissa chose to wear an unconventional scarlet gown for the big day.
The couple then moved to a beautiful 1890 Victorian House that had been restored.
Please fill in your e-mail so we can share with you our top stories!