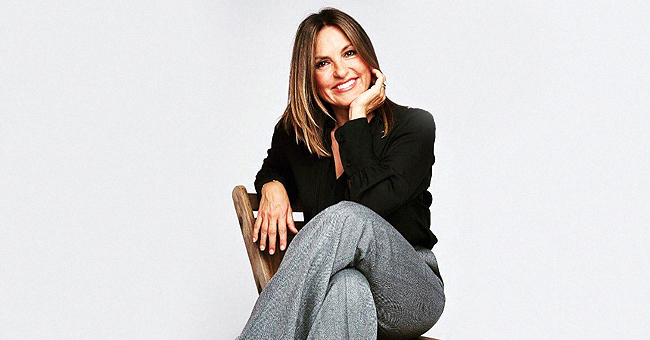 instagram.com/therealmariskahargitay
Mariska Hargitay's Fans Want to Know Her Secret of Looking 'That Gorgeous' after New Photos
Mariska Hargitay is back with another sneak peek from the set of "Law and Order: SVU" season 21! As fans get more excited for the latest season of the popular crime drama, they cannot help but notice how gorgeous the actress looks after all these years.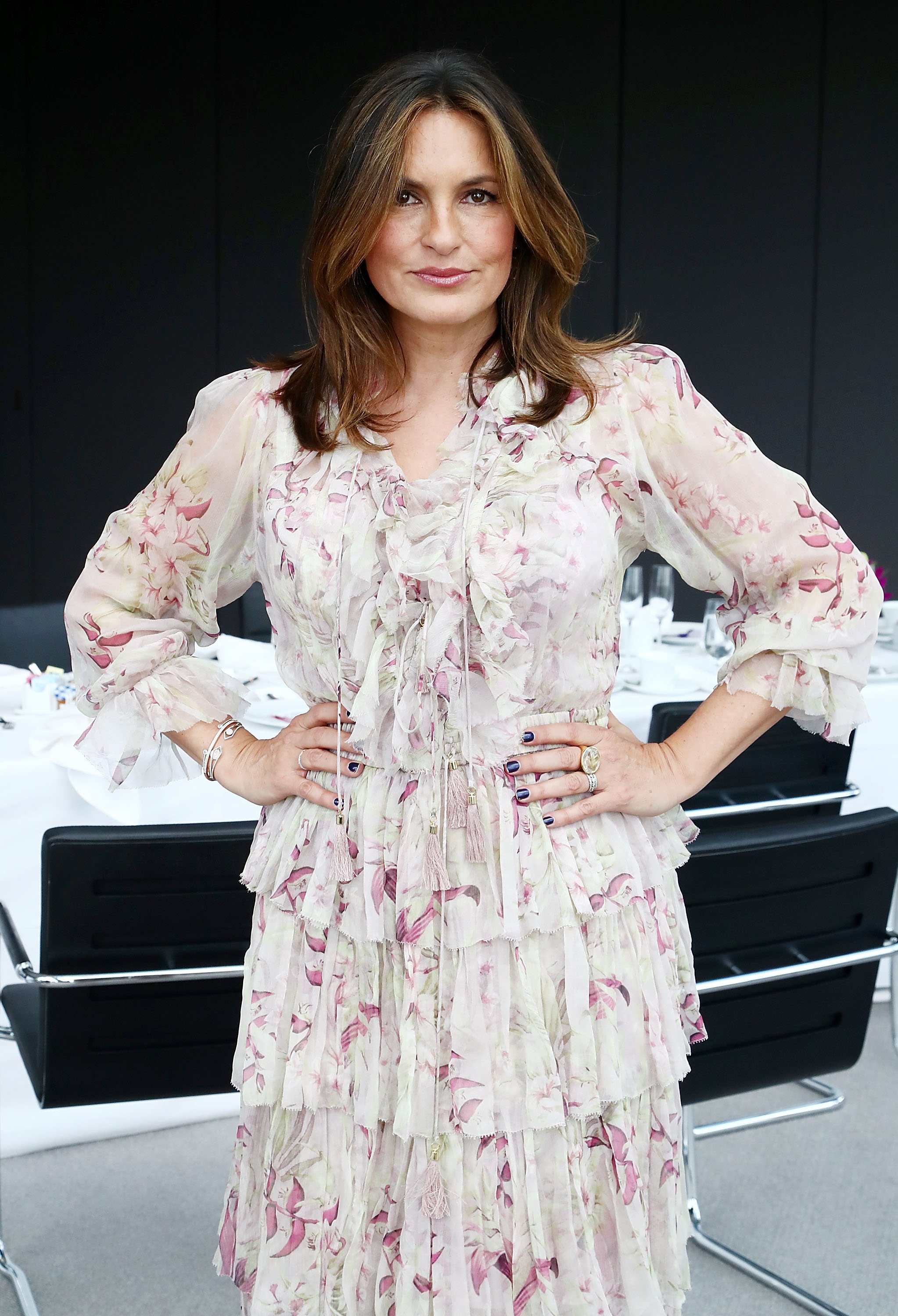 Mariska Hargitay. | Source: Getty Images
The "Law and Order: SVU" veteran actress shared a series behind-the-screen photos from the show's latest season on Instagram, sending fans into a frenzy.
"Sneak peek of a few #BTS @nbc," she wrote.
Amid all the excitement for the beloved series, fans were delighted to see how little Mariska has changed over the years and noted that she looks gorgeous as ever.
"HOW CAN A HUMAN BEING BE SOOO BEAUTIFUL!?!" one fan commented.

Fan comment on Mariska Hargitay's photo. | Source: Instagram/therealmariskahargitay
Another fan could not believe that the pictures are from the set of the latest season.

Fan comment on Mariska Hargitay's photo. | Source: Instagram/therealmariskahargitay
"TRY AND CONVINCE ME THESE ARENT FROM LIKE SEASON 10!!!!" they wrote.
As many fans gushed over how beautiful the actress looked, one fan had a rather hilarious way of doing so.
"Omg, you just called me ugly in 100 languages."
FANS ARE SUPER-HYPED FOR THE NEW SEASON
Previously, the Twitterverse went alive again when the showrunner Warren Leight tweeted a photo of Mariska and Peter Gallagher, writing:
"Benson and Dodds -- on the scene today -- and whoever they're talking to is really pissing them off."
The production of season 21 kicked off on July 8. The first episode from the historic season will debut on September 26 at 10 p.m. ET on NBC.
"Law and Order" first aired in 1999, and since the beginning of the show, Mariska has been wowing the viewers with her impeccable role as Lt. Olivia Benson.
Please fill in your e-mail so we can share with you our top stories!