Man Forgot His Wedding Anniversary and His Wife Was Really Angry
A man absent-mindedly forgot his wedding anniversary. His wife sure didn't like that.
All over the entire world, people, whether married or single, recognize wedding anniversaries as remarkable milestones – yet another year of staying married! But what happens when one of the partners forgets?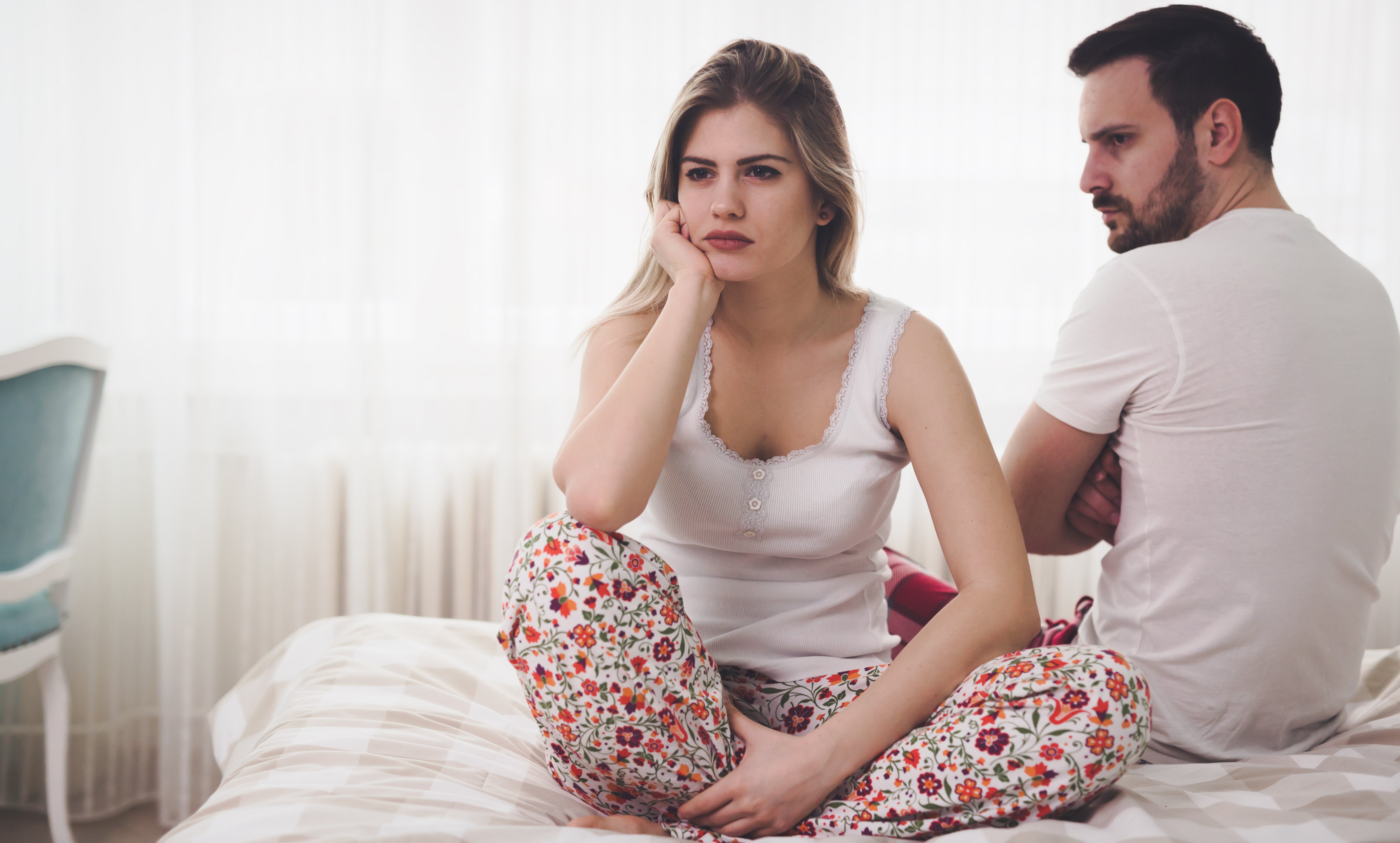 Bob was in hot water, and he knew it. It was his 15th wedding anniversary, and he had forgotten about it! Bob was in no way prepared like he knew he should be, and after years of being with his wife, he was aware that it would have some serious repercussions. 
There was going to be a harsh encounter, and he had his mind steeled in preparation. As if on cue, his wife angrily stormed in and said:
"Tomorrow morning, I expect to find a gift in the driveway that goes from 0 to 200 in 6 seconds AND IT BETTER BE THERE!" 
The next day, Bob woke up quite early, prepared for work, and quickly left the house. When his wife awakened, she was reminded of the previous day and still enraged, she took a peek out the window.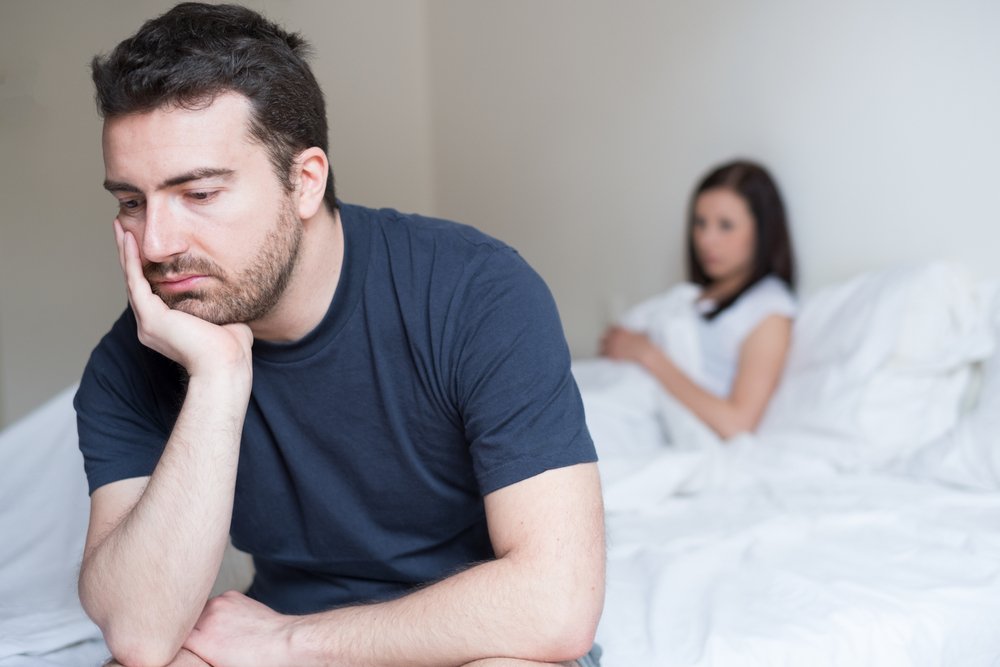 To her surprise, Bob had indeed left her a box, colorfully wrapped in delicate paper, in the middle of the driveway. The size was, however, not what she had expected and curiously she rushed to the driveway to check what it was. 
She did this barely dressed and was a tidbit excited as she carried the box back into the house. On opening it, she found a brand new bathroom scale. Bob has been missing since Friday. 
Read more interesting jokes about marriage here.