Daily Joke: A Young Man Was Head-over-Heels in Love with a Beautiful Girl
Often times someone goes above and beyond the call of duty to hilariously tragic results. That's what happened in the short but not sweet love story told below.
A
young man was madly in love
with a beautiful woman. He'd been crazy about her for a while and things were really looking promising.
Her birthday was soon approaching and so he told her he would send her a bouquet of roses, one for each year of her life.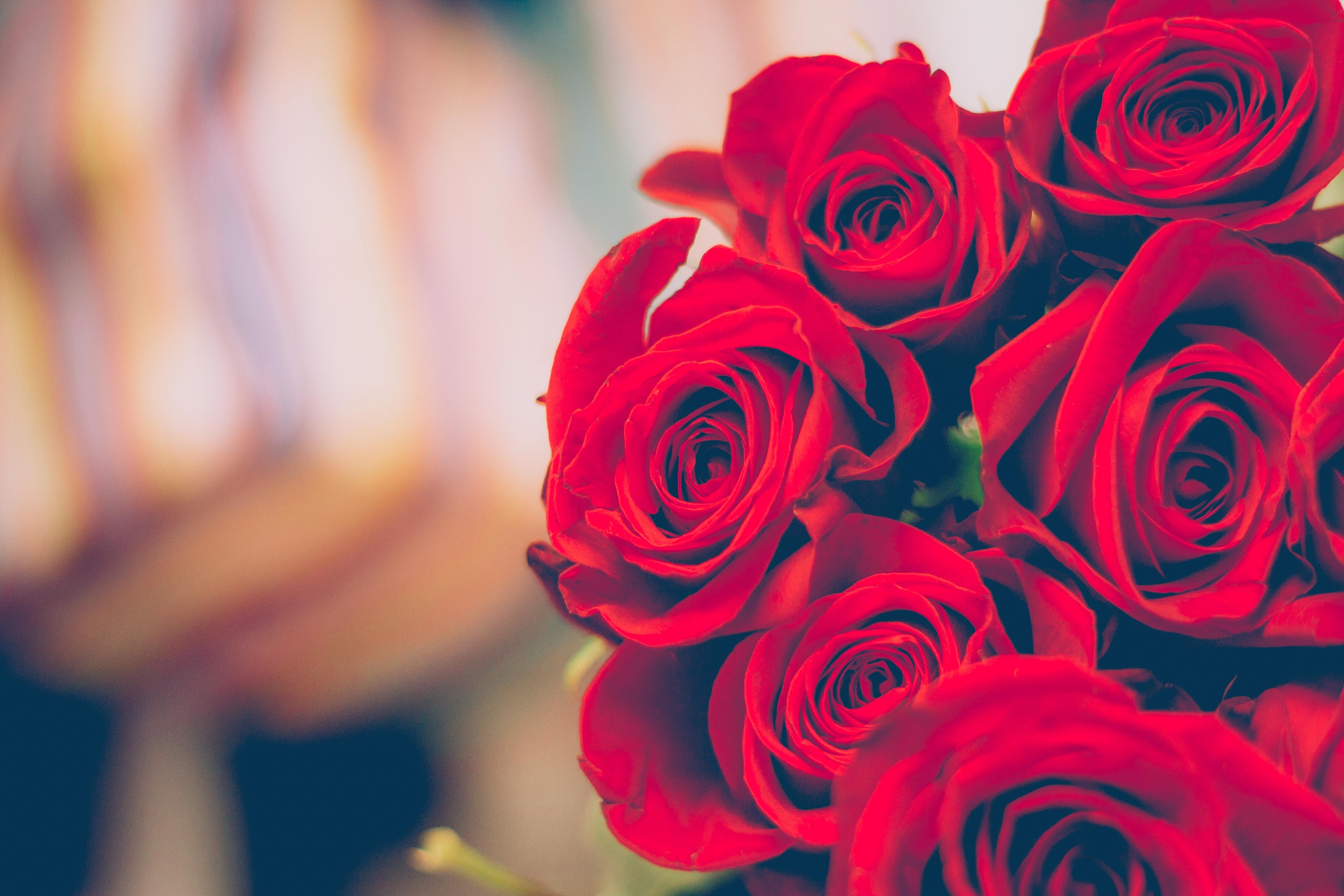 He had plans of asking her to marry him and wanted her to be overwhelmed with the roses before he popped the question.
A week in advance, he went to the local florist and ordered twenty-one roses with instructions that they were to be delivered first thing the next morning.
As the florist was preparing the order, he decided that since the young man was so excited about the whole thing, he would put an extra dozen roses in the bouquet.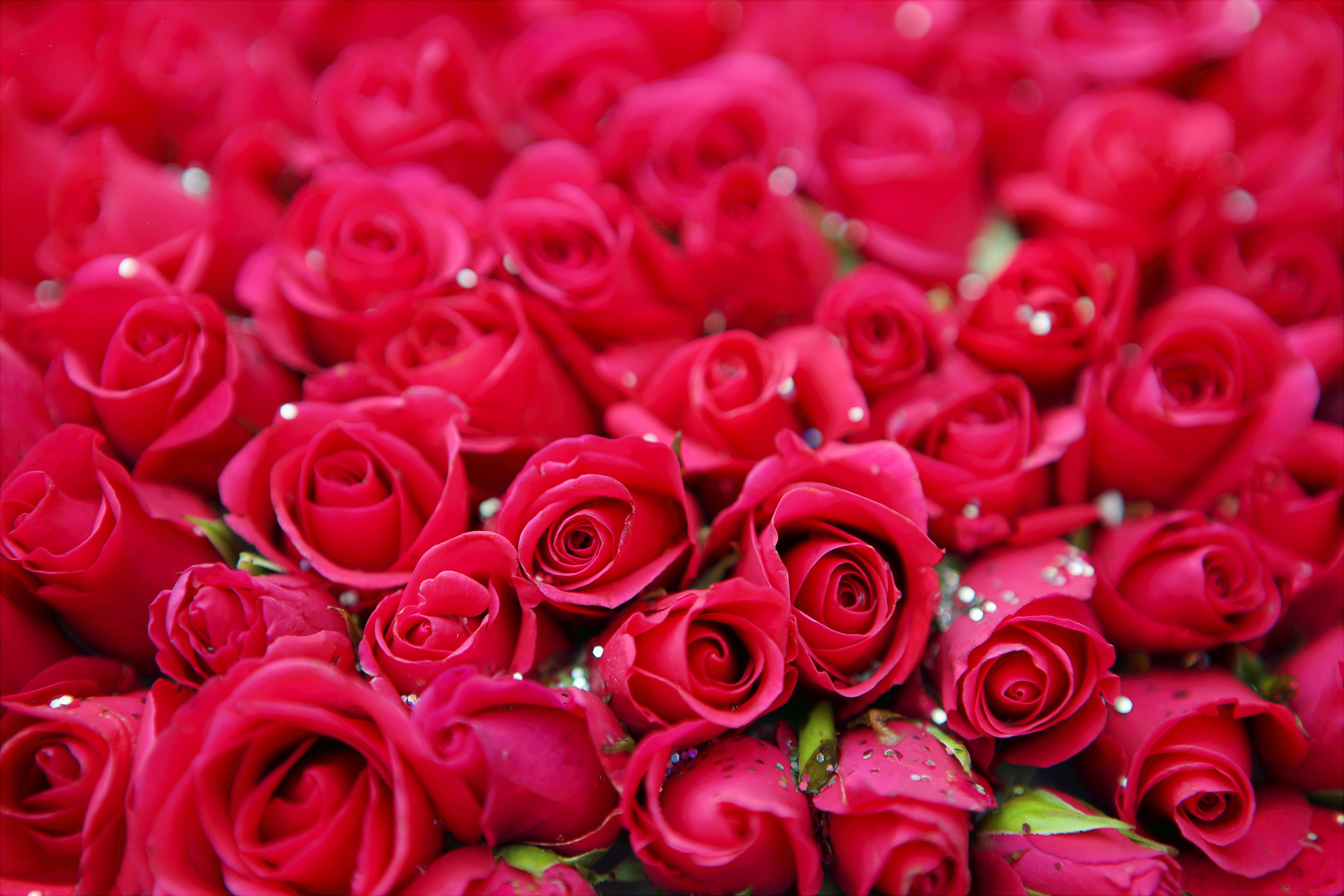 The fellow never did find out what made the young woman so angry with him, but he hasn't heard from her since.
How would you have reacted if the man of your dreams seemed to think you were twice your actual age? Tell us in the comments and don't forget to share this joke with your friends.
And to prove that romance isn't dead, Steve Irwin's daughter Bindi got engaged on her 21st birthday to longtime boyfriend Chandler Powell. 
Powell has been working with Bindi at the Australian Zoo where her brother, Robert, and mother Terri also live and work.
On my birthday I said 'yes' & 'forever' to the love of my life.
Chandler, close to 6 years ago I fell in love with you & every day since has been a whirlwind of adventure & true happiness.
Here's to a lifetime of friendship, purpose & unconditional love❤️ pic.twitter.com/eaI57xwYWm

— Bindi Irwin (@BindiIrwin) July 24, 2019
They met each other in 2013 when Powell was competing as a professional wakeboarder. Having seen a documentary on the late Steve, the young athlete decided to visit the zoo.
Bindi was the one giving the tour that day and it appears to have been love at first sight. Powell proposed to his girlfriend at the same Zoo where it all began. Talk about Mr. Romantic. Congratulations!