Robin Williams Son Zak Felt Helpless during His Father's Struggle with Mental Pain
Iconic actor, Robin Williams would have marked his 68th birthday a few days back, but unfortunately, he died of suicide in 2014. His son opens up on watching him pass away due to his condition and being unable to do anything.
While speaking to Good Morning Britain ahead of William's 5th anniversary, Zak revealed what it felt like seeing the actor suffer from mental health problems.
"It was sad to see someone who was suffering so. As a family member and a child, you want to do everything you can to help soothe and ease what seemed to be intense personal pain",
Zak stated and went ahead to share that there were moments he felt "helplessness"
from his side. He disclosed that he was unaware of how he could support best and what he could do to ease his ailing father.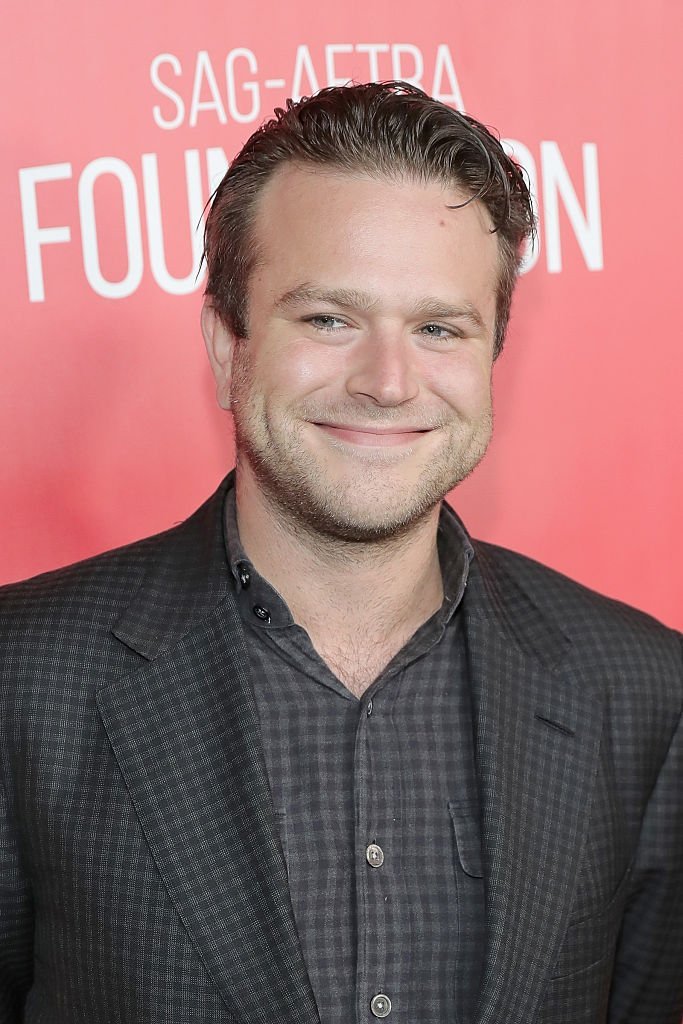 Zak, who is an Angel investor, businessman and mental-health advocate also disclosed that Robin was unopen with his intimate struggles and never really allowed his family to be aware of how much he was suffering. He said:
"Amongst those people who were close to him, we all loved him so and found it difficult because he wasn't always open to sharing his personal pain and struggle and we noticed that over a period of time."
He also disclosed that he was always amazed to see Robin still perform for others in his joyous state despite going through so much.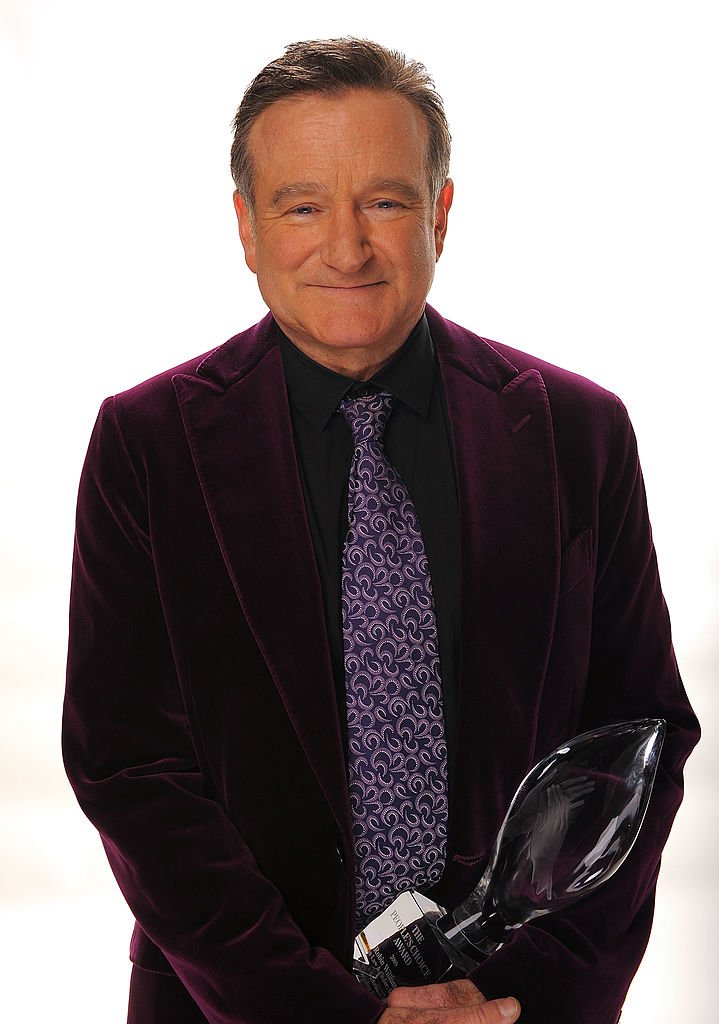 Another of the actor's children, his daughter Zelda Williams has also been quite revealing to social media users on how the unfortunate loss impacted her so much and how she was coping with it.
A 2018 tribute to her father saw her post an image which featured herself and her late father.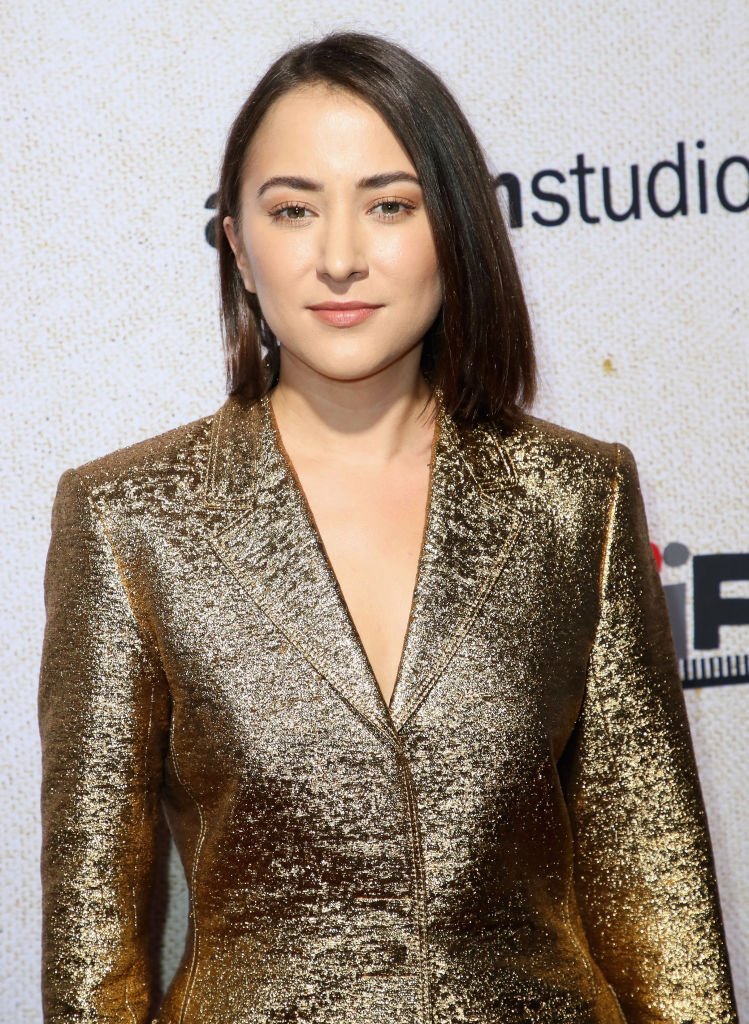 The photo was accompanied by an emotional caption which read:
"Everyone who has dealt with loss knows the pain of certain anniversaries, moments full of memory that come round like clockwork and usurp all others, no matter how hard you may try to prepare for or avoid them"
before going ahead to encourage humanitarian works to internet users in tribute to her dad.
Robin Williams passed away on August 2014. Reports detailed the death was as a result of suicide, and it is believed that it was due to the actor's frustration with his failing mental health.