Robin Williams' Son Zak Honors Late Father by Naming His Firstborn Son after Him
Robin Williams' eldest son Zak welcomed his first son, McLaurin Clement, last month whom he named after his late father.
Zak Williams and his fiancee, Olivia June, welcomed a healthy baby boy on May 22, whose photos were shared on Instagram by his mother and aunt, Zelda Williams. June posted a photo of her son with the caption:
"Introducing you to my little family! My fiance, Zak, and I were so happy to welcome baby McLaurin to the world on May 22nd. We are beyond thrilled he chose us to be his parents, and obviously think he's the best, smartest, and cutest baby ever!!"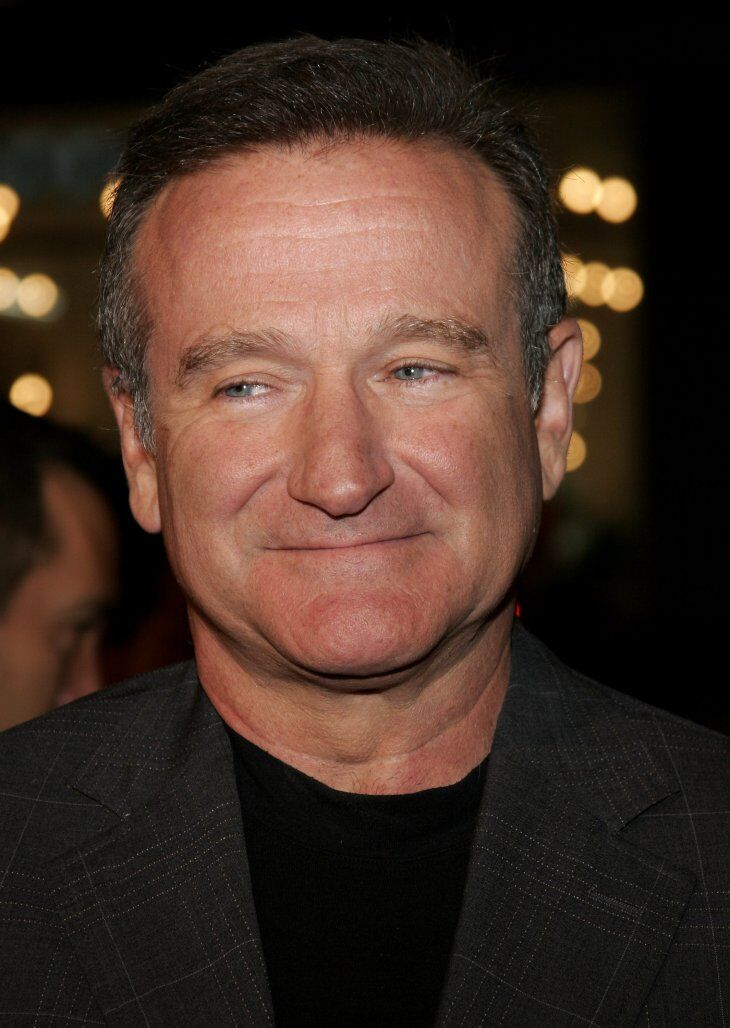 Baby McLaurin Clement Williams was named after his grandfather, Robin McLaurin Williams, who passed away nearly five years ago, after taking his own life.
Following his father's demise, Zak told PEOPLE that he always misses his late dad. To cope with his death, Zak volunteered at a local prison. 
"It's through helping others that I've begun to heal," he said.
Zak is Robin's first son with Valerie Velardi, his first wife. His children Zelda and Cody are from his second marriage to Marsha Garces. Both siblings were able to give their statements after their father's passing.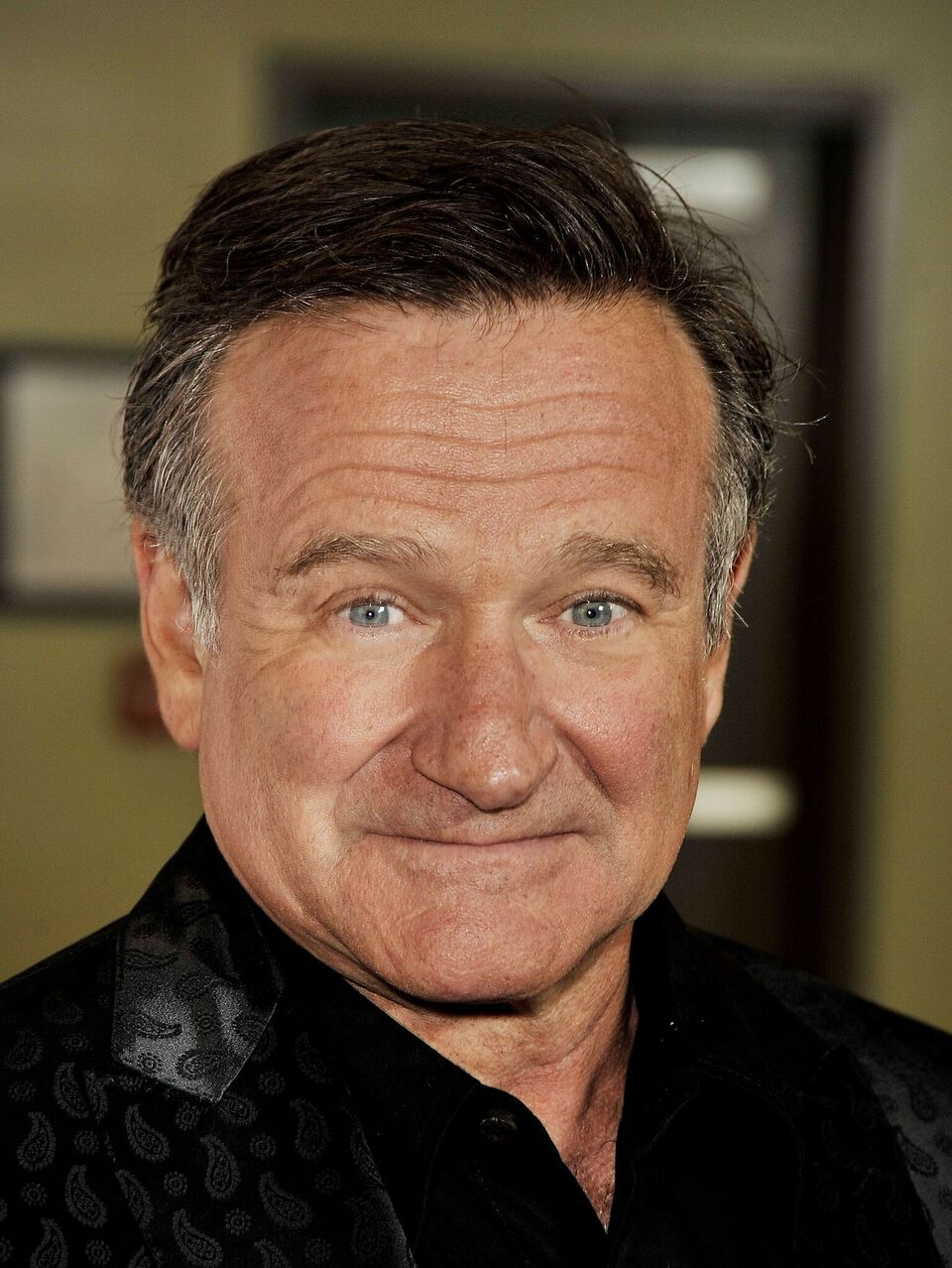 "The world will never be the same without him. I will miss him and take him with me everywhere I go for the rest of my life, and will look forward, forever, to the moment when I get to see him again." Cody said.
Zelda shared her last day with her father on his birthday, where she and her brothers were able to spend quality time to celebrate the late actor's special day with "gifts and laughter."
"While I'll never, ever understand how he could be loved so deeply and not find it in his heart to stay, there's minor comfort in knowing our grief and loss, in some small way, is shared with millions," she said. "It doesn't help the pain, but at least it's a burden countless others now know we carry, and so many have offered to help lighten the load." 
While it is unsure what drove the "Jumanji" star to take his own life, Dave Itzkoff in his book entitled "Robin" revealed some unknown facts about Williams' life. The autopsy showed that the late actor had Lewy body dementia, which led to his insomnia and memory loss.
There was a time in his life that he experienced panic attacks and thought people stole things from him. He was then put on antipsychotic medication, but the medicines only did so much to help.
Symptoms of the illness were evidently seen in Williams which his wife, Susan Schneider, could attest to. On August 11, 2014, the famous actor took his own life. 
The National Suicide Prevention Lifeline is 1-800-273-8255. Other international suicide hotlines can be found at befrienders.org.