Life and Tragic Death of Aaron Spelling's First Wife Carolyn Jones Who Was Best Known for Portraying Morticia Addams
Best remembered as the raven-haired Morticia in the television series "The Addams Family," Carolyn Jones dedicated her life to giving "joy to the world."
Carolyn's first appearance in 1952's "The Turning Point" literally applied to her life as well. The actress spent her earlier years preparing for a life in Hollywood and attended Pasadena Playhouse in 1947 followed by cosmetic surgery to her nose in 1950.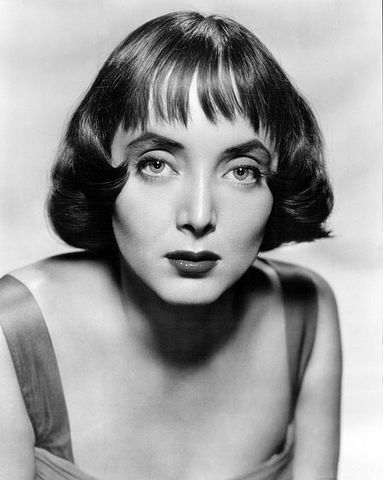 After her role in "The Turning Point," the 16-year-old's acting career seemingly hit a bump in the road when Paramount let her 6-month contract lapse. However, she met her first husband, Aaron Spelling the same year followed by her breakthrough role in 1953 with the movie "House of Wax."
Aaron and Carolyn got married in April 1953. With both still making names for themselves in Hollywood, the couple decided against having children as Carolyn feared she couldn't juggle the demands of a family and career.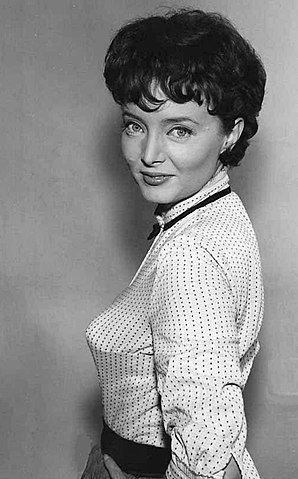 A screening test by Columbia Pictures led to Carolyn's casting in "Body Snatchers" in 1956, and a role in "The Man Who Knew Too Much" by famed filmmaker Alfred Hitchcock.
While Carolyn's career soared, Aaron struggled as an actor. She urged him to become a writer and even threatened to leave him, but she promoted his scripts whenever possible until Aaron finally got hired by Dick Powell.
In 1957 Carolyn's success continued with her famous line, "Just say you love me, you don't have to mean it!" in "The Bachelor Party."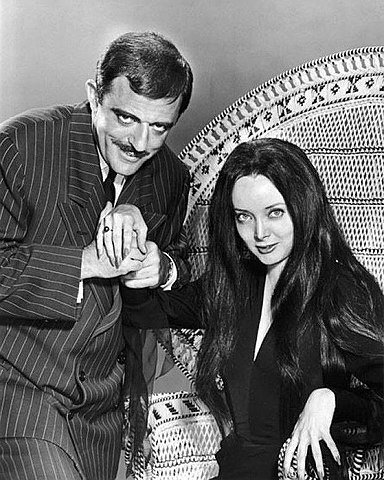 The following year the actress earned a Laurel Award and a Golden Globe Award for her portrayal in "Marjorie Morningstar." 
Carolyn's impressive appearances continued in "King Creole," widely regarded as Elvis Presley's best film and possibly delivered her best performance in "Career" in 1959, even though the film didn't have commercial success.
As Aaron's career picked up, their marriage suffered, and the couple separated in October 1963. They divorced amicably in August 1964. While Carolyn didn't ask for alimony, Aaron gave her the house as part of the settlement, and the couple divided $400,000 in community property.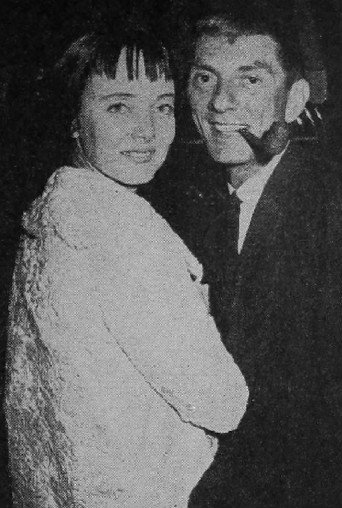 The same year the couple divorced, Carolyn landed the role of Morticia in "The Addams Family," which she portrayed for two years before the show got canceled despite its success.
When few acting roles came her way, Carolyn acted on the road and married her second husband and voice coach, Herbert Greene on December 19, 1968. 
The couple moved to Palms Springs in California, but Hollywood beckoned Carolyn who divorced Herbert on April 5, 1977, to return to acting, determined to jump-start her career.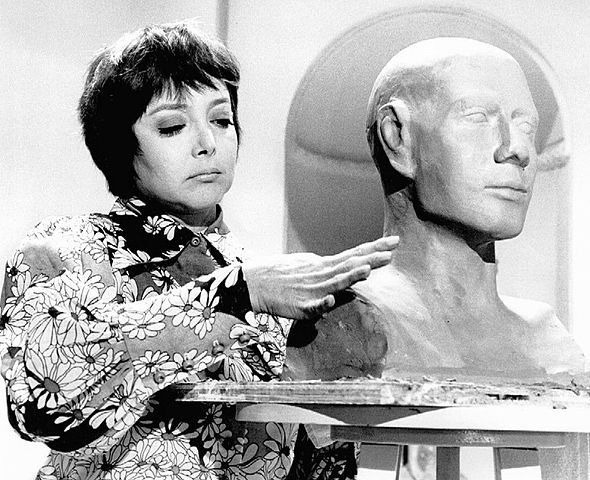 Carolyn's efforts paid off, and she starred in several shows until the early 1980s that included, "Wonder Woman," "Roots," "Fantasy Island," and the soap "Capitol" from 1982. 
The actress portrayed Myrna Clegg on the soap for a year despite being diagnosed with colon cancer in 1981. Even though Carolyn knew her diagnosis to be terminal, she kept living life and married her boyfriend of five years, Peter Bailey-Britton on September 25, 1982.
Determined to continue until the end, Carolyn continued shooting scenes for the show despite her confinement to a wheelchair and being in a lot of pain.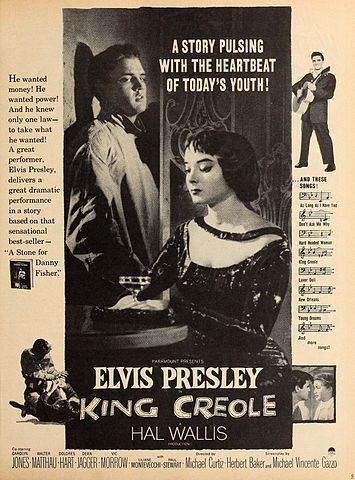 On August 3, 1983, Carolyn drew her last breath after a lifetime of acting. The legacy Carolyn wanted to leave behind is that "she gave joy to the world."
"She had that in her that she was going to keep on playing Myrna Clegg until she literally couldn't get the words out of her mouth anymore. She was absolutely indomitable," her co-star on the show, Jane Daly said.
Aaron Spelling became a big Hollywood producer and passed away on June 23, 2006, in Los Angeles from complications of a stroke he suffered a few days before.
In 2018, Tori Spelling, one of Aaron's children with his second wife Candy, paid tribute to her father on what would have been his 95th birthday.