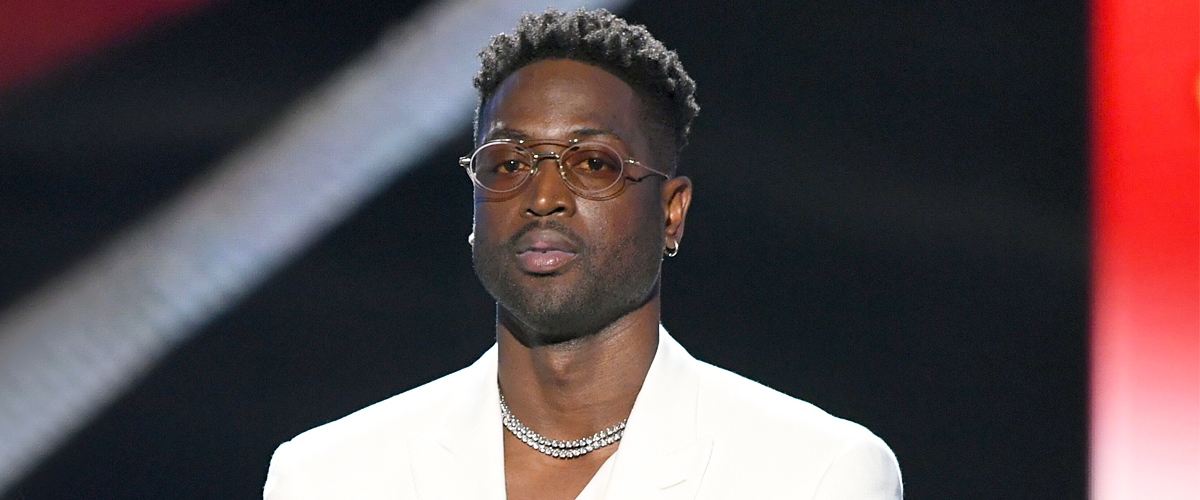 Getty images
AGT Guest Judge Dwayne Wade Gave an Indian Dance Crew the Golden Buzzer (Video)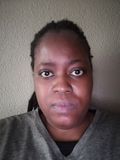 On Tuesday's episode of America's Got Talent Judge Cuts, former athlete Dwayne Wade was the guest judge. Thrilled by an Indian dance crew, the star gave them the Golden Buzzer!
For the second round of America's Got Talent (AGT) Judge Cuts, the guest judge was retired NBA star Dwayne Wade, 37. The former athlete also happens to be AGT judge Gabrielle Union's husband.
WADE GUEST STARS ON AGT
He was welcomed by the audience with a standing ovation at the start of the episode by the excited crowd. Wade gave his wife a quick kiss before taking his seat.
Speaking about his welcome he said:
"Since I just retired and I don't know if I'm going to get that ovation no more, I want to do that walk out again. I felt like I was just at Madison Square Garden right there."
MEETING THE DANCE CREW
Wade got to see the Indian stunt and dance group V. Unbeatable live on stage as they fought for their spot in the talent competition. The Mumbai group, made of 29 members aged between 12 and 27, revealed that they were performing in honor of a young boy named Vikas.
The teammate became paralyzed from the neck down after one of their stunts went wrong and later passed away six years ago. Giving their all, the group performed hip-hop dance moves interlinked with dangerous stunts.
V. UNBEATABLE'S THRILLING PERFORMANCE
For the second of four Judge Cuts episodes, the crew shocked the audience and other judges Julianne Hough, Simon Cowell, and Howie Mandel, by throwing each other around without any safety net or equipment to break their falls. The last stunt involved them throwing a younger member from behind the judges' seats onto the stage, and then onto a chair held up by other teammates.
The expressions on the judge's faces were priceless and the crew received a standing ovation from everyone. Hough praised the group for their performance as did Cowell.
WADE'S GOLDEN BUZZER MOMENT
When Wade's turn came he commented: "My heart is beating at a rapid pace that I haven't felt before," after asking his wife to put her hand on his chest. He added: "As a former athlete there's... 29 on the stage. I know the practice time it takes... I have this thing that whenever I hit a game-winner, I'd jump up on the stand and say 'this is my house,' and today, on this stage. This is y'all's house."
The former NBA star then hit the Golden Buzzer sending the dance crew straight to the live shows in Hollywood. V. Unbeatable were in tears as they celebrated their achievement and Wade joined them on stage to hug and celebrate with them.
The former Miami Heat basketball player later confessed:
"Those kids blew my mind with their thrilling and jaw-dropping performance. They tugged at my heart too with their inspiring and emotional story. I know America will be rooting for them."
He added that he hoped his "Golden Buzzer moment inspires others to never give up on their dreams."
HOW WADE ENDED UP ON AGT
Union, 46, who married Wade in 2014, that NBC was the ones who approached her about her husband guest-starring as a judge. She was thrilled by the idea and welcomed it.
Her reasoning was:
"Who better to judge potential champions but somebody who's been a three-time (NBA) champion, has been voted an all-star 13 times? He's got experience performing in high-pressure situations. I thought it was brilliant."
America's Got Talent airs on Tuesdays at 8 p.m. ET on NBC.
Please fill in your e-mail so we can share with you our top stories!