Late Luke Perry's Daughter Sophie Opens up about Seeing Her Dad in His Last Ever Movie
On Monday, the late Luke Perry's daughter honored her father after the premiere of his last film appearance after since he passed away suddenly in March at the age of 52.
Via Instagram Sophie Perry, 19, the late Luke Perry's daughter, reflected on her father's final role in a new film. The teenager included a picture of her father in the lengthy post.
The actor's final movie would be Quentin Tarantino's Once Upon a Time in Hollywood which recently premiered. Sophie opened up about how important the movie was for her father.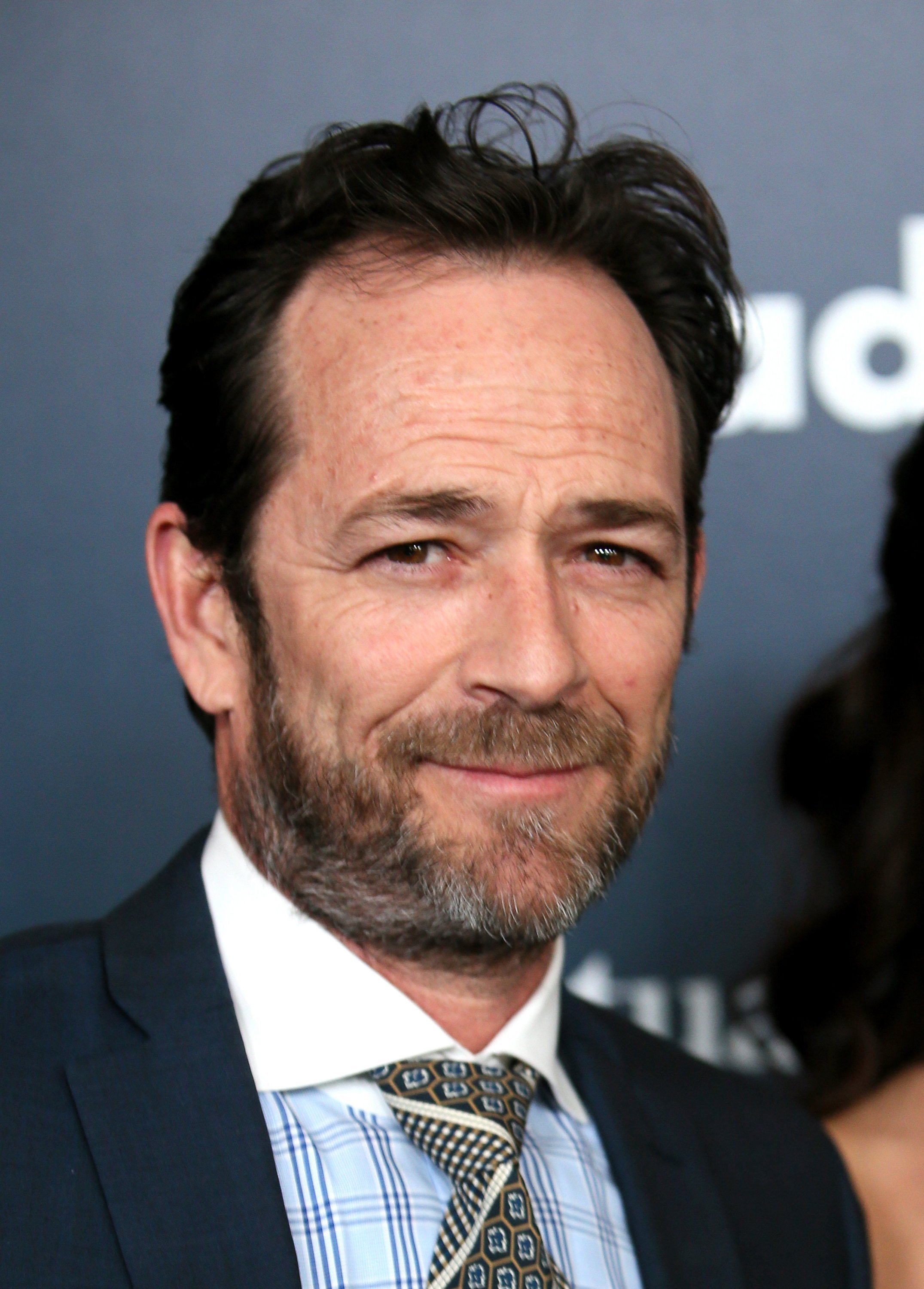 The teenager revealed how her father had "never been more excited in his life than he was to be part of this." She likened his "childlike excitement" to hers when she got "off the plane in Malawi," and that of her brother Jack, when he stepped "into an AEW ring the first time."
"Grab your popcorn, extra butter, and a whole lot of napkins, I'm sure I won't be the only one sobbing."
Sophie stated how "proud and thankful" she was that this particular film "got to be his last" one. She shared how "proud" he was and opened up about how much she couldn't wait for his fans to see it.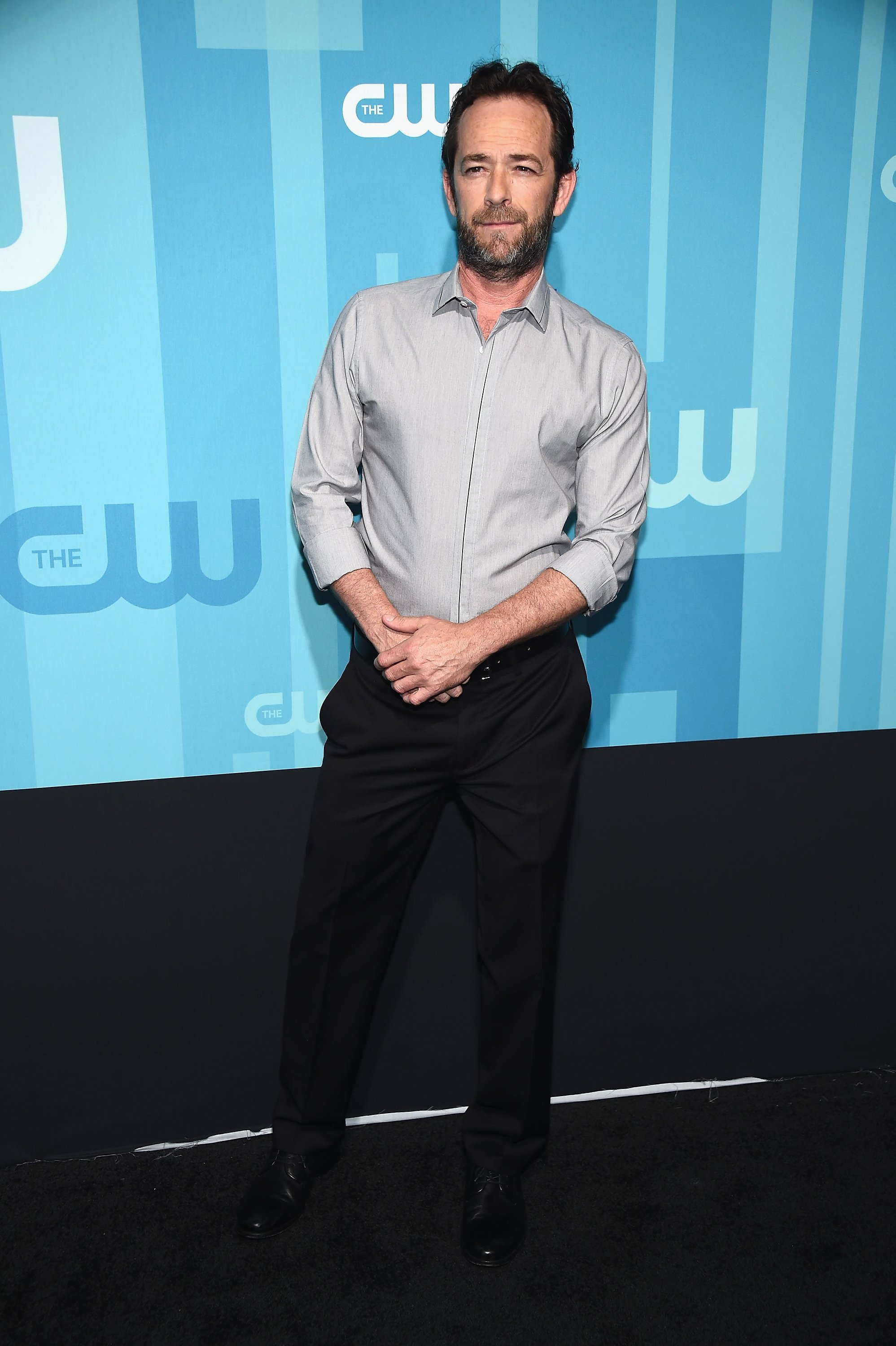 Luke's daughter concluded her post by writing: 
"Grab your popcorn, extra butter, and a whole lot of napkins, I'm sure I won't be the only one sobbing … and thank you to everyone who worked on this movie for making this dream possible."
Sophie is currently in Malawi, Africa doing mission work. She previously opened a school there in her father's name to honor him.
Her brother works as a professional wrestler and goes by the stage name Jungle Boy. Ahead of the movie's premiere, Jack, 22, also paid tribute to his late father by sharing a video and photos of himself sitting on the top of the film's billboard on Sunset Boulevard.
In the film, Luke played the role of real actor Wayne Maunder, who portrayed the character of Scotty Lancer on a CBS Western TV show called Lancer. One of the stars who also appear in the movie is Leonardo DiCaprio.
DiCaprio plays the character of Rick Dalton, a fading actor who meets Maunder on the set of the show after he agrees to guest star. The star-studded Tarantino film also stars Brad Pitt, Margot Robbie, Al Pacino, Kurt Russell, Margaret Qualley, Timothy Oliphant, Dakota Fanning, and many others.
The premiere for Once Upon a Time in Hollywood was held at the TCL Chinese Theatre on Monday. People who attended couldn't help but applaud louder for Luke during his posthumous appearance.
He might be gone (after suffering a massive stroke), but his acting has left a long-lasting legacy.