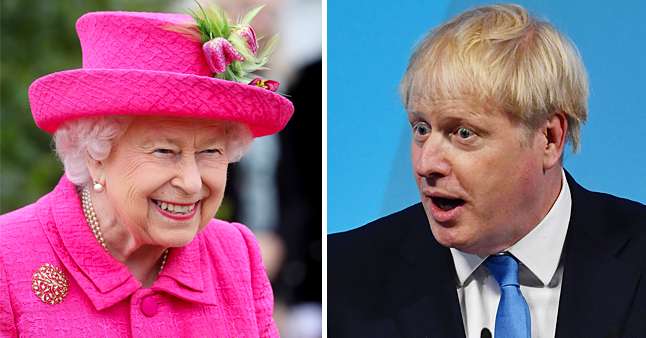 GettyImages/GlobalImagesUkraine
Queen Reportedly Delays Her Summer Vacay to Meet with UK's 14th Prime Minister Boris Johnson

In honor of tradition, Her Royal Majesty would have to delay her long-awaited vacation to meet the new Prime Minister at the Buckingham Palace.
Admittedly, the past months have been hectic for the monarch with several engagements and works that accustom the privileges of royalty.
Her break from all these duties was a scheduled visit to Aberdeenshire, but she has had to push the vacation further.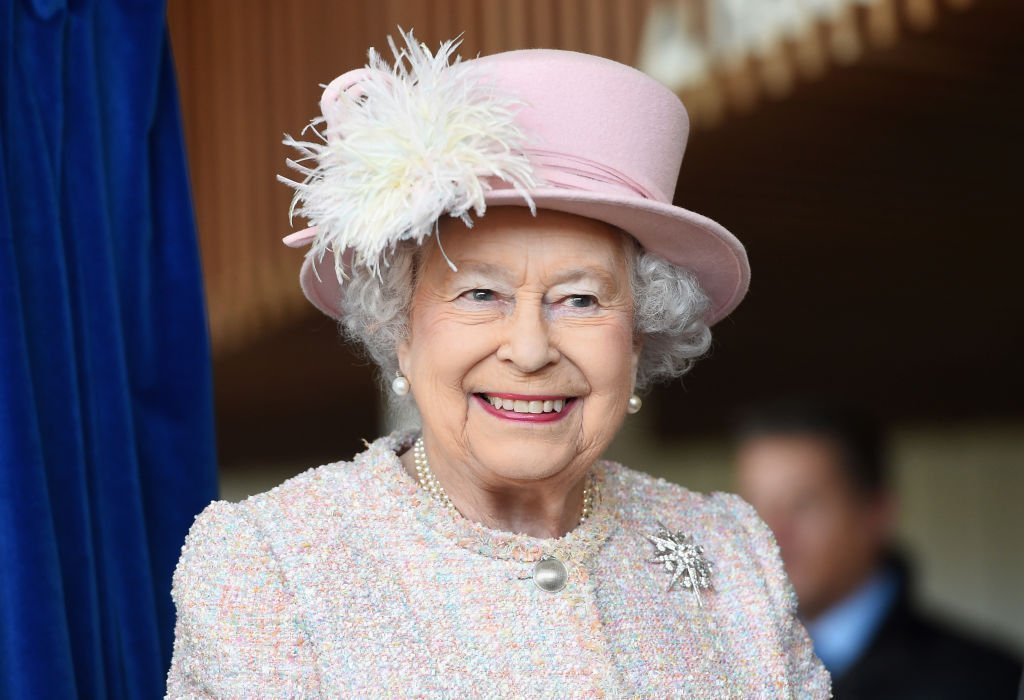 Queen Elizabeth II is seen at the Chichester Theatre while visiting West Sussex | Photo: Getty Images
The reason is that the new prime minister of Britain, Boris Johnson is obligated to perform the age-long tradition where he is to kiss the queen's hand. According to royal insiders, the visit is to take place today at the Buckingham Palace.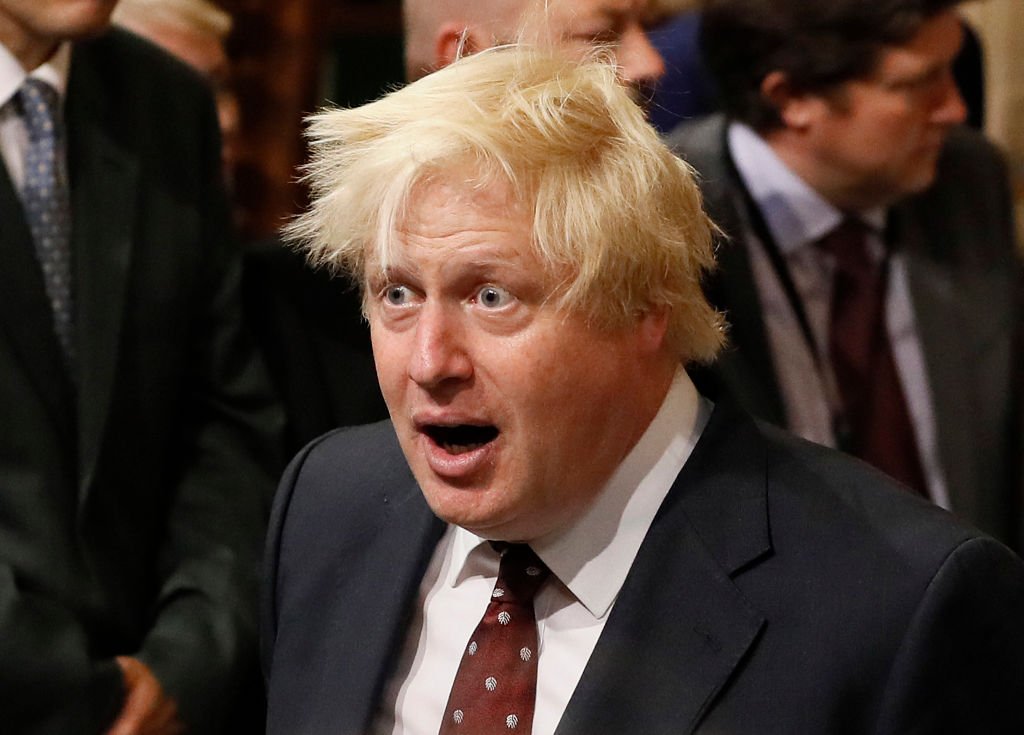 British Foreign Secretary Boris Johnson walks through the House of Commons to attend the the State Opening of Parliament taking place in the House of Lords at the Palace of Westminster | Photo: Getty Images
Even so, the 93-year-old monarch is expected to leave for her vacation as soon as the end of the week. This would come after her meeting with Boris Johnson. Her vacation site is located in the Scottish Highlands, and it is believed to be the queen's most loved royal residence.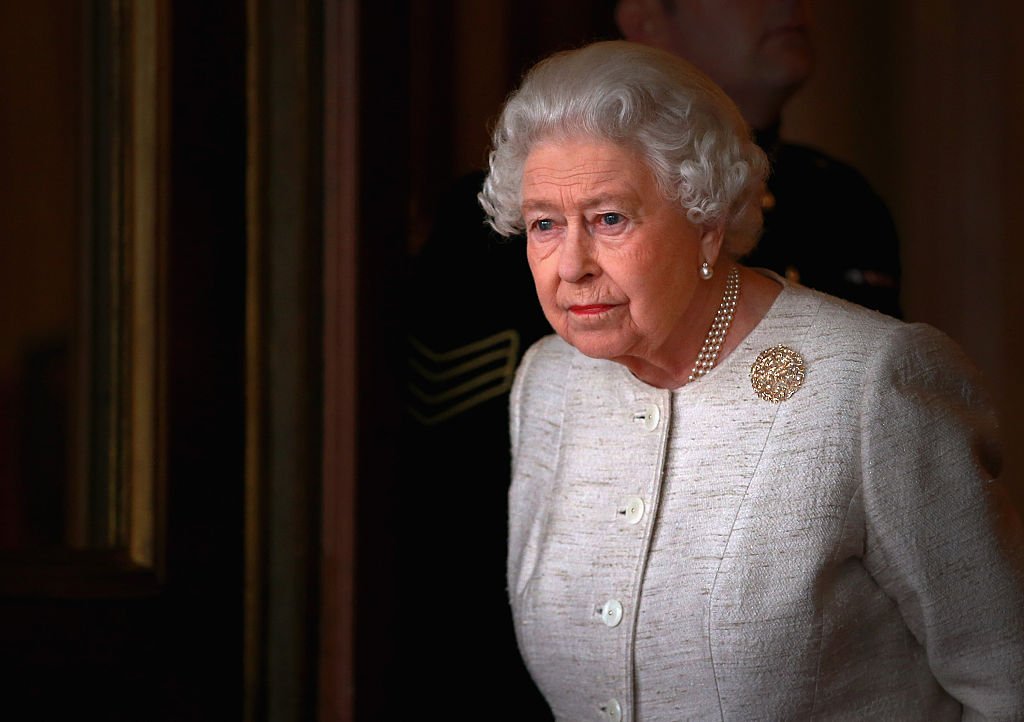 Queen Elizabeth II prepares to greet Kazakhstan President Nursultan Nazarbayev at Buckingham Palace | Photo: Getty Images
As disclosed by Princess Eugenie, who is the monarch's granddaughter, it is where she is 'happiest.' Eugenie revealed that the vacation site has a lot of characteristics which are very appealing to the queen and called it the "most beautiful place on earth." Apart from the fantastic natural environment, the presence of family and loved ones makes it special for the queen, as stated by Eugenie.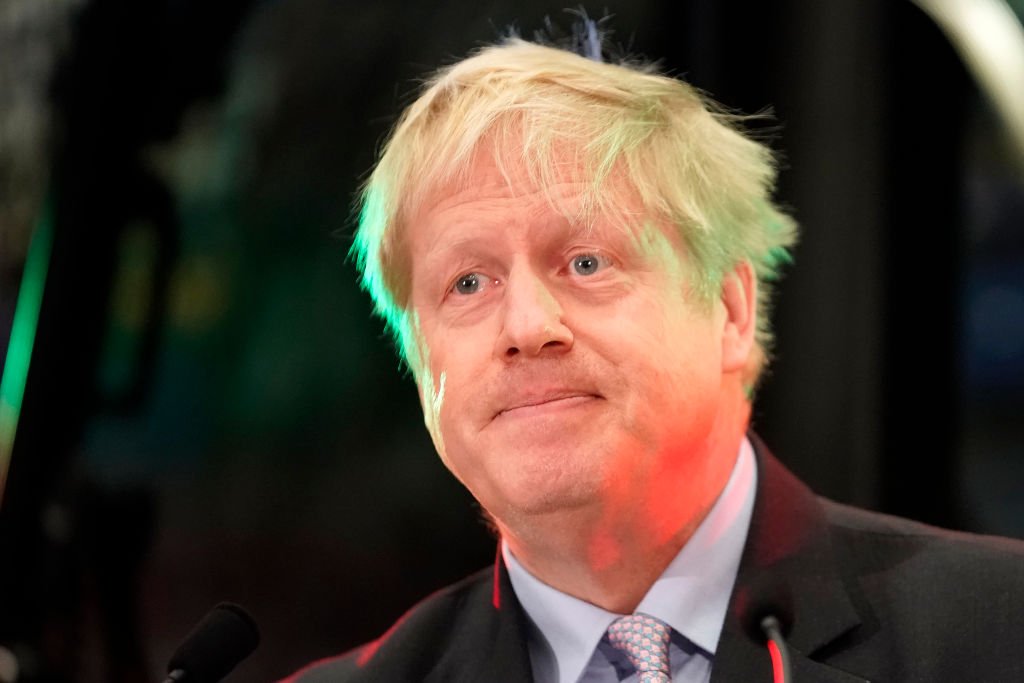 Boris Johnson delivers a speech at JCB World Headquarters | Photo: Getty Images
It is expected that there would be new faces to jolly with as the royal family recently welcomed new members, of which one is Prince Harry and Meghan Markle's son, Prince Archie.
However, before the fun of the vacation season can begin, official duties would have to be sorted out and tradition respected with Boris Johnson. Interestingly, Boris would be the 14th prime minister under the queen's reign since she climbed the throne in 1952.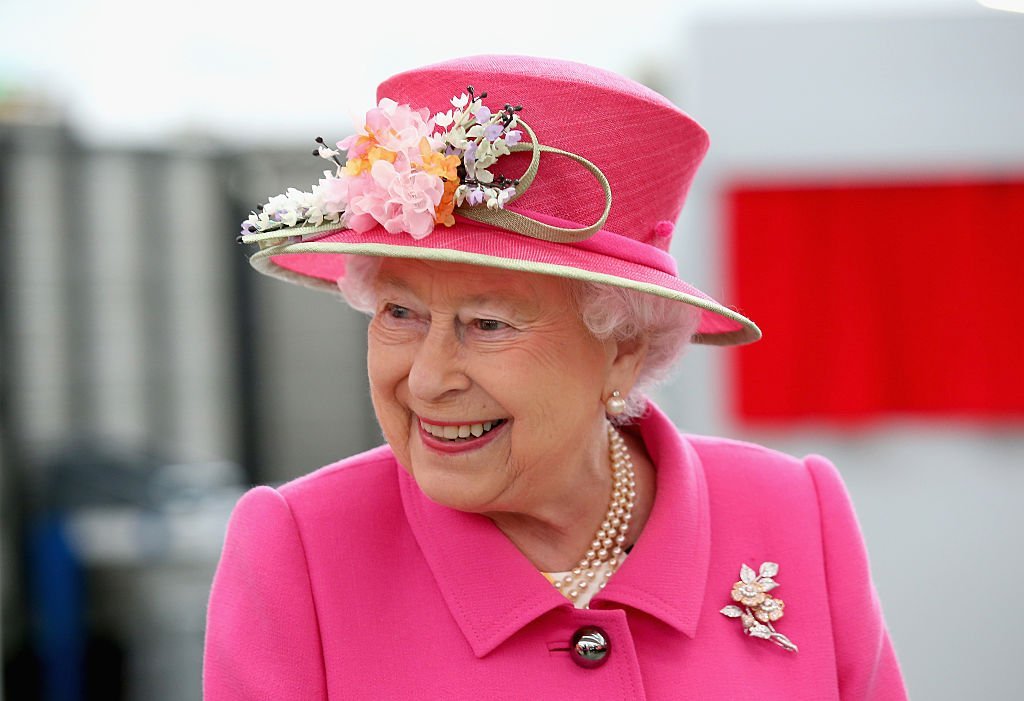 Queen Elizabeth II arrives at the Queen Elizabeth II delivery office in Windsor with Prince Philip, Duke of Edinburgh | Photo: Getty Images
The outgoing prime minister, Theresa May was the second female to hold the authoritative position. Her tenure ran for three years, 2016 to 2019.
Please fill in your e-mail so we can share with you our top stories!