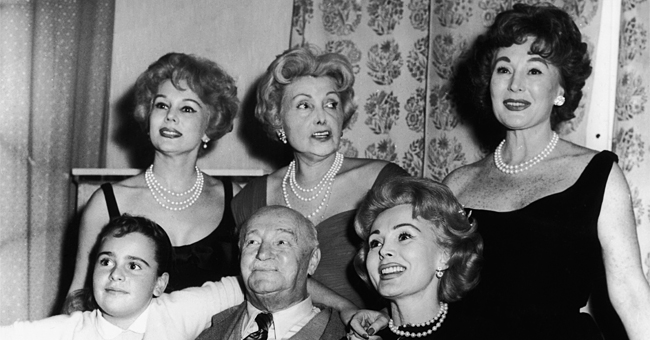 Getty images
Biographer Reveals Gabor Sisters Had 'Twenty-Three Husbands Between Them' and a 'Lady Love'

The Gabor sisters are sometimes cited as the original Kardashians, or rather the Kardashians are seen as a reflection of the divas who came before them and paved the way for the reality stars.
Kris Jenner would be the modern version of Mama Jolie Gabor, the Hungarian entrepreneur and socialite who came to New York soon after World War II with husband Vilmos Gabor and her three girls.
Jolie had small parts in a few Hungarian films before she arrived, but she raised her girls to do much more than herself. Magda, Zsa Zsa, and Eva Gabor all became actresses and socialites.
While Jolie tried to preserve her youth through several surgeries, layers of makeup, trending clothing of the time, poise and attitude, her girls did all of that as well as made their way through several husbands.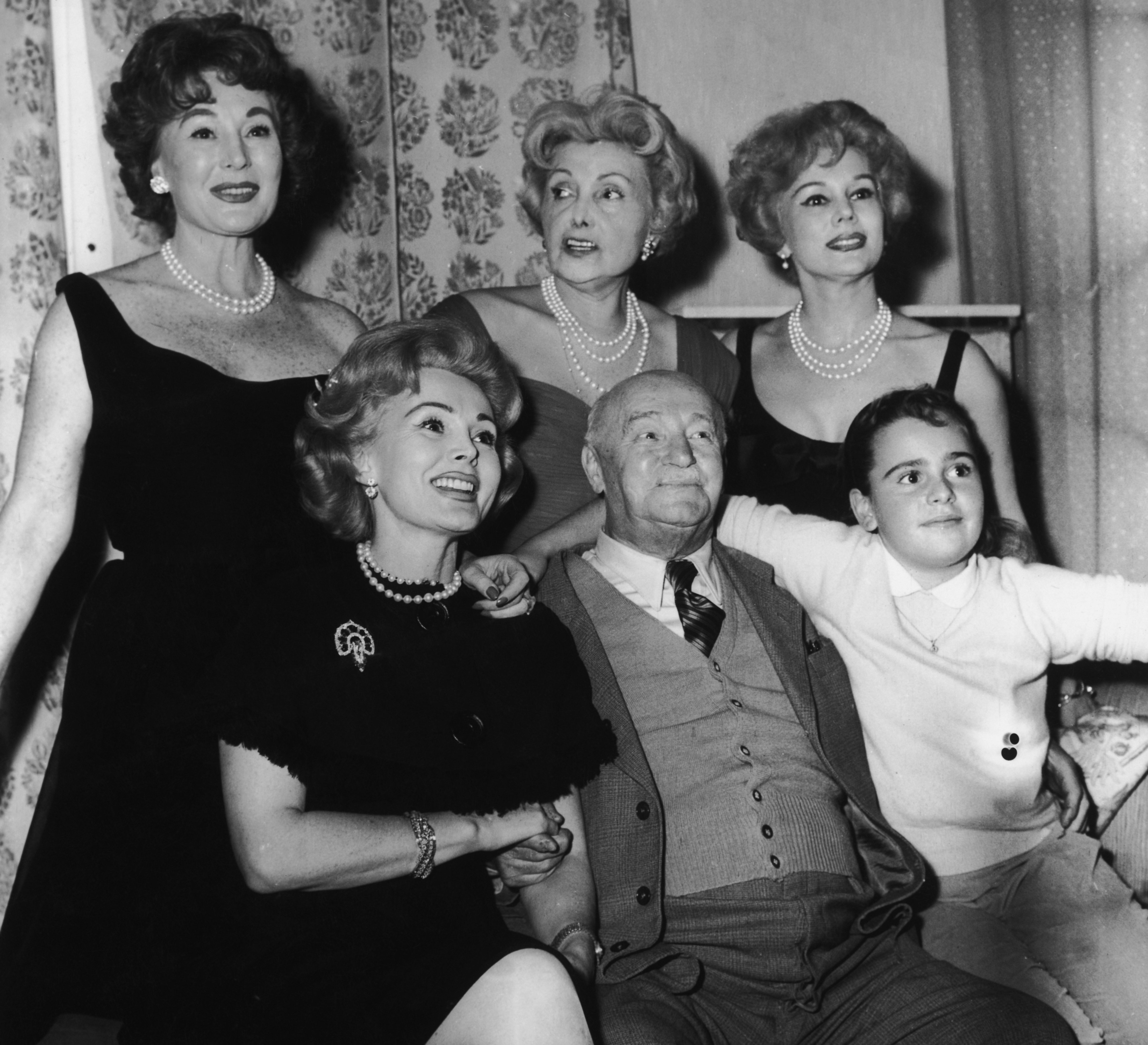 The Famous Gabor Family | Photo: Getty Images
A new book written by Sam Staggs recounting the lives of the women is set to be released on July 30, 2019. In it, the author documented the "diva mentality" that all three girls were encouraged to have by their mom, reported the Daily Mail.
The book, entitled "Finding Zsa Zsa, The Gabors Behind the Legend," also went into the large list of husbands the sisters accumulated between the three of them.
Ultimately, they were hoping to marry into royalty and gain an official title. This, Staggs said, would make Mama Jolie, called Mamuska, "love you most of all."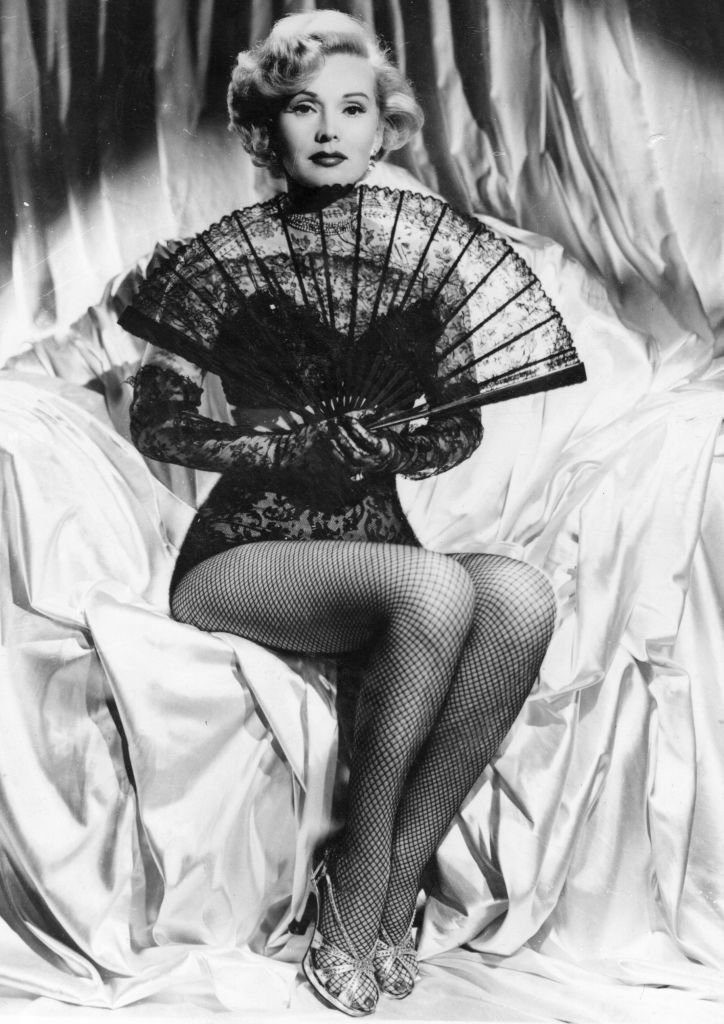 Zsa Zsa Gabor, late Hungarian actress | Photo: Getty Images
Zsa Zsa, the most famous of the three sisters, was the one who ended up with the achievement when she married her tenth and last husband. "Convinced her title conferred true royalty, Zsa Zsa reigned while Frederic [Von Anhalt] followed a few steps behind."
Sadly, while the marriage was real, the person Zsa Zsa married was a total sham. Von Anhalt held no title, and was a known con man back in Germany. He would go on to keep Zsa Zsa locked away in her final years, alienated from her daughter Francesca and the rest of her family and friends.
Yet the undesirable traits of the person Zsa Zsa married was nothing new to her. She was quoted as saying, "I always marry bad men. It's a sickness, my sickness. The more bad they tell me they are, the more I am attracted."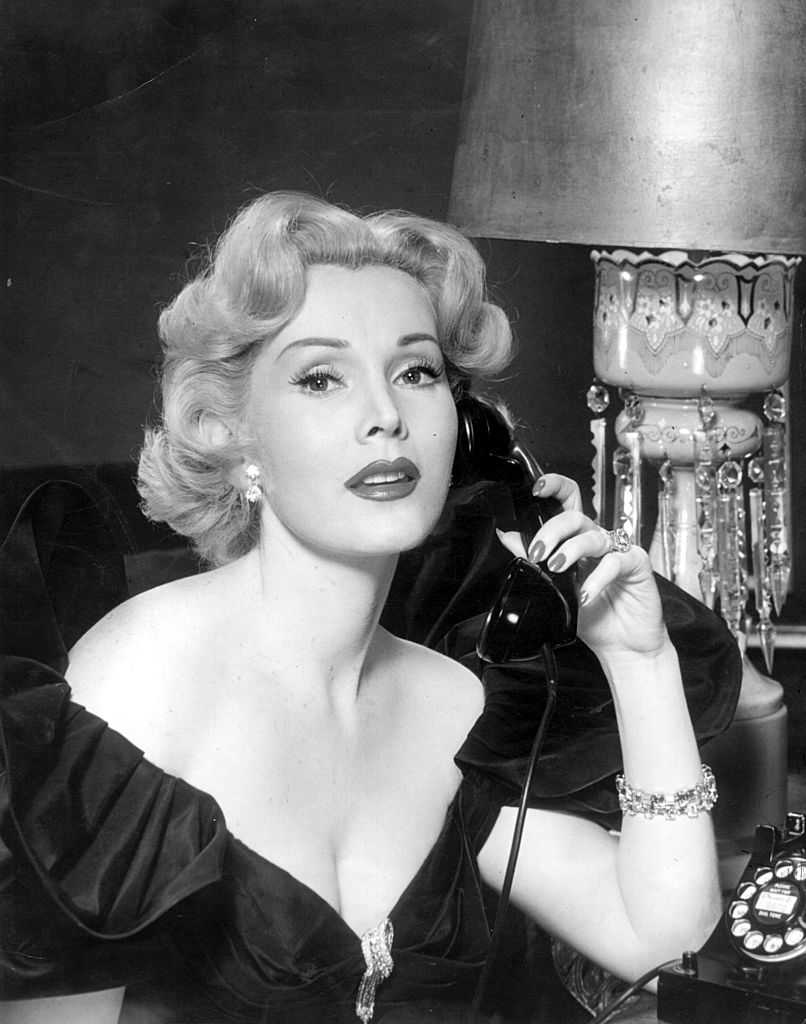 Zsa Zsa Gabor, late Hungarian actress | Photo: Getty Images
The author detailed Zsa Zsa's marriages with other men, which sometimes coincided with her extra-material affairs with other men. He also claimed that her younger sister Eva, who married five times, was a lesbian.
Eva allegedly had a romantic relationship with actress Marlene Dietrich. She had the biggest roles in the film industry among the three sisters and opted to do surgery on her nose at one point.
In 1965, she landed the starring role in the show "Green Acres" where she played Lisa Douglas. The part allowed her to make guest appearances in other series like "Petticoat Junction."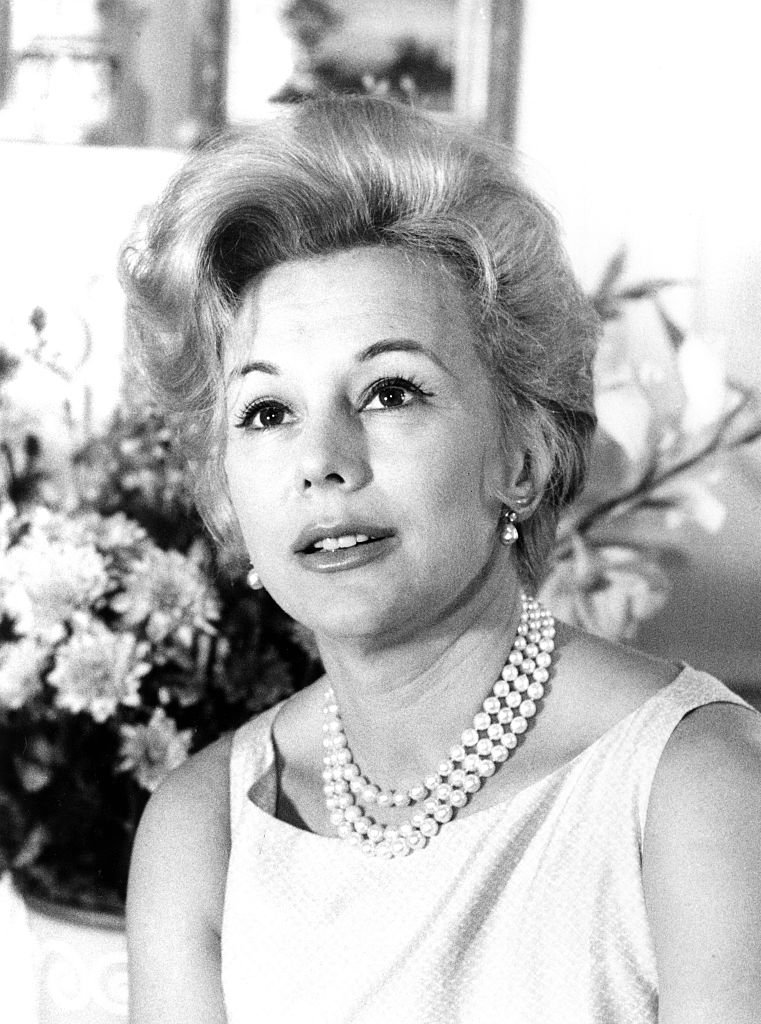 Eva Gabor, late Hungarian actress | Photo: Getty Images
And then there was Magda, the oldest of the three and the least popular between them. News outlets put her number of marriages between four and six. The book asserts that Magda married four times despite her attempts at distancing herself from the family's typical lifestyle.
In that, Magda failed miserably considering one of her marriages was to George Sanders, who used to be married to sister Zsa Zsa. She passed away on June 6, 1997, from renal failure following paralysis due to a stroke.
Eva died two years earlier in 1995 due to a respiratory illness that led to pneumonia, she was 76 years old. Middle daughter Zsa Zsa outgrew both sisters by many years.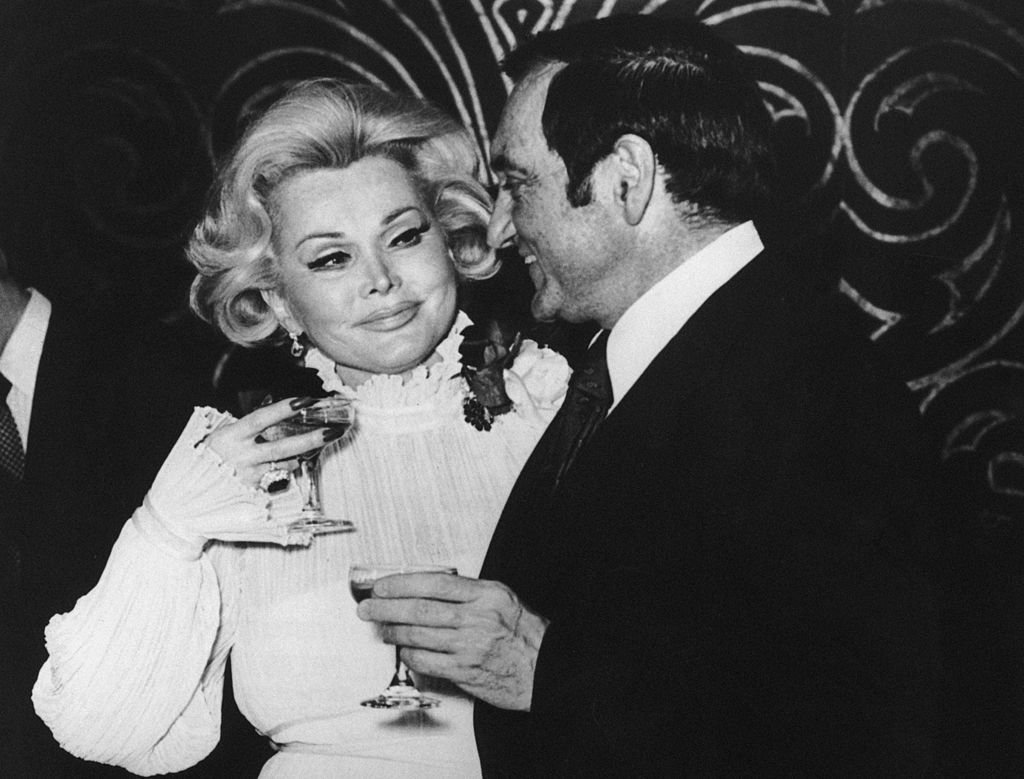 Zsa Zsa Gabor drinks with her sixth husband, Jack Ryan, in 1975 | Photo: Getty Images
She died in 2016 at the age of 99, reportedly fifty days shy of her 100th birthday. Her cause of death was a heart attack. In like fashion, a dog named after her passed away back in 2018.
The English Bulldog Zsa Zsa had just been named the world's ugliest dog and died nine days after securing her title. She was an adopted dog and passed away in her sleep.
Please fill in your e-mail so we can share with you our top stories!