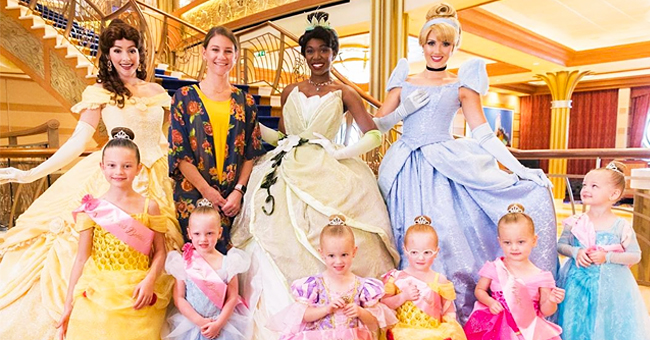 instagram.com/dbusby
Danielle Busby of 'OutDaughtered' Fame's 6 Daughters Dressed like Little Princesses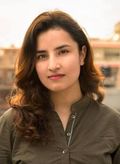 The Busby girls from TLC's "OutDaughtered" are the cutest kids on the internet right now! In a new Instagram post, reality star Danielle Busby shared a photo of her daughters dressed like Disney princesses.
Danielle and her husband Adam Busby sure know how to do a Disney cruise right. The proud parents of six beautiful girls dressed them as their favorite Disney princesses during the fun-filled trip.
Danielle shared a glimpse of the sweet moment through a snapshot featuring her cute little angels on her Instagram.
"BEST DAY EVER!!! Princesses upon princesses," she captioned the post.
Fans loved seeing the Busby girls in their Disney princess avatars.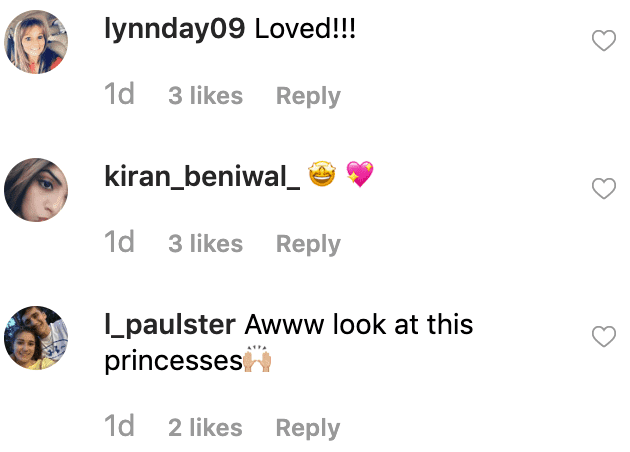 Fan comments on Danielle Busby's post. | Source: Instagram/DanielleBusby
One fan was curious about whether the girls get to choose their dress or just grabbed what was available.
WORKING HARD TO KEEP THEIR DAUGHTERS HAPPY
Since the Busbys are a big family of eight, fans often wonder how Danielle and Adam handle their finances.
However, the money they make from their reality show "OutDaughtered" helps them run the household with ease.
According to reality producer Terence Michael, reality families make around 10% of the show's budget.
His best guess is that each episode of TLC's "OutDauhter" is made with a budget of $250,000 - $400,000 per episode, which means that the Busby family makes roughly $25,000 to $40,000 per episode.
BUSBYS' OTHER JOBS
Besides being reality stars, Danielle and Adam work different jobs away from the cameras.
Adam works as a Key Account Manager at a safety equipment company with an earning of $80, 000 per year.As for Danielle, she works as a Project Coordinator Team Lead according to her LinkedIn profile. As per her TLC bio, she is also an independent beauty consultant. She is also the co-owner of "Cadi Fitness," a fitness apparel shop.
Together, the couple runs their Amazon shop "It's a Buzz World" along with an online clothing store "Buzz World."
JUGGLING WORK AND PARENTAL DUTIES
It is no easy feat to maintain a balance between personal and professional life.
Parental duties are demanding, and so are professional duties. Adam and Danielle handle things like pros, keeping their little daughters happy while keeping up with the rest of the world with their professional callings.
The duo is super-protective when it comes to family and does not fall back from defending it when the situation calls for it.
Since they live in the eyes of the media, the Busbys are often criticized for their parenting skills but they never fail to slam the trolls.
Please fill in your e-mail so we can share with you our top stories!