Pauley Perrette Shares Photo with 83-Year-Old Father Paul Who Still Works as a Firefighter
On Monday, actress Pauley Perrette took to Twitter to honor her father who works as a firefighter. In the caption of her post, she revealed that he was more than 8 decades old!
Former NCIS actress Pauley Perrette, 50, shared a rare image of her father, former Coosa County Commissioner Paul Perrette, this week. On the image posted on Twitter, she was seen posing with him and her sister at a firehouse.
At the time, the actress was visiting her home state of Alabama. In the caption of the post, Perrette revealed her father was 83-years-old and still working as a firefighter!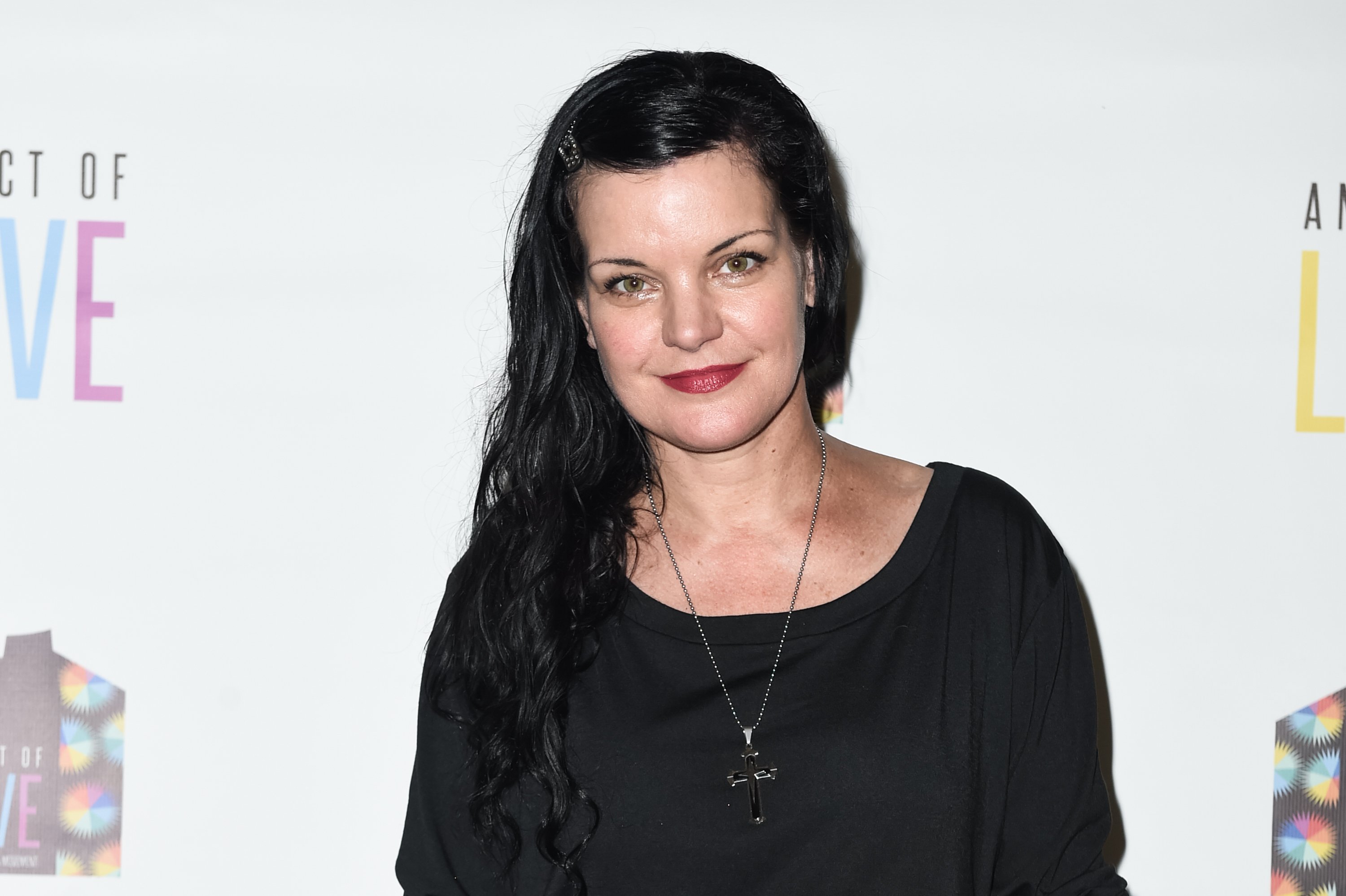 She also added a hashtag labeling him a "Hero." By looking at him, no one would guess that the actress' father is almost 90 and still working nonetheless!
After posting the family photo, Perrette took to Twitter on Wednesday to tackle critics who judged her after she injured herself while doing home repairs. The actress had shared that she hurt her hand while trying to fix a vent.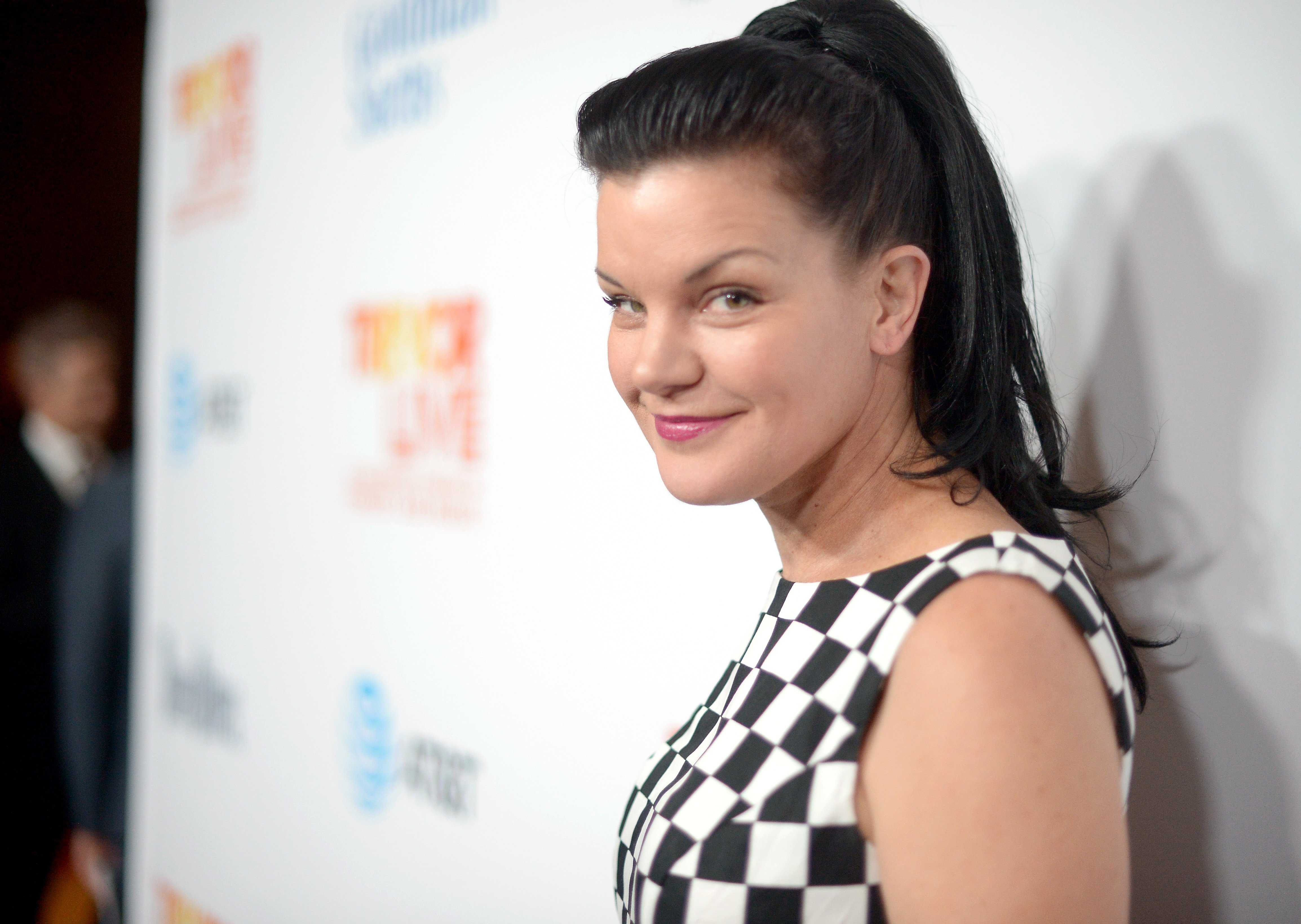 The incident led her to the ER where doctors had to examine her. After giving fans a positive update and thanking them for their support, she turned her focus on the trolls.
Went to ER, it's ugly, but will be ok they say. Probably a wounded vein and hematoma. I'm bandaged up and think it's gonna be ok. Thanks y'all! Much love! I was scared!

— Pauley Perrette (@PauleyP) July 24, 2019
The star tweeted: 
"Hey haters, yes I'm accident prone! But I install my own lights, I fix my own A/C, I do my own stuff, I'm a rough and tumble Alabama kid who hurts her redneck self sometimes. But not a spoiled brat."
Me and dad and my sis at my dad's firehouse in #SweetHomeAlabama Yup, hes an 83 year old #FireFighter #Hero pic.twitter.com/0kmwsaXjy9

— Pauley Perrette (@PauleyP) July 22, 2019
She proudly added that she did "stuff! On my own!" and admitted that like any other human being "sometimes get my hand caught in a fan!" Perrette continued in a second post by listing all the handy work she's done and denied being "a spoiled celebrity."
She also stated that the injuries that came with the territory were "Worth it."
Happy Fathers Day to all Dad's out there! Love mine SO MUCH!!! pic.twitter.com/rGixXDlvyT

— Pauley Perrette (@PauleyP) June 17, 2019
For father's day, the actress shared another rare image of herself and her father. In the image, she was seen hugging him around the neck from behind as they both smiled happily.
She captioned the sweet post writing: "Happy Father's Day to all Dad's out there! Love mine SO MUCH!!!"