A Glimpse into Actor Tim Reid and Wife Daphne Maxwell's 36-Year Marriage
Famous television personalities, and Hollywood model couple, Tim Reid and Daphne Maxwell have been married for thirty-seven years without scandal.
Despite being the cynosure of all eyes, the star couple still maintain a happy relationship and enjoy a successful marriage, free from external affairs.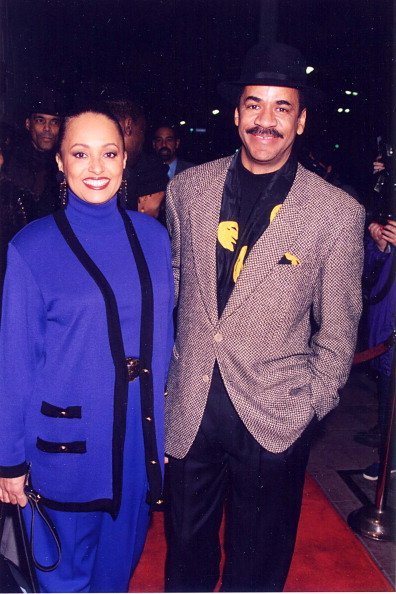 Celebrity marriages are always viewed as a ticking time bomb due to the recurrent cases of divorces after a few years of marriage. But that is not the case with Tim Reid and Maxwell Daphne's union.
A GLIMPSE AT THE PACE SETTERS
Tim is one of America's favorite talent, who made a name for himself in Hollywood through his over the edge acting and movie directing prowess.
His early breaks came in Prime Time American programs such as "WKRP in Cincinnati," where he starred as Venus Fly Trap, and "Downtown." Since then, he got featured in several other movies and reality series.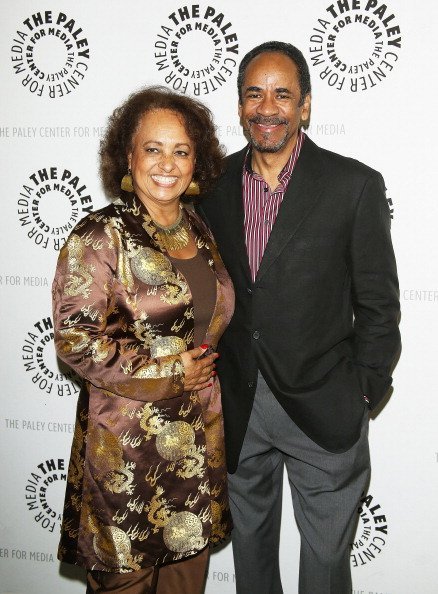 Born in Norfolk, Virginia on December 1994, the seventy-five-year-old has been married twice. His first marriage was to Rita Skyes who bore him his two amazing children and then to Daphne Maxwell.
Although his first marriage of fourteen years ended shortly in 1980, he made up for it by marrying star actress and former Homecoming Queen of Northwestern University, Daphne.
NOT YOUR EVERYDAY COUPLE
The union of the Virginian residents has been since 1982, over three decades ago, yet the couple still stand out as one of America's most amazing pair.
Like every other marriage, theirs have hit rough patches in the past, but none has ever escalated enough to make the headlines.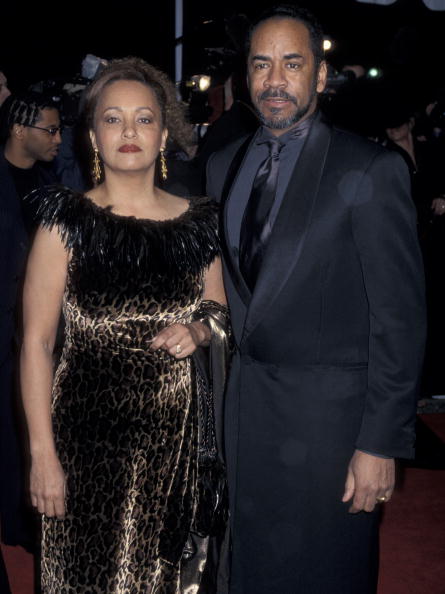 Till date, there has been no marital scandal between the pair, who are devoted to each other and maintain a happy marriage. Although the "Fresh Prince of Bel-Air" stars have no children together, they have three kids between them.
Tim's two children from his first marriage, Timothy Reid II and daughter, Tori Reid, while Daphne has a son named Chris Tubbs also from a previous marriage.
A COUPLE THAT WORKS TOGETHER STAYS TOGETHER
Throughout their years of marriage, the television personalities have cooperated both family-wise and career-wise. Together, they co-created the show, "Frank's Place" on TBS Tuesday, where the 75-year-old played the role of Frank Parish, and his 71-year-old wife starred as a mortician.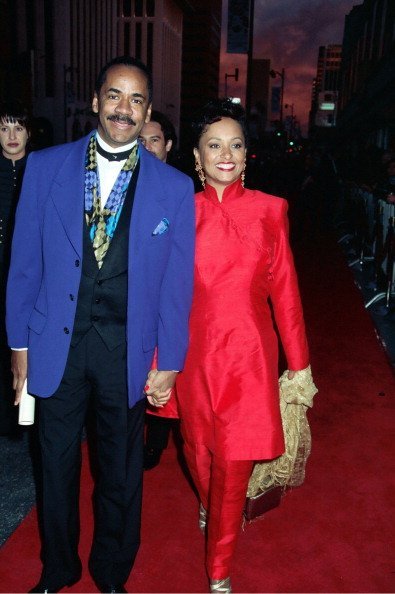 The show debuted at a time when the couple was newly married, and in their early forties and late thirties respectively.
Aside from their movie careers, the duo founded the Daphne Style fashion line, owned by the mother of one, and also the Legacy Media Institute, founded by the actor.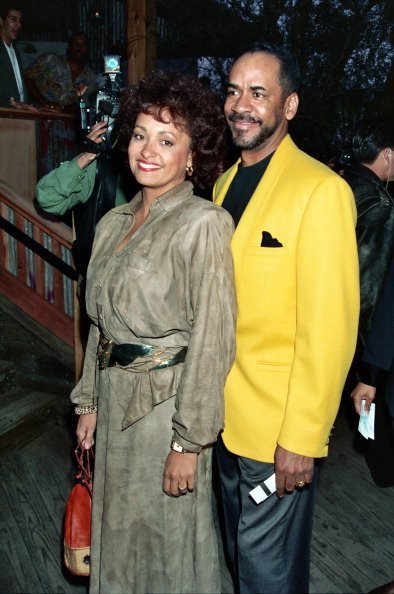 Despite their age, their years of marriage has not taken a negative toll on them. The pair still live up to the world's expectations as the ever vibrant, energy-filled model celebrity couple who every newlywed looks up to.