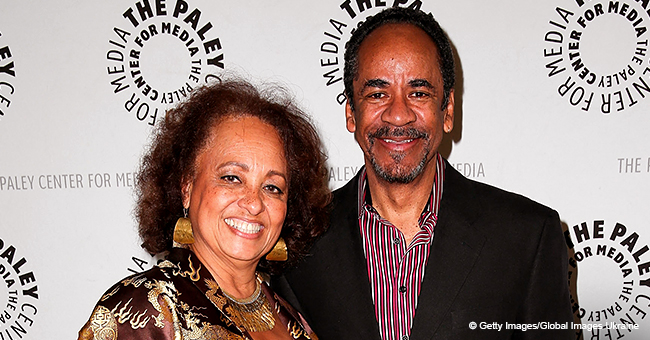 Remember Ray from 'Sister, Sister'? His Wife Is a Famous Actress Who Starred in 'the Fresh Prince'
Daphne Maxwell-Reid is known for her role on "The Fresh Prince of Bel-Air," but not a lot of people know that she is actually the wife of an actor from the hit TV show "Sister, Sister."
Daphne Maxwell-Reid is the wife of Tim Reid, the actor who played Ray on the Mowry twins' "Sister, Sister." While her husband has done quite notable things through his past projects, so has she.
It wasn't so easy for Daphne Maxwell-Reid to be a part of the cast for "The Fresh Prince of Bel-Air," especially since she took over a role that wasn't originally hers. Reid took over for Janet Hubert as Aunt Viv in the famous sitcom, and fans were pointing out the change a lot. Since then, she has been getting the heat for the recasting.
However, she also had a lot of fans who weren't about to discredit all that she's done, which is quite a lot.
In October 1969, she was the first ever black woman to be in the cover of Glamour Magazine. She was also the first black woman to be crowned "Homecoming Queen" at the Northwestern University, which had white student boycotting after her win. Her school paper didn't publish her win because of the backlash, but JET Magazine made sure to step in and highlight all of the black homecoming queens during that time that did not get the recognition they were supposed to.
She went on to be an actress, and through her profession she met her husband, Tim Reid. In the show "Sister, Sister," Reid played Tamera Mowry'sa adpotive dad. Recently, they all got together because they had good news to share: they were sharing the screen yet again.
Tia, Tim, and their co-star Jackee Harry will be starring in "Family and Faith," but no other details have been shared yet. However, they just couldn't help but announce that they were about to start working together agian.
Please fill in your e-mail so we can share with you our top stories!