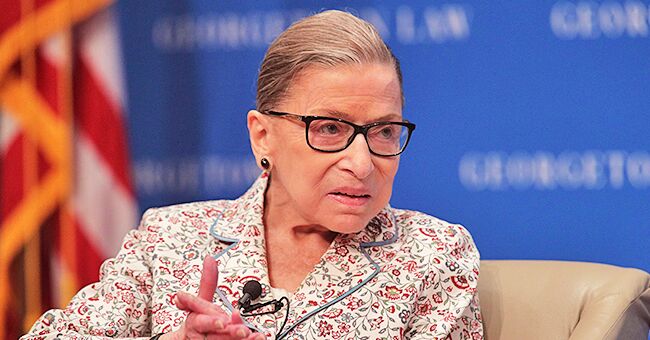 Getty Images
Justice Ruth Bader Ginsburg Responds to Disparaging Remarks about Her Health

Justice Ruth Bader Ginsburg shut down critics who predicted her health after her pancreatic cancer diagnosis in 2009. One senator who forecasted her death "is now himself dead -- and I am very much alive."
After years battling pancreatic cancer, Supreme Court Justice Ruth Bader Ginsburg fired at critics who predicted the decline of her health until her death. The 86-year-old justice clarified that she is well and alive, as opposed to one senator who thought otherwise.
"There was a senator; I think it was after my pancreatic cancer, who announced with great glee that I was going to be dead within six months," she shared. "That senator, whose name I have forgotten, is now himself dead, and I am very much alive."
'WORK SAVED ME'
While cancer can be a lethal sickness, Ginsburg manages with inspiration from opera singer Marilyn Horne, who had the same diagnosis in 2005 and said:
"'I will live,' not that 'I hope I live,' or 'I want to live,' but 'I will live.'"
She also credits her work for getting past the pains brought about by her sickness. Being entirely focused on "reading the briefs" and "doing a draft of an opinion" kept her attention to what had to be done, and so Ginsburg believes that "saved" her.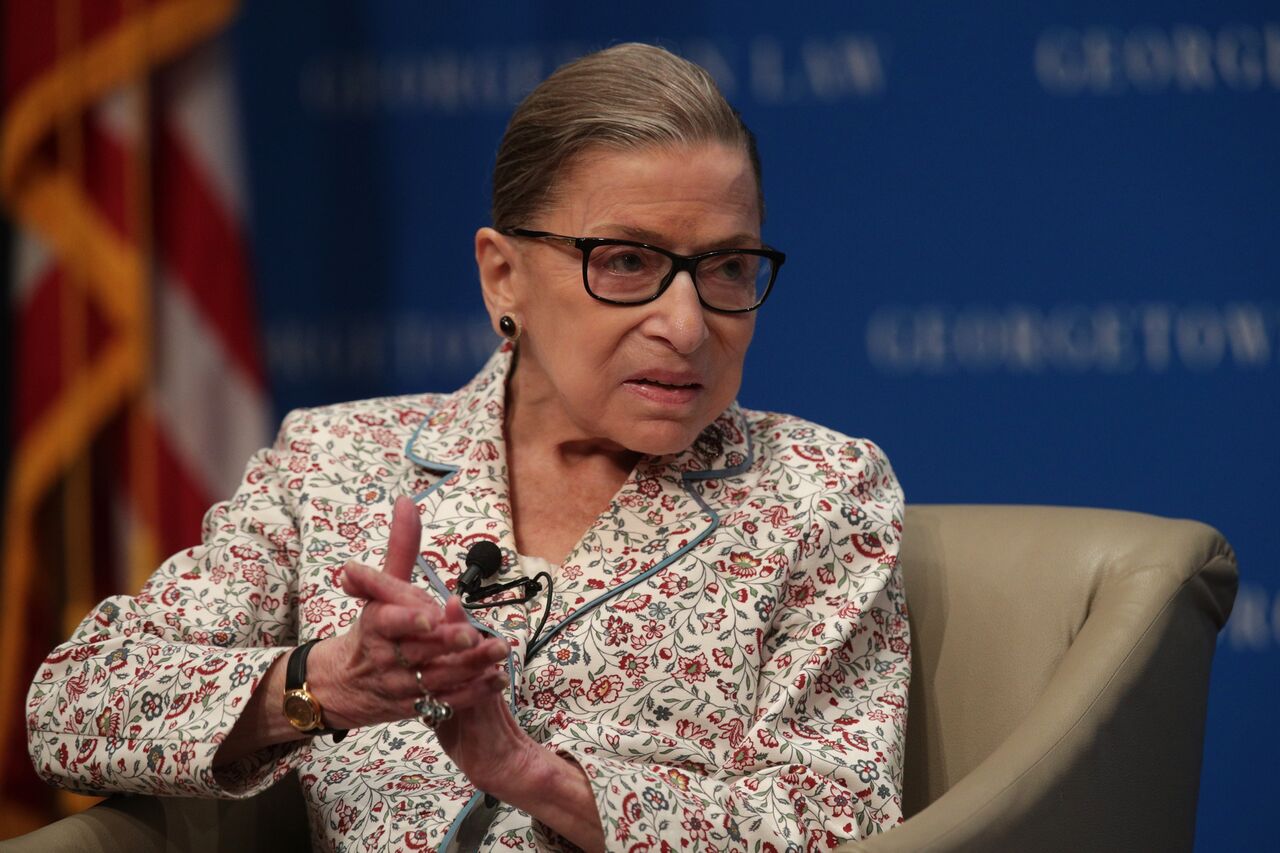 Justice Ruth Bader Ginsburg | Source: Getty Images
WITHOUT MARTY
The judge's first battle alone came last year when she had lung cancer. Her husband, Marty, was no longer by her side during the trying time after his demise in 2010. However, Ginsburg's children had frequent visits that kept her in high spirits.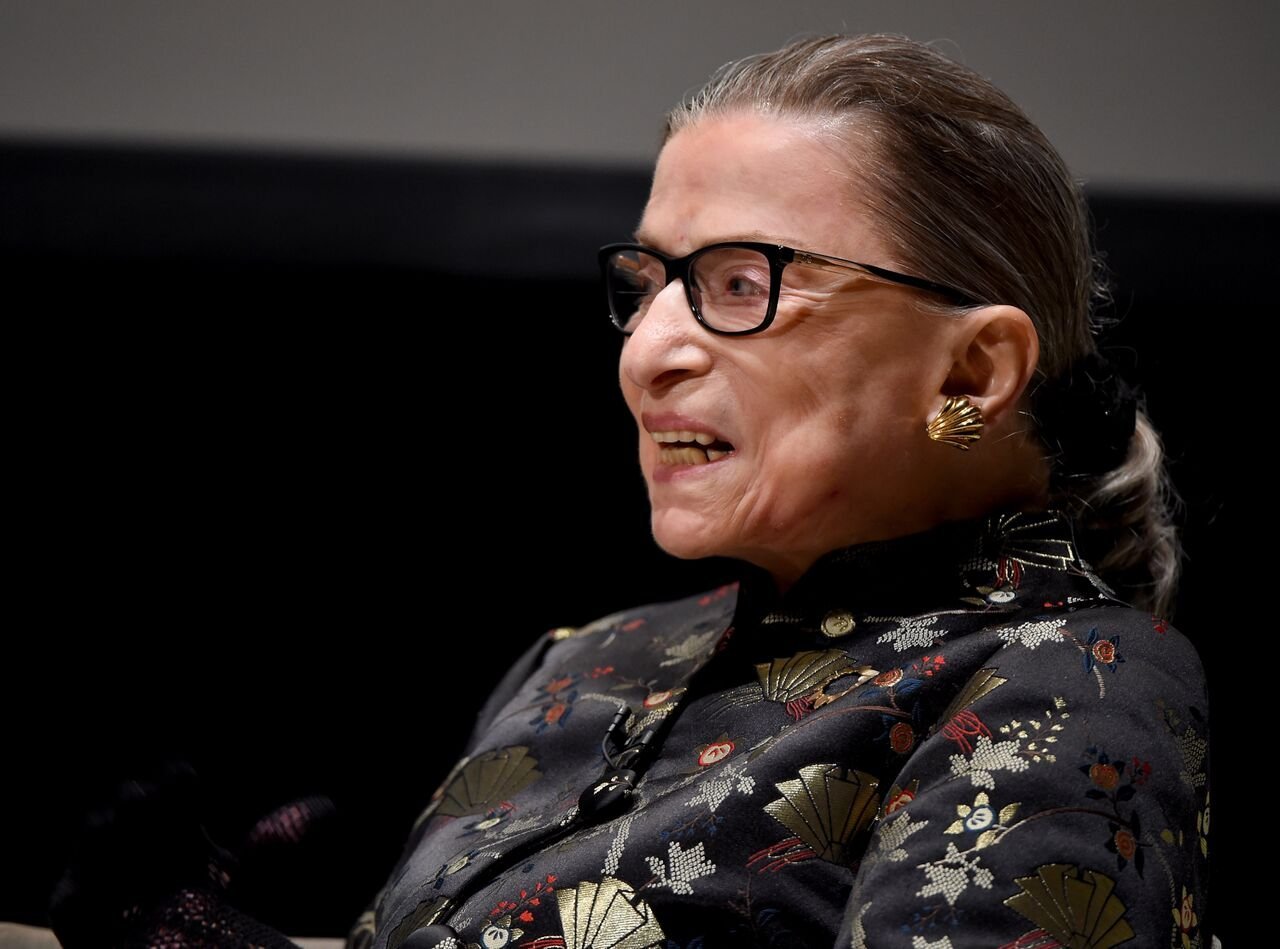 Justice Ruth Bader Ginsburg | Source: Getty Images
Despite having her kids by her side, no one can match the immense care and unconditional love, her husband showed her throughout their years together, especially after she was diagnosed.
"I might not have lived if he hadn't been there," she said.
WORK AND FAMILY
Ginsberg is the oldest member of the Supreme Court of America and is a proud advocate of women's rights for most of her legal career. In 1993, she became the second female justice in the Supreme Court.
Building her career and managing a family didn't come as a breeze for the justice. When her eldest daughter, Jane, turned 14 months, Ginsberg started law school and had to balance everything. However, her daughter gave her much inspiration, and she "attributed" her "success" to Jane.
Please fill in your e-mail so we can share with you our top stories!