Duchess Meghan Plays Host to Her Childhood Hero Dr Jane Goodall
The Duke and Duchess of Sussex, who are well-known advocates of environmentalism welcomed iconic ethologist and anthropologist, Dr. Jane Goodall to the Windsor Castle. There, they discussed improving the natural environment, and Meghan got to display her affection to the doctor afterward.
A few days back, Prince Harry, alongside several prominent young people from all over the world were taken through a course by Dr. Jane.
The event featured several interesting moments of which included the Prince showing his frustration with 'wasteful plastic packaging' being used by manufacturers as well as consumers all over.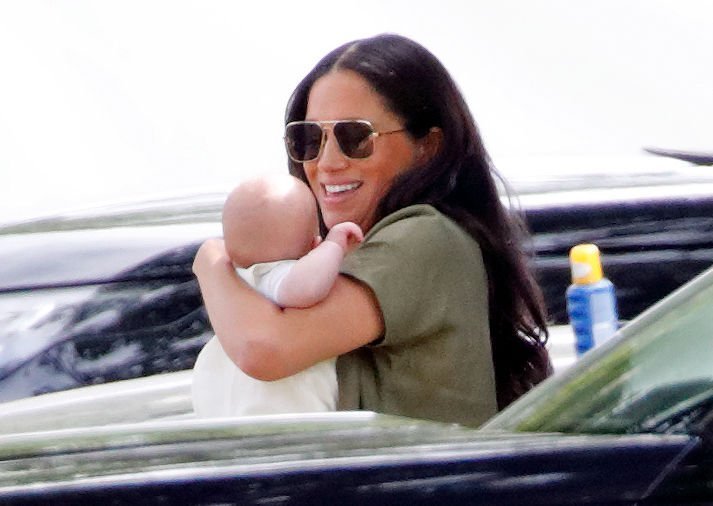 In addition to the discussions, the course which is set to be week-long featured a leadership meeting for Dr. Jane's Roots & Shoots program.
The program is aimed at giving young people empowerment to make significant differences in ensuring environmental welfare. It took place at the St. George's House on the castle grounds.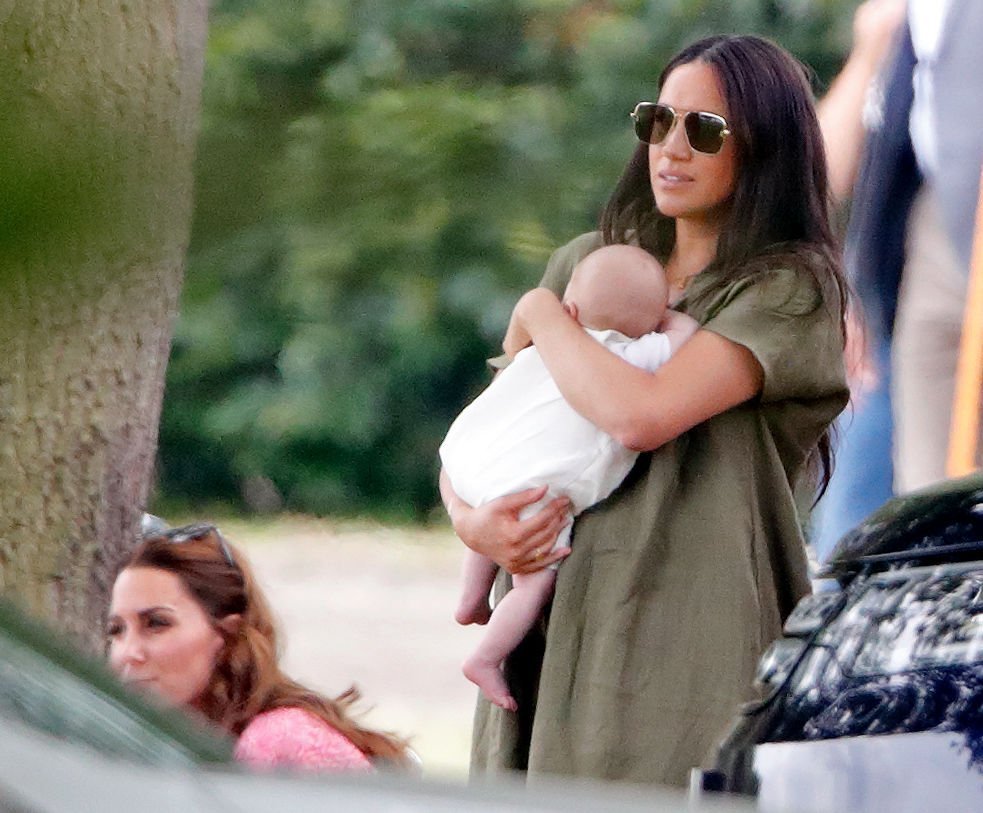 THE DOCTOR MADE A SURPRISE VISIT TO MEGHAN MUCH EARLIER
Over the period of the course training, Dr. Jane made a surprise revelation which disclosed that she had visited the royal family last month at their Frogmore Cottage home. Even further interesting was Meghan's reaction to her visit as described by the doctor.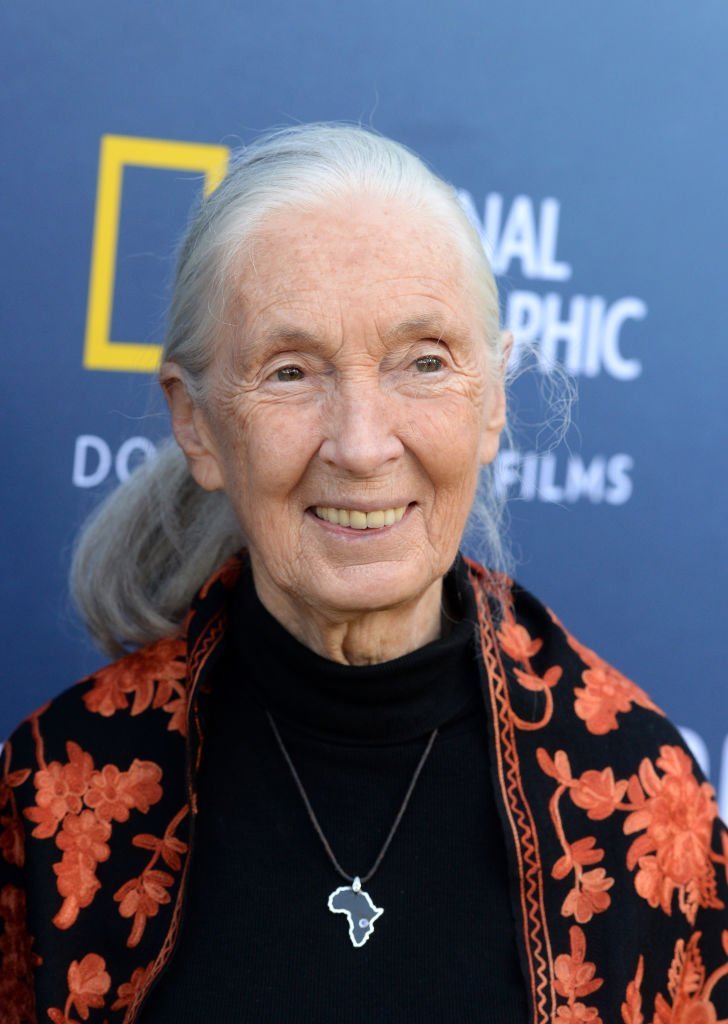 As detailed by BAZZAR Meghan was left star-struck upon her meeting the iconic doctor. While recounting the experience, Dr. Jane said:
"She (Meghan) told me, 'I've hero-worshipped you all my life. You've been my idol since I was a child' ".
Dr. Jane also disclosed that she was fortunate to meet the couple's newborn and latest royal family member, Prince Archie. She described the 2-month-old as "very cute, very gentle."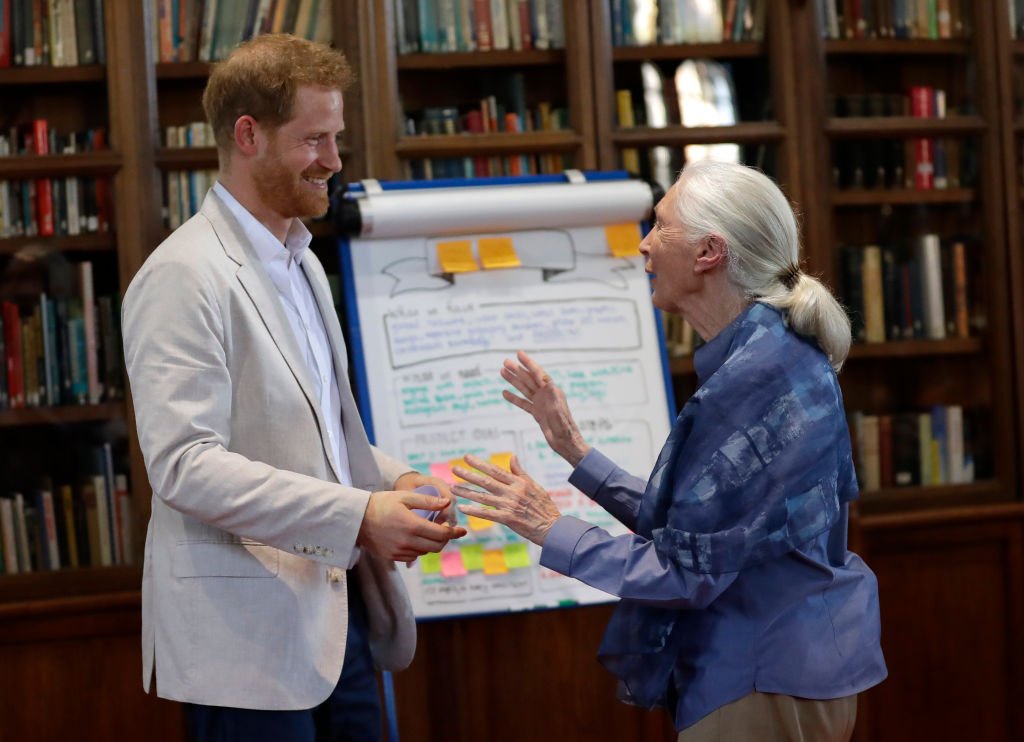 She also managed to connect dad, Prince Harry's zeal for a better environment to his newfound status as a 'father.' When she made mention that the Prince's interest in her program, Roots & Shoots was particularly stimulated by his newborn, Harry replied:
"Yes, of course. When you bring a child into the world today, you have to worry about the future. If we don't make change we don't have a future, it's as simple as that."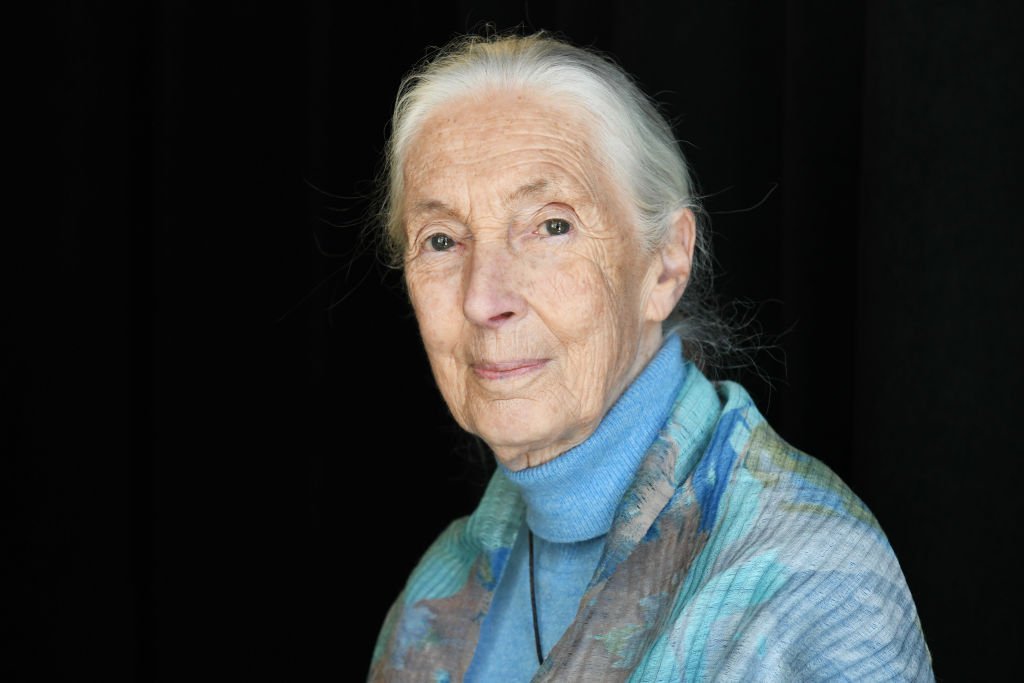 Dr. Jane Goodall is well known for her environmental works which span over six decades. Now 85 years of age, she is a UN Messenger of Peace and is still very active in her advocacy for a better environment. Her program, Roots & Shoots was founded in 1991.