Jennifer Lopez Was Gifted $140,000 Fire Red Porsche for Her 50th Birthday
Jennifer Lopez got a brand new ride for her 50th birthday and she's already taken it out for a spin. A-Rod sure knows how to deliver. 
Jennifer Lopez is have nothing less than a phenomenal birthday week and her fiancé Alexander Rodriguez, nicknamed A-Rod, played a major part in several parts of it. 
The former professional baseball player made sure to attend the extravagant party Lopez held at the estate of Gloria and Emilio Estefan on Star Island in Miami. A clip of her headbanging at the party can be found below. 
Tents for guests and giant gold balls were photographed outside of the mansion. Inside, an extravagant with black-and-gold icing stood at least five tiers high. 
The fashion-forward 43-year-old also delivered in the way of gift-giving when he had a red 2019 Porsche 911 GTS sent to the singer's home this week.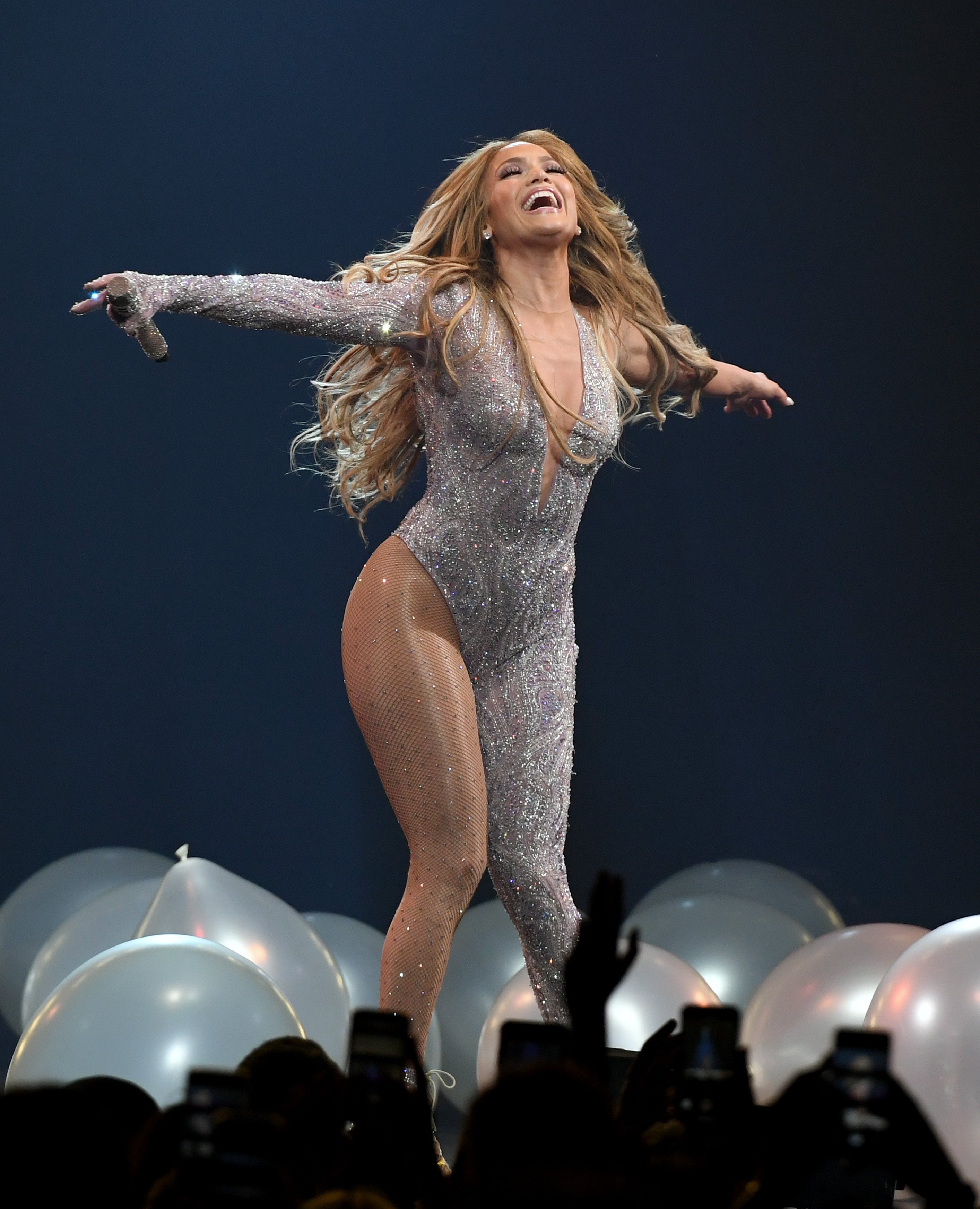 Photographs shared by the Daily Mail showed as delivery men stuck on a huge golden bow to the lavish car. Rodriguez stood nearby to ensure that everything went to plan. 
When Lopez discovered her present, she didn't hesitate to take the vehicle out for a test drive around her neighborhood. A cameraman was seen in the backseat recording the exciting first drive. 
At one point, Rodriguez' girls Elle and Alexandra jump in and take a short spin with their soon-to-be stepmother. She didn't test the car's speed in the quiet neighborhood, but she'll have enough time to do so later on. 
The car reportedly has a maximum 450 horsepower and can go up to 190 mph. E Online further claims that "JLO" was written on the license plate of the $140,0000 Porsche. 
In addition to going all out with the new wheels, and rocking out in Miami, Rodriguez also posted a sweet video tribute of his fiancé to social media. Speaking over scenes of the singer and actress, his words were heartwarming. 
He said: 
"Since we've been together, you have made me feel like everyday is my birthday. Thank you for your passion and your energy and your inspiration, and your endless pursuit to be the best at everything that you do."
He called Lopez  "the best" in her roles as a daughter, mother, and performer before reminding her that he loves her. "Let's make this birthday a very special one. Te quiero mucho," he finished. 
Among the thousands of comments, Lopez herself responded to the video and was clearly moved by her sweet fiancé's sentiments. She said: "I'm crying...I love our life...I love you so much... thank you my beautiful Macho..."