Pentatonix Performs a Cappella Cover of Lady Gaga and Bradley Cooper's 'Shallow'
Famous a capella group Pentatonix took on Lady Gaga and Bradley Cooper's hit, "Shallow," and it's breath-taking.
In a yet another jaw-dropping cover, the five-member a capella group made their own version of the much-played song from the box-office remake of "A Star Is Born."
"Beatboxing and playing the cello at the same time! What an underappreciated legend."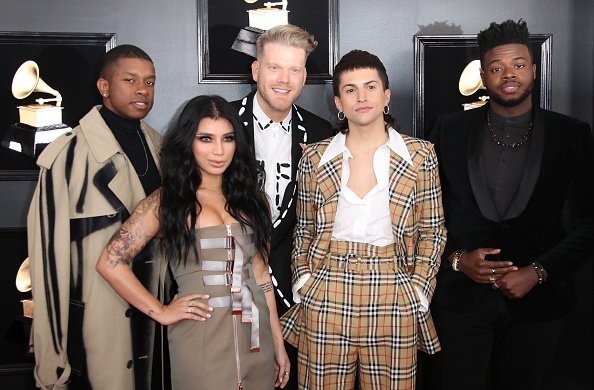 They posted an official video of their cover on their YouTube channel on May 31, 2019, and it has since amassed more than five million views.
NOT THEIR USUAL RENDITION
That they opted not to perform a capella as they usually do was a delightful surprise for their fans.
Beatboxer Kevin Olusola played the cello, creating a classic, orchestral vibe as his groupmates crooned.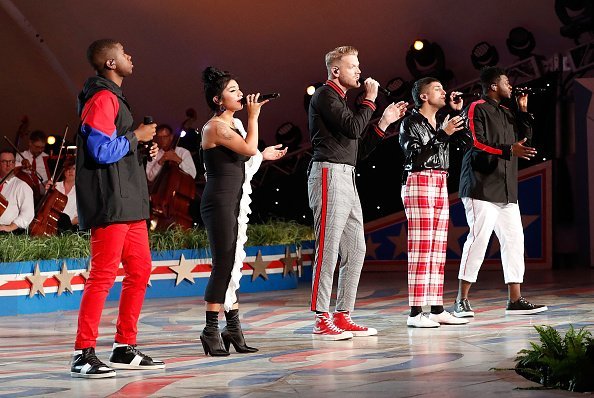 Other members of the group are Scott Hoying, Mitch Grassi, Kirstin Maldonado, Kevin Olusola and Matt Sallee.
They formed their group in 2011 in Arlington, Texas.
Their music is characterized by their pop-style arrangements with vocal harmonies, basslines, riffing, percussion, and beatboxing.
TAKING ON AN AWARD-WINNING SONG
Fans had been excited after the group teased their upcoming cover of "Shallow," a song that won several awards, including a Grammy and an Oscar.
They didn't disappoint after their version of the song came out.
"Man, MAD RESPECT for Kevin! Beatboxing and playing the cello at the same time! What an underappreciated legend," a fan commented on YouTube.  
Another wrote, "No matter how many times I listen to this, I am still blown away! So awesome!"
PERFORMING WITH A 'SPECIAL' SINGER
Last year, Pentatonix melted hearts as they performed "Hallelujah" with an 11-year-old girl with autism.
It was a dream come true for Kaylee Johnson, who attends Killard House Special School in Northern Island, to perform alongside the a capella group.
They performed in front of a huge crowd and were given a standing ovation after their performance.
Kaylee, who was diagnosed at an early age with mild autism and attention deficit hyperactivity disorder (ADHD), gained international fame after appearing on an episode of "Little Big Shots" in March 2018.
The a capella group were blown away by Kaylee's magical voice. Hoying said, "Hallelujah is one of our favorite songs to sing, and the second she started singing, it just brought tears to all our eyes. She is a truly special person and a special talent."