Daily Joke: Police Officer Interviewed a Shop Owner
Some people have a short-sighted view of economics and how things work. Those people should probably not go into business for themselves, as in the case below.
A
police officer was interviewing a man
whose clothing boutique had just been robbed. The thieves had come in and taken everything within a few minutes.
The man was in a complete state of shock, walking around the now-empty store picking up scraps and putting them back down.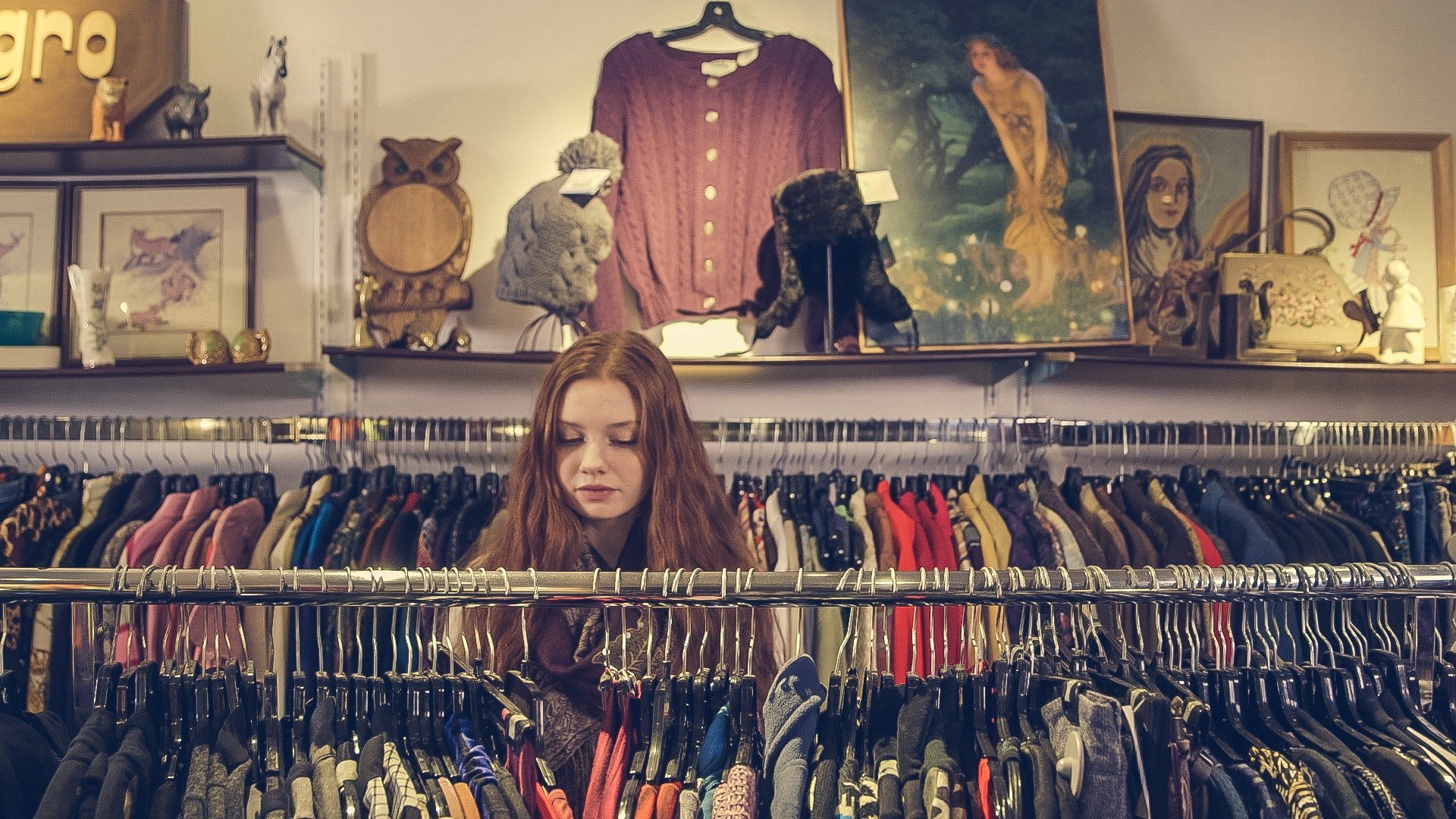 The pair of them were passing the time as they waited for the insurance assessor to arrive. Eventually, the store owner turned to the police officer and said:
"You know, it's bad, but it's not as bad as it could have been if he'd robbed me yesterday."
"Why is that?" the detective asked curiously. The entire store was cleaned out, how could it have been worse if it happened another day? thought the police officer.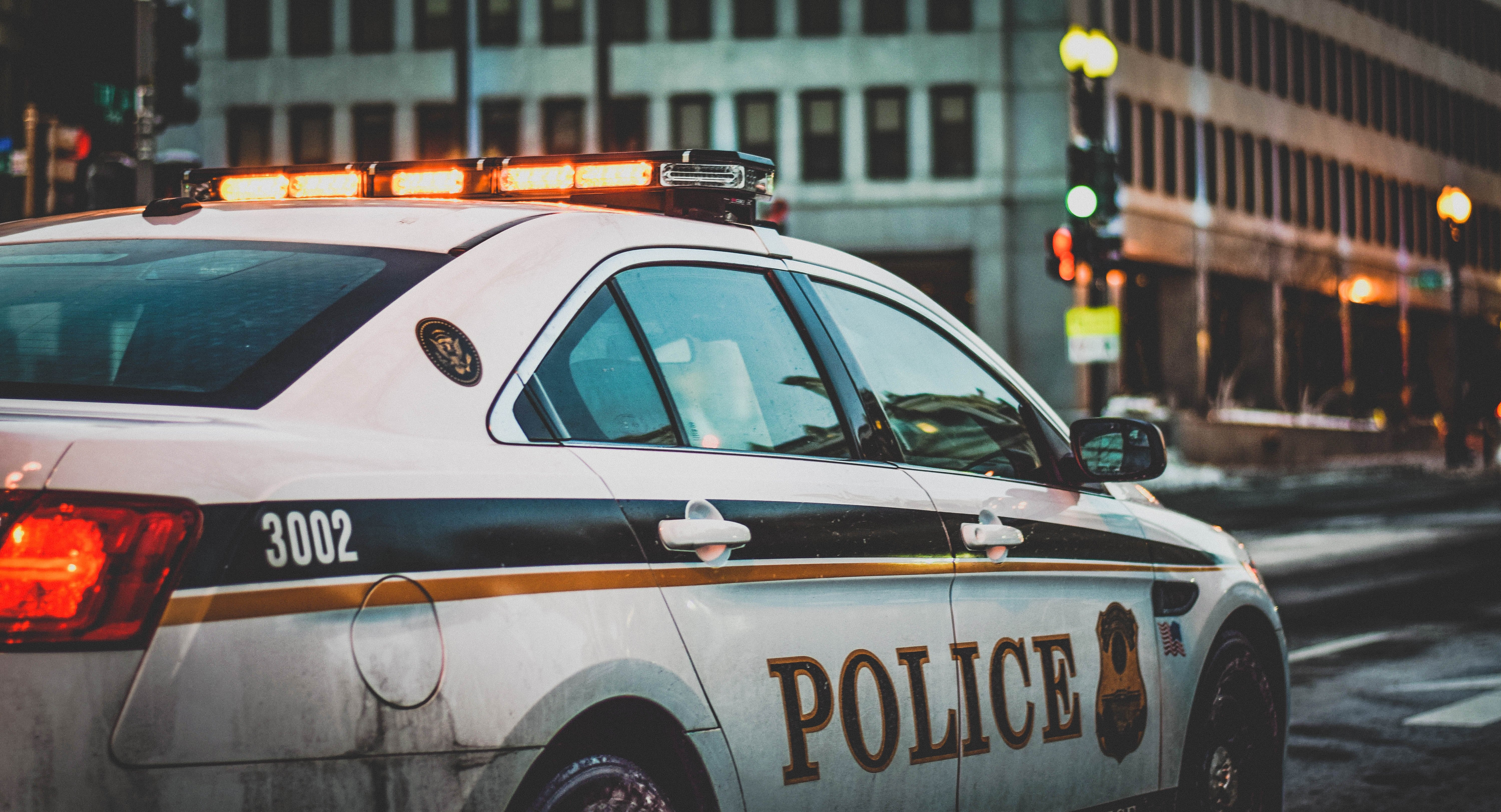 The shop owner shrugged and responded:
"Because today everything was 50% off."
Did you find his answer funny? Remember to share this joke with your friends so they can also laugh too.
And if you're looking for another joke today, click here to read about how a mom got the best of her son when he lied about not being in a relationship with his attractive roommate.