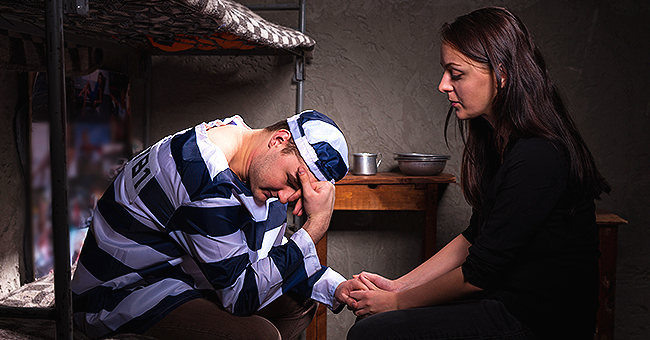 Shutterstock
Daily Joke: A Woman Who Is Not Very Bright Goes to Visit Her Husband in Jail

The not-so-bright wife of a prisoner decided to pay her incarcerated husband a visit in jail and was pained over a revelation the prisoner made to her.
She, in turn, went out to confront the jailers, thereby unknowingly revealing her husband's secret escape plan.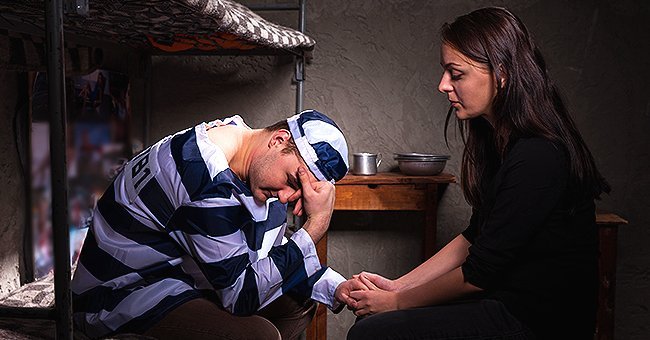 Wife visits husband in a jail | Photo: Shutterstock.com
\
A woman, whose husband has been in jail for a while went to the prison to visit the convicted man. The two got into a conversation in which the imprisoned husband revealed to his trusted wife that he was working very hard on a digging task and it was taking a toll on him, leaving him exhausted.
The concerned wife, who was not so very bright on her part, set out in a fit, and stumbled upon one of the facility's correctional officers and burst out at him in her husband's defense saying:
"You should not make my husband work like that. He is exhausted!"
The officer was bewildered at the outburst and expressed his amusement with a note of laughter before carefully debunking the woman's allegations.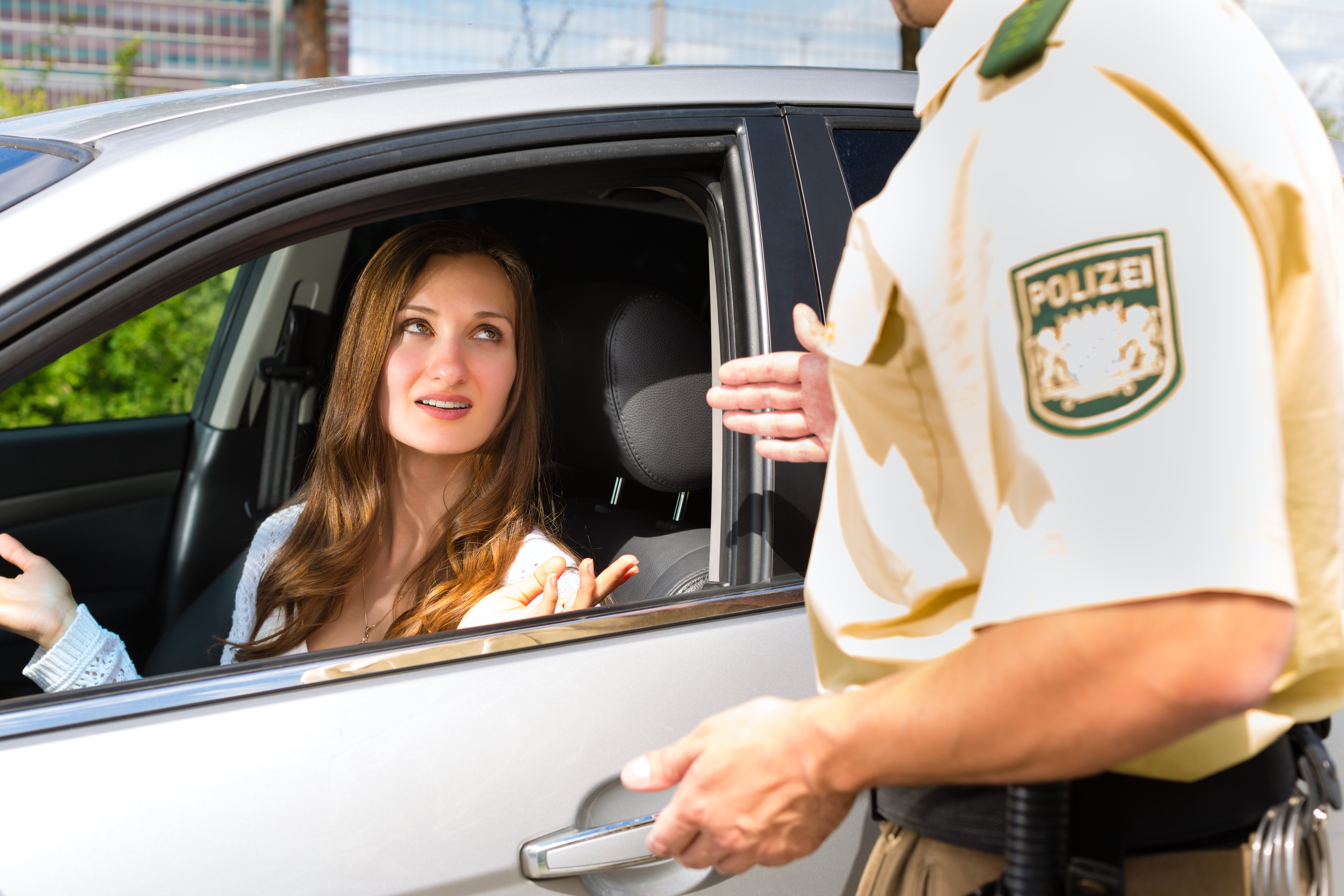 Policeman and a young woman conversing | Photo: Shutterstock.com
"Are you kidding?" He asked rhetorically and then added that all the said husband, whom she was purportedly fighting for, ever did in jail was eat, sleep, and stay in his cell all day long.
To this, the unconvinced woman retorted:
"That is a lie! He just told me he has been digging a tunnel for months!"
And thus the clueless wive revealed her husband's escape plan to his oppressive jailers.
Catch up on more interesting jokes here.
Source: startsat60.com
Please fill in your e-mail so we can share with you our top stories!