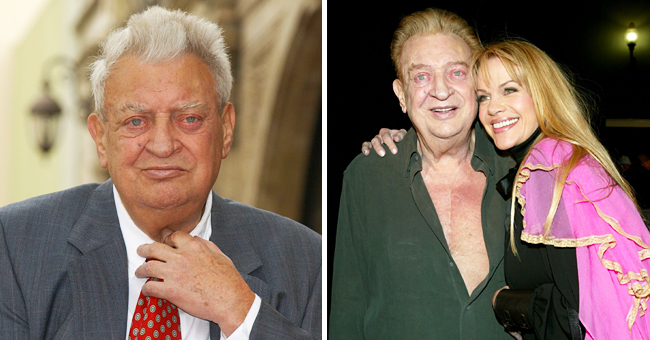 Getty images
Rodney Dangerfield's Widow Joan Child Reveals the One Regret the Late Comic Had in His Lifetime
The beloved entertainer was a hit in the comedy industry, with his rib-cracking jokes bringing joy to many. He, however, had one ultimate regret, and his wife revealed this in an interview.
Until his dying days, Rodney Dangerfield loved making people laugh. His comic relief came naturally to him and was evident for all to see.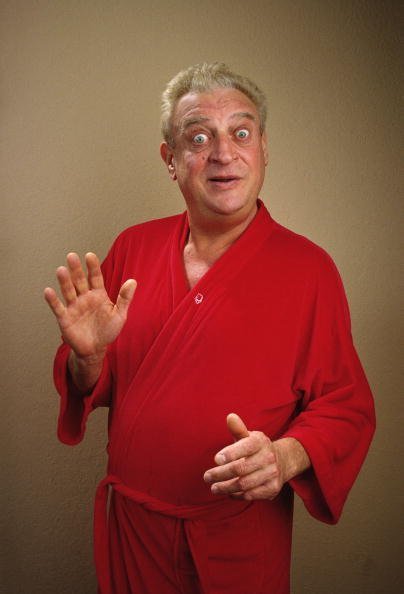 Rodney Dangerfield poses during a 1987 Beverly Hills, California photo portrait session | Photo: Getty Images
That talent, however, came as a result of the comic's bitter past, which formed a significant regret he had until death. His surviving wife, Joan Child, gave more insight to this in her interview.
CHILD'S REVELATION
Joan Child revealed that her late husband fought depression, even when his career was at its peak. His one regret was that success in his career and success in romance came late to him.
He thus wished that they came earlier and wanted to live to 120 years to make up for all the years he spent struggling.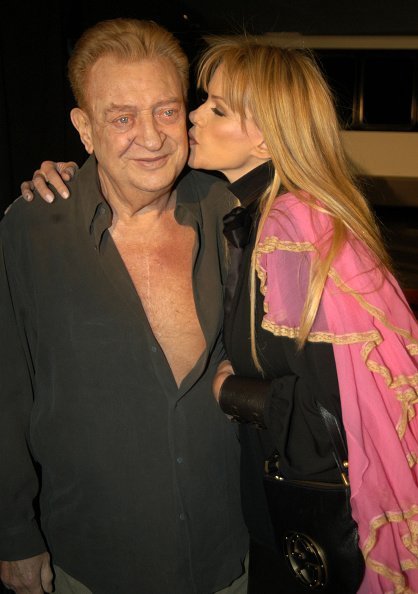 Rodney Dangerfield and Joan Child during Comedy Central's First Annual Commies Awards | Photo: Getty Images
RODNEY DANGERFIELD'S STORY
The late comedian was born as Jacob Cohen in Babylon, New York to a father who was never present, and a mother who was never caring. Being left alone and uncared for as a child, the young Rodney found solace in making others laugh.
According to his wife, the first time he got people to laugh was at a dinner table when he was four. He wanted more food and complained about still being hungry.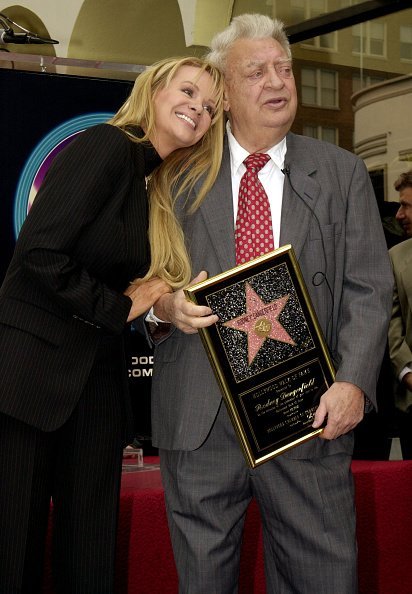 Joan & Rodney Dangerfield at an event | Photo: Getty Images
His mom then told him he already had enough food, to which he replied that he didn't even have any fish. Everyone at the dinner table burst out laughing, and that experience brought joy to him and became one he never forgot.
Rodney went on to become a singing waiter and standup comedian, though he struggled at the latter. He quit those jobs to open an aluminum siding business after getting married to his first wife, Joyce Indig, who was a singer. The business thrived until he was defrauded by his accountant, leading to a debt of $20,000.
At that point, he returned to comedy, and this time, the outcome changed his life for the better. He became very popular and even got acting roles.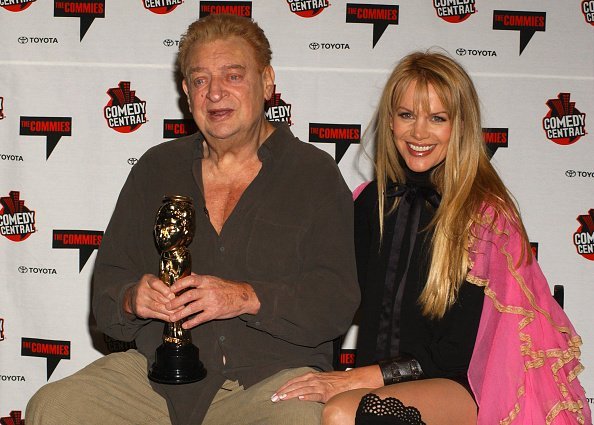 Rodney Dangerfield and Joan Child during Comedy Central's First Annual Commie Awards | Photo: Getty Images
Comedy offered Rodney a fix that he felt he needed to survive, as his wife revealed he also booked shows on his birthday as a gift to himself.
Rodney and Indig divorced, remarried, and divorced again. The second divorce happened in 1970. When Indig lost her life, the comedian ensured that he raised their two children.
The comedian later met Child, and they found love at first sight, getting married in 1993 after ten years of dating. The couple's love was great, and the 11 years they spent together was filled with love, laughter, and romance.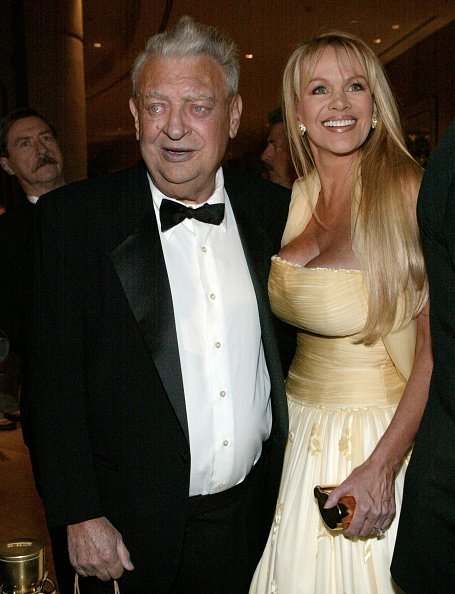 Rodney Dangerfield and his wife attend the Volunteers Of America Gala | Photo: Getty Images
Rodney Dangerfield died in 2004, at the age of 82, due to complications arising from a heart valve replacement surgery. Joan continues to keep the legacy of her late husband, telling his story to his fans, both new and old.
Those efforts have led to interest from Paradigm Talent Agency, who are currently fielding offers for a biopic or documentary on the late comedian's life.
Please fill in your e-mail so we can share with you our top stories!