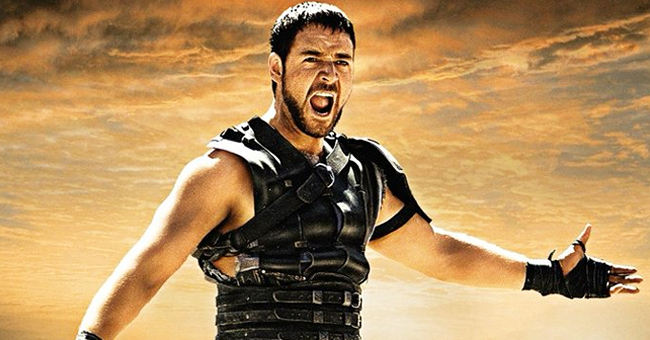 twitter.com/screencrushnews
Russell Crowe of 'Gladiator' Doesn't Look Like Himself on the Set of His New Film 'Unhinged'

Russell Crowe is slowly becoming the king of transformations. In his latest role, the actor donned a fat suit and looks worlds apart from his "Gladiator" days.
Crowe, 55, has taken on a new role this summer that calls for a completely new — and more relaxed — look. He was spotted earlier this week as he took a break while filming a new movie.
The actor will star in the upcoming film "Unhinged," which follows as Crowe's character exacts revenge on a female driver. Photos are found below.
The road rage flick features Crowe as a large-gutted individual, and the media got a good look at what's to come when he stepped out for a cigarette break on set.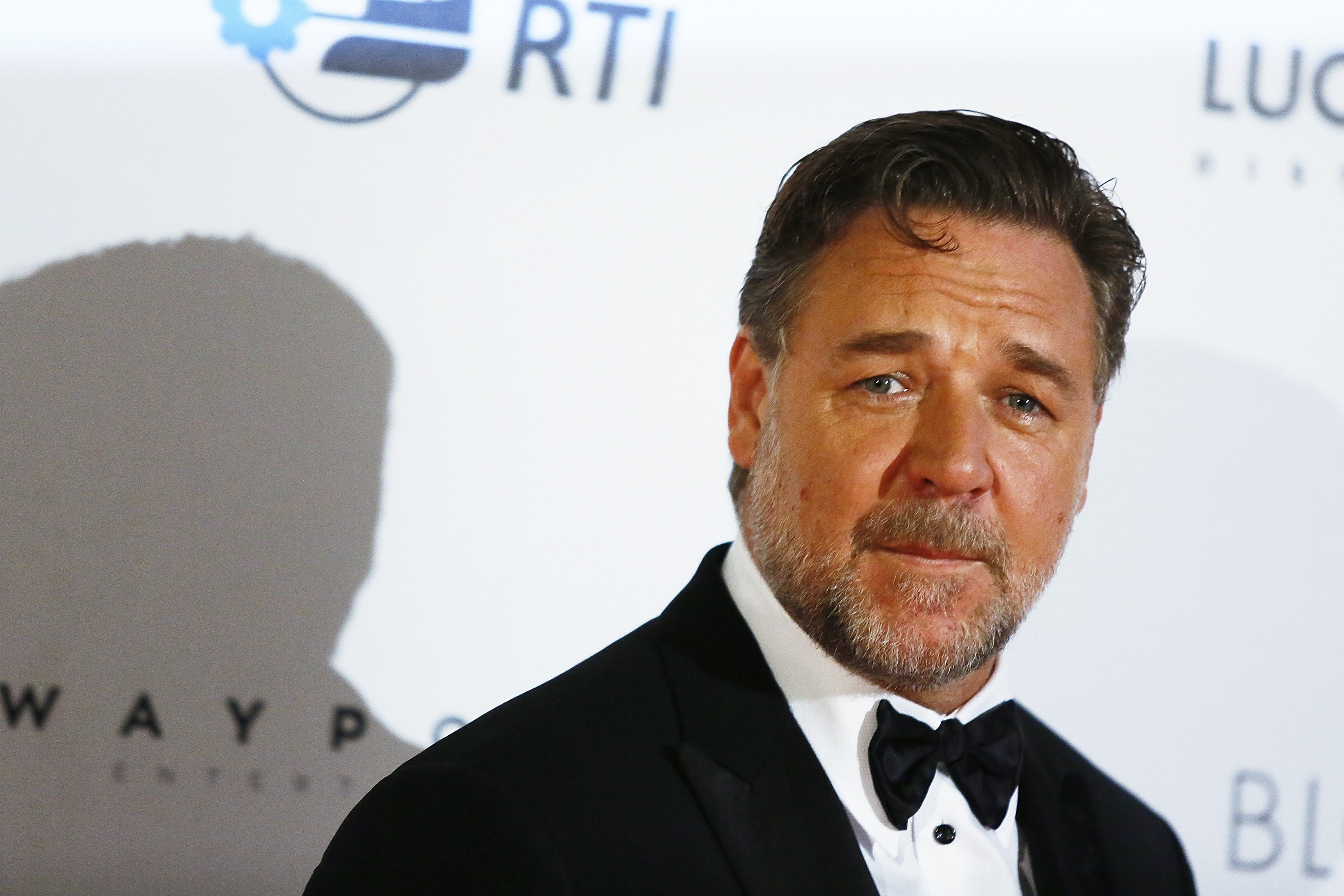 Russell Crowe will star in the film "Unhinged" | Photo:Getty Images
Crowe wore his typical full beard, which was a dark brown, but the rest of him was totally opposite to the more slimmed-down figure we're accustomed to. Just last month we saw his real body, so it's clear a fat suit was used.
The suit lay below a blue button-down shirt which was covered in small bloodstains, and long khaki pants. He wore a matching brown belt and dark brown shoes to complete the look.
Caren Pistorius is set to play the woman named Rachel who honks her horn at Crowe in the film and sets off the extreme case of road rage. In response, Crowe goes after everyone Rachel loves and cares for.
"House of Cards' " Jimmi Simpson is also expected to co-star, reported Variety. However, Crowe will take the cake in terms of most transformative looks, and it reminds us of a recent role he also drastically changed for.
The actor portrayed disgraced chairman Roger Ailes in the new Showtime series "The Loudest Voice." The reprehensible character called for Crowe to wear the fat suit, as well as a bald top head and layers of makeup to look the right age for the part.
Crowe's grey hair and eyebrows were highlighted by a pair of thin-rimmed glasses he also wore. However, allegations that Crowe erupted on media personnel for an interview nipped the part in the bud.
Last month, two versions of the story emerged after Crowe apparently denied doing an interview at a panel discussion for "The Loudest Voice." It happened after a joke was made in Crowe's introduction which referred to Ailes as a "sick individual."
Presumably, this is what set off the actor. According to one source, Crowe got so angry he screamed at persons nearby before walking off into the street. He allegedly later returned only to "unload on the host."
However, a representative for Crowe told Page Six that "Russell did not "freak out," and there was "no curse-filled tirade." Rather, he denied the interview without dramatics and later "graciously accepted" an apology from the host and a producer.
Regardless, Crowe is no stranger to becoming unrecognizable to the public. In August 2018, he completely transformed and created a short clip that fans couldn't get over. The psychology thriller "Unhinged" is set to be released in theatres next year.
Please fill in your e-mail so we can share with you our top stories!