Meghan McCain of 'The View' Confessed She Feels Controversial
Late Senator John McCain's daughter usually takes the opposite stance on the talk show The View. In a recently published interview, the senator's daughter gave her take on her position on the daytime show.
In May, Meghan McCain, 34, was interviewed by Elle magazine and the article was published on Thursday. The conservative co-host of The View started off the interview by confessing: "I feel like I'm controversial."  
She also admitted: "The audience [of The View] boos me." McCain further explained that the show's audience was quite liberal and "very vocal" adding that "People are always looking to turn you into something."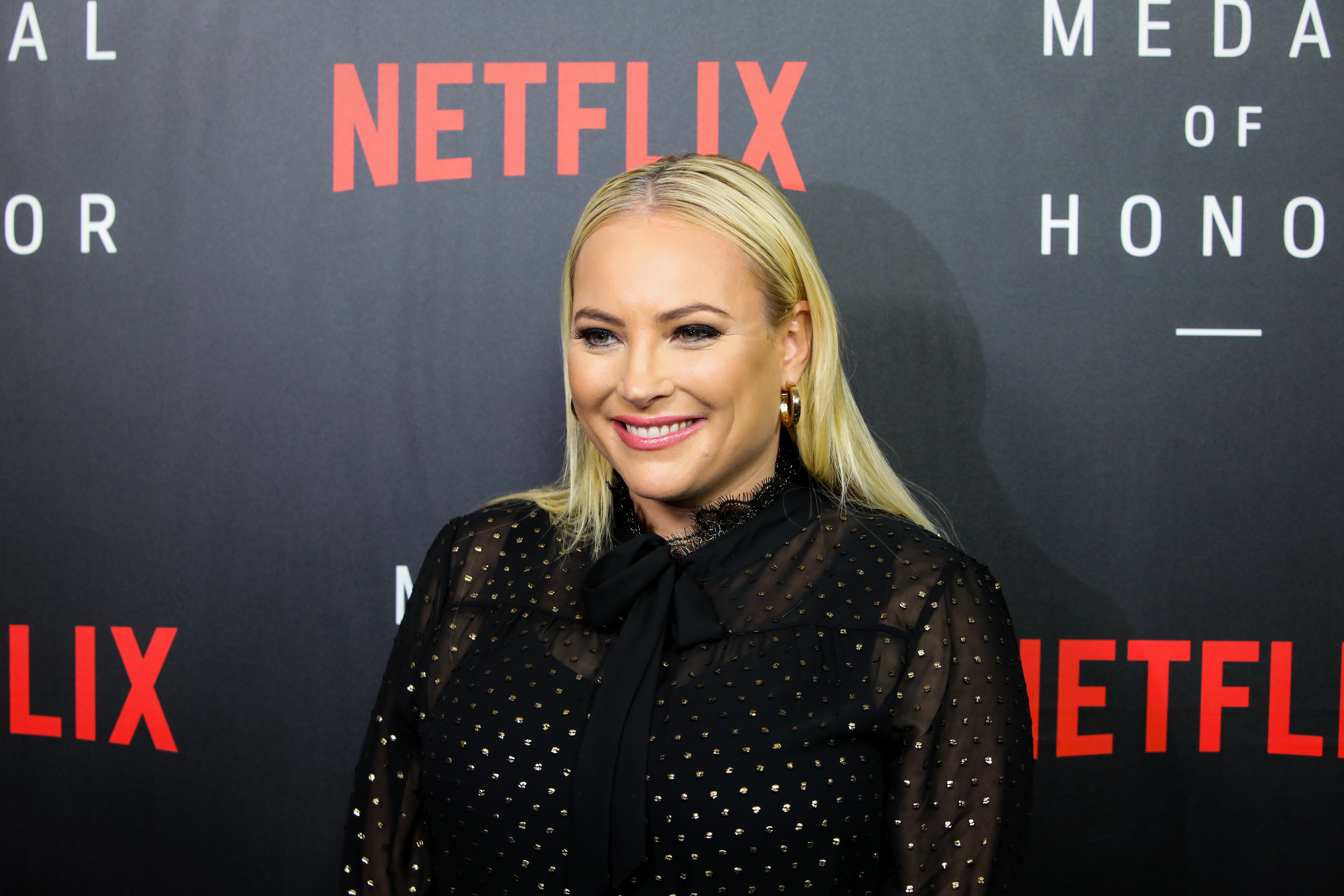 Walking in her late father's footsteps, the conservative called herself "a disciple of her father's trademark 'Straight Talk Express." Despite the negativity, she often receives she vowed to never allow anyone to bully or "talk down" on her.
She promised to be vocal about her own views and "live in the moment." However, she did admit that she does need to be "less reactive" on the talk show.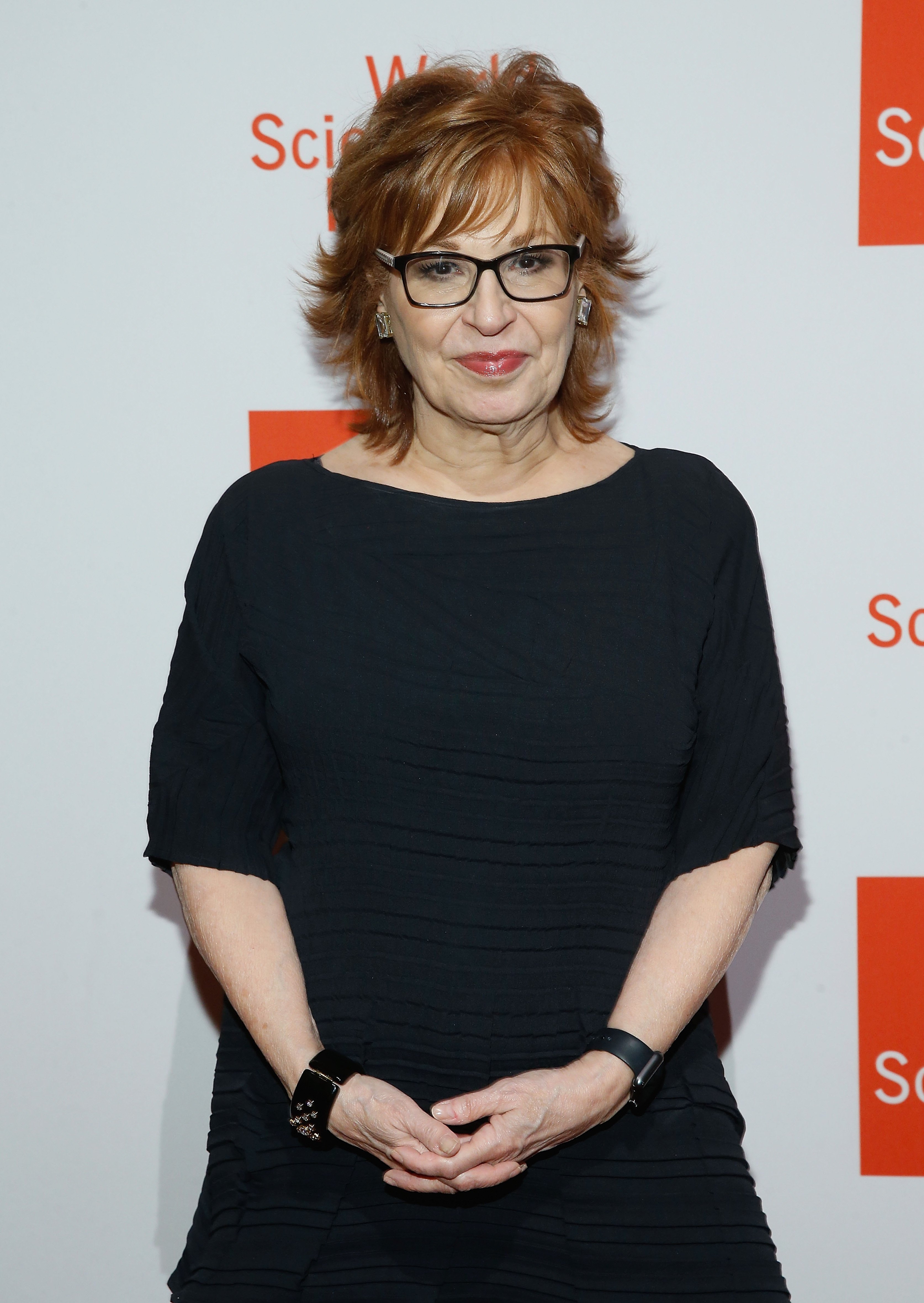 Much coverage has been given to the numerous clash-of-words that McCain has experienced with co-host Joy Behar. The late senator's daughter felt that most of the time the spats were blown out of proportion but confessed that sometimes there was a bit of truth to it.
One thing she still regrets was saying she hated Hillary Clinton in 2016. On The View, she actually mocked the politician and former first lady by calling her "Crooked Hillary."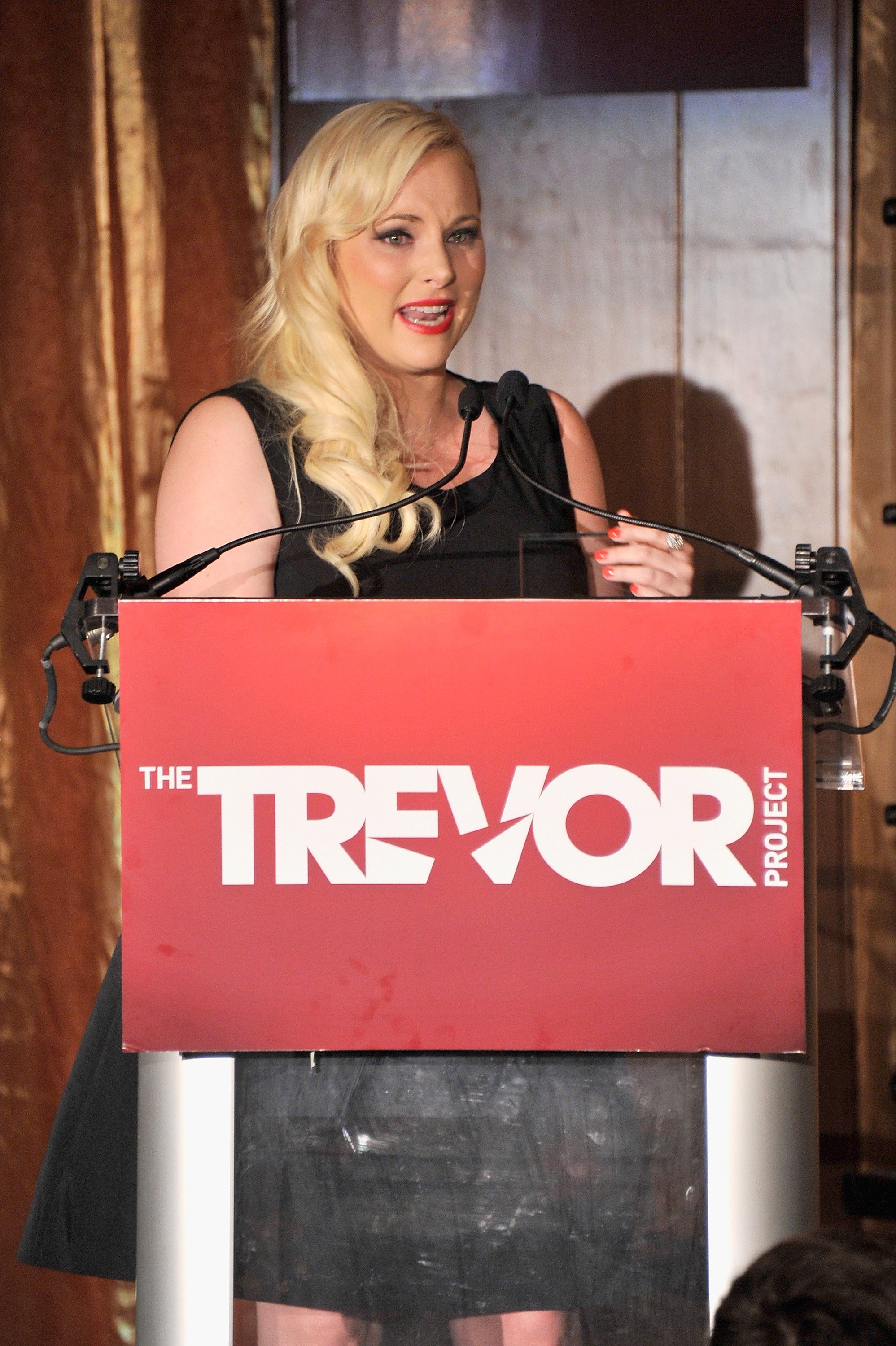 McCain stated: 
"I apologized on TV and said that I was contributing to the polarization of this country. I really regret saying that. She was friends with my dad. It's really not fair."
Sources have revealed that things are quite tense on the talk show – mainly because of McCain. The insiders claimed the conservative even had a nickname, "Manic McCain."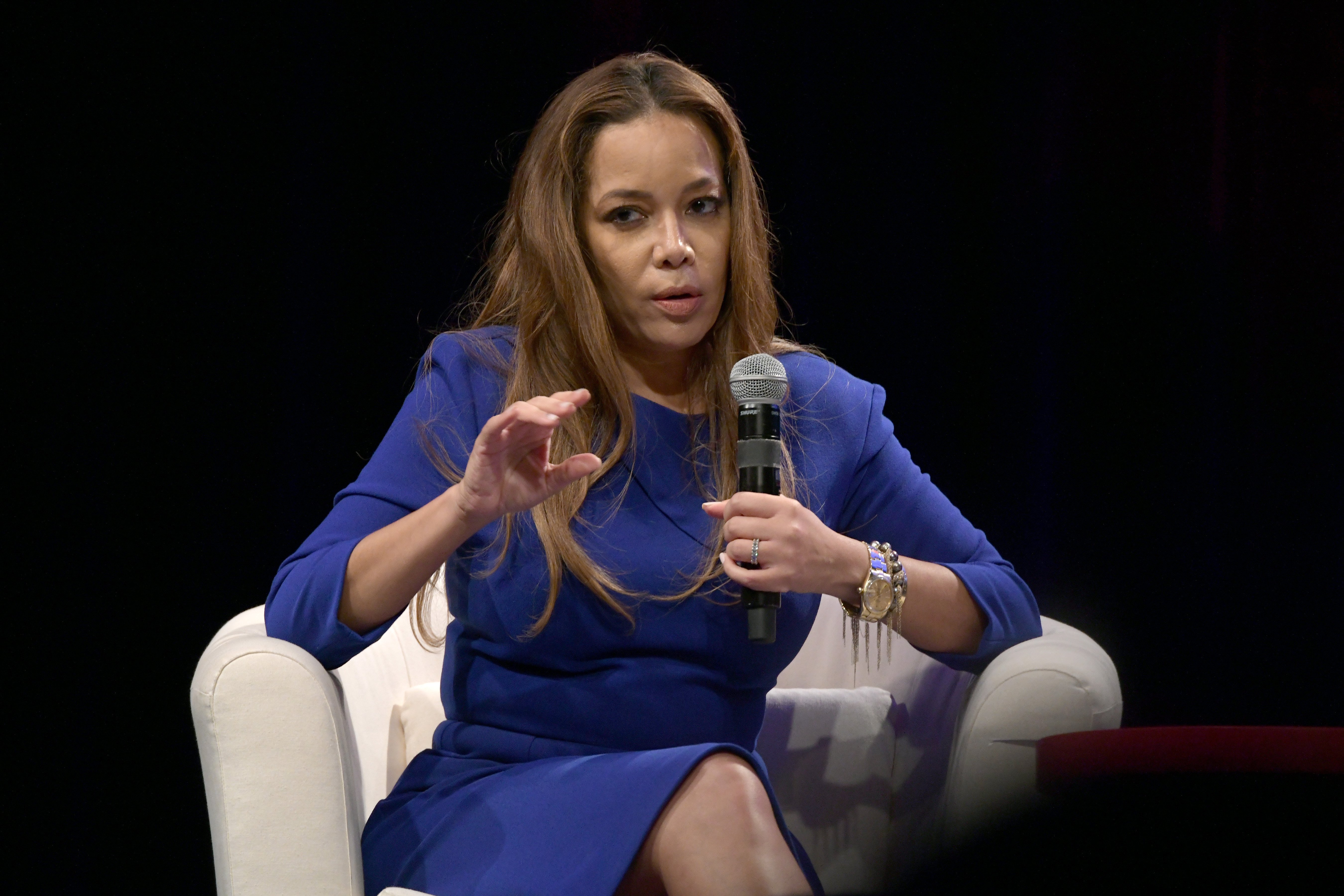 According to the informants, McCain has inappropriate outbursts on screen and off. One time she actually swore at Behar live on television during one of their infamous squabbles.
The co-host has also been accused of blaming Sunny Hostin for leaking negative stories about her. A source alleged: "It's never been this bad. I've been around a long time, but the morale at the show is worse than ever - even worse than when Rosie O'Donnell was here!"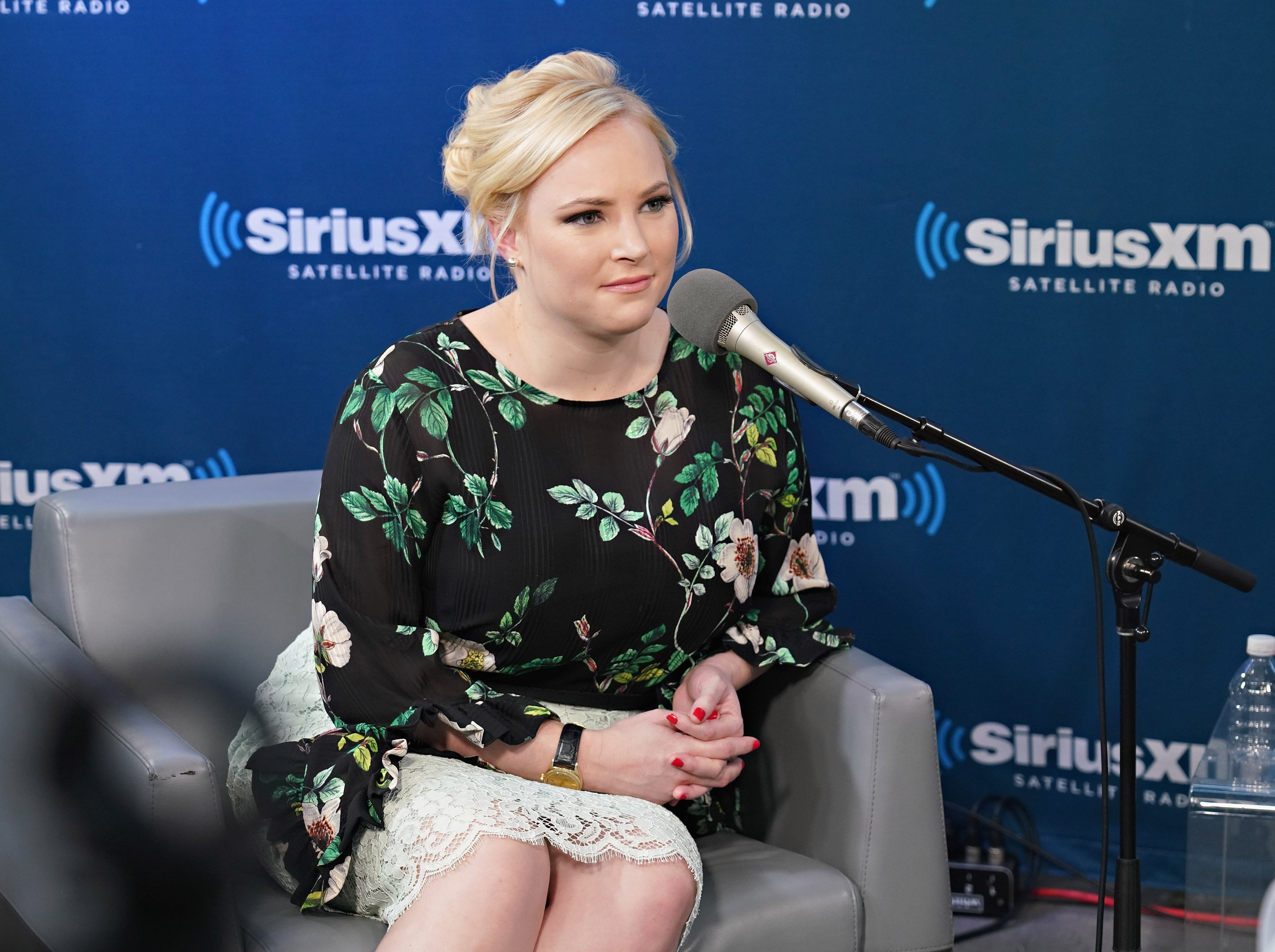 Only the people working on The View truly know what has been going on as another insider claimed that things were better than they've ever been. The person referenced a New York Times article that dubbed the show "the most important political show in America." 
Whether McCain needs to tone down or not; the women from The View just need to keep it together until August 2 when they go on a summer break.