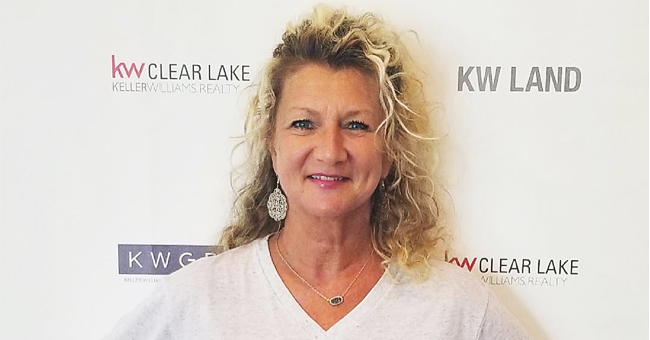 Instagram/mimigirltheriot
Struggles 'OutDaughtered' Grandma Mimi Had to Overcome after Hurricane Harvey

A fan favorite on "OutDaughtered" and among family, Michelle Busby turned a devastating situation into something positive with the help of those closest to her.
When news of Hurricane Harvey hit in 2018, the Busby's new season of "OutDaughtered" just started airing, a show Danielle wouldn't have been able to do without her family.
Danielle credited the success of the show "OutDaughtered" to the closeness of the family as she told Channel Guide Magazine, "Would I have done the show without [my mother and sisters]? Well, it's made it more exciting with­ them. I love being able to capture moments with them."
Michelle moved from Louisiana to Texas to help her daughter Danielle raise her quintuplets after their birth. After staying with Danielle and her son-in-law for a while, Michelle got her own home.
The transition proved difficult for the matriarch, and Danielle and her sisters ended up unpacking her boxes and threw her a surprise home warming party.
Not long after, tragedy struck for thousands of people when Hurricane Harvey swept through parts of Texas. The neighborhood where Michelle bought her house got destroyed, but thankfully, Danielle, Adam, and the quintuplets remained safe in their home.
The destruction of Michelle's house caused her a lot of distress; memories lost in possessions destroyed by the water was hard on the family, especially Michelle.
After an estimation that it would take roughly a year t to rebuild the house, Michelle moved back in with Danielle and Adam.
The family pulled together and helped their mother and others who got displaced due to Hurricane Harvey. In March 2018, Danielle and her sisters helped plant around the houses being restored. Michelle's life had since gone back to normal, and she even received her license to sell real estate in Texas.
Even though the Busby's have a loyal fan base through their reality show, others choose to continually criticize the parents of the first quintuplets born in the United States.
While few people would know what it's like raising quintuplets, and the implications it has on one's life, Danielle shared aspects of her journey with Adam and how it affected them.
Please fill in your e-mail so we can share with you our top stories!