Meet 76-Year-Old Mick Jagger's 8 Kids Including His Son Dev Who Is Two
Mick Jagger officially turned 76 on Friday! The singing legend has 8 children and his fans get to meet all of them in celebration and honor of his special day!
The Rolling Stones frontman Mick Jagger almost became a politician or someone working in anything involving economics because that was his goal. Luckily, music found him and in 1989 he was inducted into the Rock-n-Roll Hall of Fame with his band.
The star didn't only focus on his musical career but also made sure to create a legacy with his eight children. Here they all are: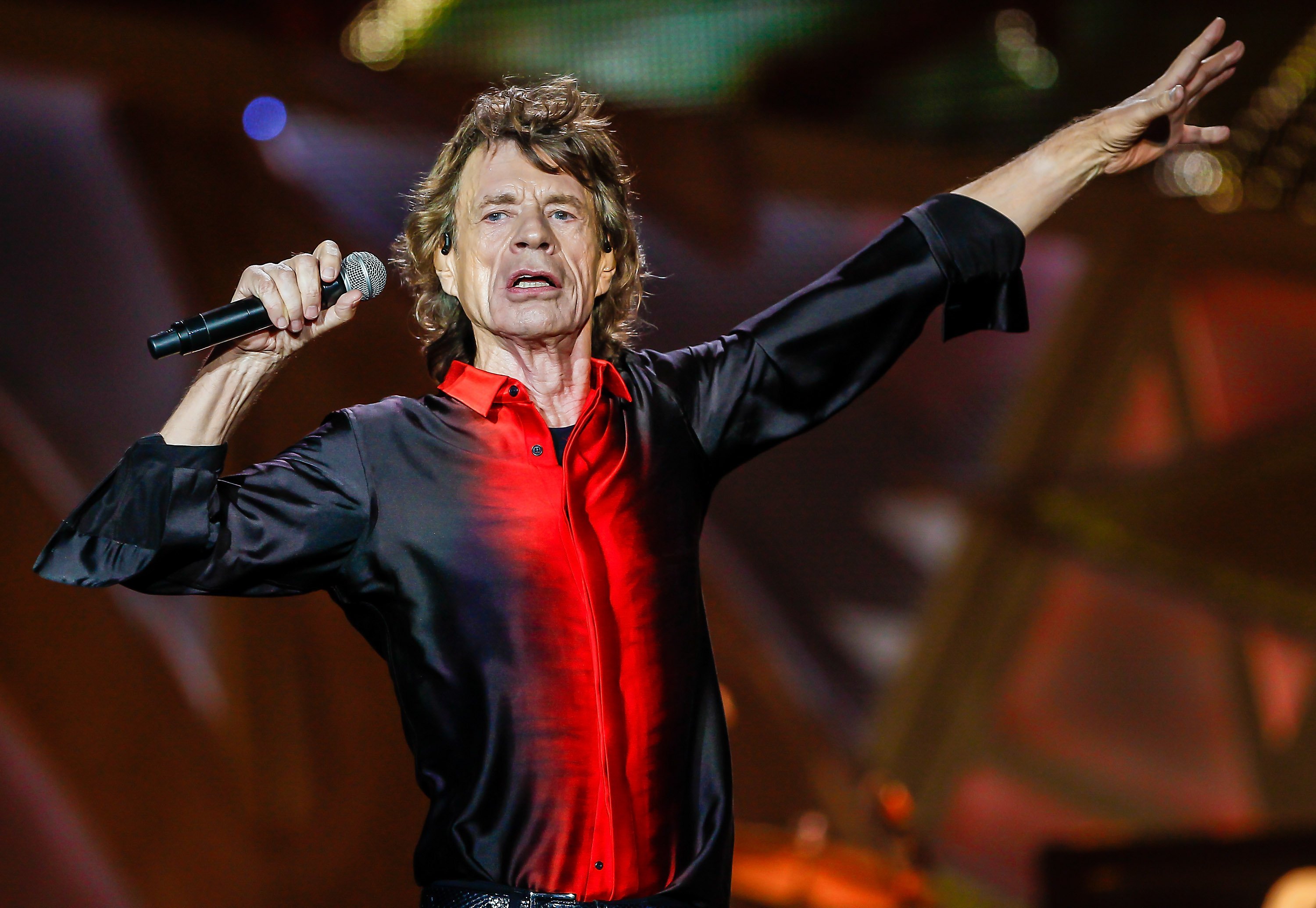 Karis Hunt Jagger, 48
She's the musician's eldest child with Marsha Hunt and she graduated in 1992 from Yale with a history degree. Karis works as a film production assistant and is an active philanthropic.
In the year 2000, she married Jonathan Watson and her father became a grandfather to two children.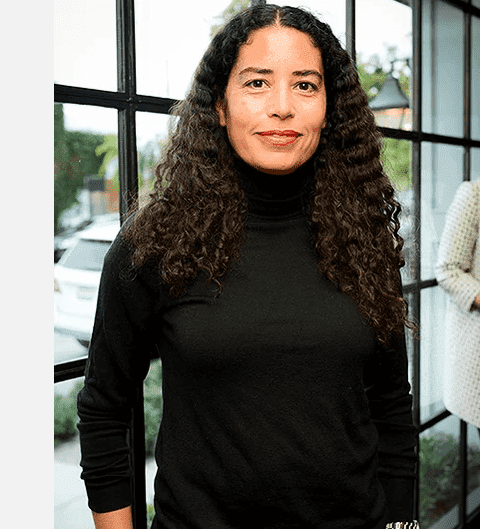 Jade Sheena Jezebel Jagger, 47
The legendary singer's second grew up in 1970s Manhattan and had Andy Warhol as a babysitter and Jagger's wife  Bianca De Macias as a mother. She's worked as a model and owns a jewelry company called Jade Inc. which she founded in 1996.
Jade has also designed luxury residences in New York City and Mumbai, India. Her father became a great-grandparent in 2014 when Jade's daughter Assisi gave birth.
Elizabeth Scarlett Jagger, 35
The Rolling Stones' frontman has a professional model and actress in Elizabeth. Her runway debut was in 1998 for Thierry Mugler and in 2001 she worked with Keith Richards' daughters Alexandra and Theodora for a Tommy Hilfiger campaign.
Jagger's third child has modeled for Lancôme, Marks and Spencer, Mango, and Hotel ROW NYC.
James Leroy Augustin Jagger, 33
The musician finally got a boy when James was born. He followed in his father's footsteps by getting into the music industry by singing and playing the guitar in the punk-rock band Turbogeist.
In 2013, the band released their debut EP and has also featured on the series Vinyl.
Georgia May Ayeesha Jagger, 27
Sibling number five is a British-based supermodel who signed onto an agency when she was just 16. Just like her older sister she's featured in some big campaigns like Versace, Vivienne Westwood, and Chanel.
In the 2012 Olympics closing ceremony, Georgia, Kate Moss, Naomi Campbell, and Lily Donaldson were all chosen to represent British fashion.
Gabriel Luke Beauregard Jagger, 21
Jagger's second son was born while he was on tour with the Rolling Stones. He's said to be quite gifted with a paintbrush and easel.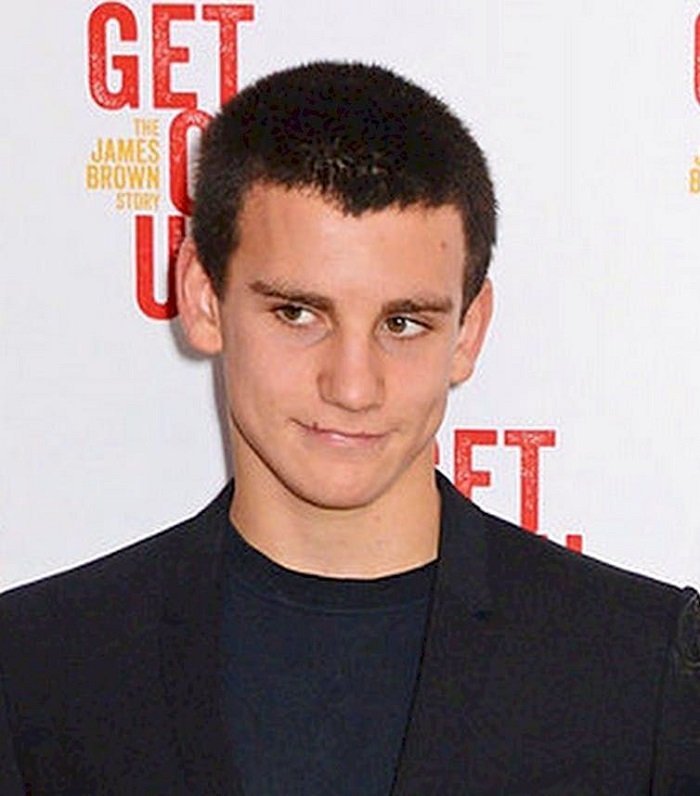 Lucas Maurice Morad-Jagger, 20
Lucas was born when his father had an affair with Brazilian lingerie model Luciana Gimenez Morad. At the time, Jagger was unofficially married to Elizabeth, James, Georgia, and Gabriel's mother, Jerry Hall, who quickly ended their relationship.
For two years the parents fought over child support for Lucas but later in life he and his father connected and became close.
Deveraux Octavian Basil Jagger, 2
The musician's girlfriend American ballet dancer Melanie Hamrick gave birth to Deveraux in 2016. She began dating Jagger after his longtime partner, L'Wren Scott committed suicide in 2014.
The little guy rounds up Jagger's children. The singer also has three more grandchildren.
Sir Michael Philip Jagger was born on July 26, 1943, in Dartford, England. He is a singer, songwriter, actor, and film producer who holds worldwide fame as the lead singer and a founding member of the Rolling Stones.
His musical career has spanned over 50 years and he has been described as "one of the most popular and influential frontmen in the history of rock & roll."
The National Suicide Prevention Lifeline is 1-800-273-8255. Other international suicide helplines can be found at befrienders.org.