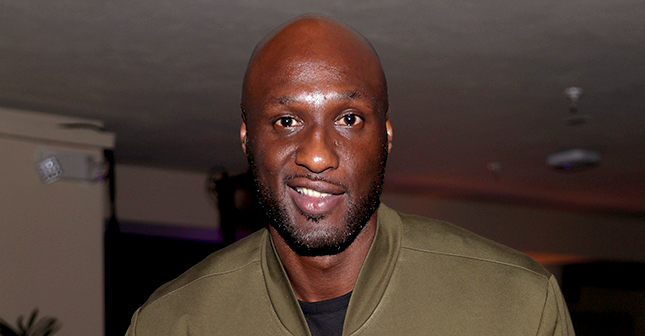 GettyImages/GlobalImagesUkraine
Lamar Odom Wants to 'Get Closer' & 'Rebuild' Relationship with Kardashians
Following a horrific split which witnessed a lot of scandals and betrayals, Lamar reveals he is a changed man and would want to mend the damaged relationship between his ex-wife, Khloe Kardashian, and her family.
While speaking to TMZ, the former NBA player had a long list of regrets to disclose. He revealed that he was taking on motivational speaking with a company named MicDrop to help him heal and sort out his life.
And as acquired from the live interview, he hoped it would help him reconnect with aggrieved loved ones.
"Hopefully, me going to public speaking can bring me closer to the Kardashians and help me rebuild that bridge,"
Lamar said.
He also made an exciting revelation into his past relationship with Khloe, claiming he never regretted featuring on the family's reality show 'Keeping Up With The Kardashians.'
Lamar regularly appeared on the show for 7-years while he and Khloe dated from 2009 to 2016, and described the experience as "the most memorable part and the best part of my (Lamar) adulthood."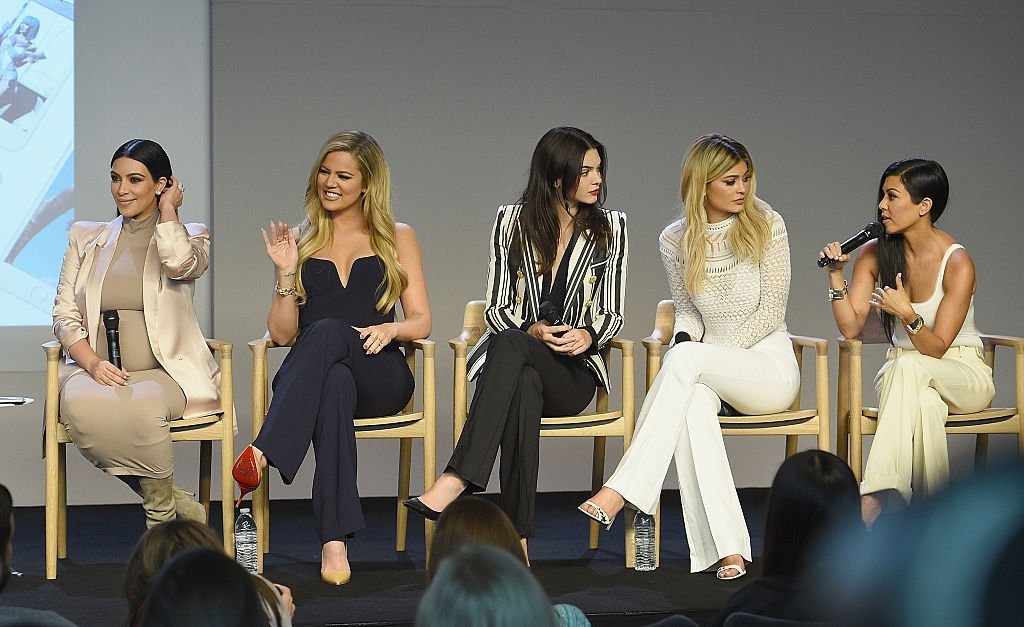 Kim Kardashian, Khloe Kardashian, Kendall Jenner, Kylie Jenner and Kourtney Kardashianat attends the Apple Store Soho | Getty Images
The 39-year-old has two children with his ex-wife Liza Morales, and although Lamar mentioned that 'he feels he has failed as a father' in the interview, he also claimed to be working on bettering his relationship with his children by involving them in his motivational speaking work. While explaining his decision, Lamar said:
"This is a great way for me to make up the time I lost with them and help them get better as well."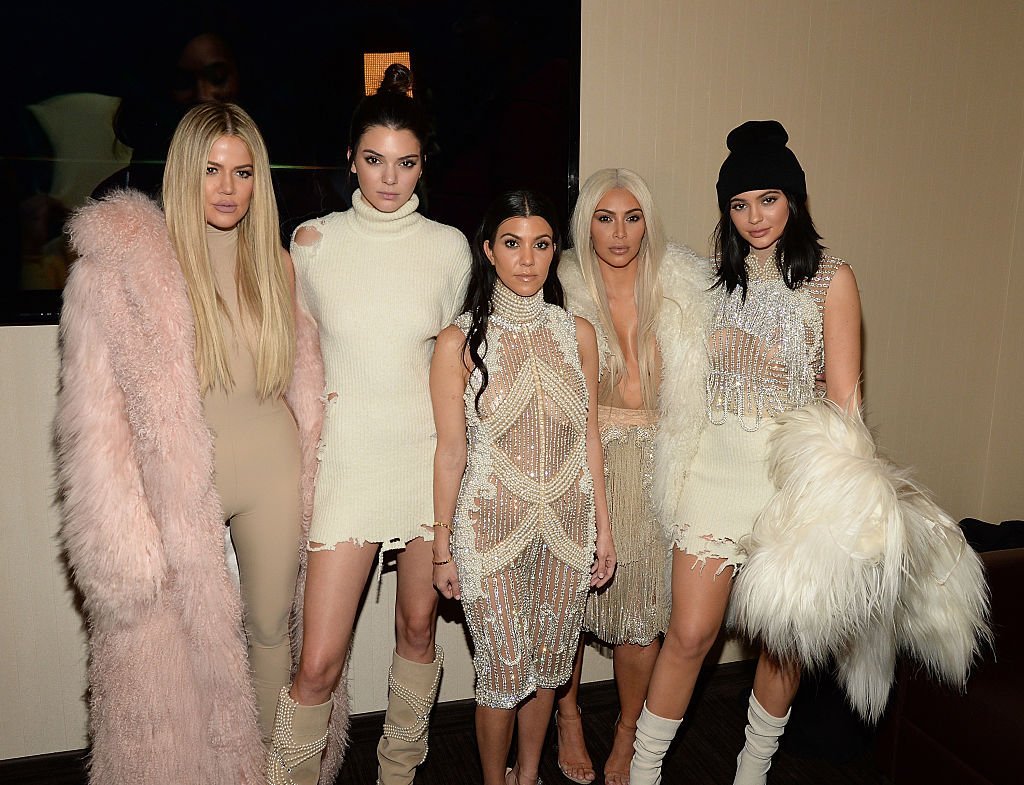 Khloe Kardashian, Kendall Jenner, Kourtney Kardashian, Kim Kardashian West and Kylie Jenner attend Kanye West Yeezy Season 3 at Madison Square Garden | Photo: Getty Images
LAMAR PREVIOUSLY SHARED AN HEARTFELT MESSAGE TO KHLOE
Before the TMZ interview, Lamar spoke to ET, where he thanked his ex-wife and her family while discussing his new book "Darkness to Light: A Memoir." Although he claimed that things were not as before between him and Khloe, he stated that they still talk.
He went further ahead to state:
"I love you (Khloe) and thank you for being there for me when I couldn't walk or talk."
The emotional statement is believed to be in regards to his 2015 near-fatal overdose, which saw him hospitalized. He and Khloe were separated, and a divorce was in motion. Nevertheless, she put everything on hold, and as revealed by reports, Khloe was by Lamar's side while he recovered.
Lamar's book, "Darkness to Light: A Memoir" offers an insight into his life, relationships, career, and addictions.
Please fill in your e-mail so we can share with you our top stories!