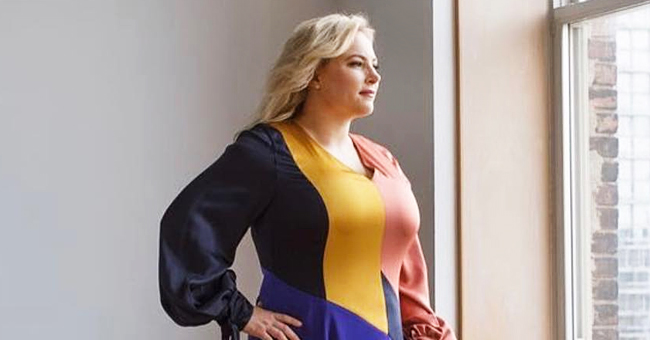 instagram.com/meghanmccain
Meghan McCain Compared to Stevie Nicks for Wearing Abstract Multicolored Dress in a New Photo

Meghan McCain, one of the most controversial figures on American television, was recently compared to Stevie Nicks by her followers on Instagram.
The 34-year-old recently shared a photo of herself wearing a very colorful dress while artistically looking out the window as part of an interview with Elle magazine.
According to the fans, McCain's picture reminded them of Nicks, most likely due to the similarities when it comes to the style of the dress and facial expression.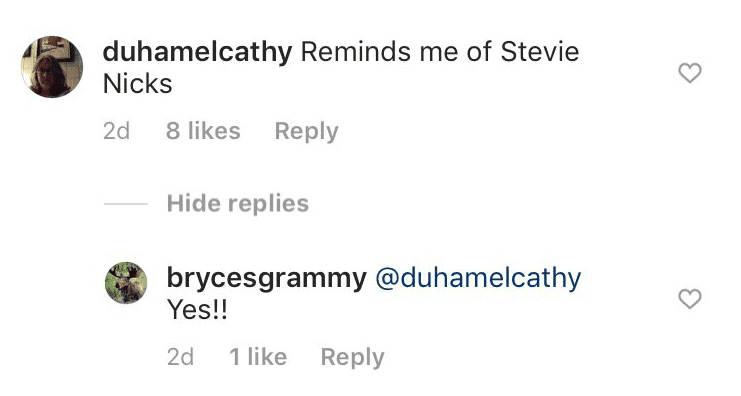 Photo: Instagram/meghanmccain
HONORING THE ROCKER
"The View" co-host has always been an admirer of Nicks. Back in 2013, McCain used her official Twitter account to post a small tribute to the singer and songwriter:
"There are rock stars and there is Stevie Nicks. Everything about her is timeless."
FANS ADORED HER LOOK
McCain also shared a picture of herself wearing golden hearings and a green dress featuring a floral pattern as she gazed past the camera with her blond locks addorning her shoulders.
Her fans and followers absolutely loved her style and used words such as "stunning," "smart" and "sassy" to describe her, while telling her to keep being glamorous and fabulous.

Photo: Instagram/meghanmccain
A SHOCKING REVELATION
Although she is often targeted by some people over her strong opinions on the show, McCain has been receiving plenty of support ever since she opened up about her miscarriage.
The revelation was made over a week ago, in a heartfelt op-ed for The New York Times, where she explained how she blamed herself upon finding out that she would no longer become a mother.
According to McCain, she had to endure the pain of losing her baby while still grieving the loss of her father, former Arizona Senator John McCain.
However, and despite not being able to hold the child in her arms, the 34-year-old claimed that she will always remember and love her baby, even if she happens to have other children.
McCain ended the op-ed with a small but very meaningful tribute to her father, saying that he is currently "holding his granddaughter in his hands."
Please fill in your e-mail so we can share with you our top stories!