Lori Loughlin's Daughters Wish Her a Happy Birthday on Instagram Amid College Bribery Scam
In April, actress Lori Loughlin pleaded not guilty for her alleged involvement in the college bribery scam. Her oldest daughter promptly deactivated her Instagram account but has since come back for a special reason.
For the past three months, Isabella "Bella" Giannulli, 20, has kept her Instagram account deactivated. She deactivated the account after her mother Lori Loughlin was named in a college admissions scandal.
Her father, fashion designer Mossimo Giannulli, 56, was also arrested. Both famous parents ended up pleading not guilty to their charges.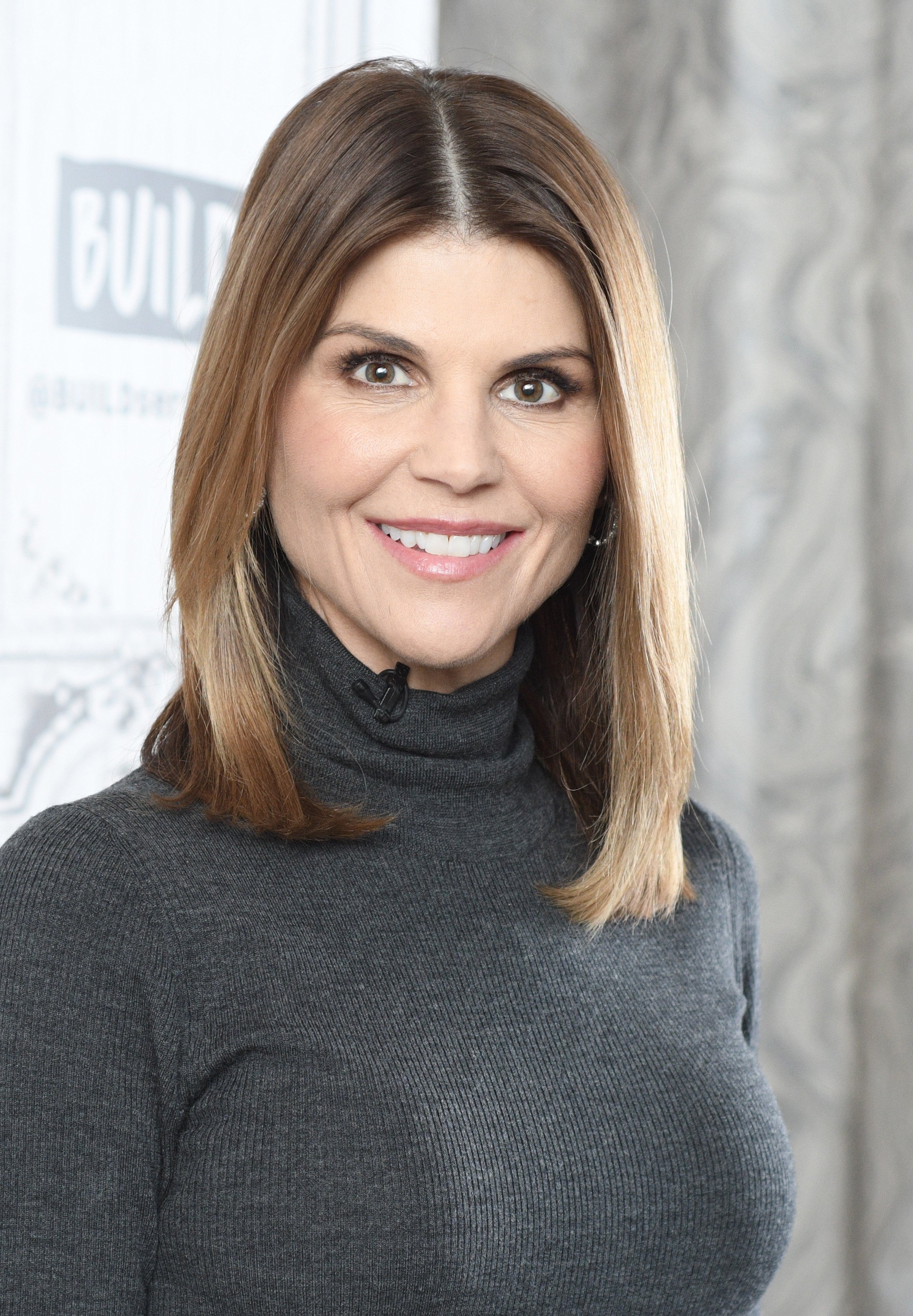 On Sunday, Isabella reactivated her account to wish her mother a "Happy birthday." The Full House and Fuller House actress turned 55 on the day.
Included in the post was a black-and-white photo of the mother and daughter. Her younger sister Olivia Jade Giannulli, 19, commented on her Isabella's post writing, "my people" with a red heart emoji.
On Monday, Olivia took to her own account to wish her mother a good one. She wrote: "one day late. happy birthday. i love you so much."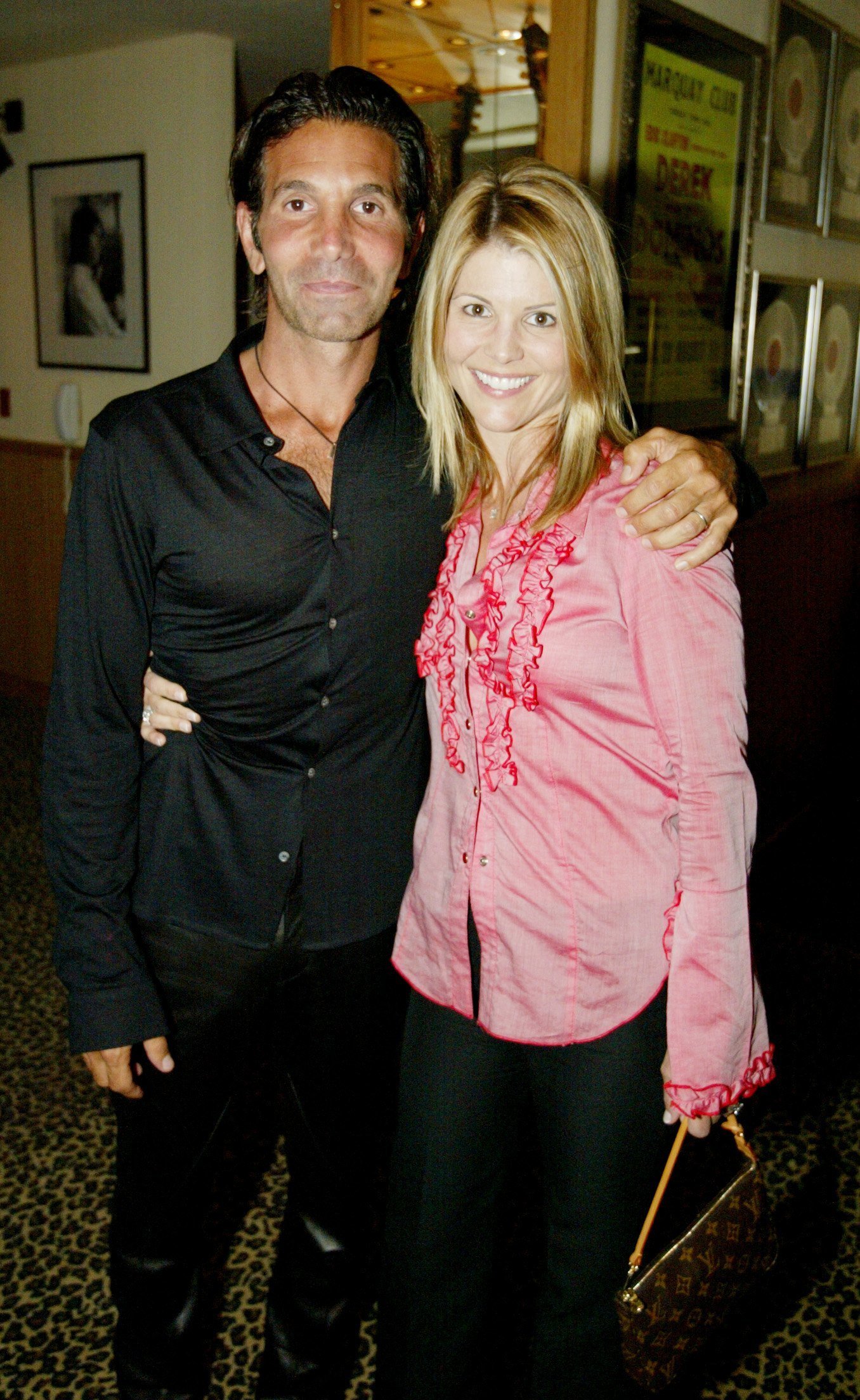 Olivia also included a cute picture of herself as a baby sitting in her mother's lap. Even though she didn't deactivate her account like her sister, she hadn't posted on it since her parents were named in the scandal.
On the day of her birthday, Loughlin was pictured walking with her husband on their way to church in Southern California. She wore a simple gray jersey dress, a straw hat, sunglasses, and Birkenstocks.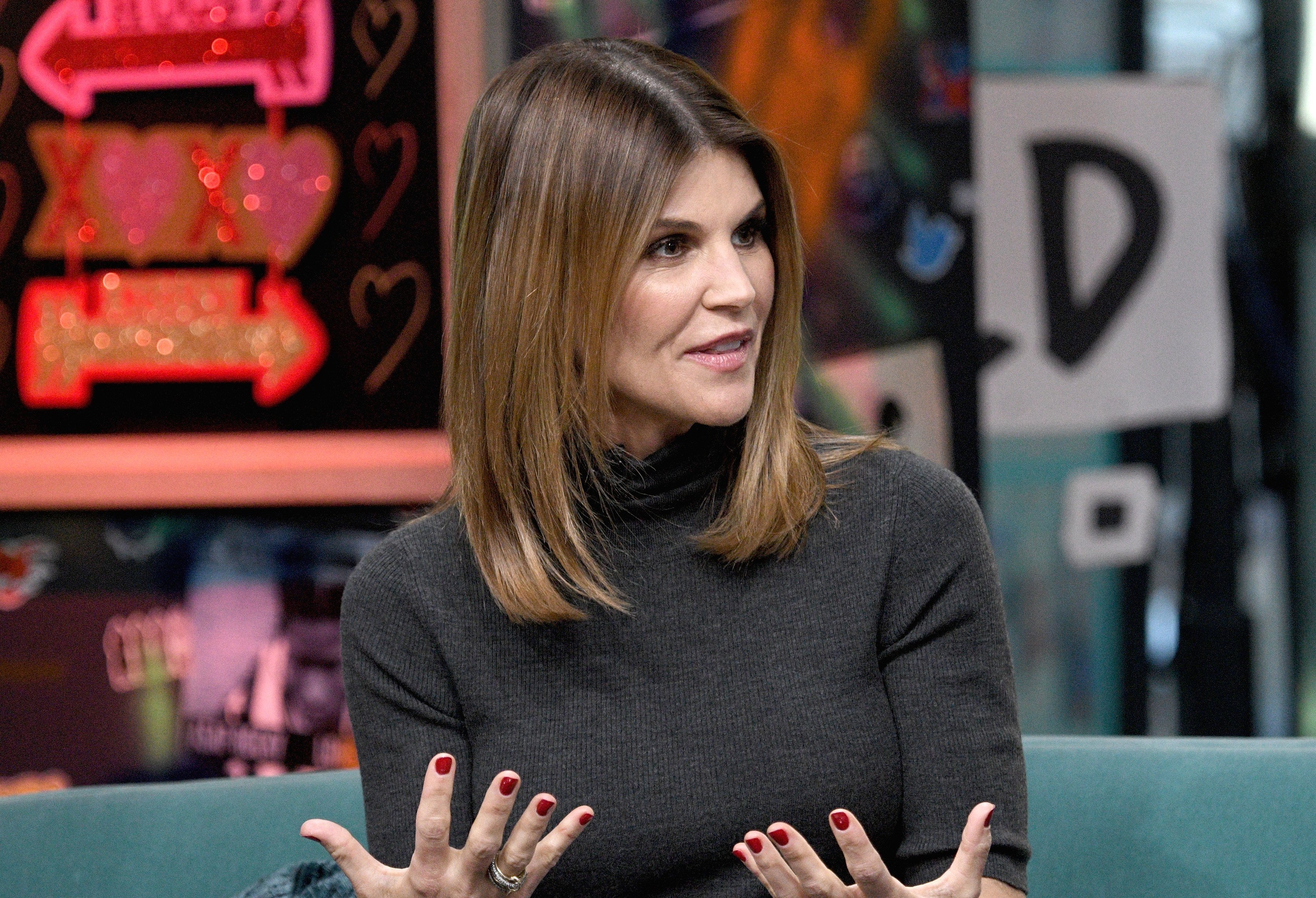 Her husband also kept things casual in a blue button-down shirt, white pants, and sunglasses. In March, the famous parents were arrested on a felony charge of conspiracy to commit mail fraud and honest services mail fraud.
According to the investigation that implicated 50 people, the couple "agreed to pay bribes totaling $500,000 in exchange for having their two daughters designated as recruits to the USC crew team." This was done with them fully knowing their daughters weren't taking part in the sport.
Claiming the two girls were part of crew allowed them to be admitted to USC. However, in April the parents pleaded not guilty after turning down a plea deal because it included jail time.
If the pair are convicted, they will face up to 20 years in prison for each charge. They are scheduled to appear again in court on August 27 and are expected to waive their rights to separate attorneys.
Loughlin and her husband will be represented by attorneys from the same law firm and plan to present a "united front." Their lawyers denied that joint representation would put the pair in a conflict of interest.