Lori Loughlin & Husband Are Reportedly 'Mounting a Vigorous Defense Against the Charges'
Actress Lori Loughlin and her husband have been charged in the college admissions scandal that rocked America in March. However, the parents are said to be working hard to create a solid defense.
"Full House" and "Fuller House" actress Lori Loughlin, 54, and her fashion designer husband Mossimo Giannulli, 55, are allegedly actively involved in working on their defense for their reported involvement in the college admissions scandal. The latest news has been shared by a source that is familiar with their cases.
"THEY'RE FIGURING OUT WHAT TO DO NEXT"
The insider explained: "They're both very type A," adding, "and they're figuring out what to do next. They are both mounting a vigorous defense against the charges." The unnamed source also shared how Loughlin was dealing with the accusations.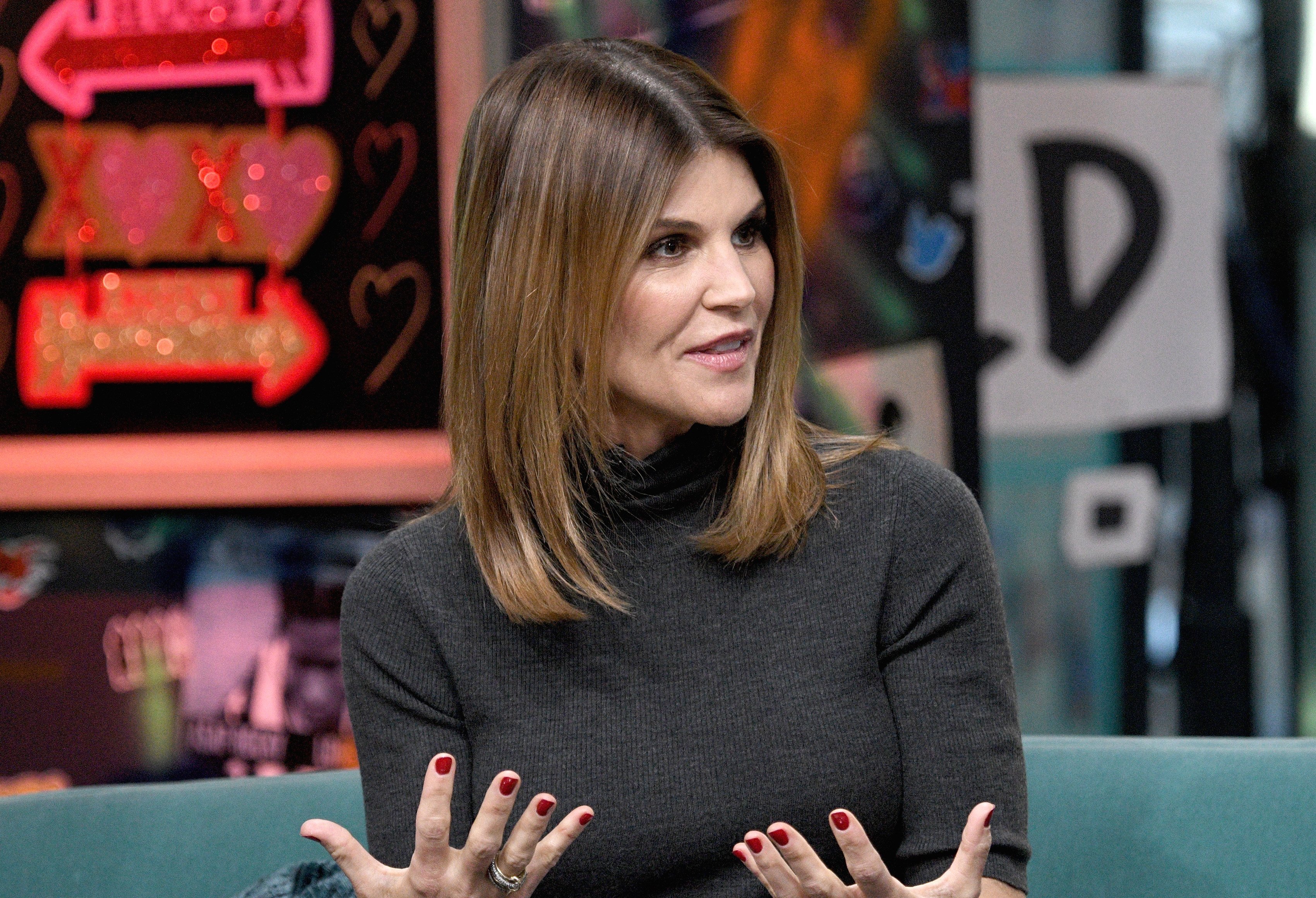 The insider stated: 
"It has totally sunk in with Lori. She's an intelligent woman, and she is very logical. Now that the shock has totally worn off and this has become her new normal, her feeling is, 'Okay, what do I do next?' And she knows that her next step is to really focus on her next legal steps."
LOUGHLIN IMPLICATED IN THE ADMISSIONS SCANDAL
Everything went downhill for the two stars when on March 12; the US Attorney's Office in Massachusetts announced that 50 people had been charged in relation to the scandal. Another fellow actress, Felicity Huffman, was also implicated.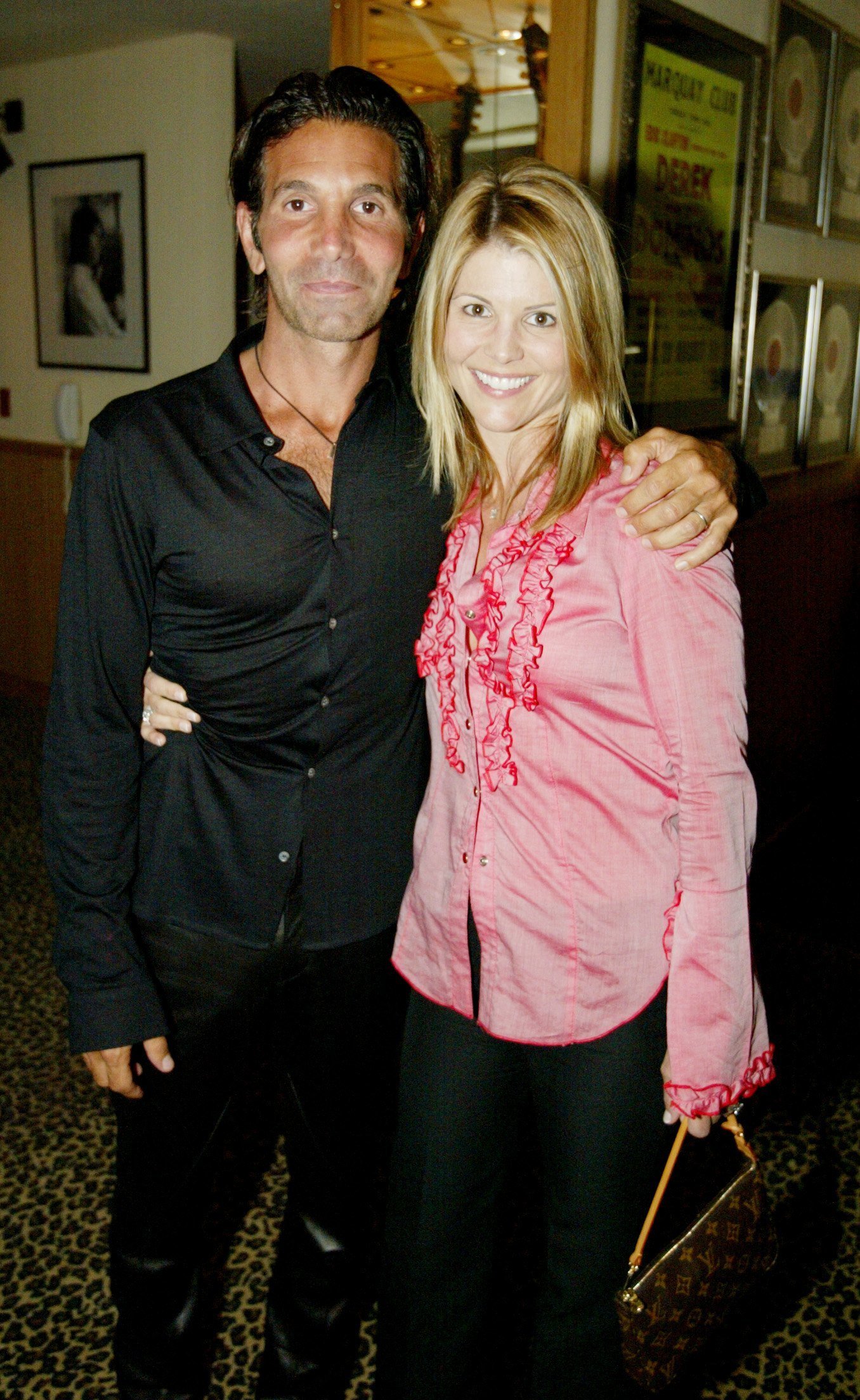 The other people who were charged were coaches, admissions counselors, and other parents. The suspects were accused of allegedly falsifying SAT scores and signing their children up for sports they didn't even play.
ACTRESS AND HUSBAND ACCUSED OF PAYING A BRIBE
Loughlin and Giannulli were accused of paying $500,000 to admissions consultant William "Rick" Singer and his nonprofit organization, Key Worldwide Foundation ("KWF"). The bribes were allegedly made in order for the star's daughters Olivia Jade, 19, and Isabella Rose, 20, to be designated as recruits for the University of Southern California's (USC) crew team.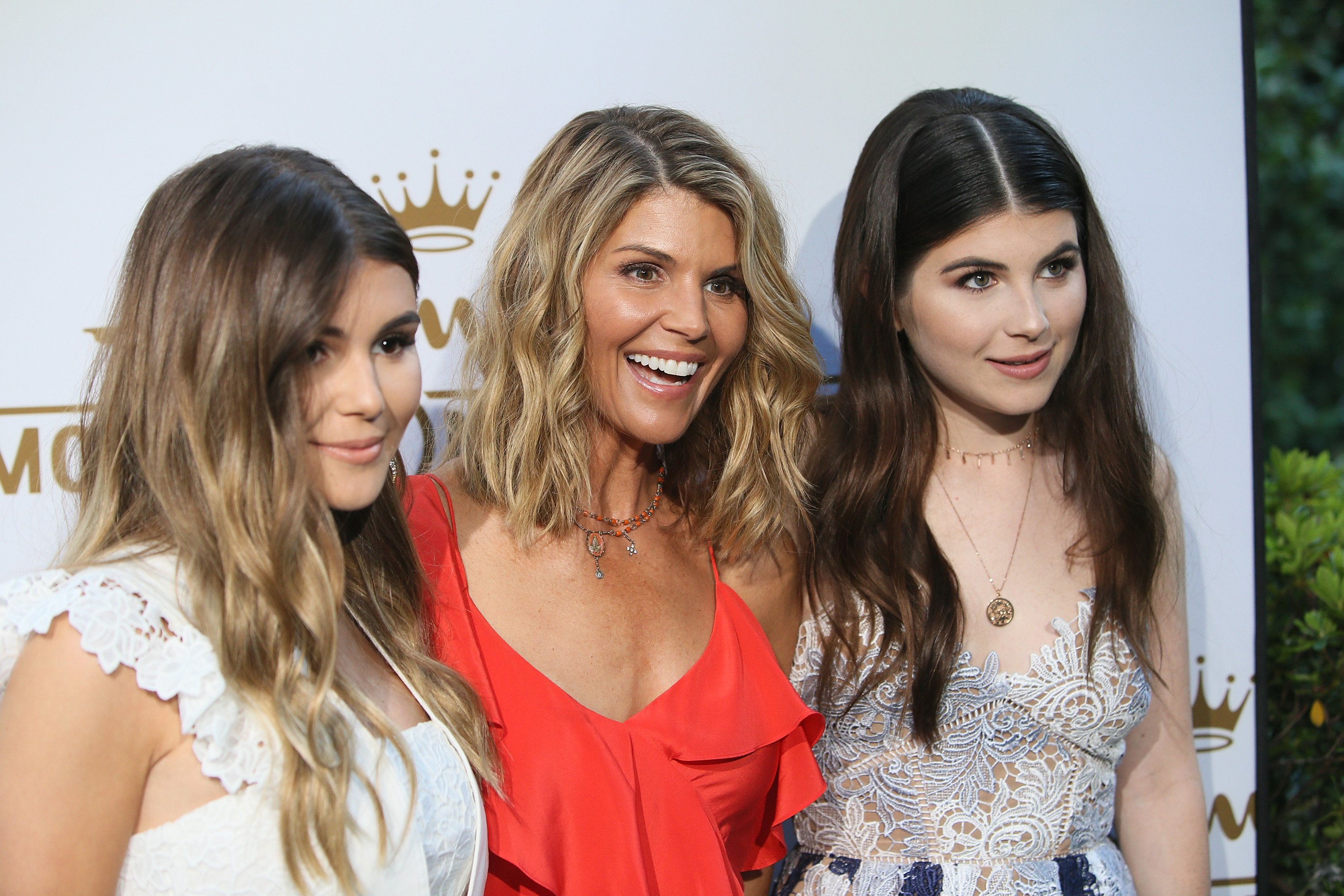 THEIR CHILDREN WERE SIGNED UP FALSELY FOR ROWING TEAM
However, none of the girls ever participated in crew and both weren't listed on the USC women's rowing roster. Their parents face charges of mail fraud and money laundering conspiracy.
Convictions in their cases could lead them to face up to 20 years in prison on each charge. Last month, the couple both pleaded not guilty in court.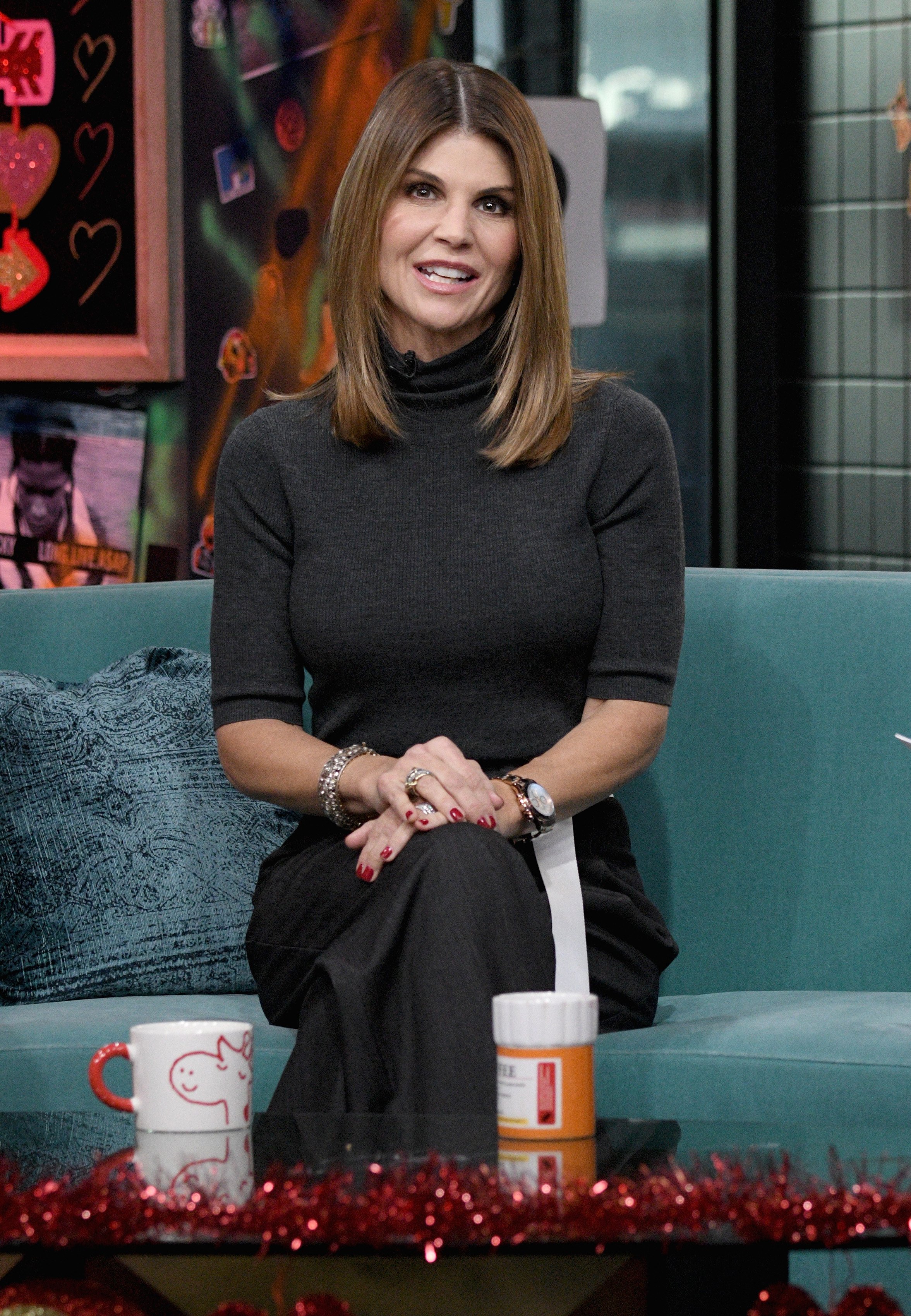 COUPLE TURNED DOWN PLEA DEAL
A previous plea deal was turned down by the celebrity couple because it included jail time. The source shared that "Lori, in particular, has become extremely well-versed in the case."
The informant added: "She's an active participant in her own defense." Earlier this month the insider explained: "She feels like she's got a valid defense, and that when all the evidence comes out, that she won't be found guilty."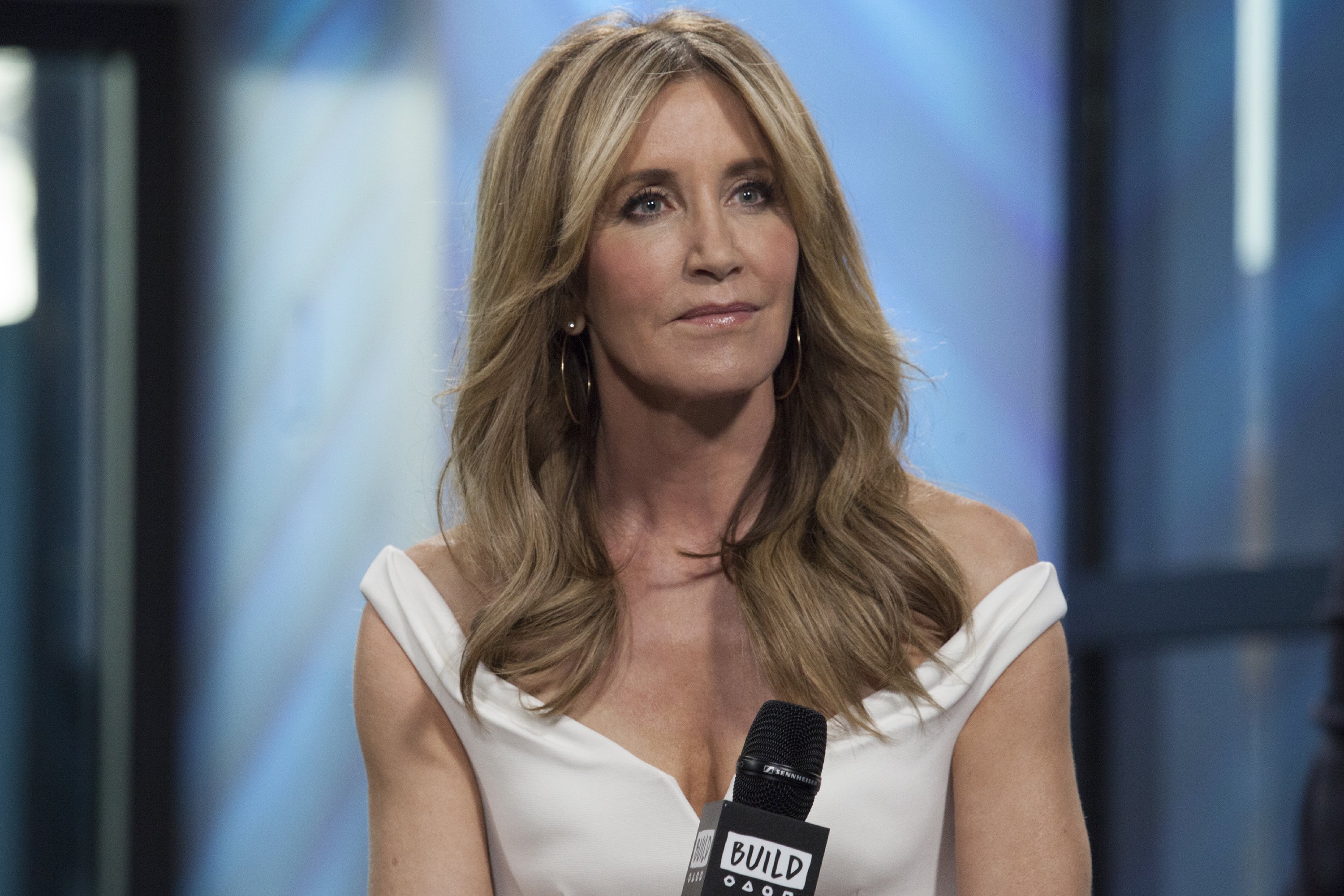 HUFFMAN PLEADS GUILTY
Last Monday, Huffman appeared in court where she formally pleaded guilty in the admissions scandal. A source close to Loughlin and Giannulli revealed that the couple had "carefully monitored" the courtroom proceedings via social media and news reports.
LOUGHLIN MONITORED HUFFMAN'S CASE
The insider explained the scrutiny from the couple saying: 
"Her big worry was that she would be treated unfairly as one of the more famous people involved in the case. She's afraid of being penalized for her fame, but it looks like prosecutors may be making a good faith effort to treat each defendant fairly."