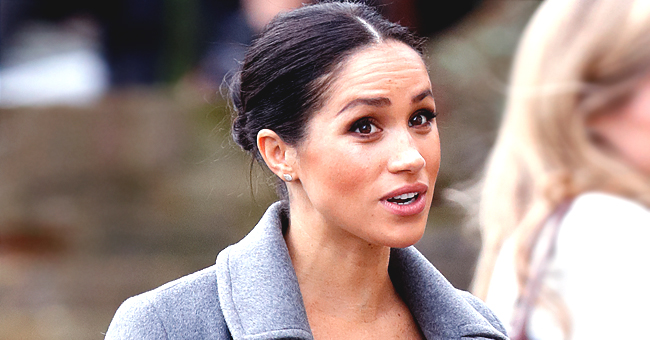 GettyImages/GlobalImagesUkraine
Meghan Markle's Half-Brother Thomas Jr Reportedly Begs Queen Elizabeth to End Their Family Rift
In an exclusive interview with The Mirror, Thomas offers the public insight into the bad state of the 'Markle' family affairs and pleads with royal members to help end row between Meghan and her father.
As acquired from reports, the Duchess of Sussex has not been in contact with her father, Thomas Markle Snr. after news broke out that he was staging paparazzi photos ahead of her past marriage to Prince Harry at the Windsor Castle. After which he didn't walk Markle down the aisle following claims of a heart attack.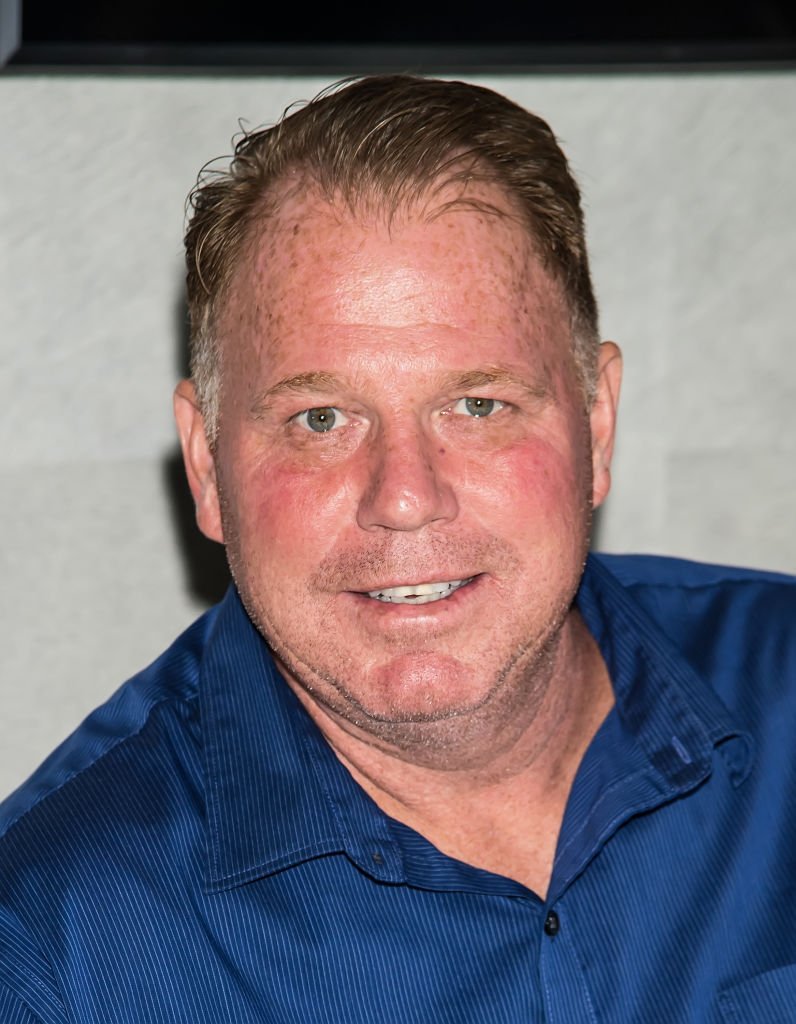 Thomas Markle Jr. attends the Rocco's Collision Presents Celebrity Boxing 68: Thomas Markle Jr v Nacho Press Conference | Photo: Getty Images
Subsequent events led to Thomas Snr. leaking a personal letter from the Duchess to him where she wrote to him:
"Your actions have broken my heart into a million pieces"
and eventually further strained the relationship between the pair.
In view of this, Meghan's half-brother has chosen to step in on the rift and asked the monarch to pressure her into sorting out their family affairs. In his words:
"I think the Queen should step in and tell Meghan to make amends with her father and family."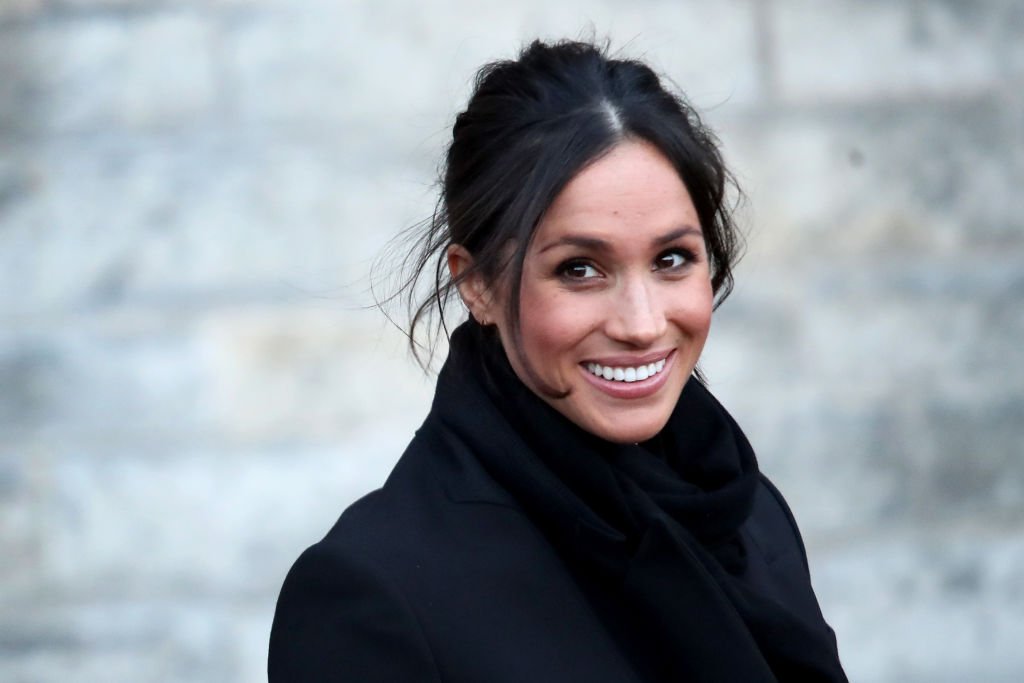 Meghan Markle departs from a walkabout at Cardiff Castle | Photo: Getty Images
And went further ahead to ask of the Duchess's father-in-law's intervention by saying:
"Charles should step in and say, 'Something's not right.' They should force her into this, or it's just going to continue to cause problems in her life."
Thomas Jr. also faulted the Duchess's decision to spend millions of taxpayer's money on her newly renovated family home, the Frogmore Cottage, and claims she isn't the Meghan he knows.
"This is a different Meghan than we all grew up with. It's very, very strange," he said.
Thomas Markle Jr. earns a living in Grants Pass, Oregon as a window fitter and has not had communication with the Duchess in years.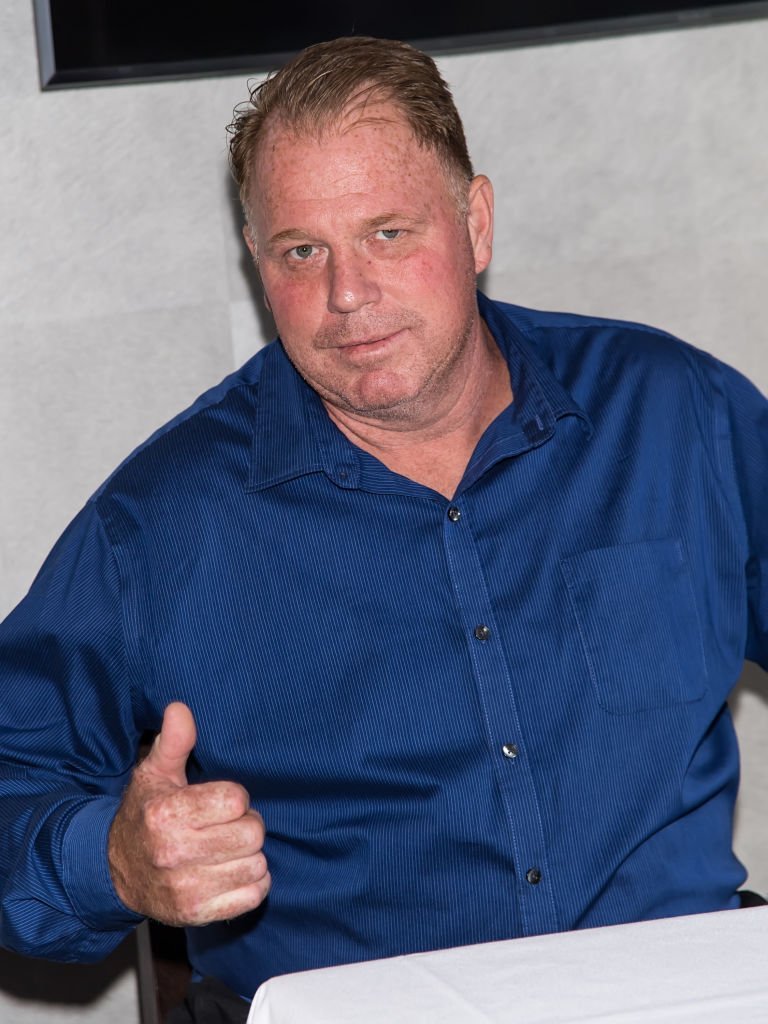 Thomas Markle Jr. attends the Rocco's Collision Presents Celebrity Boxing 68: Thomas Markle Jr v Nacho Press Conference | Photo: Getty Images
THOMAS ALSO CLAIMS MEGHAN'S LAST FAMILY RELATIONSHIP MIGHT SOON 'FALL OF THE MAP'
Despite the long list of family members from the Markle line, only Doria Ragland who is Meghan's mother was present at her royal wedding, and according to Thomas Jr., the relationship might go down the drain soon.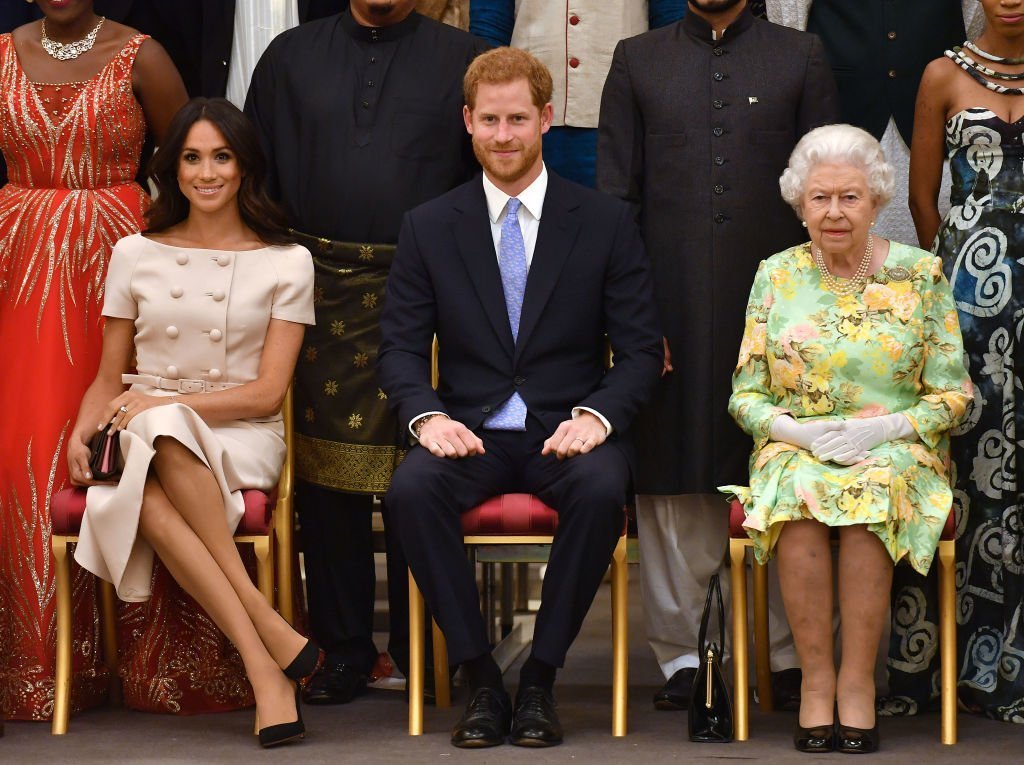 Meghan, Duchess of Sussex, Prince Harry, Duke of Sussex and Queen Elizabeth II at the Queen's Young Leaders Awards Ceremony at Buckingham Palace | Photo: Getty Images
While speaking on Meghan's relationship with her mother, he said:
"Doria gets to visit Meghan a day here, a day there. That's about it"
and added:
"That's probably the next relationship that's going to fall off the map."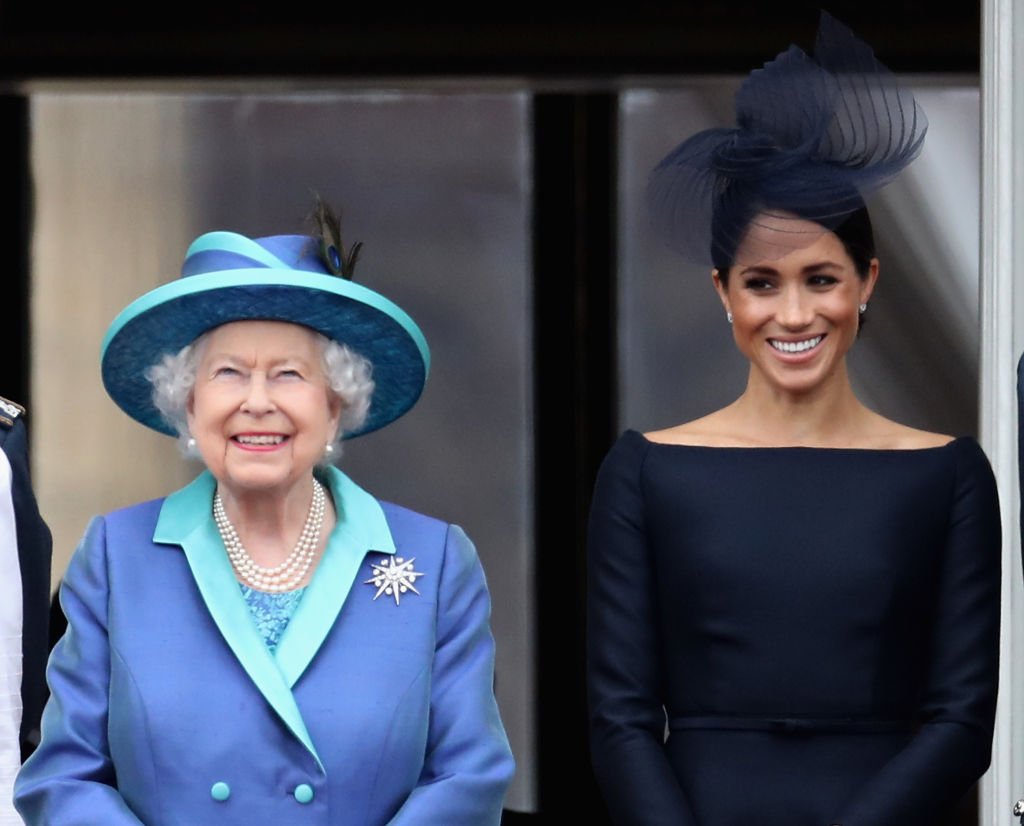 Queen Elizabeth II and Meghan, Duchess of Sussex watch the RAF flypast on the balcony of Buckingham Palace, as members of the Royal Family attend events to mark the centenary of the RAF | Photo: Getty Images
News of Meghan's ill relationship with her father's family started to make headlines when details came out that she was dating Prince Harry.
Please fill in your e-mail so we can share with you our top stories!