Meghan Markle Interviewed Former FLOTUS Michelle Obama for Vogue While Pregnant with Archie
The Duchess got to have the honors of being British Vogue's first guest editor – a gesture which Meghan has exploited to feature some of the most prominent women in the society.
One of them was Michelle Obama, and surprisingly, details revealed that the long-awaited interview between Meghan and the former FLOTUS took place over 'Email.'
The September issue of the magazine which featured Meghan Markle as its guest editor had its details revealed on Sunday.
The announcement was made through Meghan and husband, Prince Harry's Instagram page, @sussexroyal, and as expected, it was a stunning piece.
Although former first lady, Michelle didn't appear on the cover, she was a surprise feature who showed at the end of the magazine.
As acquired from Harpers Bazaar, Meghan first sought Michelle's participation in the project over a "lunch of chicken tacos", and at then, she was pregnant with Prince Archie.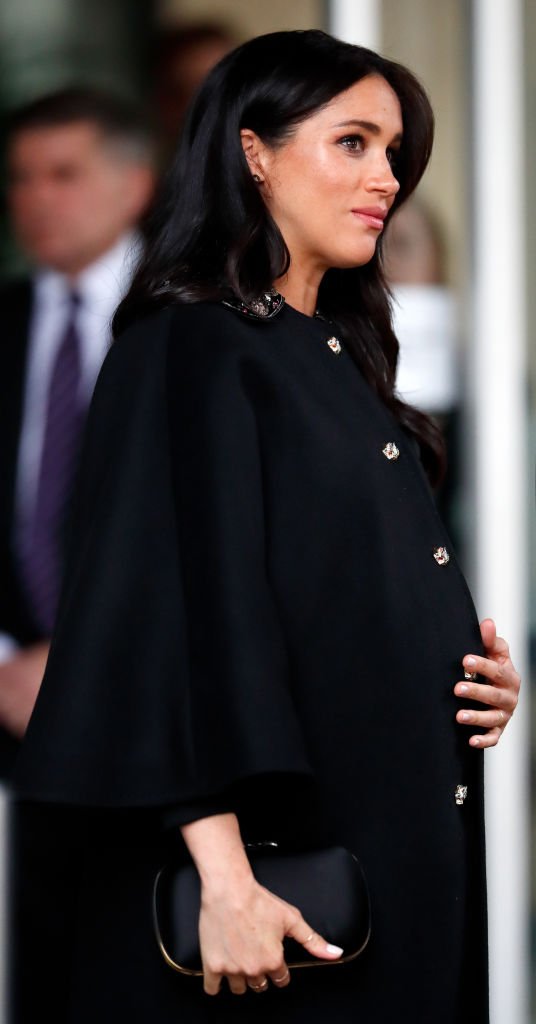 On acceptance, the pair got to have an interesting conversation over mail in which the Duchess described as "thoughtful, reflective and beautifully curated narrative" - while referring to Michelle's part.
Meghan went further ahead to disclose that she wished she had given Mrs. Obama a call rather than a mail following her great replies and "inevitable banter" she would have gotten over a 'voiced' interview.
Here's an overview of the chat detailing what Michelle Obama had to say to the Dutchess. The discussions mostly focused on motherhood.
Meghan asks on her daughter's personalities: Here, Michelle gave a witty reply and stated that her daughters, Sasha and Malia "couldn't be more different". She disclosed that her daughters were quite the opposite when it came to temperament.
"One shares her innermost feelings, the other is content to let you figure it out,"
she wrote and added that she's learned to let the girls grow and explore as they wish without interfering.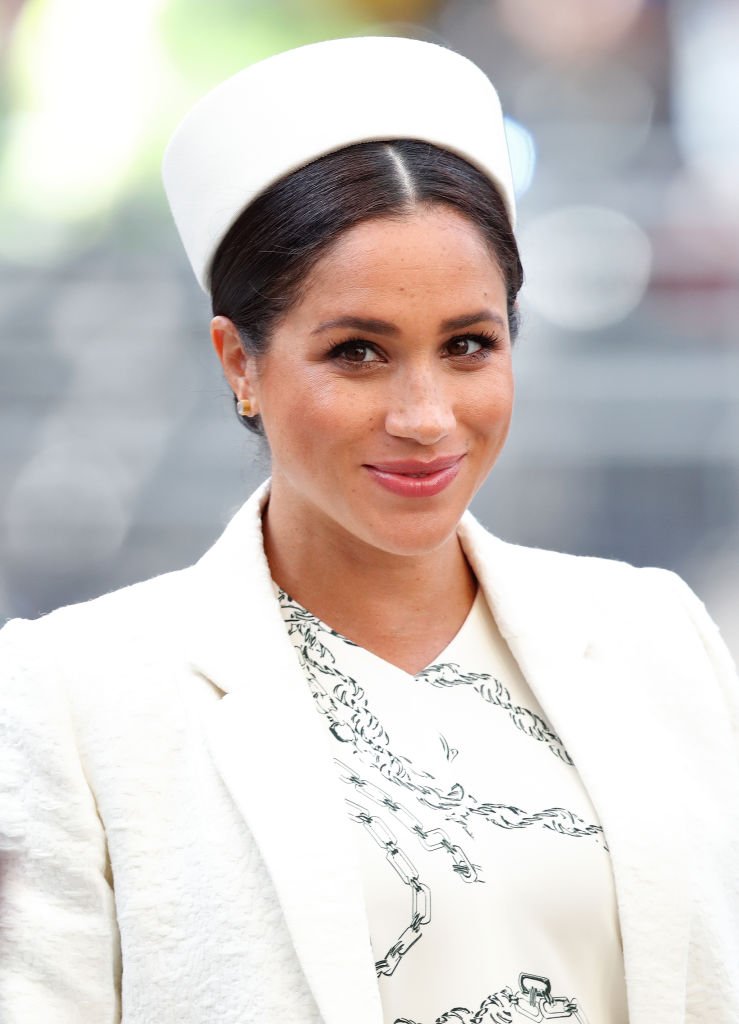 The advice she would give to her daughters: While replying to this question, Michelle referred to her childhood experience.
"As a younger woman, I spent too much time worrying that I wasn't achieving enough…"
the former FLOTUS revealed. However, she advised her girls to handle their ambitions with ease, and also mentioned that she would offer a piece of equal advice if she had sons.
Her favorite sound: Quite hilarious, Michelle's answer to her favorite sound was that it was the sound her girls made when they were babies. Her and husband, Barack Obama would
"lose hours of sleep just watching them sleep,"
she said.
Her wishes to the Duke and Duchess of Sussex as new Parents: Michelle's reply here was that she was "so excited for you (Meghan) and Harry to experience" the magical feeling that came with having a child in the house. She went ahead to tell the Duchess to "savor it all".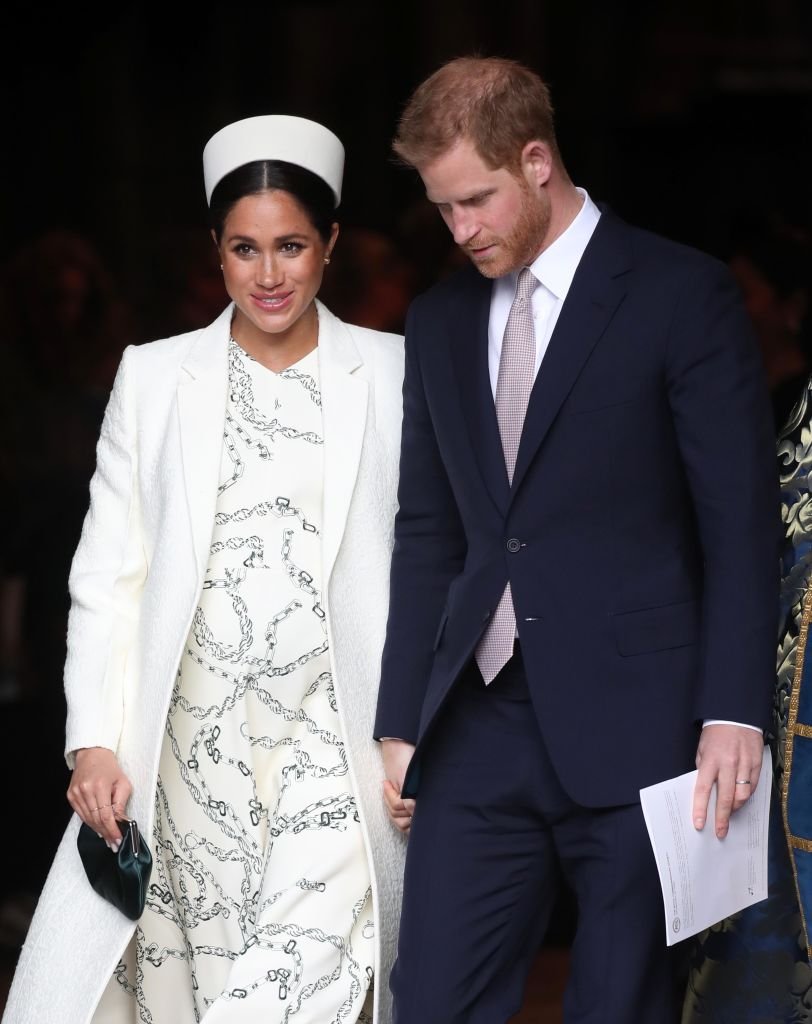 THE MAN BEHIND THE LENS FOR THE ISSUE
As revealed by Vogue, the selection of famed photographer, Peter Lindbergh, was one of the moments project heads: Meghan Markle and Edward Enninful were in full harmony.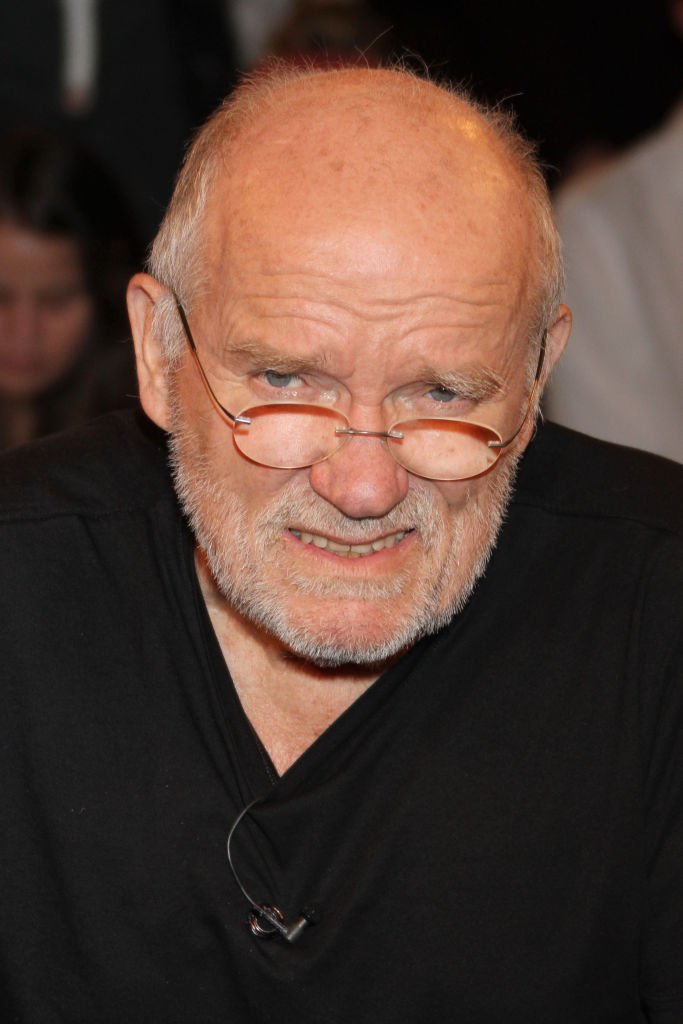 Peter, who is well known for his 'naturalistic' touch was in charge of photographing the historical edition – an experience which saw him capture 15 prominent personalities from all over the world.