Michelle Obama advises Meghan Markle not to hurry when dealing with the pressure of royal life
During an interview Michelle Obama had for the January issue of Good Housekeeping, she revealed the piece of advice she would give Duchess Meghan Markle about adjusting to her life as a Royal.
Since Michelle was the First Lady of the USA for quite a long time, she knows what dealing with public scrutiny is like. Her advice might come in handy not only for Meghan but for anybody in a similar position. Michelle said:
"Like me, Meghan probably never dreamt that she'd have a life like this, and the pressure you feel – from yourself and from others – can sometimes feel like a lot."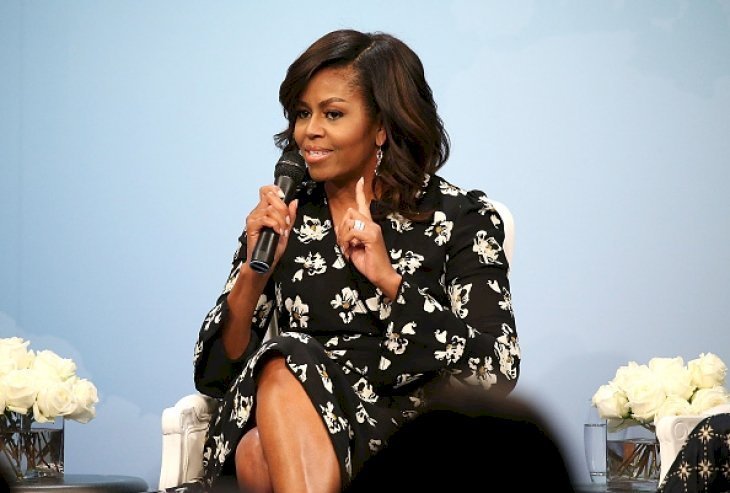 HER ADVICE
The former FLOTUS added, "So my biggest piece of advice would be to take some time and don't be in a hurry to do anything. I spent the first few months in the White House mainly worrying about my daughters, making sure they were off to a good start at school and making new friends before I launched into any more ambitious work."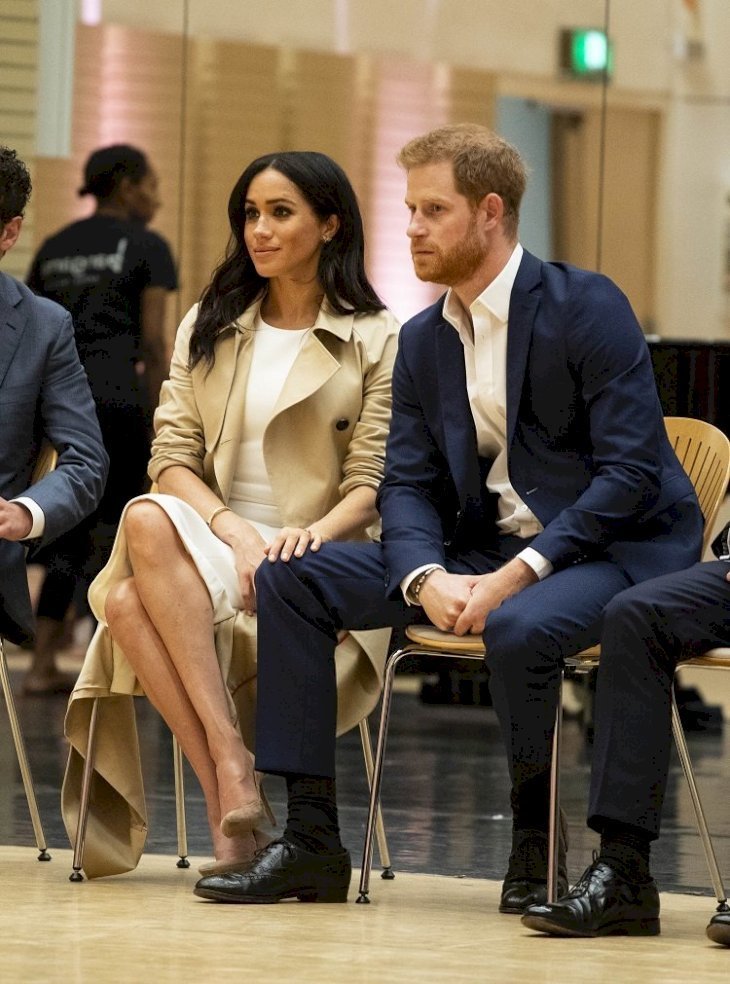 Apart from that, Michelle set clear that Meghan has a great opportunity to "do good," and that her efforts and impact could "maximize" for others and herself if she does something that "resonates with her personally."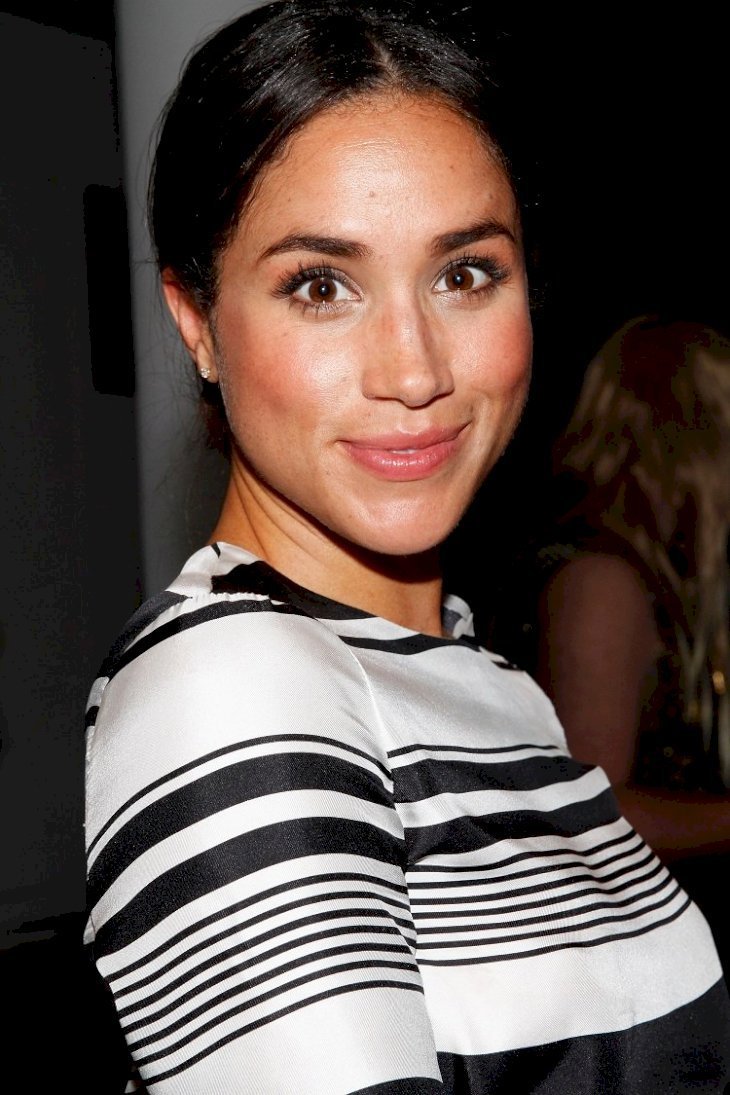 HER BOOK
It was not the first time that Michelle made headlines in recent times as she released a new memoir titled "Becoming," which was one of the fastest selling books of the year. According to CNN, it was at the highest selling spot on Amazon even before its official release date, proving just how anticipated it was.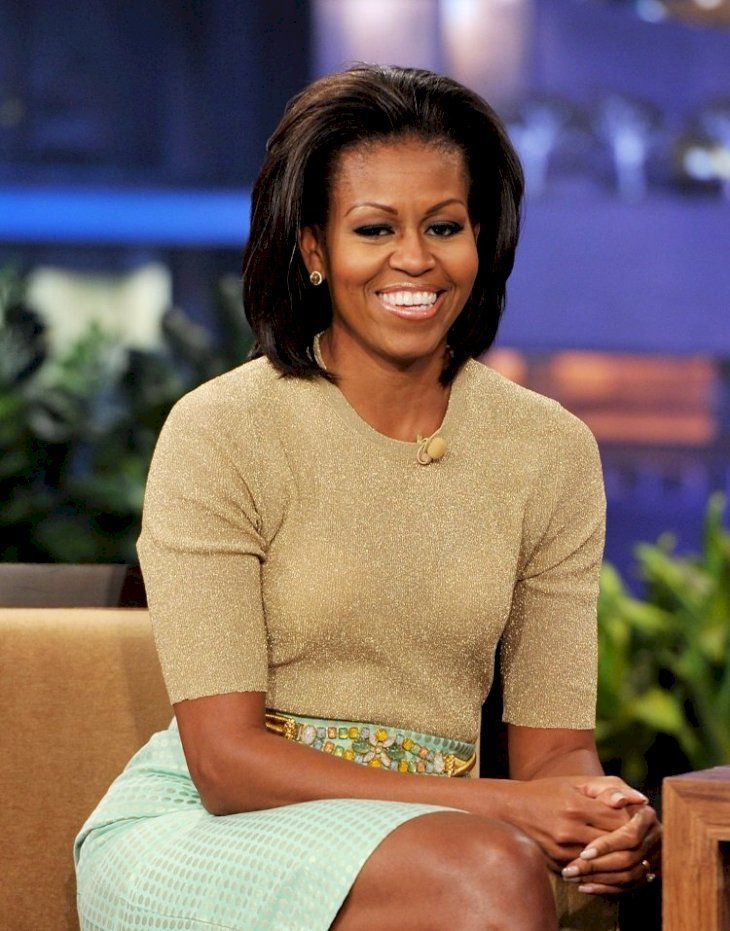 In the memoir, Michelle addressed different topics of her life, including her previous relationships, her marriage, and her thoughts on Donald Trump. One of the things she also wrote about was her fertility problems.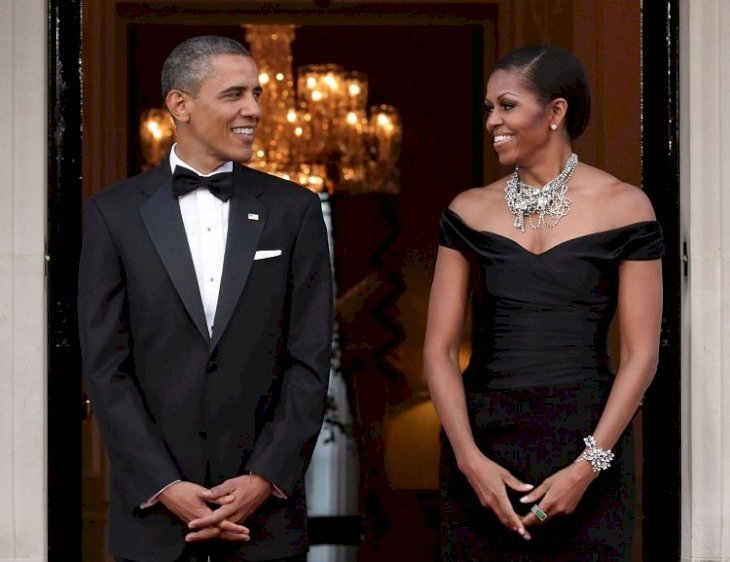 HER FERTILITY ISSUES
Michelle admitted that she suffered a miscarriage about two decades ago. Since such problem was not something publicly spoken back then, Michelle felt "lost and alone," and that she "failed." She added that women "just sit in our own pain, thinking that somehow we're broken."
We had our daughters through IVF, Michelle Obama revealshttps://t.co/iYQJqCdRja

— Punch Newspapers (@MobilePunch) November 9, 2018
At some point during her life, Michelle realized that getting pregnant naturally was not the best option for her and, since she was getting older, the best decision that came to her mind was In Vitro Fertilization (IVF).
Thankfully, it worked not once but twice, and now she and Barack Obama have two beautiful children, Sasha and Malia.