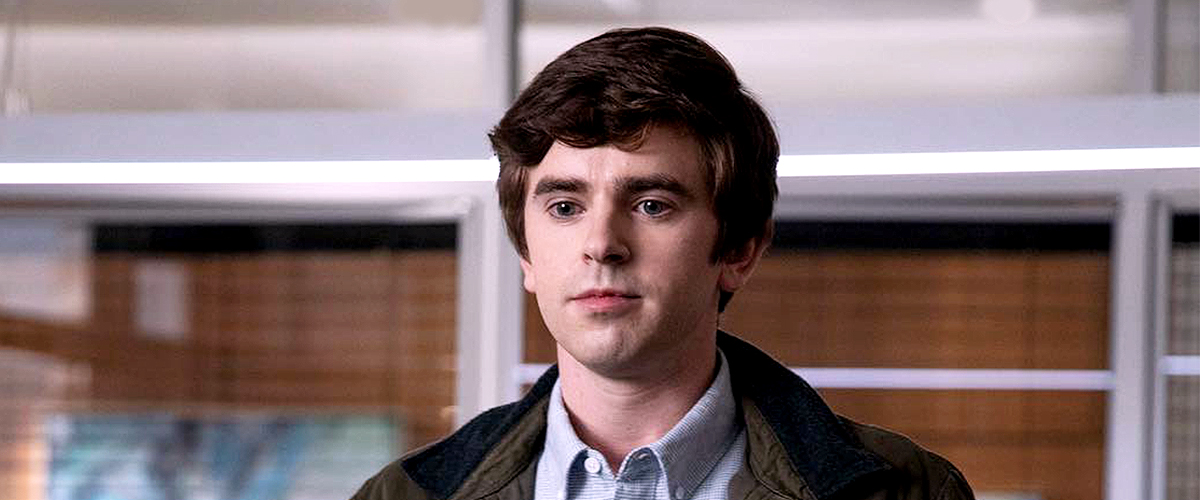 instagram.com/thegooddoctorabc
'The Good Doctor' Fans Are Excited after Seeing Shaun's Date in the New Season's Promo Video
"The Good Doctor" is almost ready to hit everyone's TV screens and fans can't wait to see what will happen in the upcoming Season 3, especially when it comes to Dr. Shaun Murphy.
On Monday, ABC released a 15-second sneak-peek of the first episode, allowing viewers to get a glimpse of Shaun's date with pathologist Carly Lever.
As expected, fans were thrilled with the scene and many took to social media to share their opinions on it, mostly wishing for Shaun to finally find love.
WHO SHOULD SHAUN END UP WITH?
According to a Twitter user named Courtney, the doctor "deserves all the love and happiness" in the world, which is why she hopes he will find himself a companion.
On the last episode of Season 2, viewers saw Shaun ask Carly out on a date, but some believe that he would be better off with surgical resident Claire Browne.
Writers will be looking to explore the good doctor's love life
Although fans have their own vision of who would be perfect for Shaun, a few have come to the conclusion that he should be with someone who makes him happy and treats him just right.
A BRAND NEW WORLD
The upcoming season will be a turning point for the show, as Murphy's world is about to expand. It has previously been reported that writers will be looking to explore the good doctor's love life.
The idea is to show how someone with autism, like Shaun, deals with a concept such as dating, Freddie Highmore, who plays the role of the famous doctor, also has a few ideas for an upcoming episode that he will direct.
The young actor, who also starred in "Bates Motel" alongside horror queen Vera Farmiga, has directed a few episodes in the past and used that opportunity to raise awareness for autism and the spectrum.
According to him, it is important to show a different side of masculinity, and not just the overly common fearless and macho character that can be found in a great number of TV shows.
Please fill in your e-mail so we can share with you our top stories!