Duchess Meghan Shares Behind-the-Scenes Peek of Her Work on Vogue While She Was Pregnant
Following her previous announcement of her role as British Vogue's first guest editor, Meghan shares another video offering insight into the project.
The clip captured the women who featured in the September issue, the editor-in-chief of the magazine and Meghan when she was pregnant with Prince Archie. 
The past few days have been thrilling for royal admirers following Duchess, Meghan Markle's announcement of her new project.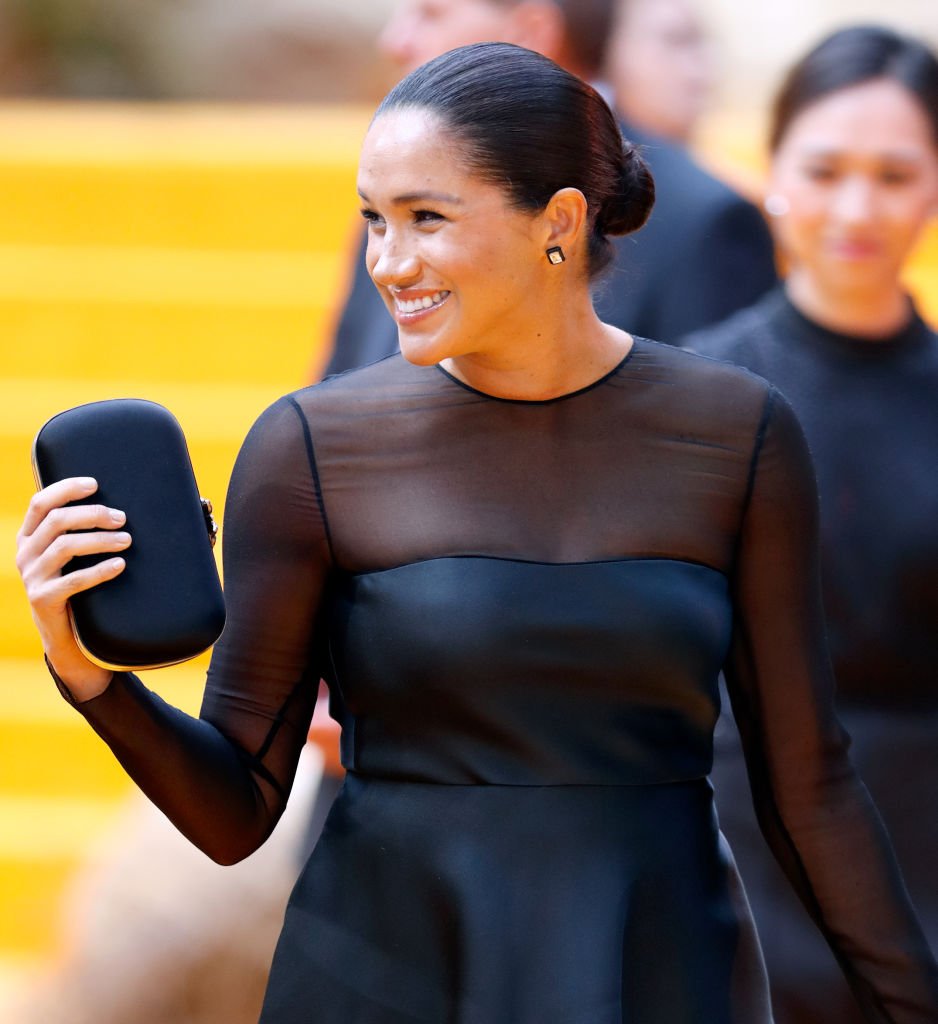 On Sunday, the mother of one disclosed on her Instagram page that she was the guest-editor for the year's September Issue of the British Vogue, thus being the first to have the honor in the magazine's 103-year history. 
She followed up with another post on Monday. This time, sharing a black and white video which featured the 15 prominent women who graced the cover for the edition.
The edition which is titled "Forces for Change" had women such as Laverne Cox,  Jameela Jamil and New Zealand Prime Minister, Jacinda Arden on it, to mention a few. 
The Instagram clip was shared alongside a caption which read:
"-Her Royal Highness is the first Guest Editor for British Vogue's September Issue and for the last month has worked to create an issue of inclusivity and inspiration, focusing on what connects us rather than what divides us."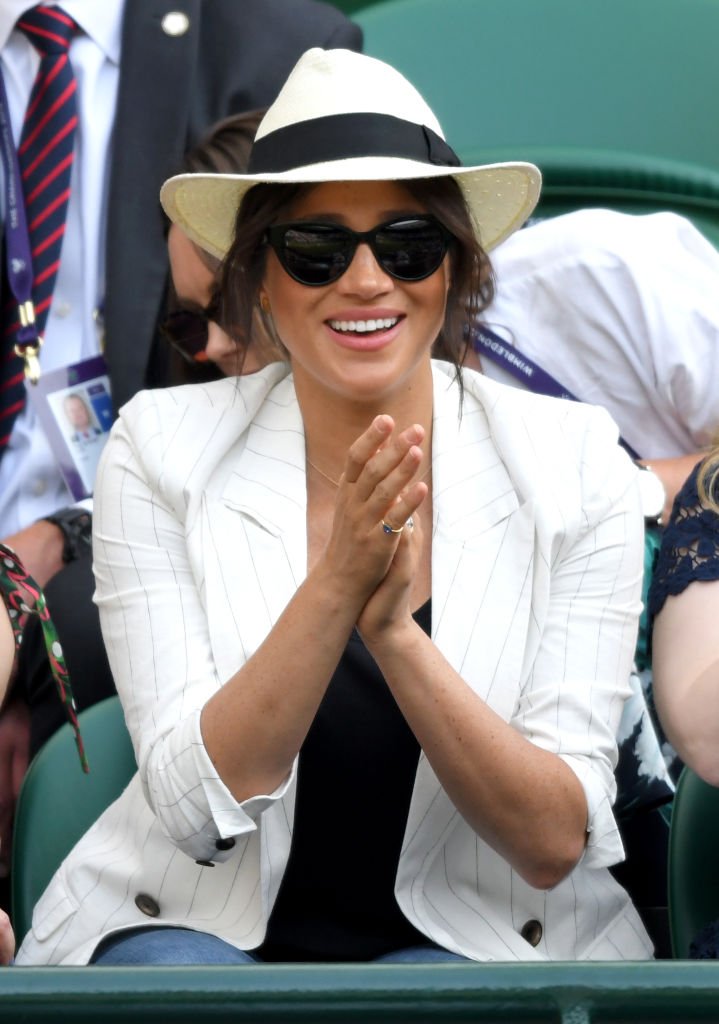 The caption went further ahead to disclose that 15 women from different parts of the world were chosen for the project. 
And subsequently thanked Jacinda Arden, who despite being the Head of Government of New Zealand, lent her time to support The Duchess in this important issue.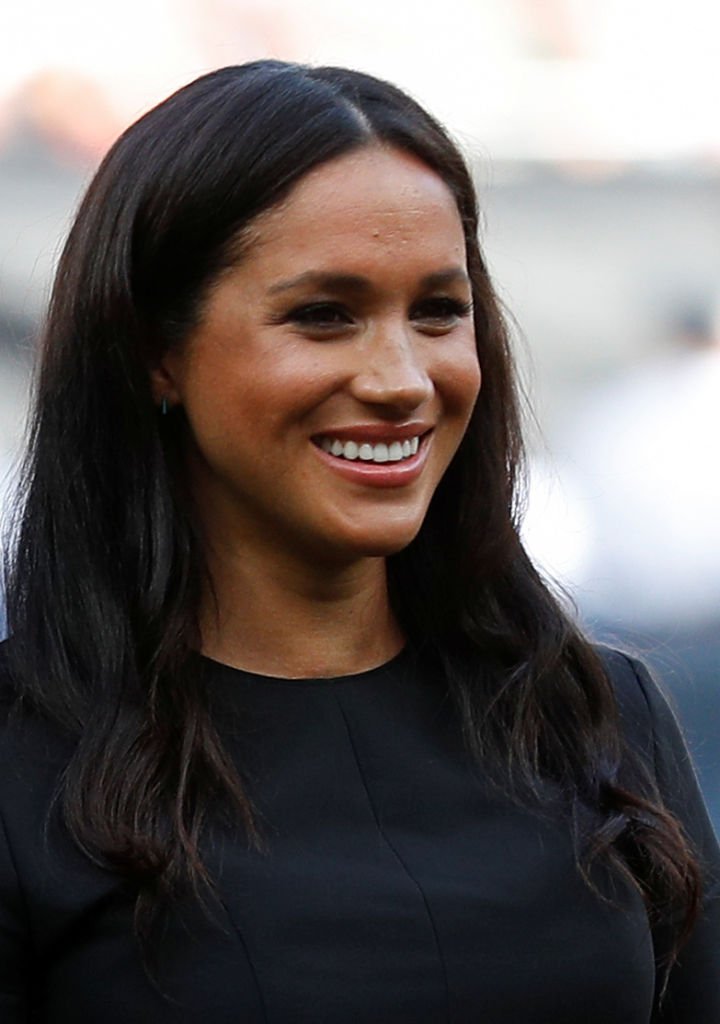 The caption also revealed a statement from Arden which read:
"One change that I've noticed over the course of my career is just how polarised the world is now. I do think there is a solution to that though, and that's ultimately us coming back to the humanity that we all share." 
The dutches has been very involved lately as she also recently made an appearance at the premiere of 'The Lion King,' alongside her husband, Prince Harry.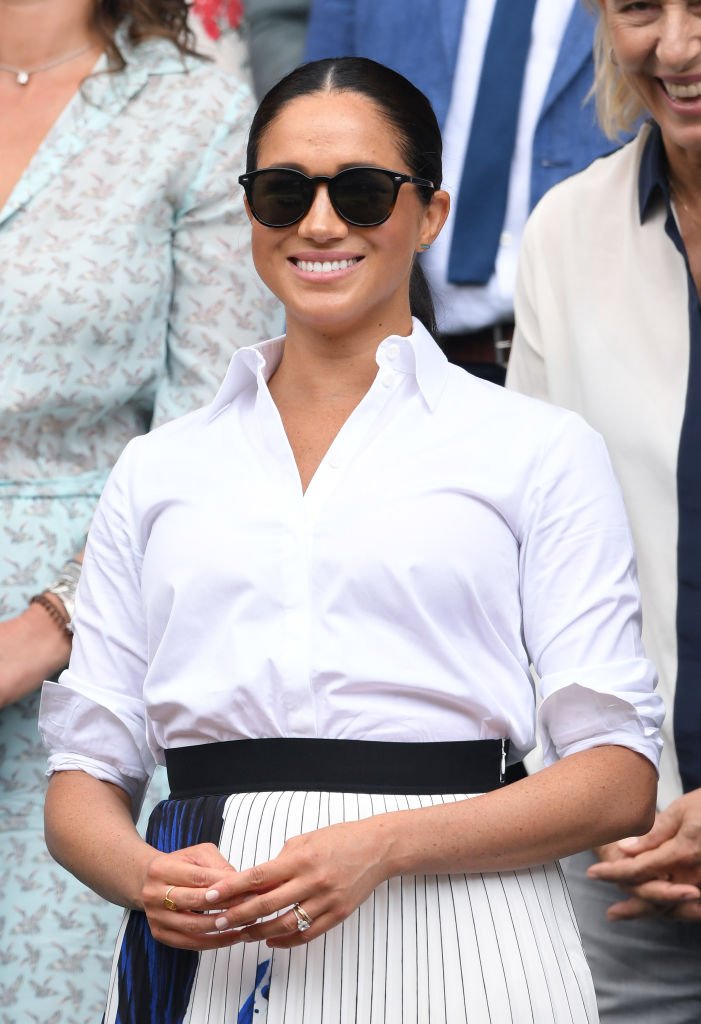 MEGHAN WAS ALSO SEEN ARM IN ARM WITH 'EE' IN THE SHARED CLIP
It is apparent that 'EE' - Edward Enninful, who is British Vogue's editor-in-chief, has developed a strong relationship with the Duchess over the project. The pair were seen locking arms as they posed for the camera.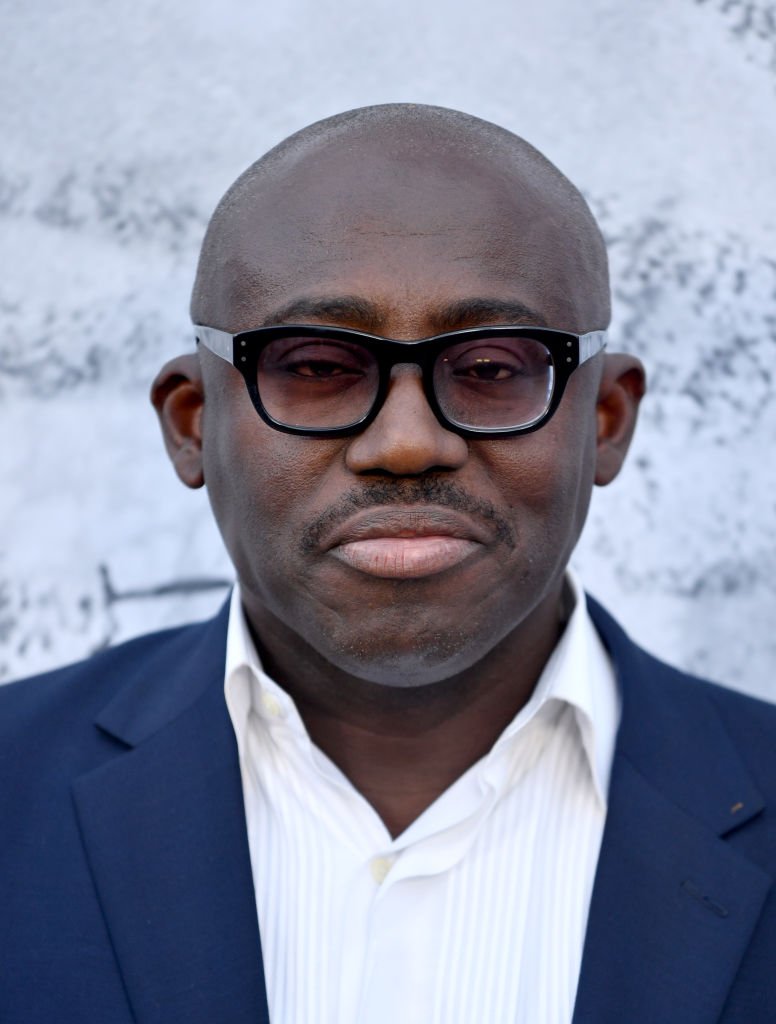 This isn't too surprising considering Meghan and Edward have been toiling together for the past seven months to create the historical edition. T
he video showed Meghan while she was still pregnant with Prince Archie and captured her rocking a sleeveless black dress with her hair styled in loose waves.