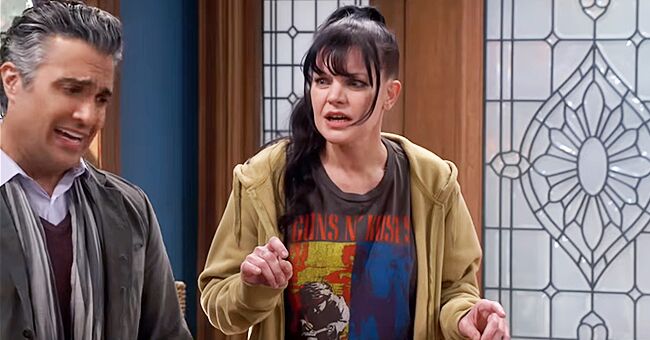 youtube.com/CBS
Details and Cast List of Pauley Perrette's New CBS Show 'Broke'

Pauley Perrette is back with CBS to star in a new sitcom entitled "Broke" after being with the hit drama-series NCIS for 15 years.
Former NCIS actress Pauley Perrette is back with a new CBS series, "Broke," premiering this fall. Her character in the sitcom will be a complete turn around from Abby Sciuto, who she played for over 15 years in NCIS.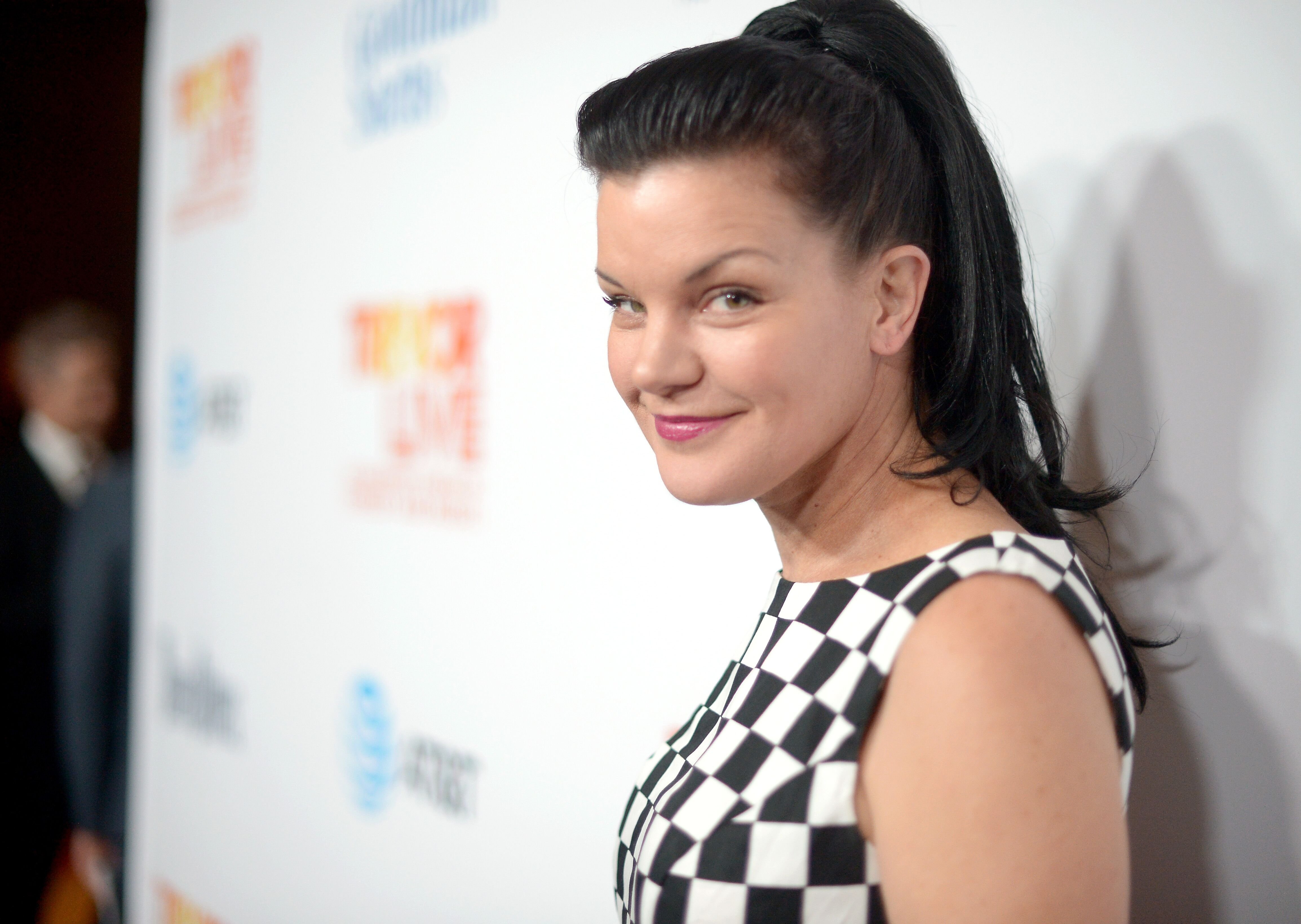 Pauley Perrette walks the red carpet. | Source: Getty Images
THE CAST
"Broke" will be a comedy, starring a single mother, Jackie (Perrette), in a desperate situation to keep her diverse family from falling apart. She lives with her son, Sammy (Antonio Raul Corbo), and is unexpectedly visited by her sister (Natasha Leggero) and brother-in-law (Jamie Camil), who seek financial help.
While the comedy genre may not be Perrette's forte, her co-star, Leggero, is quite the comedy queen, appearing in the films "Let's Be Cops," He's Just Not That Into You," and "The Do-Over." Some of her series include "BoJack Horseman," "Another Period," and "Historical Roasts."
Jamie Camil has also appeared in the hit series "Jane the Virgin," as well as portrayed voices in the animated films "Hotel Transylvania 3," "The Secret Life of Pets 2," and "Coco."
STARTING OUT
CBS released a pilot of "Broke" in February, which interestingly engaged viewers after seeing the time up. One of the first actors to be cast was Camil, followed by Perrette a month later, then Leggero. In May, the series announced it's official order and premiere date.
Audiences can expect a lot from this show as writer and showrunner, Alex Herschlag, has experience in successful shows, including "Will & Grace," "Modern Family," and Ellen DeGeneres' sitcom.
LEAVING NCIS
"Broke" is utterly different from NCIS, where Perrette starred for years. Her exit came as a surprise and speculation pointed the reason to be because of her feud with co-star Mark Harmon whose dog bit a crew member.
In a statement released by CBS, they said Perette raised a concern which they investigated on and ensured that the program was "committed to a safe work environment." Controversy sparked after Perrette posted a cryptic tweet claiming that she did "nothing wrong."
"So many lies being spread about me on line by those who have ALOT to hide. I have done nothing wrong. I promise you that. Never did. Never," read her tweet.
Please fill in your e-mail so we can share with you our top stories!