Story behind the Disappearance of '90s Teen Heartthrob Jonathan Taylor Thomas from TV
He was one of the main characters from the TV series "Home Improvement" with Tim Allen and was also the voice of little Simba in the Disney movie "The Lion King."
In recent times, when all the public's attention turned to the Lion King live-motion movie, many wonder what has happened to Jonathan Taylor's life. During the early years of his adolescence, he was a well-known youth figure.
His first television appearance was as the son of Greg Brady's in the Brady Bunch spin-off, but it was his participation in "Home Improvement" as Randy Taylor, which really made him known and famous. From the age of eight, he was working non-stop until he voluntarily left the show.
Congratulations to the wonderful #JonathanTaylorThomas #ArtistsUnited #MembershipFirst 👍🏼✌🏽#Actors #SAGAFTRA https://t.co/da1r1Qegfs

— Matthew Modine (@MatthewModine) July 24, 2019
The stress of the business was too much to bear
Then he would recognize that for many years he was suffering from terrible migraines due to stress and that he still attended the studio, in the midst of great pain. After he retired from the series in '98, he returned to high school.
He led a normal life, now out of the public eye. Being a smart boy, he got a place at Harvard University where he attended college for about two years, he went also to Columbia University and Scotland.
Ed Asner, Elliott Gould, Jonathan Taylor Thomas seek SAG-AFTRA Board seats https://t.co/WKWumlFWEB

— Variety (@Variety) July 22, 2019
Although we have not seen him under the spotlight lately, the truth is that Taylor has returned to the show business by playing small roles and performing voice work. During all these years he has preferred to stay out of the public eye.
Former teen heartthrob Jonathan Taylor Thomas is stepping back into the spotlight to run for the SAG-AFTRA board https://t.co/3cf4HZEAEf

— Daily Mail Celebrity (@DailyMailCeleb) July 24, 2019
Jonathan is back in the entertainment industry
He has been seen in several episodes of Tim Allen series "Last Man Standing" and the former child actor has also directed some episodes.
He has served on the SAG-AFTRA National Board, a labor organization that represents approximately 160,000 workers in the entertainment industry.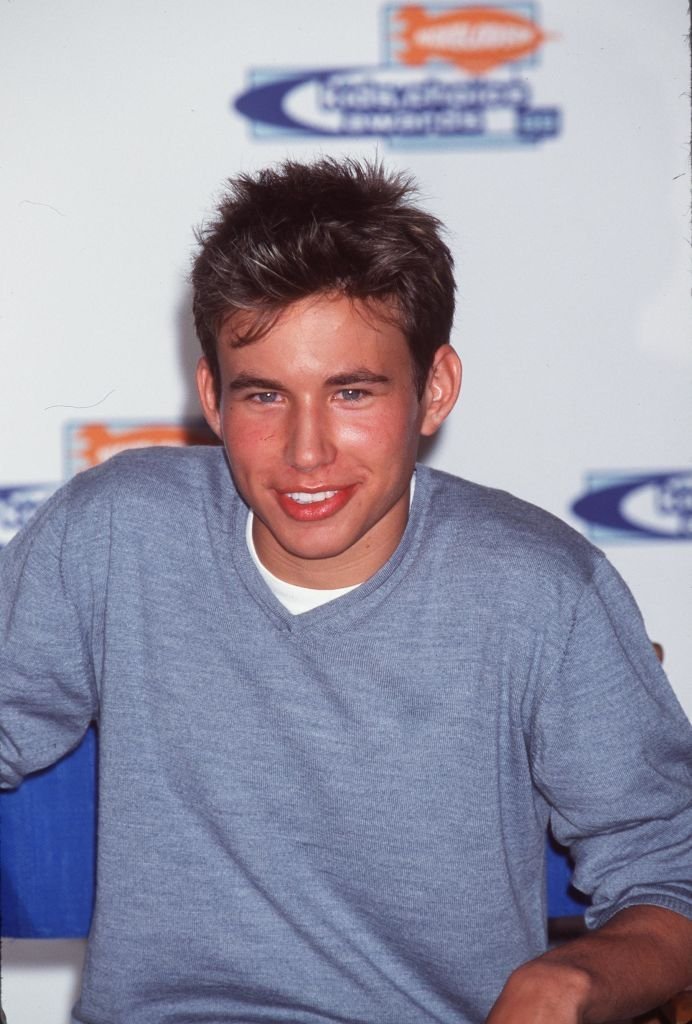 These days, Taylor prefers to stay behind the cameras and appear better as a director. He said on one occasion that he never took the fame very seriously.
The time he was on television was a great time in his life and he enjoyed it, but that doesn't define it.
"Taylor Thomas is known for his roles on "Home Improvement" and voicing young Simba in 1994's "The Lion King.""

Ummm someone's forgetting "Man of the House" and "Wild America" and "Tom and Huck" and

— Amy Kaufman (@AmyKinLA) July 24, 2019
Looking back, he remembers those days as fun, trying to focus on the good times, not on the number of magazine covers on which he appeared.
However, in the list of 100 children's stars, Taylor is ranked # 7, not bad to have virtually disappeared from the scene after leaving the show.