Jane Hajduk Is Tim Allen's Wife of over 14 Years — Facts We Collected about the Actress
Although Tim Allen's wife, Jane Hajduk, is not as famous as her iconic husband, she has had a long career in the entertainment industry as an actress and producer.
Born in October 1966, Hajduk graduated from the Wright State University in 1991 with a bachelor of arts degree in dance and theatre. Two years later, she made her on-screen debut in "Sex Crimes."
She kept booking minor parts in projects like "Chicago Hope," "NCIS," and "The Shaggy Dog." Nowadays, she's best known for producing "The Watch" and "Unintended."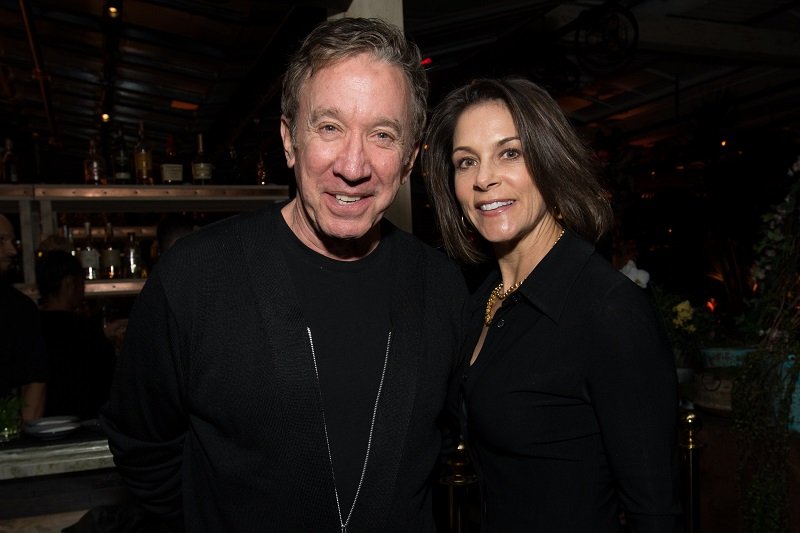 As per her love life, she has been married to actor and comedian Tim Allen for nearly 15 years. Jane Hajduk is not Allen's first wife, as he and his college sweetheart, Laura Deibel, tied the knot in 1984. 
With Deibel, Allen shares a daughter, Katherine. Unfortunately, Allen's packed schedule made it impossible for their relationship to stand the test of time.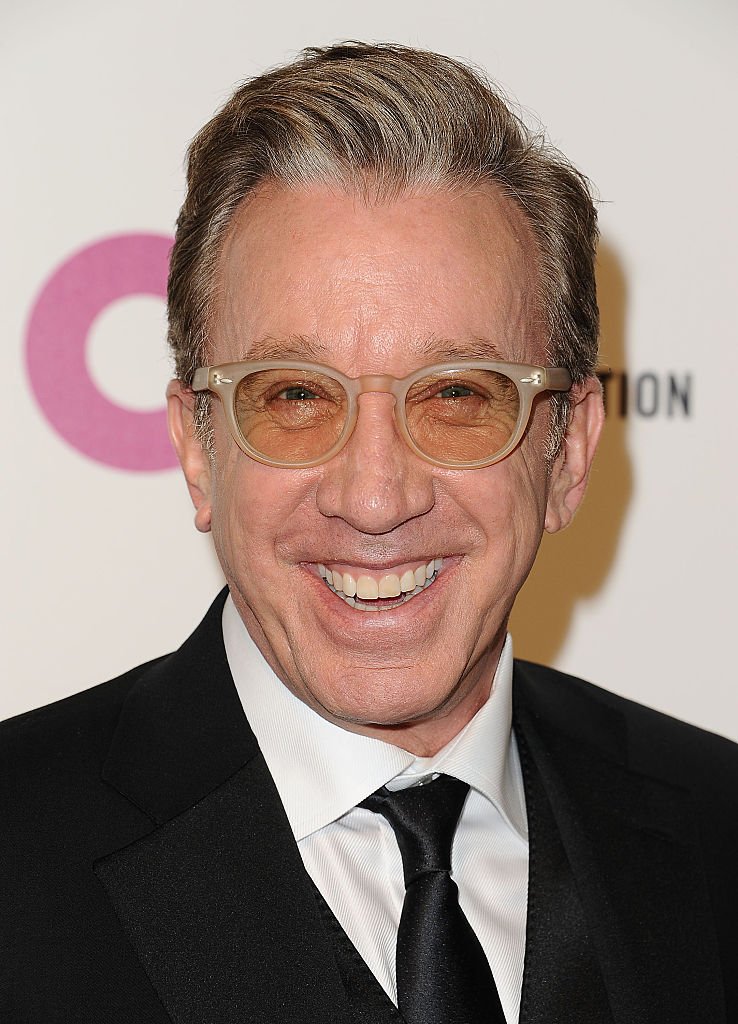 The actor once admitted he was so focused on his career that he let his family aside. Shortly after Allen and Deibel's legal separation, he began dating Hajduk. 
It is important to point out that the actor worked on himself to avoid making the same mistakes. After entering rehab for alcohol abuse in 1998, he changed.
[Tim Allen's] kids don't think he's funny.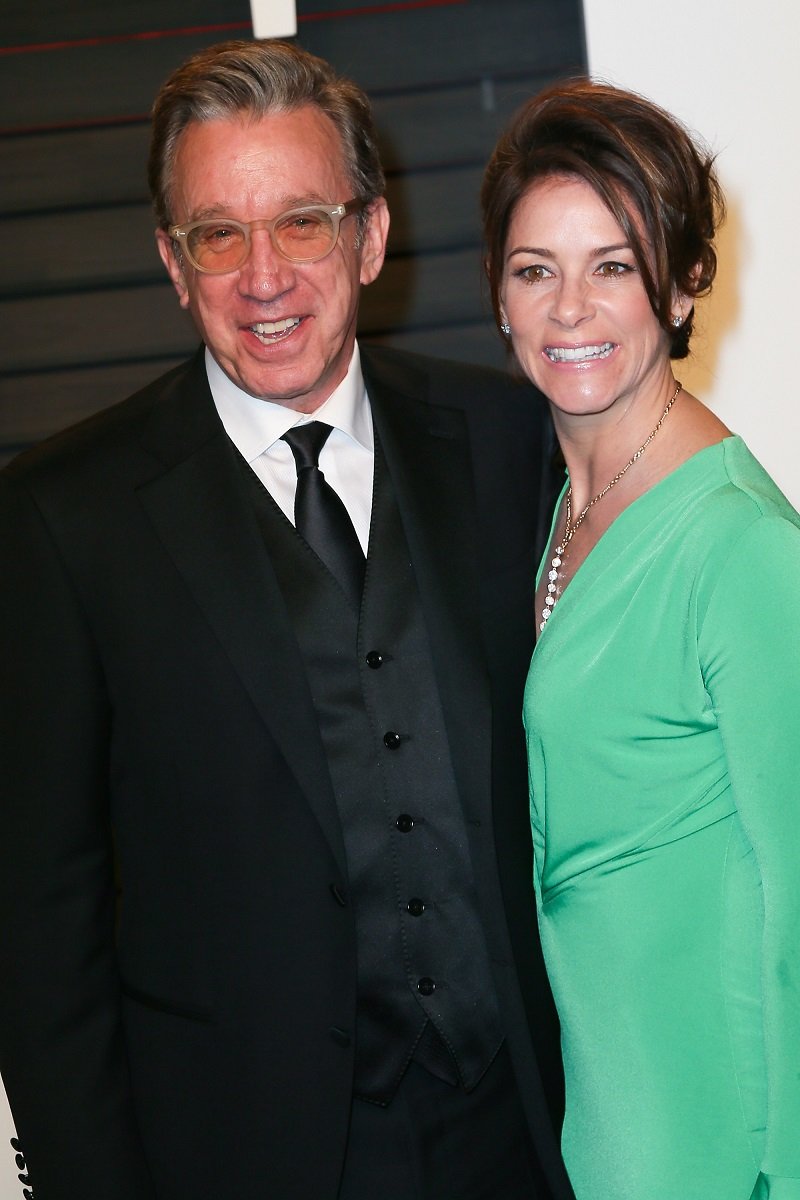 Allen confessed he was "not connecting," "hiding," and doing what people who drink too much do. He got sober and became "much more present." He added: 
"I was gone so much in my first marriage, I love the moments when I engage with my youngest daughter now."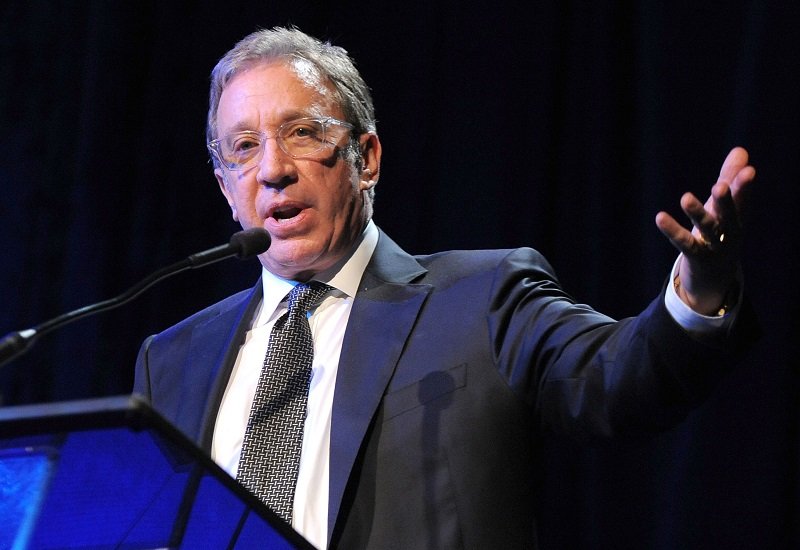 In October 2006, Allen and Hajduk tied the knot in a private ceremony in Colorado. Only their closest family members, including Katherine, were present. 
Three years after walking down the aisle, the couple's only daughter, Elizabeth, was born. According to Tim Allen, his kids don't think he's funny.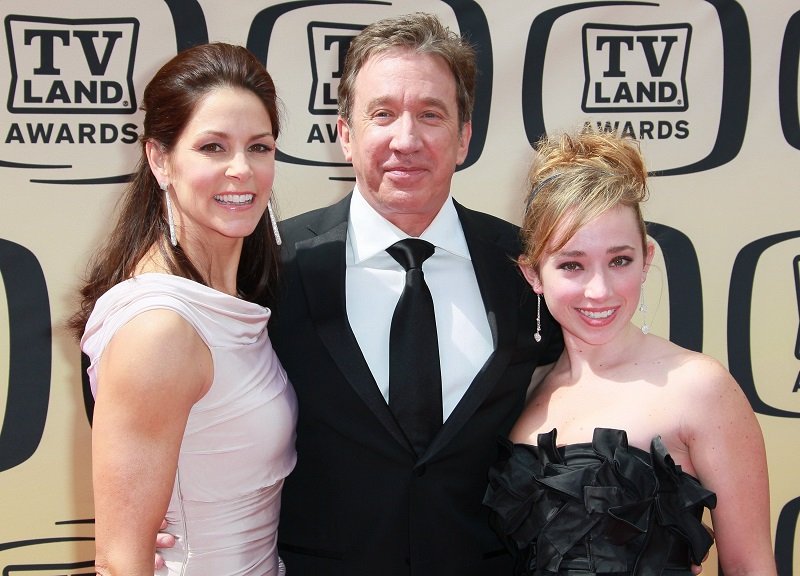 Although he still tries to "play jokes" and make them laugh, Katherine would roll her eyes while Elizabeth just "stares" at him. "I think she's done with me," he joked.
Allen, who recently confessed he could have been a designer if he wasn't an actor, was the main star in "Last Man Standing" for a decade and is expected to take on more roles shortly.